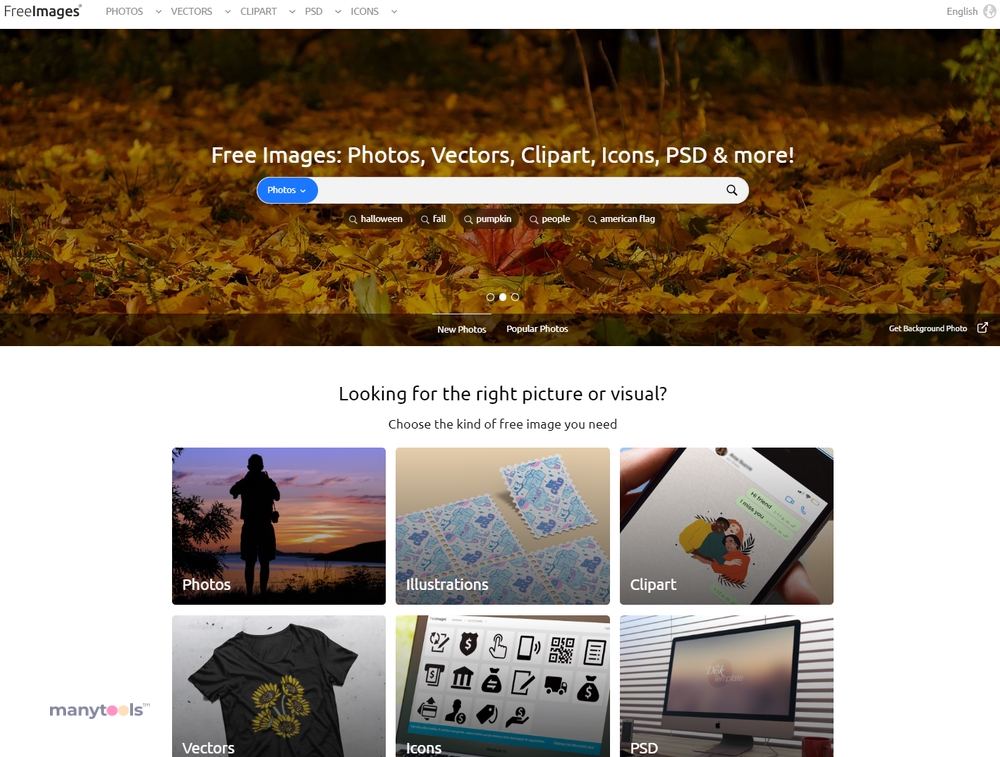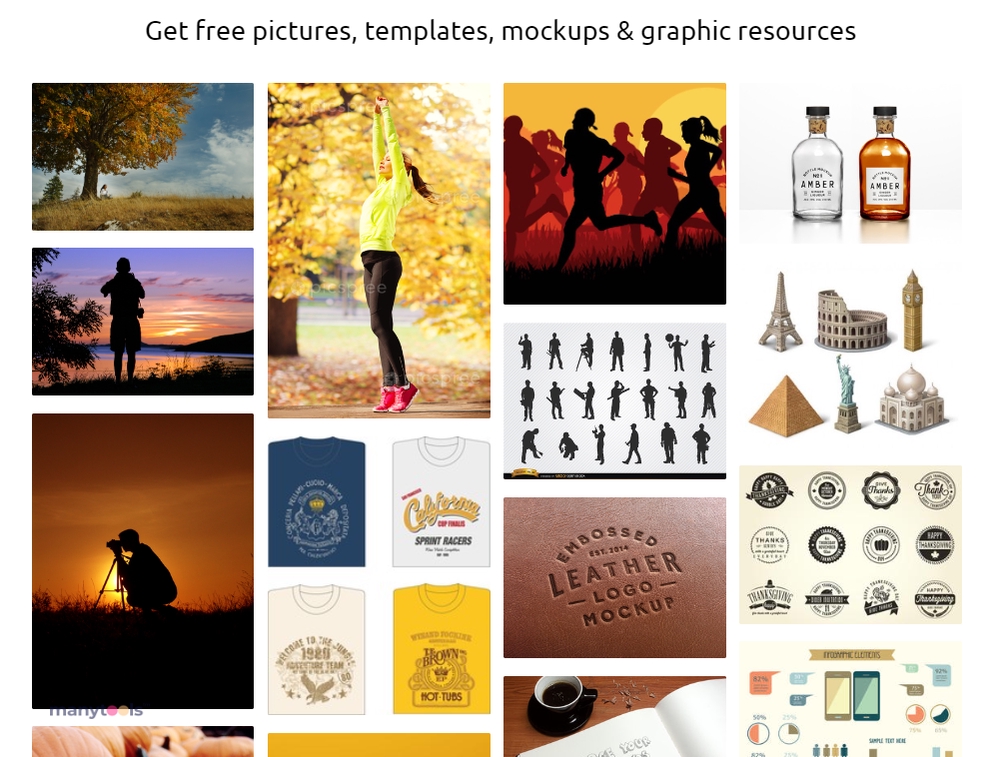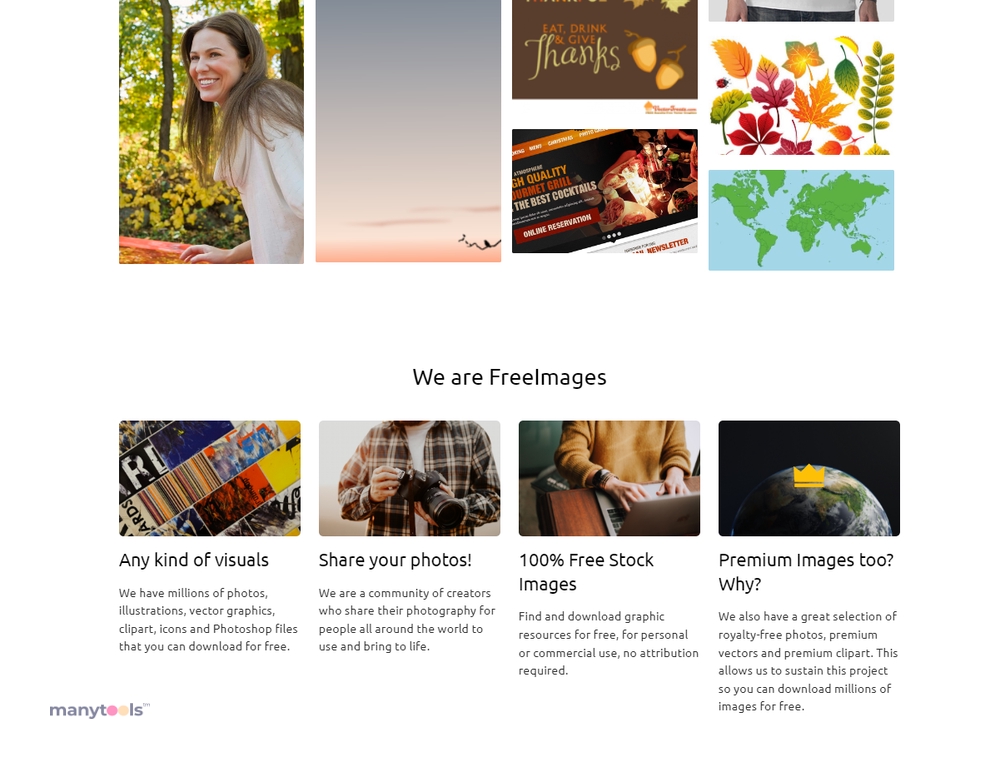 Diving into the Digital Toolbox: FreeImages
Stepping into the world of digital content creation, be it as a developer, designer, or marketer, necessitates access to a vast array of tools. One such indispensable tool stands out for its rich repository of visual content - FreeImages.
A Visual Treasure Trove
FreeImages is a comprehensive platform that offers an impressive collection of free stock photos, vectors, cliparts, PSD files, and icons. It's a comprehensive hub for fulfilling all your visual content requirements, offering an abundance of choices. Whether you're in search of an attention-grabbing image for your blog or a captivating vector for your upcoming design project, FreeImages has got you covered.
Simplicity at its Best
Navigating FreeImages is a breeze thanks to its user-friendly interface. The website is designed to facilitate a seamless search experience. Just type in your desired keyword and voila, a multitude of relevant images pop up on your screen. You can also browse through different categories if you're not quite sure what you're looking for.
The Freedom of Royalty-Free
One of the standout features of FreeImages is the fact that all its content is royalty-free. This means you can use any image, icon, or vector without worrying about copyright issues. It's a valuable asset for digital professionals who are constantly in need of fresh and unique visual content.
Quality Meets Variety
Not only does FreeImages offer a wide array of visual content, but it also ensures that each image or vector is of high quality. From high-resolution photos to detailed vectors, the platform ensures your digital projects always look professional and visually appealing.
A Tool for All
Whether you're a seasoned SEO guru, a budding affiliate marketer, or a passionate content creator, FreeImages is a tool that caters to all. Its extensive collection of visual content, ease of use, and royalty-free policy make it a favorite among digital professionals.
Creating with Confidence
With FreeImages, you can create with confidence, knowing that you have a reliable source for all your visual content needs. Whether you're starting a new project or need to add some flair to an existing one, FreeImages is the tool that can help you do just that.
In a world where visual content rules, having a resource like FreeImages at your disposal is invaluable. It's not just a tool; it's a digital companion that helps you create stunning, engaging, and unique content.
FreeImages Review (formely: stock.xchng) (2023)
FreeImages is not the most suitable platform for exploring free stock images due to the excessive presence of advertisements and constant redirections to iStock. Additionally, the search function is ineffective, and the displayed images are frequently intermingled with iStock's collection, which complicates the process of finding top-notch free photographs.
Other Tools Like
FreeImages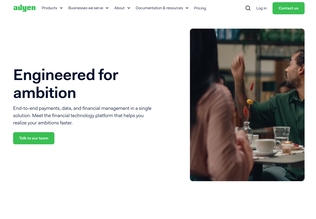 Adyen
adyen.com
Paid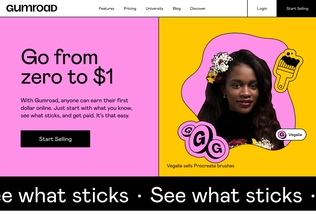 Gumroad
gumroad.com
Paid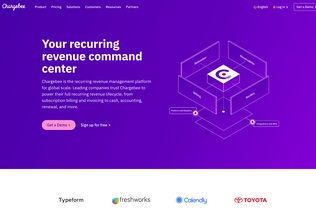 Chargebee
chargebee.com
Trial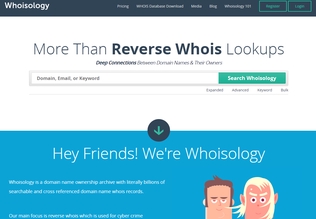 Whoisology
whoisology.com
Trial
Comments