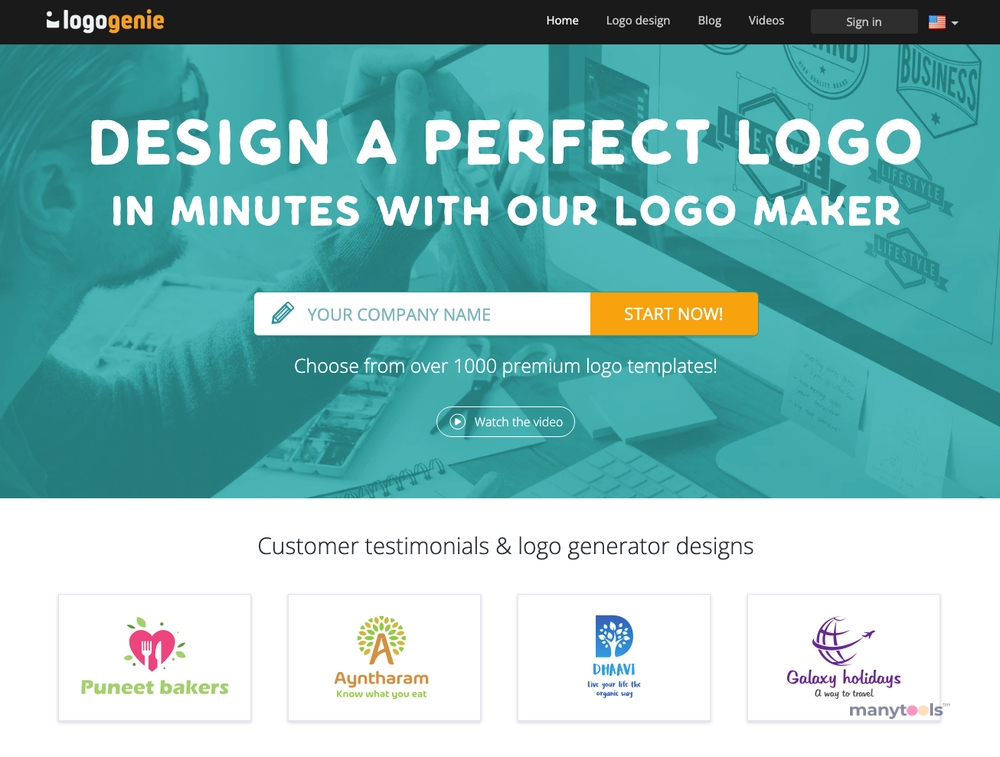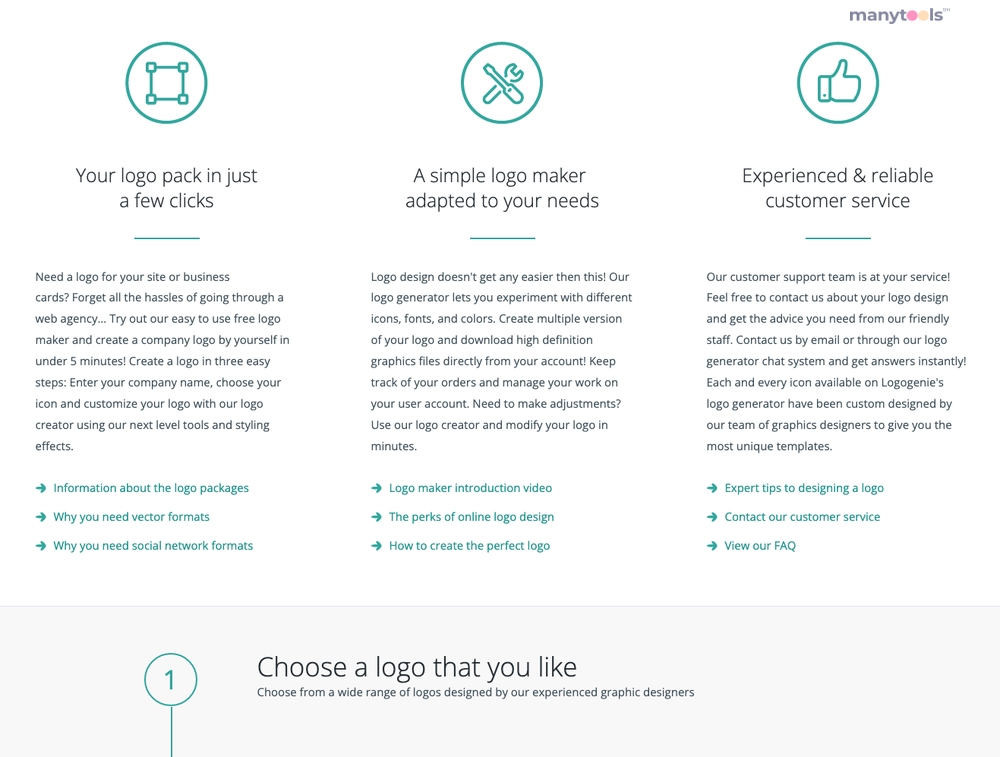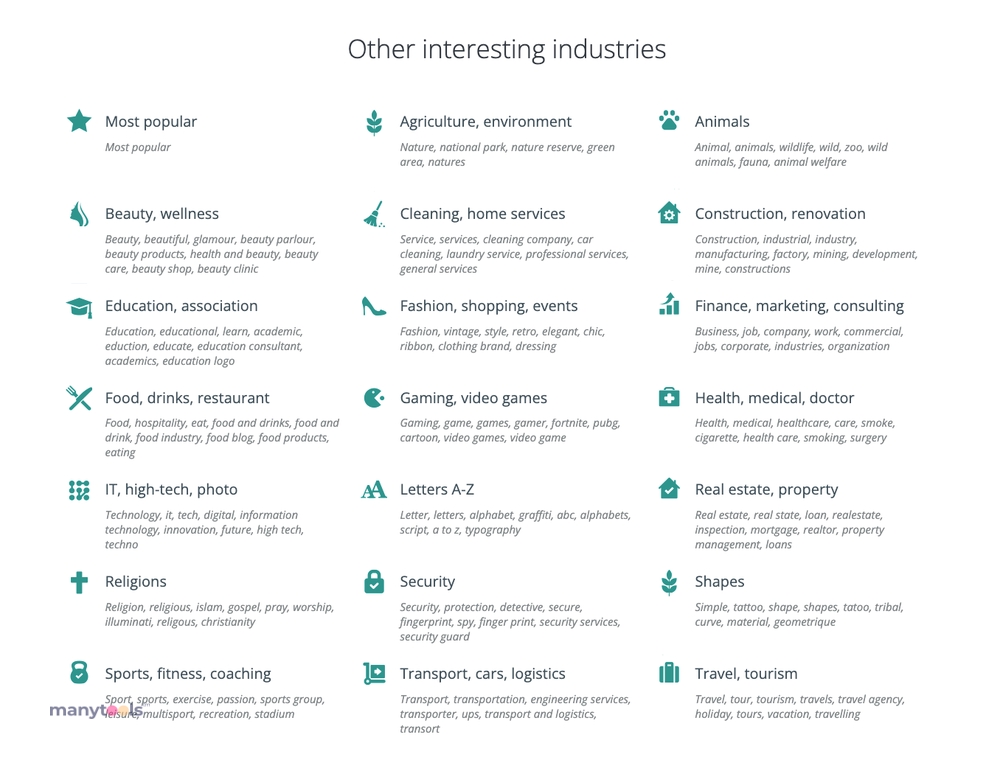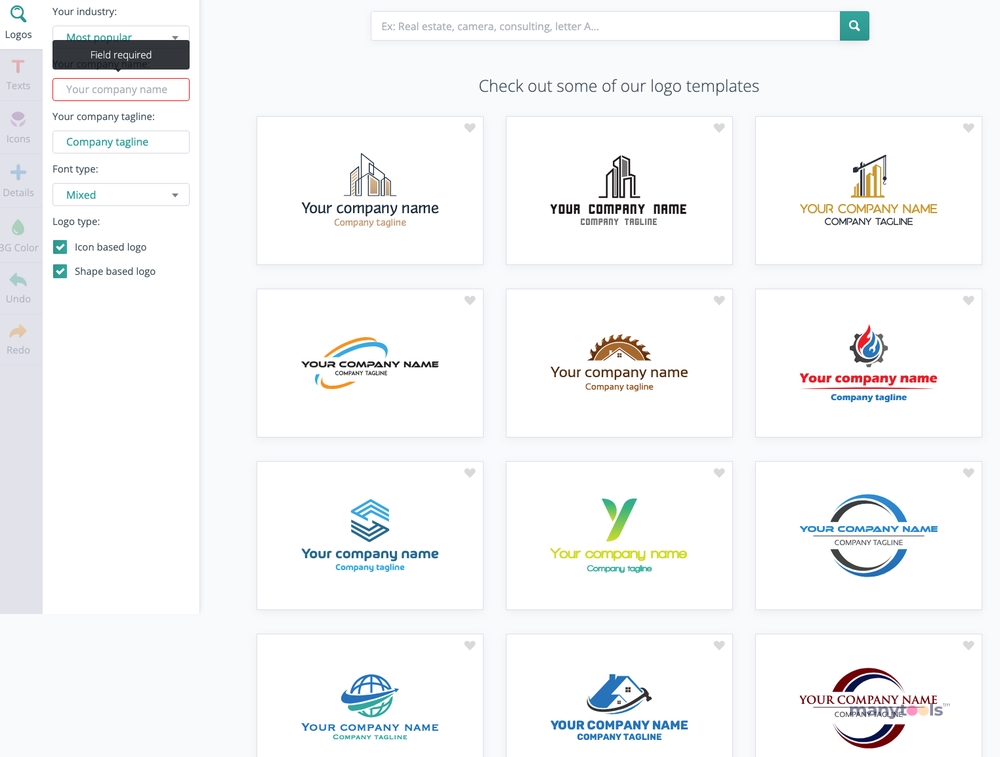 LogoGenie: A Magic Wand for Your Brand Image
LogoGenie is not just a tool, but a wizard that helps you create a stunning logo that resonates with your business identity. It's an online logo design system that lets you design a logo in a matter of minutes.
Crafting Your Identity Made Easy
With LogoGenie, you don't need to be a graphic designer to create a professional logo. Its user-friendly interface and easy-to-use design tools make the process a breeze. You can experiment with various fonts, colors, and icons to create a unique logo that reflects your brand's personality.
Elevate Your Brand with the Right Logo
Your logo is your brand's first impression, and LogoGenie understands this. It offers a vast selection of design elements to choose from. Whether you want something minimalist and modern or vibrant and quirky, LogoGenie has got you covered.
Efficiency and Speed: A Perfect Blend
LogoGenie, with its swift and efficient design tools, enables you to create a logo in no time. It simplifies the design process without compromising on quality. Forget about time-consuming logo designing, LogoGenie is here to make your life easier.
Affordable Designing Solution
LogoGenie is not just user-friendly, but budget-friendly as well. It offers an affordable solution for businesses of all sizes. With LogoGenie, you can have a top-notch logo design without breaking the bank.
LogoGenie: A Perfect Tool for Non-Designers
Don't have a knack for designing? No worries! LogoGenie is designed for everyone. Its intuitive interface and simple design tools make it a perfect choice for non-designers. Now, everyone can create a stunning logo with LogoGenie!
The Final Verdict
LogoGenie is a remarkable online logo design system that lets you design a unique and professional logo for your business. It's efficient, affordable, and easy to use. So, if you're in need of a logo, then LogoGenie is a tool worth considering.
REVIEWS AND EXPERT OPINION Logogenie
Logogenie offers a user-friendly way to craft your own logo, but achieving complete logo originality can be tough and costly. For a more budget-friendly option to acquire a genuinely customized logo, we advise trying out Fiverr, where a professionally designed logo is available for $5. If you're keen on experimenting with graphic design on your own, Logogenie makes a fantastic starting point.
LOGOGENIE LOGO DESIGN REVIEW 2023
04 Apr 2023
Logogenie is a widely-used online platform that enables users to rapidly craft distinctive logos. With a selection of over 10,000 logo templates, customization options are available to suit individual needs. This service is particularly beneficial for photographers and web designers seeking to develop a straightforward logo for websites, social media, or branded merchandise. One of the key benefits of Logogenie is the quality of its templates, as each one is designed with style in mind. Users are spared the task of sifting through numerous basic layouts to find the perfect fit. Furthermore, the platform employs intelligent algorithms to sort logos, assisting users in discovering the ideal solution tailored to their requirements.
Other Tools Like
LogoGenie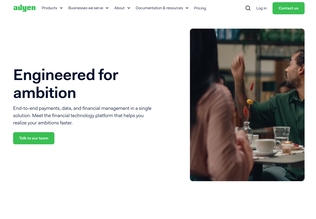 Adyen
adyen.com
Paid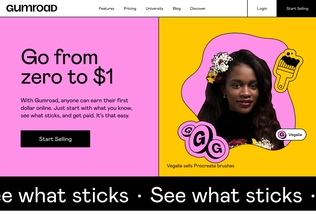 Gumroad
gumroad.com
Paid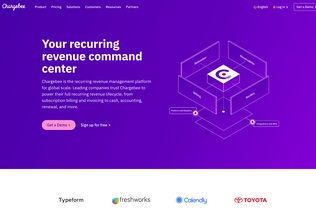 Chargebee
chargebee.com
Trial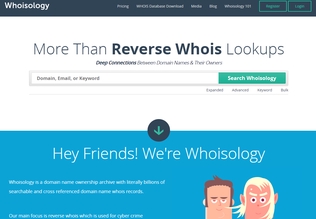 Whoisology
whoisology.com
Trial
Comments