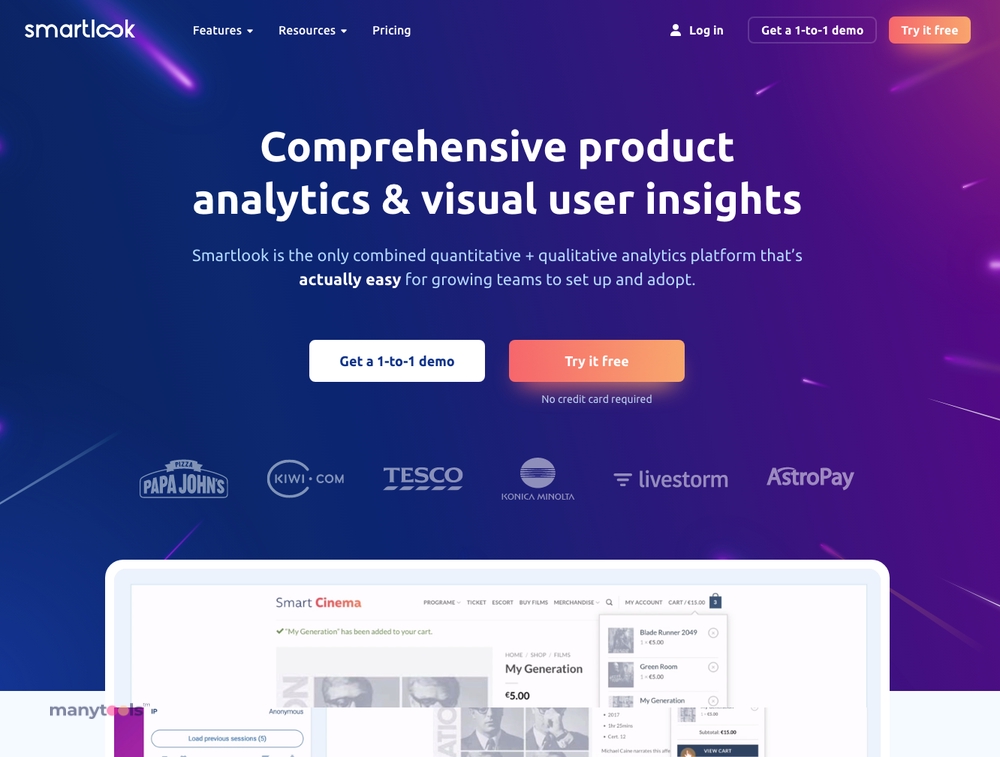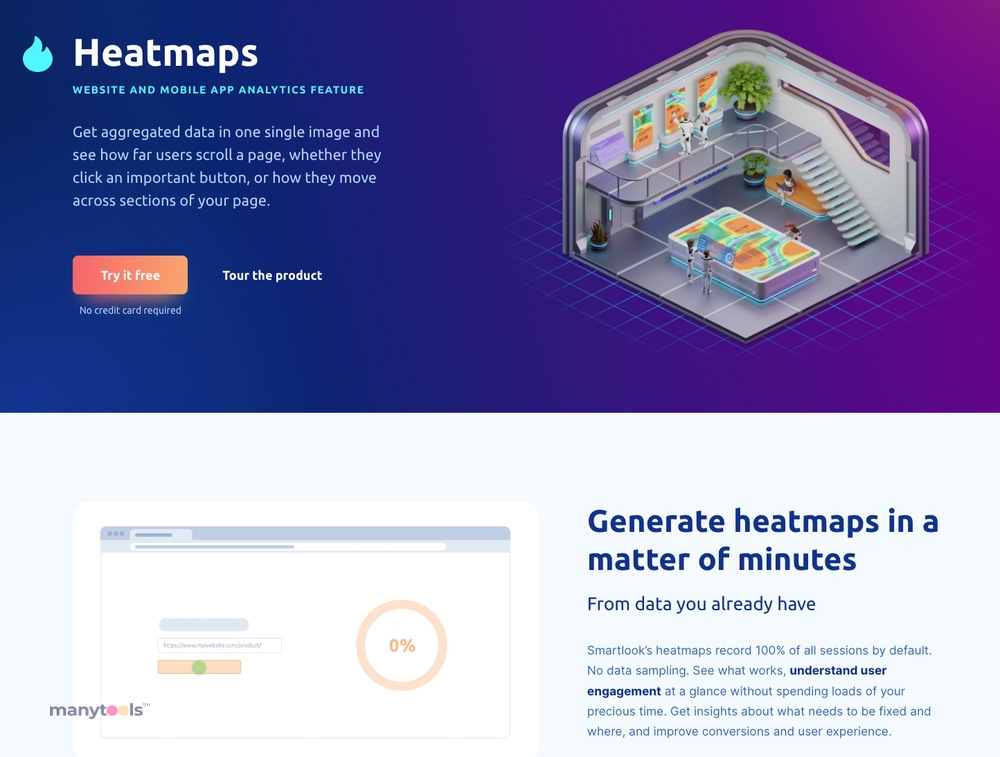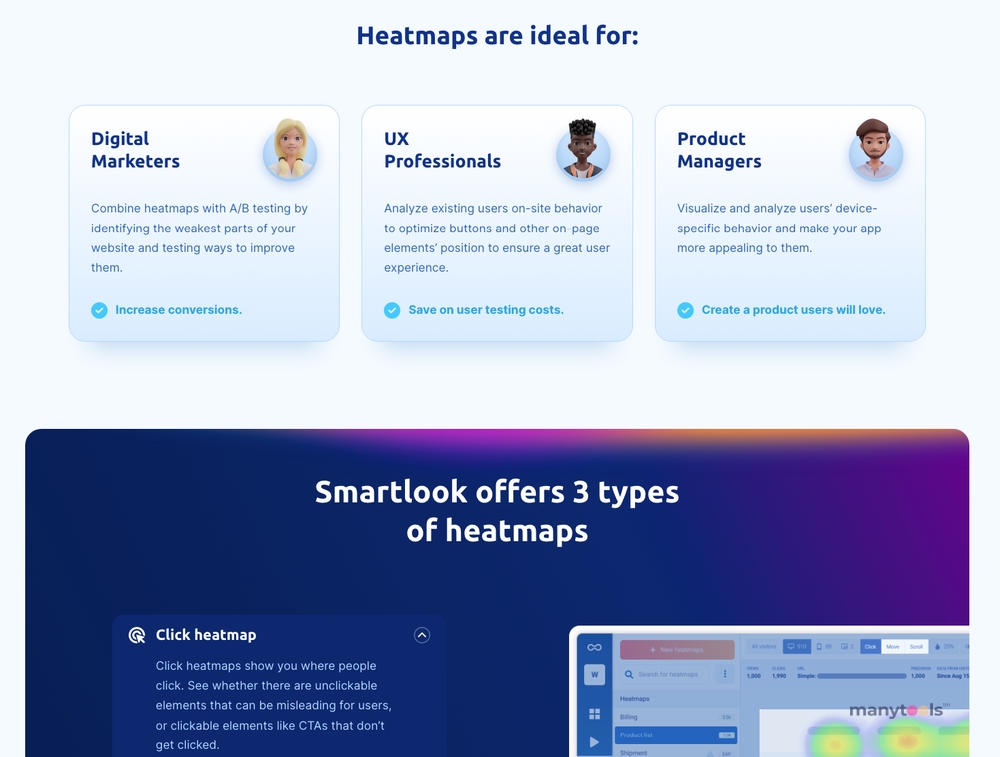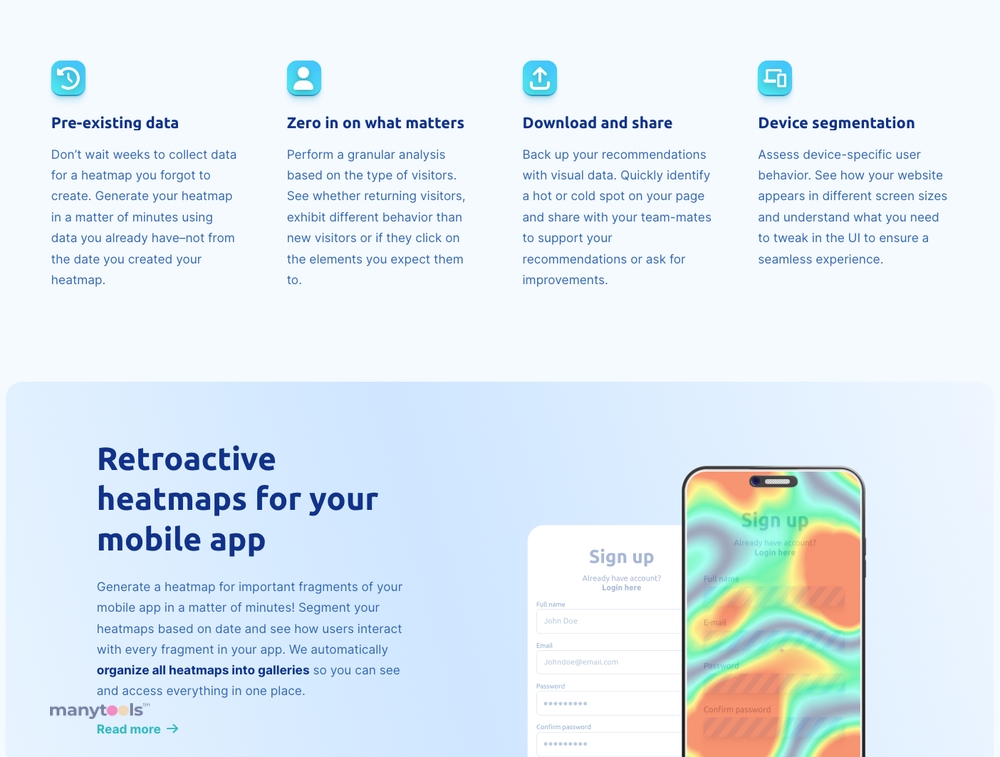 Revolutionizing Product Analytics with SmartLook
SmartLook is an innovative tool that aims to revolutionize the way product analytics work. With a user-friendly design, it caters to over 2800 organizations, providing an intuitive and straightforward approach to visual user insights.
The Power of Visual Insights
What distinguishes SmartLook from other tools is its focus on visual user insights. It's not just about numbers and graphs; SmartLook brings you closer to your users by offering a more personal and intuitive understanding of their behavior. This feature allows you to get a real-time look at how users interact with your products, leading to more informed business decisions.
Web and Mobile App Analytics
SmartLook is not confined to web analytics alone. It extends its analytical prowess to native mobile apps, providing a comprehensive view of the user experience across different platforms. This ability to streamline web and mobile app analytics in one place makes SmartLook a versatile tool for digital professionals.
User-Friendly Interface
Ease of use is a key aspect of SmartLook. It offers a clean, intuitive interface that does not require advanced technical skills to navigate. This user-friendliness makes it an accessible tool for professionals across various digital fields, from developers to content creators.
Reliable and Trusted
With over 2800 organizations relying on SmartLook for their product analytics, this tool has proven its reliability. It has built a strong reputation for providing accurate, insightful data that organizations can trust to improve their products and services.
Value for Money
SmartLook provides a cost-effective solution for businesses seeking to enhance their product analytics. It combines robust features with an affordable pricing structure, offering great value for money. It's a worthwhile investment for businesses aiming to gain a competitive edge through data-driven strategies.
The SmartLook Advantage
There's no denying that SmartLook is a game-changer in the realm of product analytics. Its focus on visual user insights, combined with its user-friendly interface and affordability, makes it an attractive choice for digital professionals. Whether you're a developer, designer, SEO guru, or content creator, SmartLook gives you the insights you need to excel in your field.
In essence, SmartLook is a powerful tool that provides a unique approach to product analytics. It's more than just numbers and graphs; it's about gaining a deeper understanding of your users. With SmartLook, you're not just analyzing data; you're gaining insights that could ultimately drive your business's success.
SmartLook: Product Overview and Alternatives in 2023
SmartLook is a superb live customer support platform, providing distinctive features that assist businesses in comprehending their customers. It caters to businesses of all sizes seeking a fundamental customer support solution. It is an excellent fit for companies with restricted budgets, as it provides a complimentary plan. Nevertheless, for growing teams or SaaS businesses, it might be worth exploring alternative solutions that offer a wider range of features and cater more specifically to your requirements.
Smartlook Reviews: Why You Should Reconsider + Best Alternatives in 2023
Smartlook offers a comprehensive suite of behavioral analytics tools to deliver insights into your traffic rate, referrers, page views, user movements, and more. They aim to facilitate the analysis of user behavior on your websites and iOS and Android apps. This qualitative analytics solution could potentially provide a deeper understanding of customer behaviors at a micro level. Like other analytics tools, all session replay features from Smartlook grant you the complete context behind users' actions and engagements with your website, allowing you to view your visitors' sessions in detail.
Smartlook Reviews: Everything You Need to Know + Best Alternative in 2023
05 Dec 2022
Website analytics tools such as Smartlook can display your SEO, keyword rankings, and website traffic growth. In essence, Smartlook aims to assist you in identifying areas of improvement and guide you on the best course of action to enhance your website. It is widely known that website tracking and CRO tools are essential for any website, irrespective of its niche. However, selecting a service that will boost your performance can be daunting. Smartlook, a conversion rate optimization tool, is the ideal solution for your website and mobile applications.
Other Tools Like
SmartLook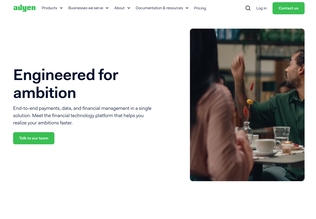 Adyen
adyen.com
Paid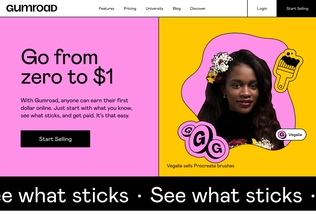 Gumroad
gumroad.com
Paid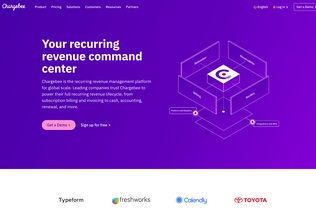 Chargebee
chargebee.com
Trial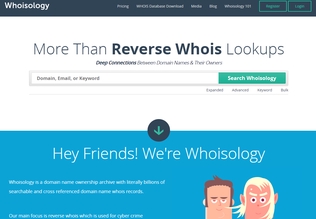 Whoisology
whoisology.com
Trial
Comments