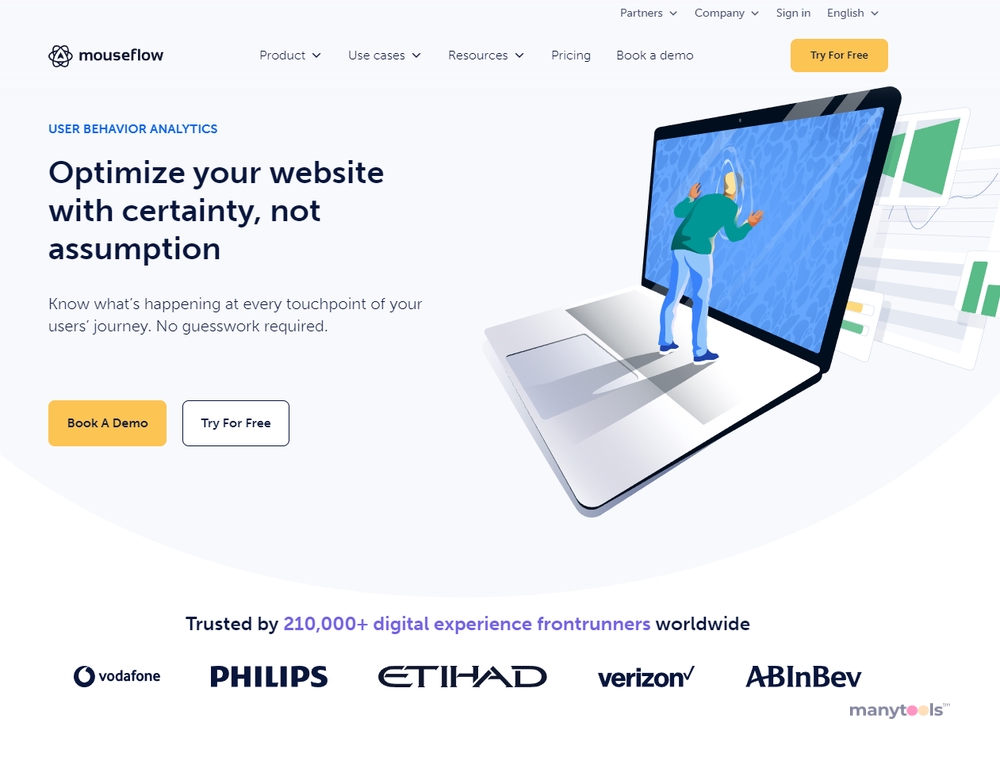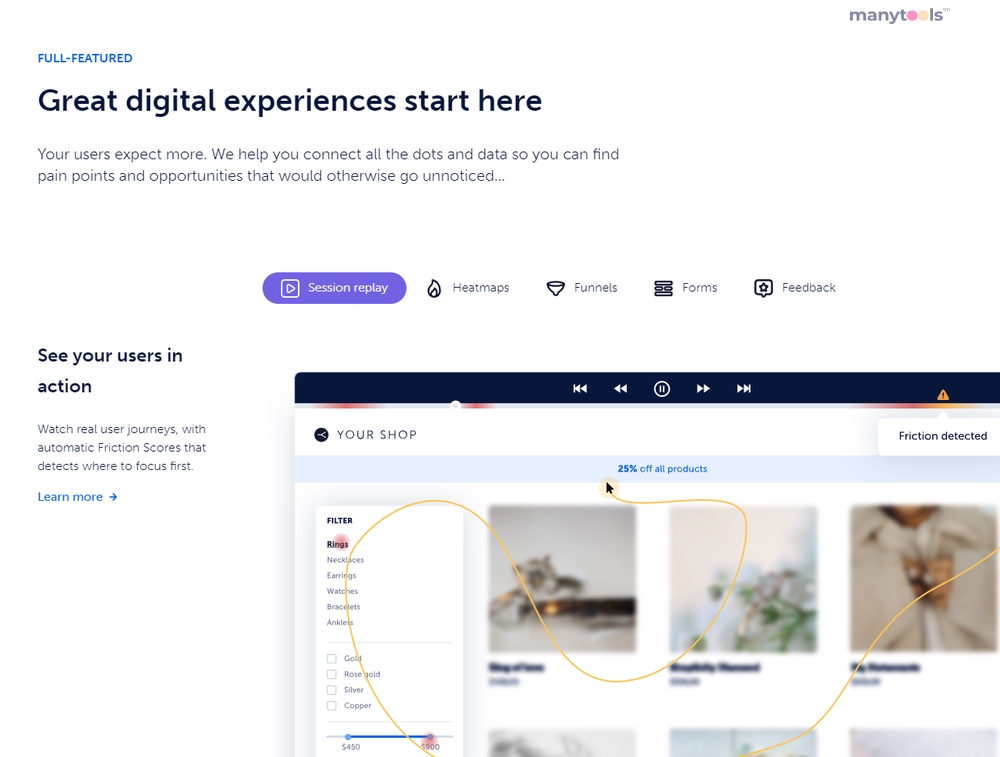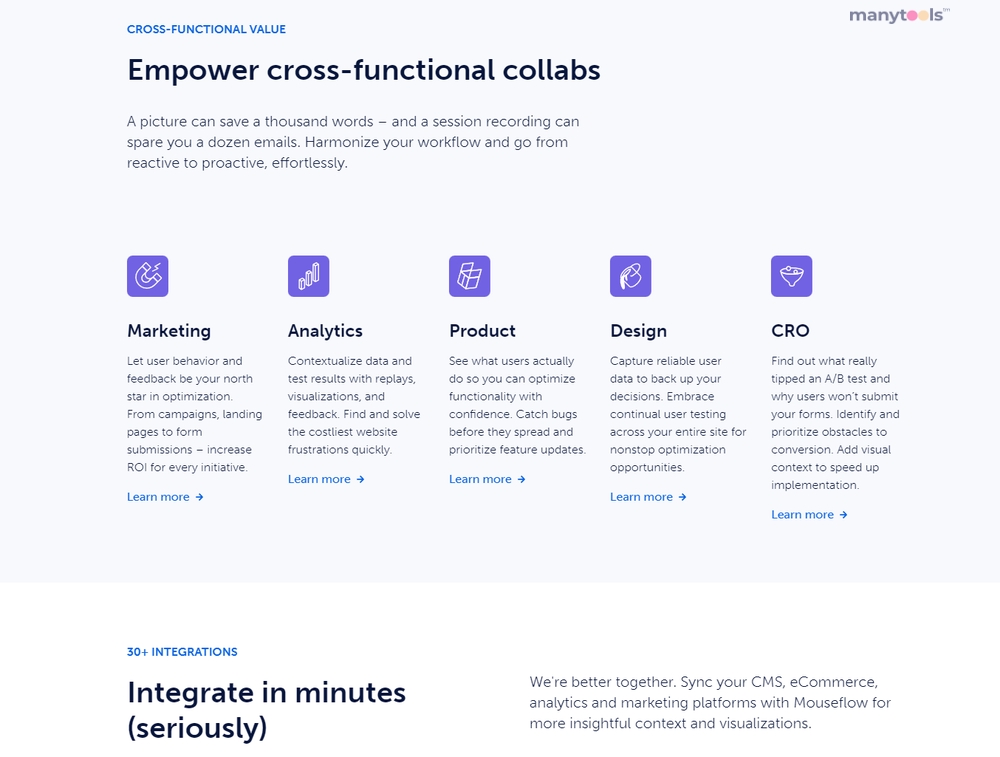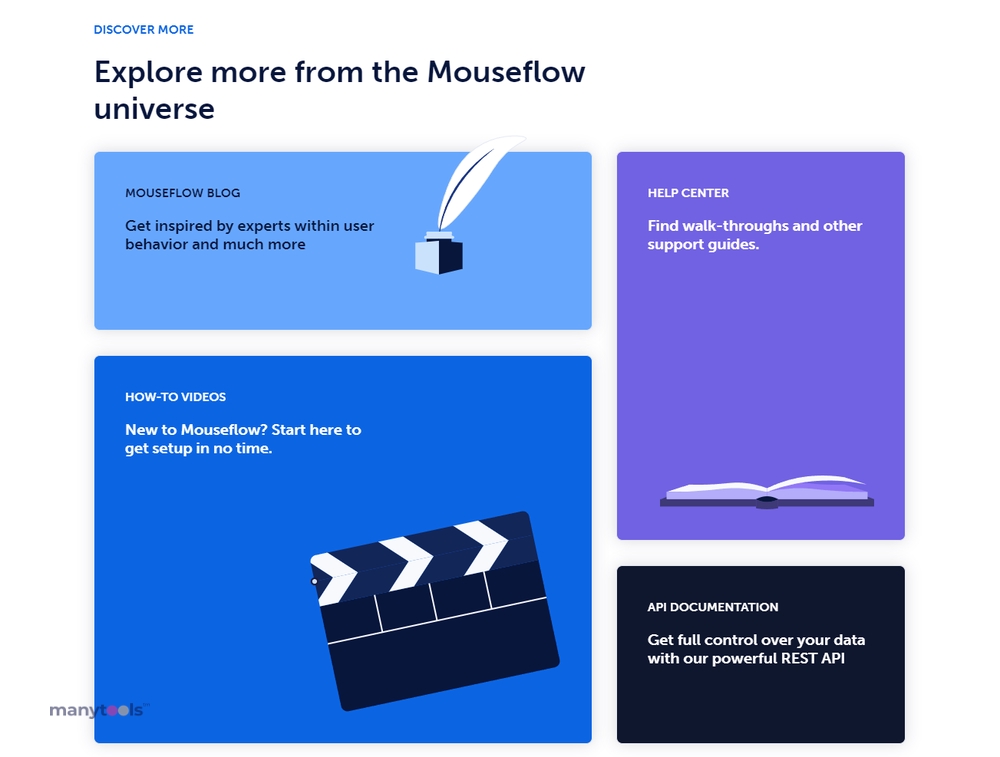 A Game-Changer for Digital Professionals
Step into the world of MouseFlow, a revolutionary tool that redefines your understanding of user behavior analytics. This isn't just another platform for tracking user engagement - it's a keyhole into the minds of your customers, providing a panoramic view of their interaction with your website.
Unleashing the Power of Behavior Analytics
MouseFlow is a potent tool for digital professionals. It offers an array of features designed to optimize the user experience on your website. By recording every user's interaction on every page, MouseFlow delivers an in-depth analysis of customer experience. This isn't just about numbers or statistics; it's about understanding the human element behind your website's traffic.
A Treasure Trove of User Insights
MouseFlow is like a treasure chest, brimming with valuable insights about your users. It lets you understand the 'why' behind the 'what'. With its cutting-edge technology, MouseFlow uncovers the hidden patterns and behaviors of your users, which can help you make informed decisions to improve your website's UX design and functionality.
Unlocking Revenue Opportunities
MouseFlow doesn't just stop at providing insights – it helps you translate those insights into action. It's like having a roadmap to your users' hearts and minds, guiding you to unlock revenue opportunities. With MouseFlow, you can identify the bottlenecks that are hindering your conversion rates and take strategic steps to eliminate them.
Teamwork Makes the Dream Work
MouseFlow believes in the power of teamwork. It offers unlimited user access, encouraging your whole team to participate in the process of understanding and improving user experience. It's like having a team of UX experts at your fingertips, all working together to make your website the best it can be.
The Future of User Experience
In the digital world, user experience is king. And MouseFlow is a crown jewel in the realm of user experience analytics. It's more than just a tool; it's a game-changer that can revolutionize the way you understand and engage with your users. With MouseFlow, you're not just staying ahead of the curve; you're shaping it.
Embrace the MouseFlow Difference
MouseFlow is not merely another analytics tool. It's a robust platform that offers a comprehensive understanding of user behavior. It's about gaining insights, making informed decisions, and most importantly, enhancing the user experience on your website. So, are you ready to embrace the MouseFlow difference?
Mouseflow Review 2023: Turn Your Visitors Into Customers
11 Nov 2022
If you're not utilizing user behavior tracking software such as Mouseflow, you might wonder why your conversion rates are low, or users aren't engaging with your content. Mouseflow has demonstrated its effectiveness in analyzing and enhancing user behavior on your website. Whether you're a sole proprietor, small business, or large corporation, it's worth giving Mouseflow an opportunity. With extremely competitive pricing, Mouseflow is a tool that deserves a place in your toolkit.
Mouseflow: An Eye-Opening Review! + Best Alternative in 2023
10 Jan 2023
Are you struggling to maintain your website's performance? Maybe you've observed that it's not as effective as it once was. At this point, you're likely searching for a CRO tool to enhance your site's efficiency. During your quest, you might have come across Mouseflow. A heatmap tool is among the outstanding tools for tracking visitor behavior on your site. It reveals which sections of your site garner the most attention from your audience. Mouseflow provides five distinct heatmaps to assist you in this endeavor.
Other Tools Like
MouseFlow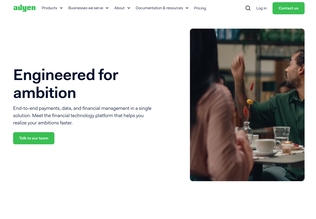 Adyen
adyen.com
Paid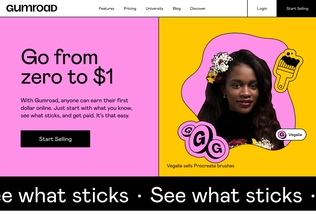 Gumroad
gumroad.com
Paid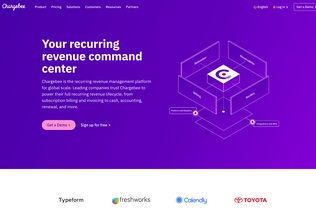 Chargebee
chargebee.com
Trial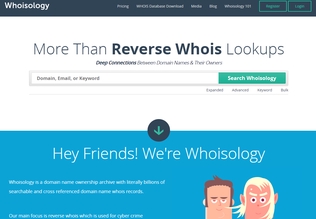 Whoisology
whoisology.com
Trial
Comments