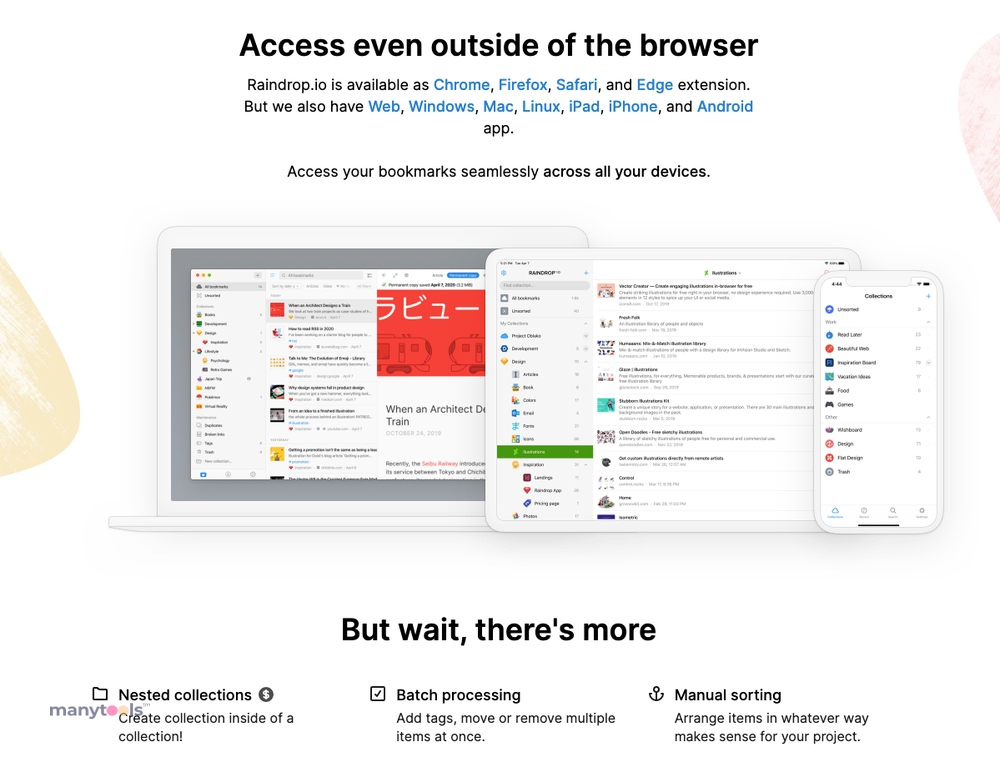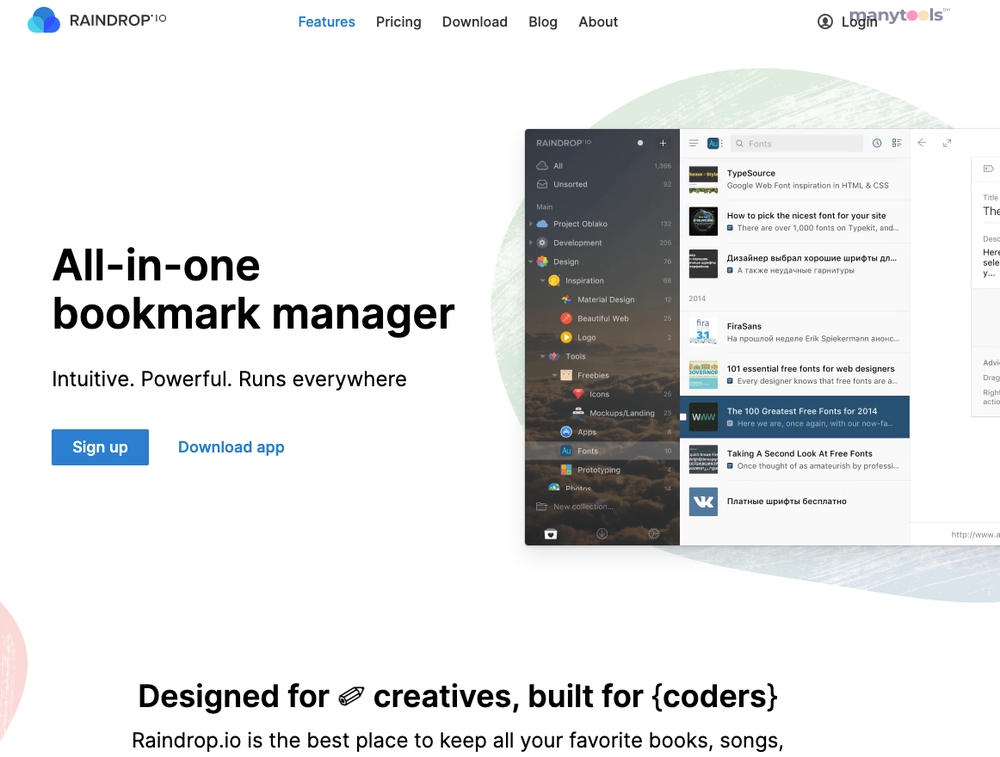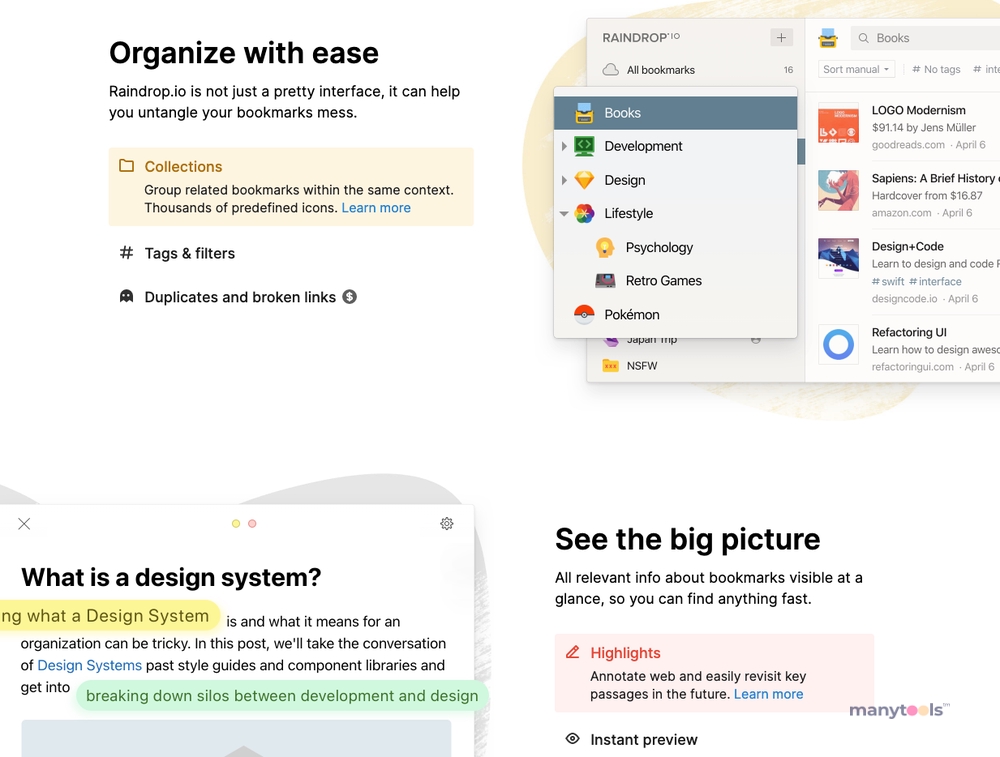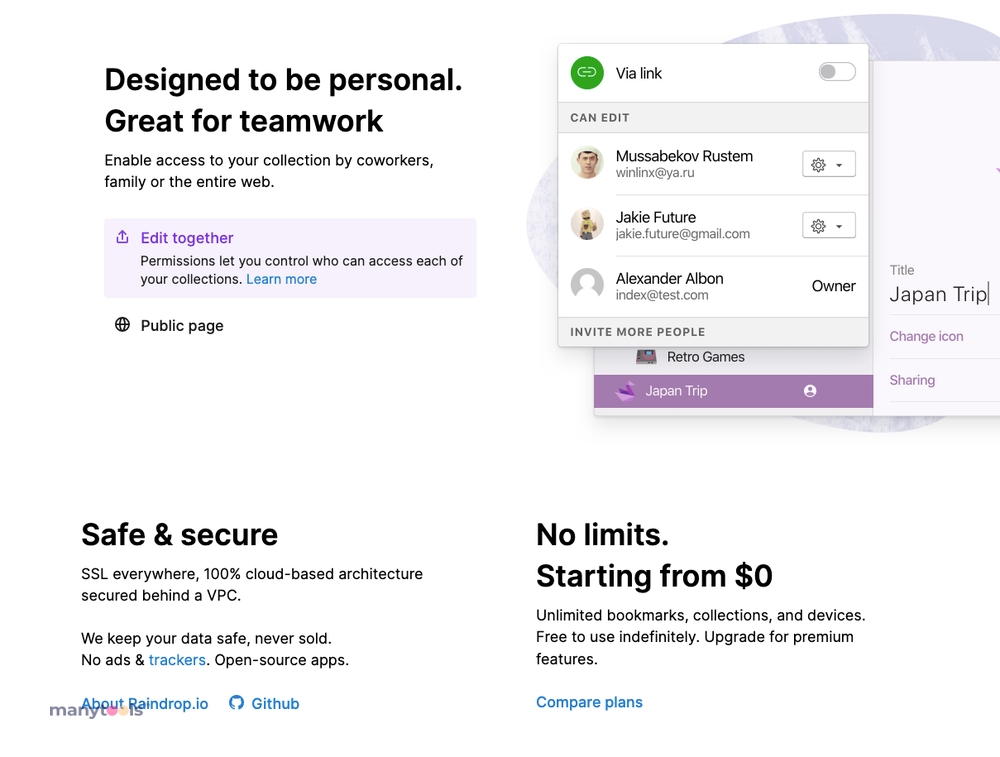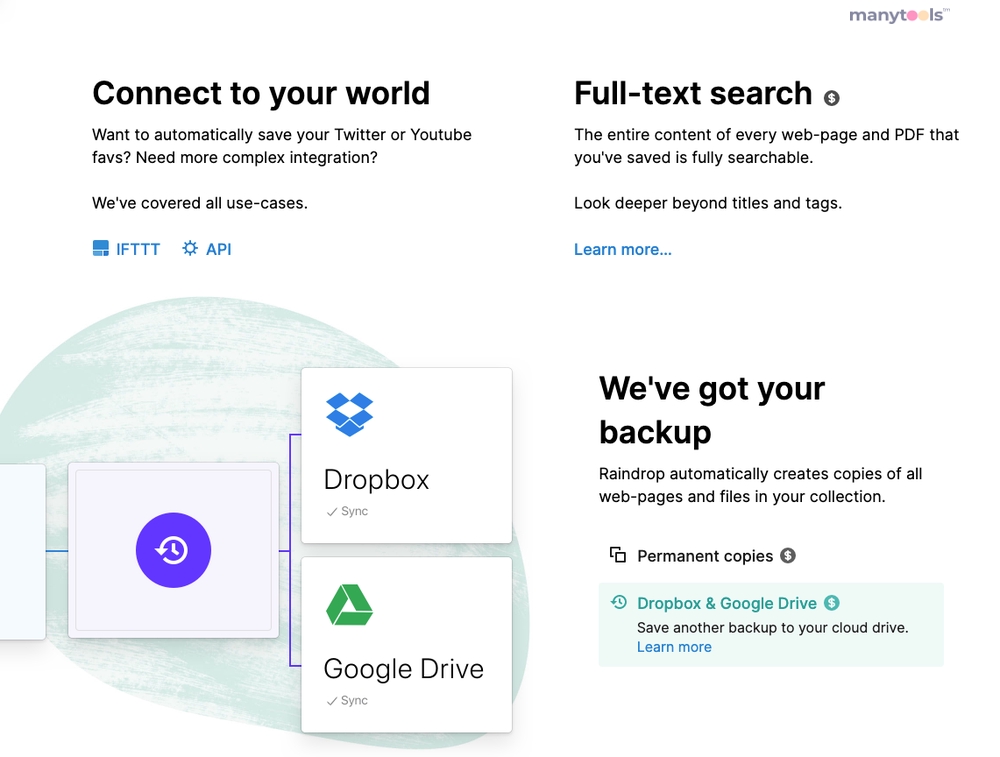 Reviewing Raindrop.io – the All-in-One Bookmark Manager
Managing bookmarks can be a daunting task, especially when you are surfing the internet for work or pleasure. That's where Raindrop.io comes into play. This ingenious tool is the ultimate bookmark manager, designed to help you stay organized while browsing the web.
In the World of Bookmark Management: Raindrop.io
Raindrop.io is a cut above other bookmark managers in the market. It allows users to save anything from the web, such as articles, photos, screenshots, and more. It's the perfect tool for people who spend a lot of time online and need a way to manage their favorite web pages.
The Usability of Raindrop.io
What sets Raindrop.io apart is its user-friendly interface. It's clean, minimalistic, and highly intuitive. You won't spend hours trying to figure out how to use it. Plus, it offers a seamless browsing experience, whether you're using a PC, tablet, or smartphone.
Functionality that Makes a Difference
With Raindrop.io, you can easily organize bookmarks into collections and subcollections, making it easier to find specific bookmarks. The search functionality is also quite impressive, allowing you to find saved content quickly and efficiently.
Enhanced Collaboration with Raindrop.io
Raindrop.io takes bookmark management to the next level by offering collaboration features. You can share collections with your team and collaborate on projects. It's a great tool for remote teams and digital nomads who need to share information and resources.
Security and Privacy with Raindrop.io
When it comes to security and privacy, Raindrop.io doesn't disappoint. It uses secure SSL encryption to protect your data, and the privacy policy is transparent and easy to understand. You can rest easy knowing that your data is safe and secure.
Raindrop.io: A Must-Have Tool for Digital Professionals
In conclusion, Raindrop.io is a must-have tool for anyone who spends a lot of time online. It's perfect for digital professionals, but also handy for anyone who wants to keep their bookmarks organized. With its user-friendly interface, robust functionality, and strong security features, it's a bookmark manager that truly stands out.
Give Raindrop.io a try today and discover the difference it can make in your online life. You won't regret it!
Trust me, you need a bookmarking app — and Raindrop is the best one
22 Jul 2022
Raindrop possesses the potential to be incredibly potent and complex, offering the option for collaboration in a shared bookmarking system. However, I personally prefer a simpler approach, utilizing it as a repository for the various content I accumulate while browsing the web. I don't need to categorize or sort the information; I add everything to the collection and allow the app to handle the rest.
Switch your browser bookmarks to the far superior Raindrop app
14 Jun 2022
Raindrop serves as an ideal specialized tool for collecting links. Its quick and user-friendly navigation and integrated webpage viewer effectively reduce tab chaos. This makes it a significant improvement over the dull bookmarks bar typically found in most web browsers. Raindrop.io does have a few drawbacks, such as the inability to attach lengthy notes or files to specific bookmarks – although short descriptions are allowed – and the desktop application curiously lacks support for switching between light and dark modes based on your system's theme.
Raindrop.io Review – The Best Bookmark Management Tool
21 Feb 2022
Raindrop.io provides a centralized platform for storing all your cherished books, articles, images, links, and other file types you encounter. Its fully searchable feature sets it apart from other similar services. If you frequently save links for later use, Raindrop.io is the perfect solution, streamlining the bookmarking process and making it effortless to access your saved content later.
Other Tools Like
Raindrop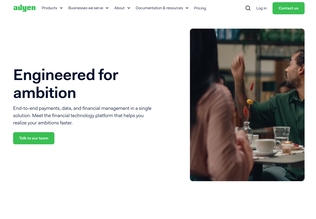 Adyen
adyen.com
Paid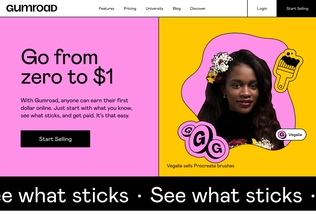 Gumroad
gumroad.com
Paid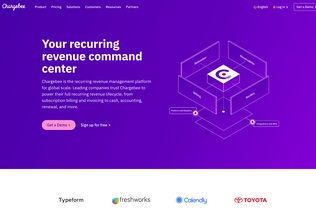 Chargebee
chargebee.com
Trial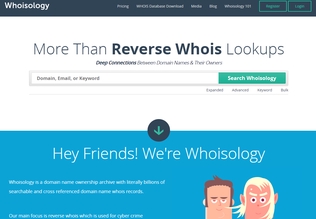 Whoisology
whoisology.com
Trial
Comments