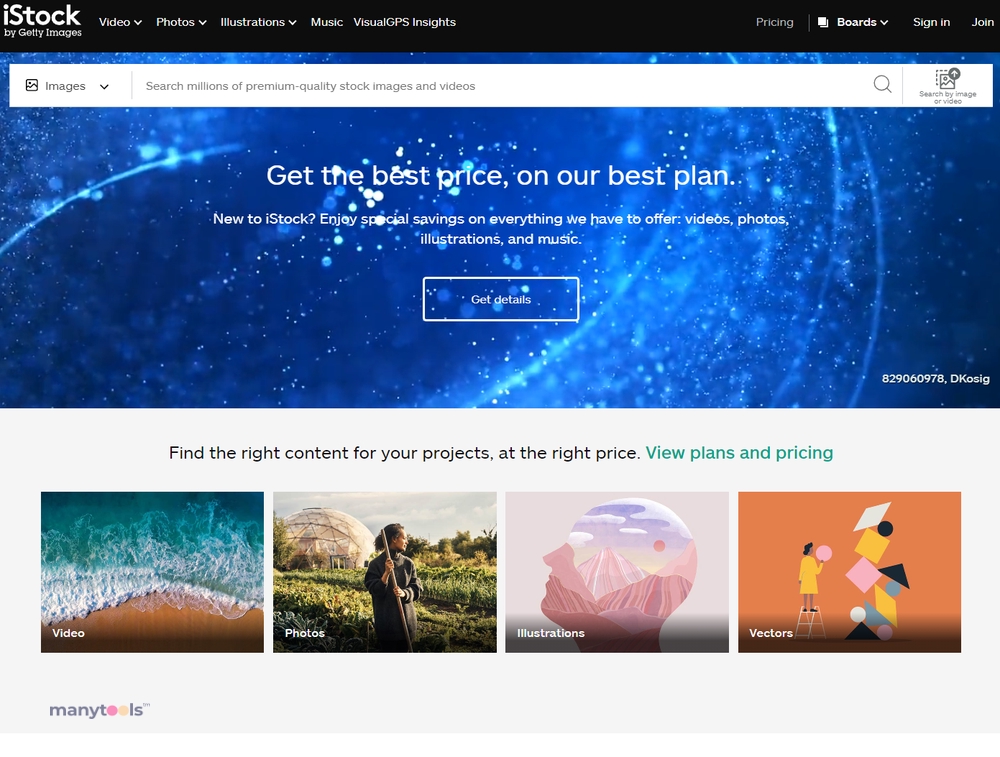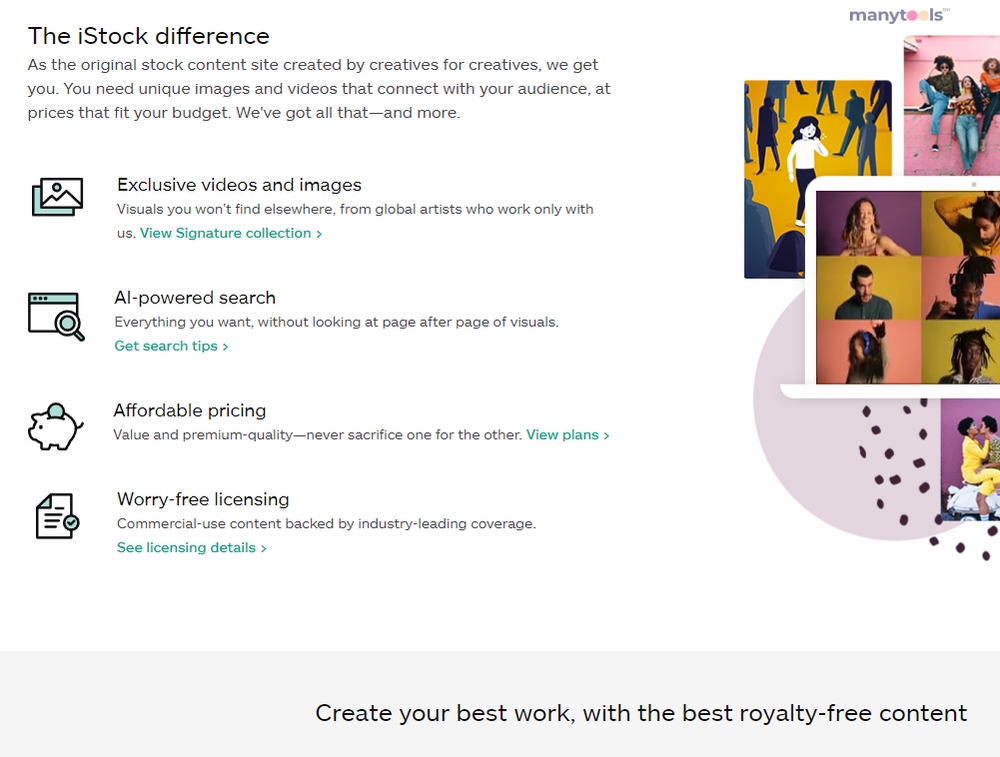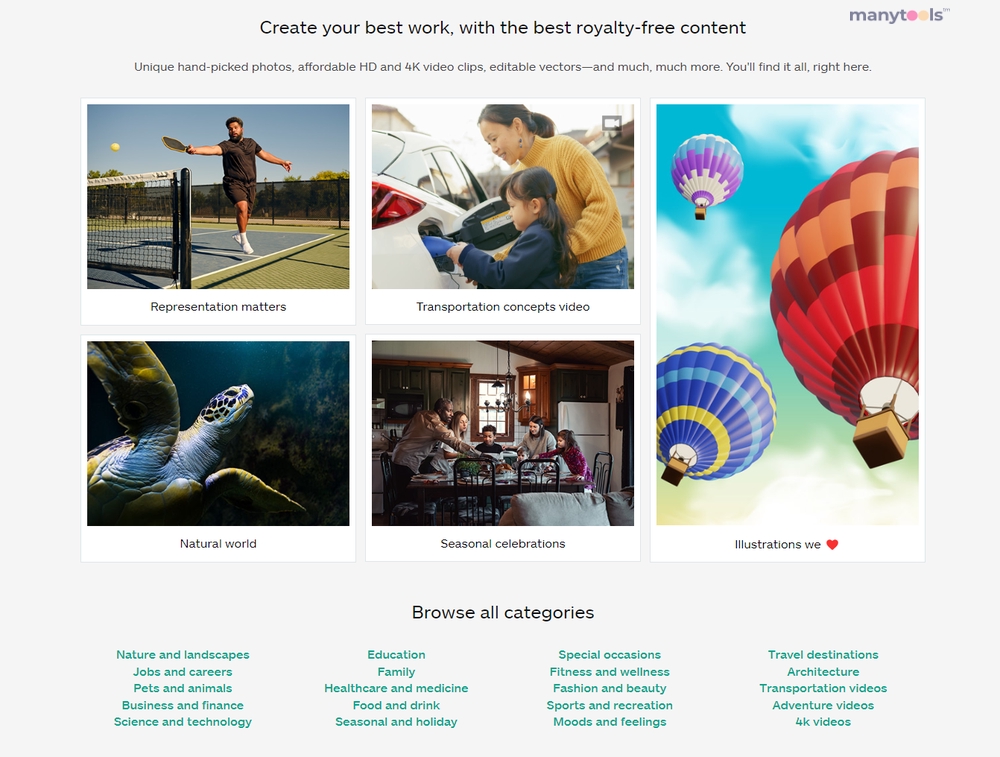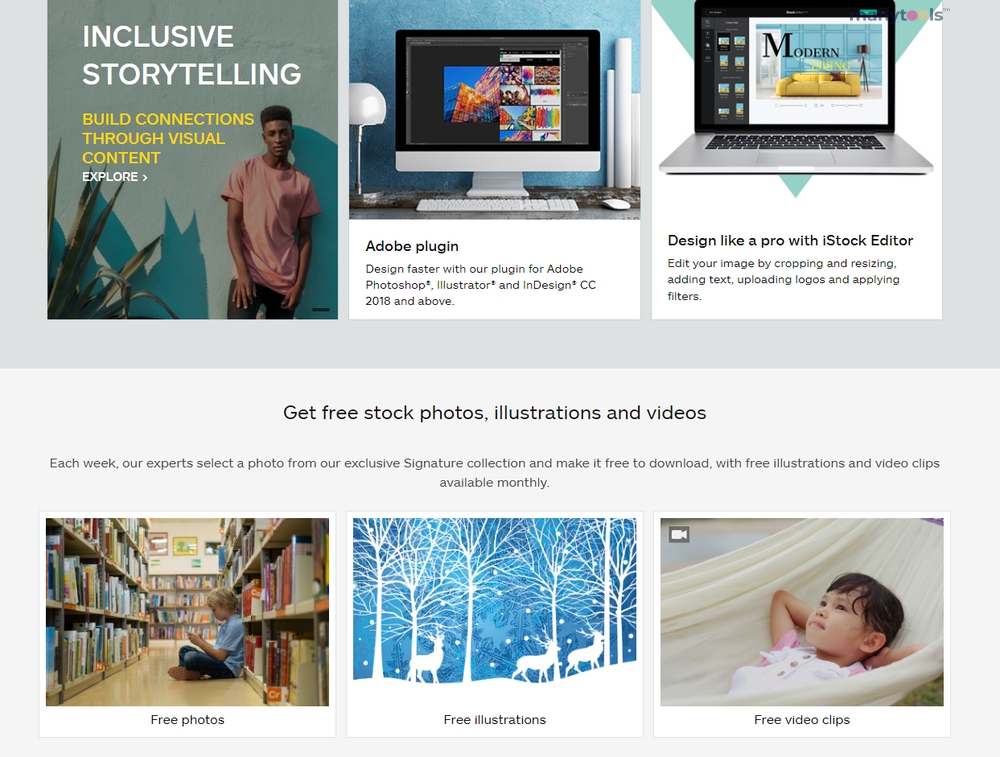 iStockPhoto: A World of Visual Splendor
iStockPhoto is an online treasure trove of unique photos, videos, and illustrations. Created by a global community, the platform offers a diverse and inclusive range of resources. Its rich library of multimedia content is designed to inspire and captivate audiences across various projects — whether you're a web developer, designer, content creator, or digital marketer.
Content Quality and Diversity
The quality and diversity of content on iStockPhoto are truly remarkable. The platform offers millions of stock photos, royalty-free images, and videos. These are not just randomly curated visuals, but exclusive creations by a worldwide community of talented photographers and artists. The diverse collection ensures you can find the perfect visual asset to bring your project to life, no matter the theme or context.
Affordability and Value
iStockPhoto stands out not just for its impressive library, but for its pricing model as well. The platform offers various subscription plans, ensuring you get the best value for your investment. Whether you're a one-off user or a regular consumer of visual content, you'll find a package that suits your needs and budget.
Ease of Use
Navigating through iStockPhoto's vast library is a breeze, thanks to its user-friendly interface. A simple and efficient search engine allows you to quickly find what you're looking for. Each image, video, or illustration comes with detailed information, ensuring you understand what you're getting before you make a purchase.
Community Support
iStockPhoto isn't just a marketplace for visual assets — it's a thriving community. By using this platform, you're supporting a global network of photographers and artists. You're not just buying an image; you're contributing to the livelihood of creatives around the world.
Innovation and Inspiration
iStockPhoto is more than just a stock photo website; it's a source of inspiration. The platform continuously stimulates creativity by regularly updating its library with fresh and innovative content. This ensures you always have access to the latest trends in visual design and photography.
The iStockPhoto Advantage
In the vast sea of digital resources, iStockPhoto is a unique beacon. Its combination of quality, diversity, affordability, and user-friendly design make it an invaluable tool for anyone in the digital field. Whether you're a seasoned professional or a newbie, iStockPhoto has something to enrich your work and inspire your creativity.
In a nutshell, iStockPhoto is a comprehensive, cost-effective, and user-friendly solution for all your visual asset needs. It's the secret weapon in your digital toolbox that can take your projects from ordinary to extraordinary.
iStock Review (2023)
18 Apr 2023
iStock by Getty Images is similar to Shutterstock and Adobe Stock in terms of basic subscription options, but it offers a slightly smaller collection of images (148 million). Despite this, iStock stands out for its exceptional licensing of high-quality images and videos, which can be obtained through subscriptions priced at just $0.53 per premium image! On the other hand, extended licenses are notably more expensive—up to three times higher than at Adobe Stock—without any clear justification. As a result, we recommend iStock for those seeking standard or premium image downloads, but not for extended licenses needed for merchandise. Additionally, you can take advantage of their free trial to access 10 complimentary images.
iStock Review 2023
24 Mar 2023
If you're seeking top-notch images and videos for daily use that are legally secure, iStock presents an extensive collection of artistic content. While it may not be the most budget-friendly option in our review, the investment (which is by no means excessive) should yield pleasing results. We were particularly impressed with the accuracy of search results within their database, making content research less of a burden for users. In addition to filtering content by price and quality, you can trust the company to back any licensed material you purchase and provide support in case of any legal issues.
Other Tools Like
iStockPhoto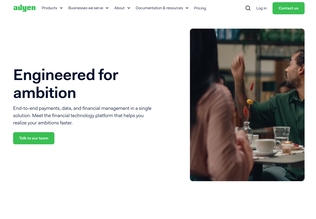 Adyen
adyen.com
Paid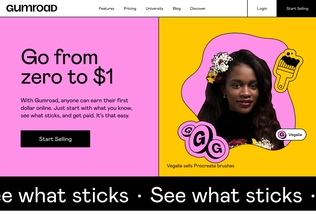 Gumroad
gumroad.com
Paid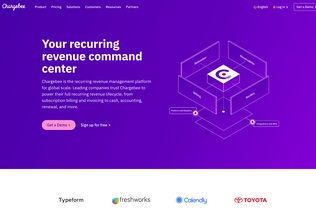 Chargebee
chargebee.com
Trial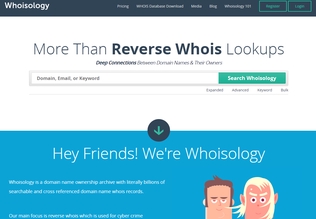 Whoisology
whoisology.com
Trial
Comments