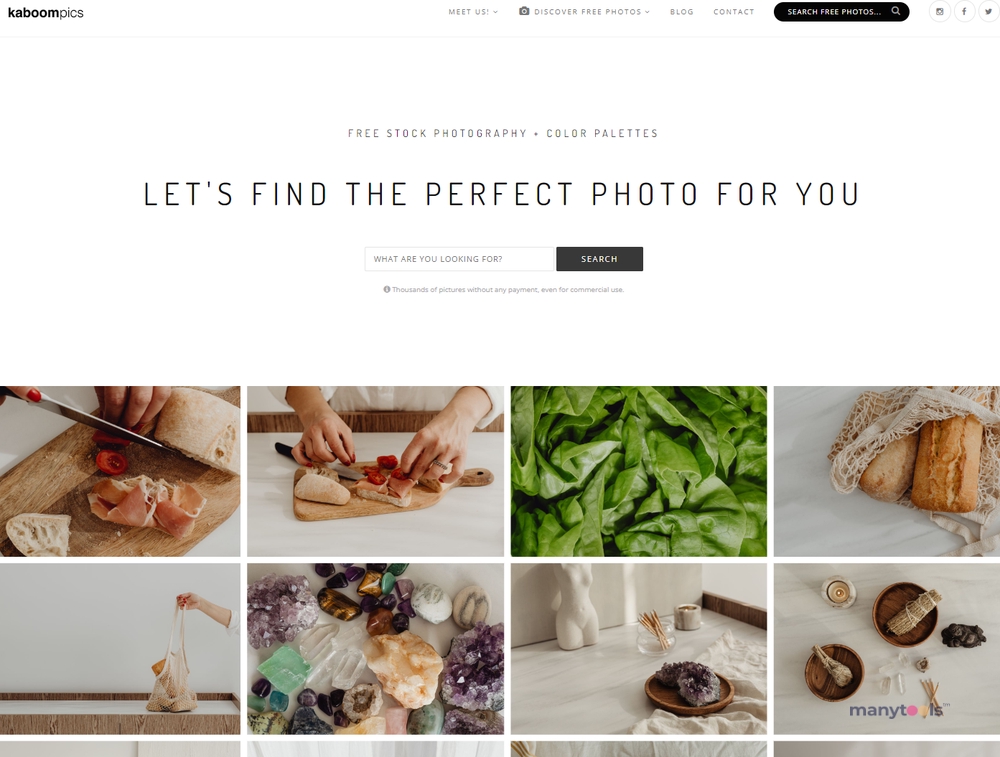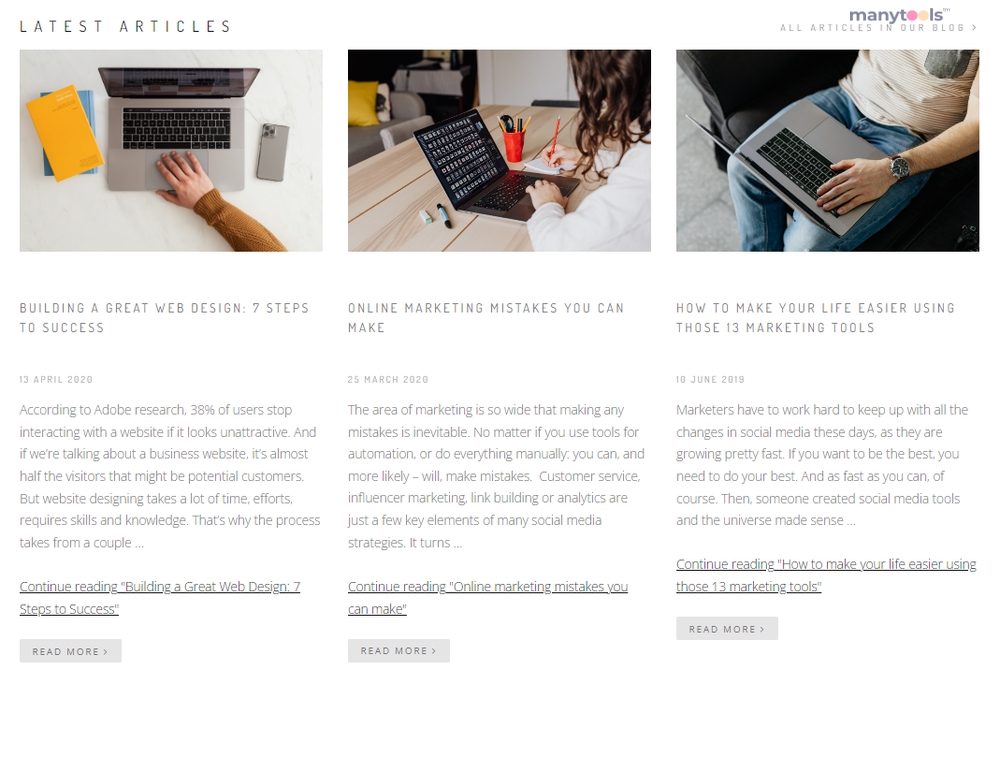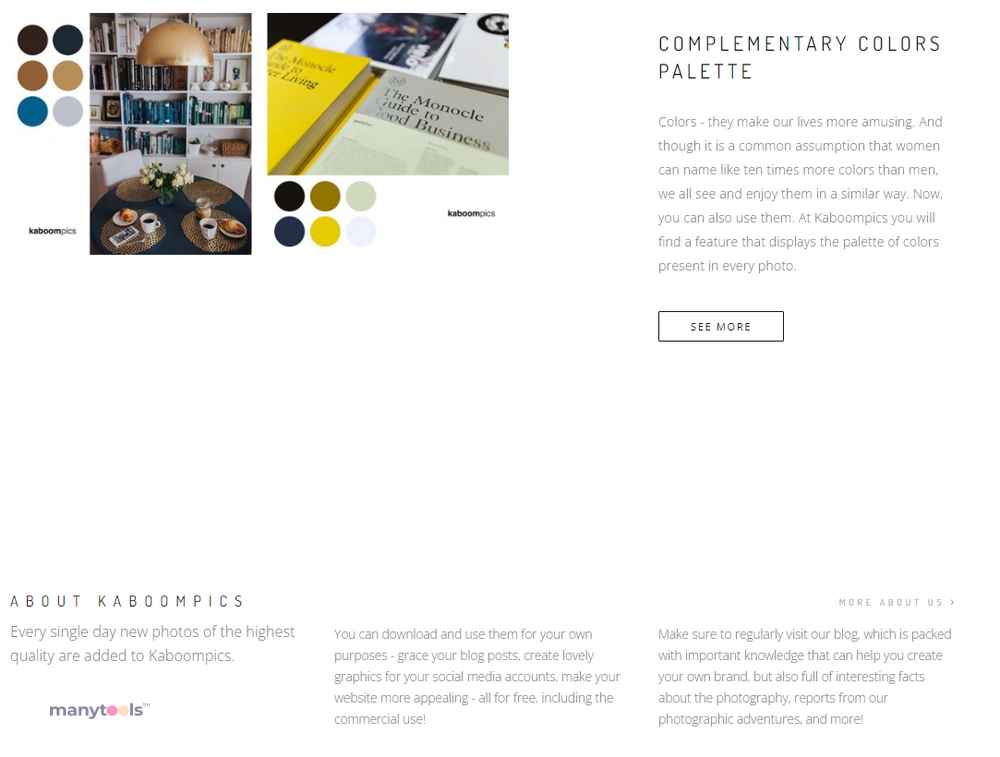 KaboomPics: Your Gateway to Visual Excellence
In the bustling realm of digital creativity, finding the right images can often be a challenge. That's where KaboomPics enters the scene as your ultimate solution. A digital haven for high-quality, royalty-free images, KaboomPics isn't just a tool – it's a boundless reservoir of visual treasures catering to designers, content creators, marketers, and more.
Unveiling the Canvas of Possibilities
Central to KaboomPics is its capacity to offer an extensive array of images, satisfying a myriad of creative needs. Whether you seek a polished image for a professional presentation, a vivid landscape to breathe life into your blog post, or a whimsical picture to illuminate your social media feed, KaboomPics stands ready to serve.
Navigating the Visual Seas
KaboomPics excels in user experience, delivering a seamlessly navigable platform. Its user-friendly design facilitates effortless browsing, selection, and download of images. With a robust search function, pinpointing the precise image you desire becomes a streamlined process.
Organized Harmony
An admirable trait of KaboomPics is its meticulous categorization of images. It adopts a systematic approach, presenting a range of categories to swiftly access specific sectors or industries. Whether your quest is for culinary delights, fashion statements, technological marvels, or serene nature shots, each category beckons with ease.
Hues Unleashed
KaboomPics doesn't stop at mere imagery. It boasts a unique color palette feature, permitting image searches based on specific colors. This functionality proves invaluable when maintaining a consistent aesthetic across projects or branding is paramount.
Unwavering Quality
A hallmark of KaboomPics is its commitment to image quality. Every image gracing the platform boasts a high resolution, ensuring your creations retain a crisp, clear appearance across various applications. The concern of pixelation or blur plaguing your work becomes a distant memory.
A Palette that Evolves
Notably, KaboomPics distinguishes itself through its dedication to regular database updates. Fresh images are infused into the platform daily, ensuring an evergreen stream of content to explore. Bid adieu to redundancy and welcome a dynamic world of image choices.
Conclusion: KaboomPics – Where Imagination Meets Reality
In essence, KaboomPics isn't just a reservoir of images; it's a gateway to elevating your creative projects. Be it a seasoned designer, a digital virtuoso, a wordsmith crafting blogs, or an individual in need of captivating visuals, KaboomPics beckons. Why delay the journey into the world of captivating images? Embark now and immerse yourself in the diverse universe that KaboomPics unfurls before you!
Kaboompics Offers High Quality, Fully Licensed, Free Stock Photography
05 May 2022
Kaboompics is a free photo service I started in 2014. Currently, there are about 16,800 high quality, large size photos on the site, which are all available to be downloaded for free. All images are licensed by Kaboompics, which allows you to use them in commercial and non-commercial projects. There is no requirement to credit the photographer or source, although it is always nice when someone does!
Other Tools Like
KaboomPics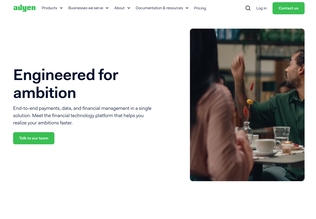 Adyen
adyen.com
Paid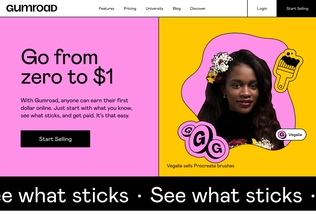 Gumroad
gumroad.com
Paid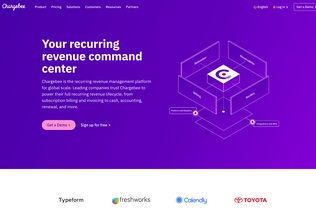 Chargebee
chargebee.com
Trial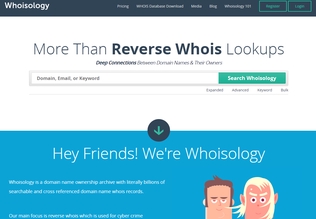 Whoisology
whoisology.com
Trial
Comments