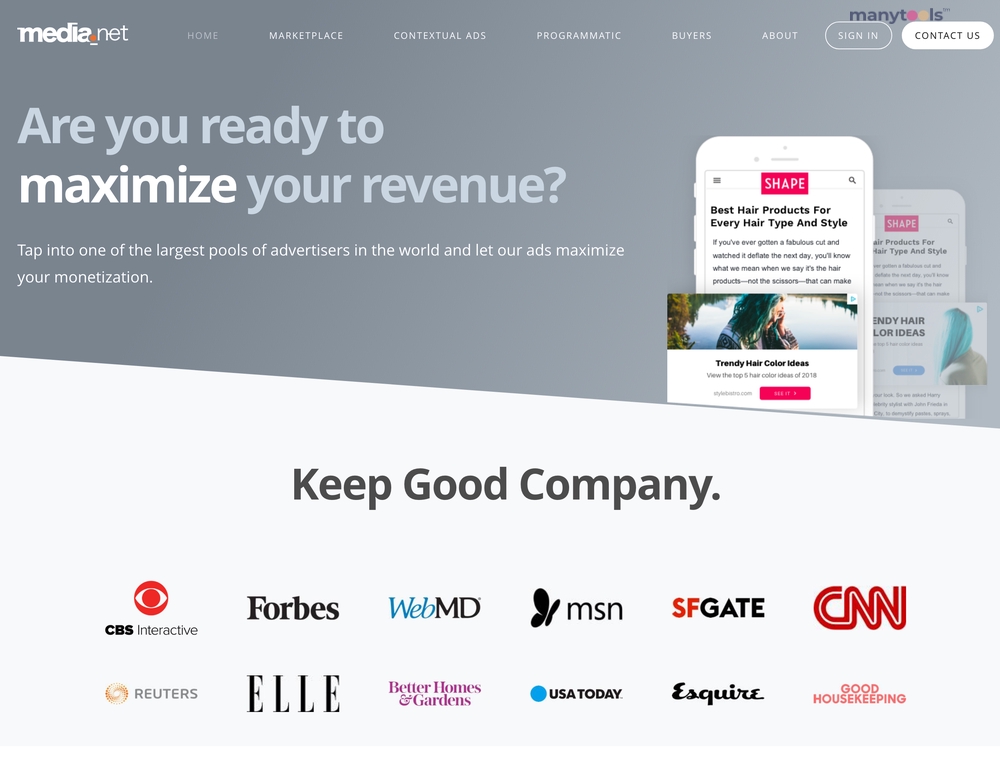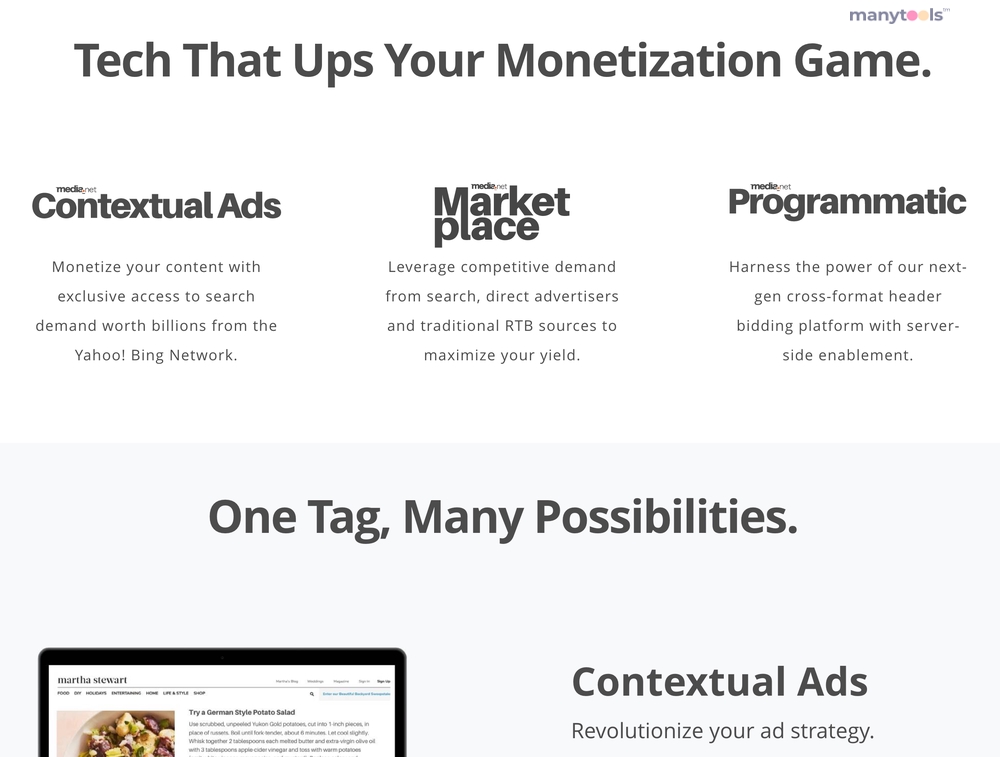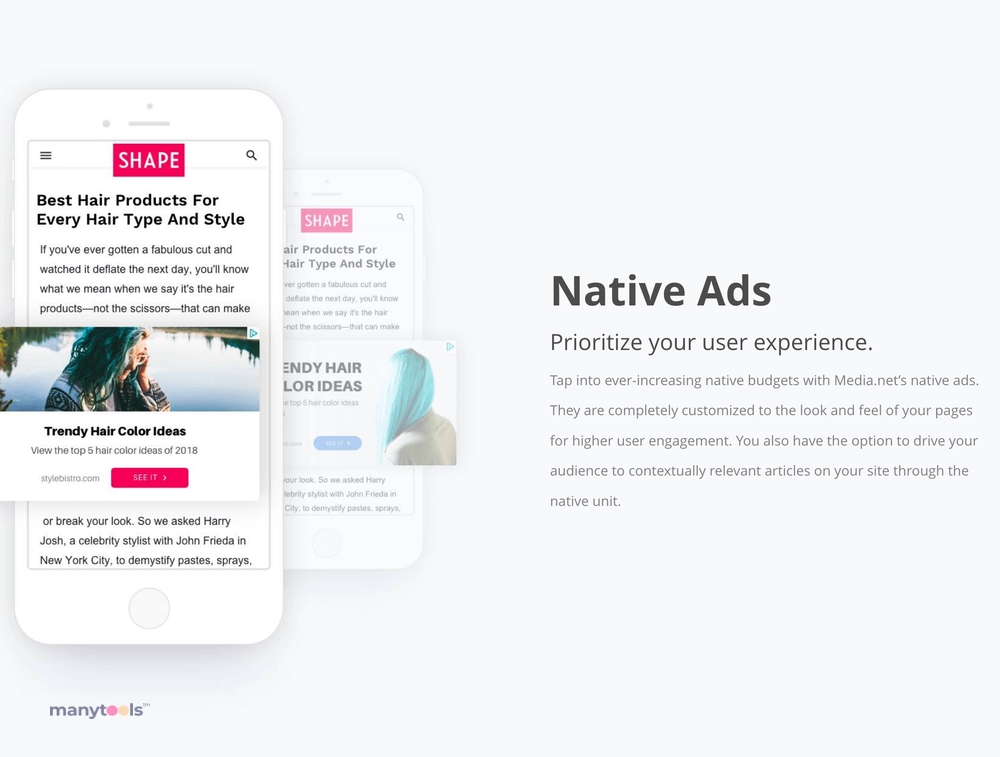 Uncover the Power of Contextual Advertising
Media.net has emerged as a leading player in the realm of online ad-tech companies. Its innovative products are specifically designed for both advertisers and publishers, making it a dual-purpose tool that brings value to all digital professionals.
A Closer Look at Media.net
Media.net primarily operates on a contextual advertising and programmatic platform. This means that it displays ads based on the content of the page, ensuring relevant and targeted advertising. If you're a website owner or publisher, this translates into higher click-through rates and, hence, higher potential revenue.
For Advertisers
Advertisers tend to gravitate towards Media.net because of its data-driven approach to advertising. It uses algorithms to analyze page content and user behavior, ensuring that ads are placed where they are most likely to be noticed and clicked on. This increases the chances of conversion and maximizes the return on investment for advertisers.
For Publishers
On the flip side, publishers find value in Media.net because it helps them generate revenue from their content. The platform provides the tools necessary to host ads on their websites, blogs, or online magazines. With over 800 employees working around the clock, Media.net ensures a seamless and efficient ad-hosting experience.
Maximize Your Revenue
The core promise of Media.net is to help you maximize your revenue. By ensuring relevant ad placement, it increases the potential for clicks and conversions. This, in turn, can lead to higher ad revenue for publishers and a better return on investment for advertisers.
Global Reach
Media.net boasts a global reach, with a market cap that places it among the top five ad-tech companies globally. This, coupled with its innovative products, makes it a go-to resource for digital professionals looking to expand their reach and increase their revenue.
Final Thoughts
While the world of online advertising can seem complex and overwhelming, tools like Media.net aim to simplify the process. By providing a platform that caters to both advertisers and publishers, it helps bridge the gap between content and revenue. Whether you're an SEO guru, a content creator, or a data analyst, Media.net is a tool worth exploring in your quest for digital success.
Other Tools Like
Media.net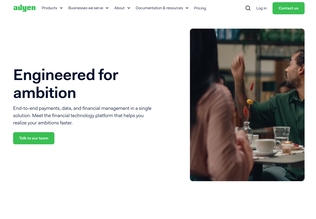 Adyen
adyen.com
Paid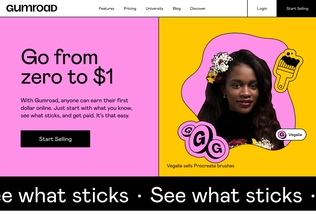 Gumroad
gumroad.com
Paid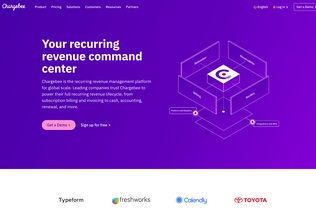 Chargebee
chargebee.com
Trial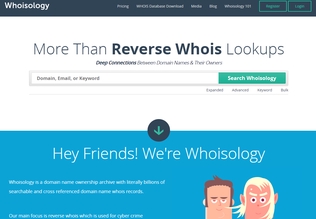 Whoisology
whoisology.com
Trial
Comments