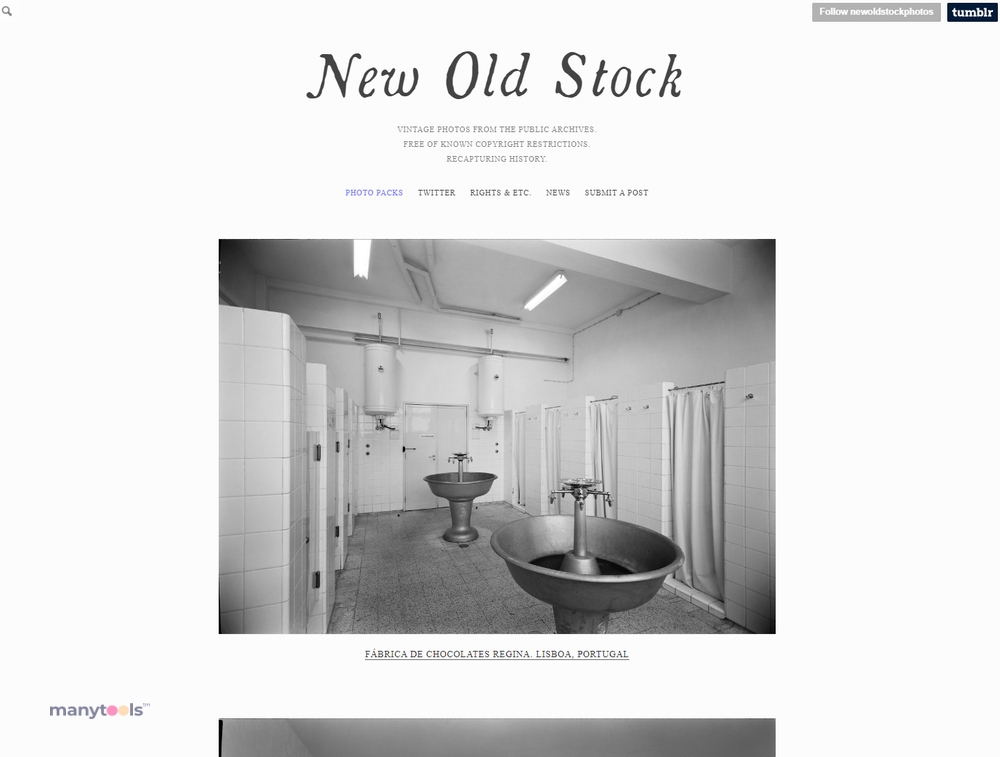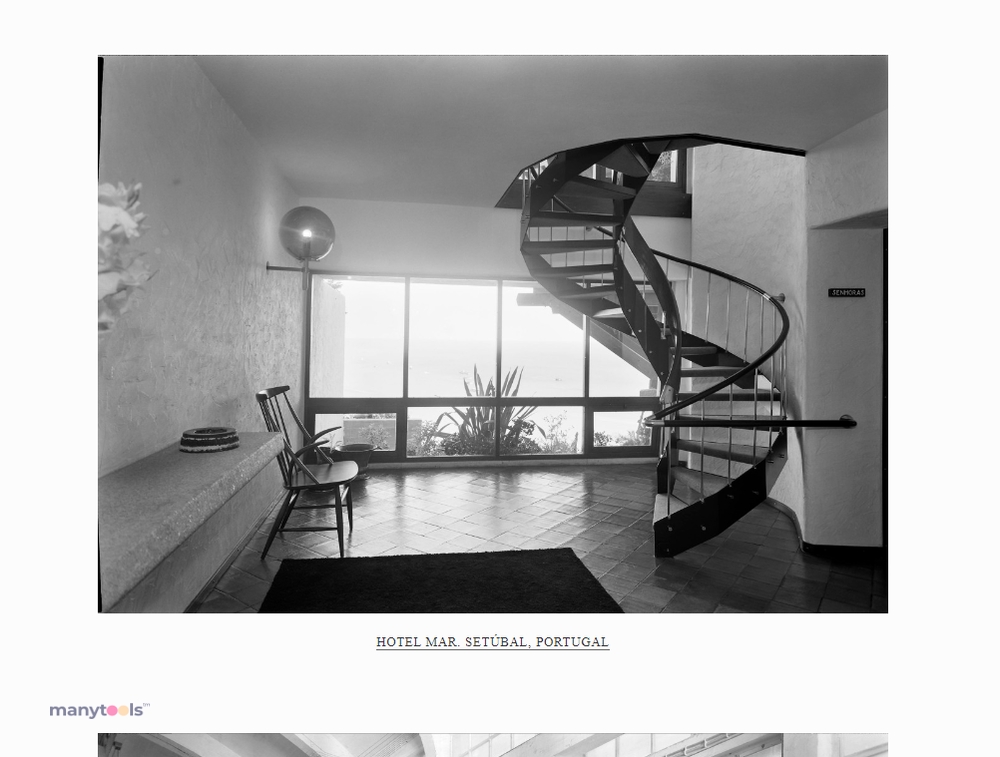 Discover the Charm of the Past with New Old Stock
Step into the world of New Old Stock, a fascinating tool that offers vintage photos from the public archives. This platform is a treasure trove for those who appreciate visual storytelling and have an eye for aesthetics. With New Old Stock, you can explore high-quality, copyright-free images that bring history to life.
A Journey Back in Time
New Old Stock takes you on a nostalgic journey through time. The photos are not just mere images; they encapsulate moments, emotions, and stories lost in the folds of history. The platform provides an accessible gateway to the past, where each image speaks a thousand words.
A Resource for Creatives
For designers, content creators, and digital professionals, New Old Stock offers a diverse reservoir of authentic, vintage images. These images can be used to add depth and originality to your projects. Whether you are working on a blog post, a social media campaign, a website design, or even a history project, you will find the right image to elevate your work.
Easy to Use and Navigate
The New Old Stock website is user-friendly, making image browsing and selection a breeze. The images are categorized neatly, enabling users to find what they are looking for without any hassle. The search function is efficient, and you can easily navigate through the vast collection of images.
No Copyright Hitches
One of the best features of New Old Stock is that the images are free of known copyright restrictions. This means you can use the images freely without worrying about copyright infringement. It's an invaluable resource for digital professionals and creatives who require high-quality, copyright-free images for their work.
The Perfect Blend of Past and Present
New Old Stock is the perfect blend of the past and the modern digital world. It provides an opportunity to utilize vintage visuals in contemporary designs and projects, thereby creating unique and engaging content.
In a nutshell
New Old Stock is a valuable tool for anyone in the digital space. It's not just a platform for obtaining free images; it's a way to unleash creativity and bring your projects to life with a touch of history. So, whether you're a designer, a developer, a content creator, or an SEO expert, New Old Stock could be the tool you didn't know you needed.
Other Tools Like
NewOldStock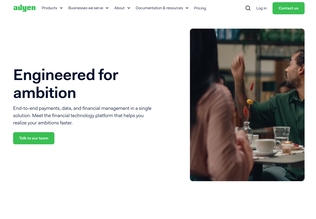 Adyen
adyen.com
Paid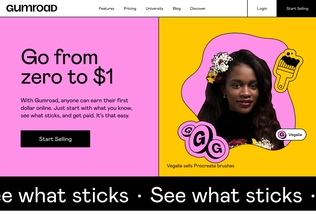 Gumroad
gumroad.com
Paid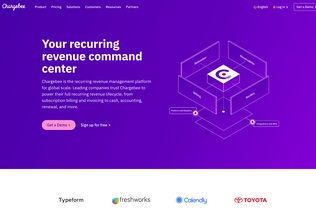 Chargebee
chargebee.com
Trial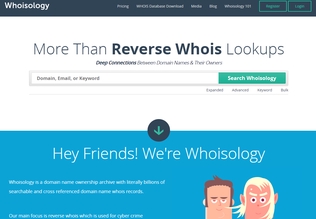 Whoisology
whoisology.com
Trial
Comments