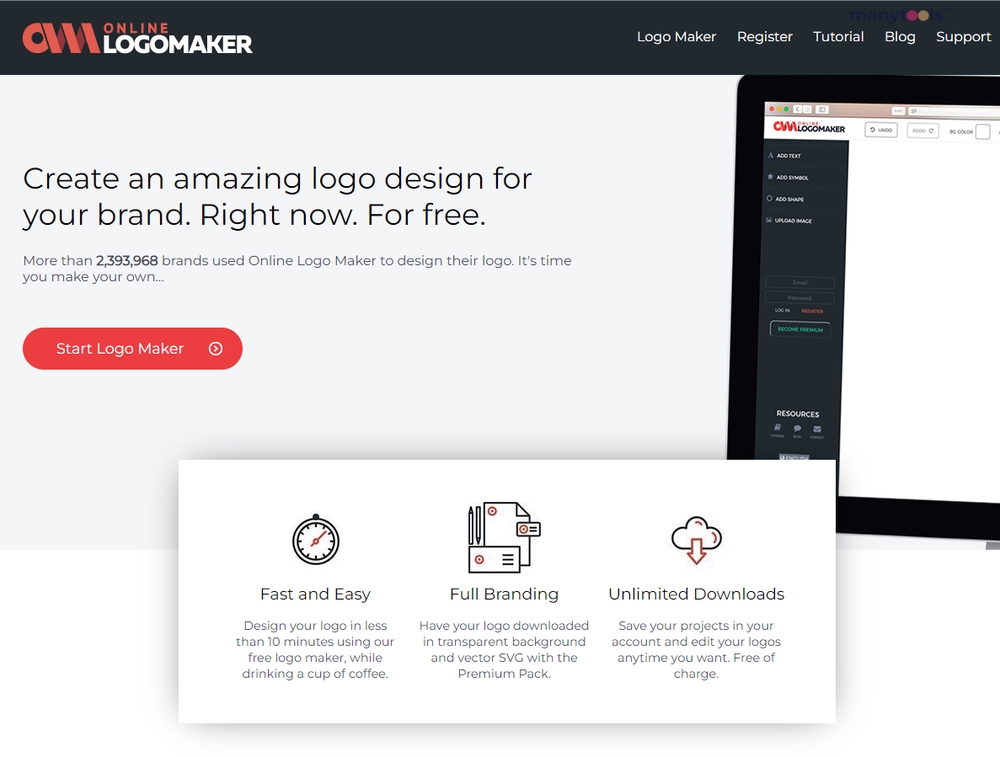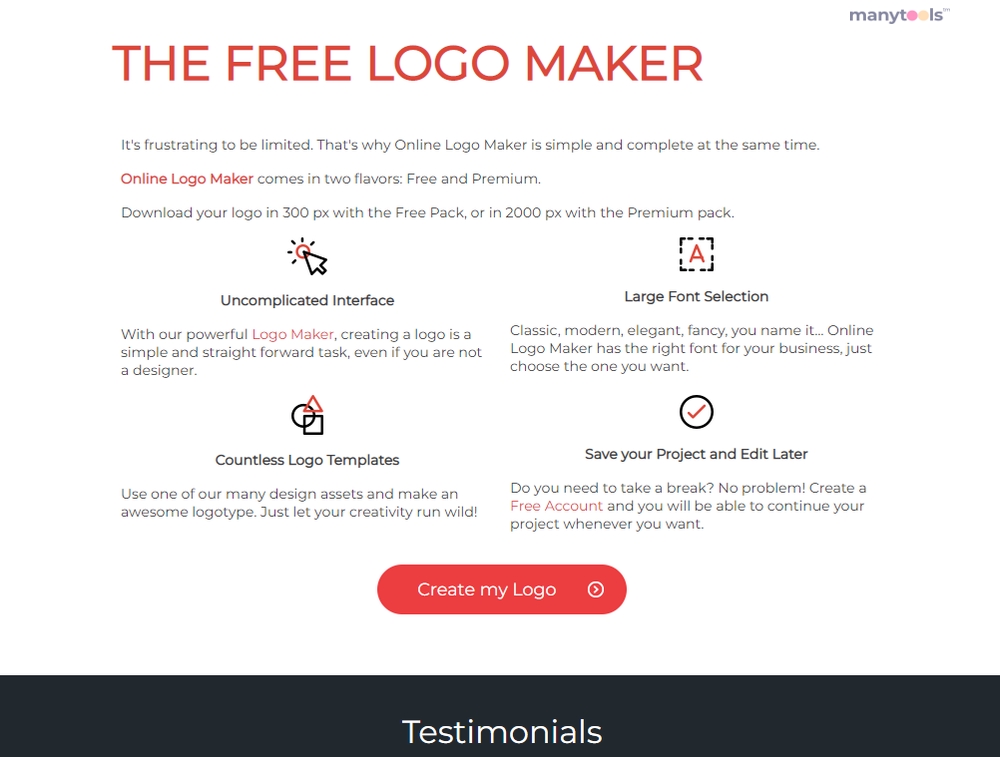 Introducing OnlineLogoMaker: Your Free Design Companion
Imagine the ability to design a logo that perfectly encapsulates your brand. Now, imagine doing this in just five minutes. Welcome to OnlineLogoMaker - your gateway to crafting stunning, professional logos for free. The platform is a marvel of simplicity and functionality combined, making it a dream come true for businesses and individuals alike.
A Simple Process, Outstanding Results
OnlineLogoMaker is built with user-friendliness in mind. The process is straightforward - you simply pick your design elements, customize them to your liking, and voila - your logo is ready. The tool is a testament to the power of simplicity, and the results speak for themselves. It's a breath of fresh air in a world where logo design is often seen as a complex process.
No Experience? No Problem!
One of the many appealing aspects of OnlineLogoMaker is its accessibility. Whether you're a seasoned designer or someone who has never dabbled in design before, this tool offers an easy and intuitive process. There's no need for lengthy tutorials or complex software - it's all about simplicity and efficiency.
Save Time and Money
OnlineLogoMaker isn't just about making logo design accessible; it's also about saving you time and money. By providing a free, easy-to-use tool, it eliminates the need for expensive design software or hiring professional designers. The ability to create a logo in five minutes means you can get back to focusing on your business.
A Versatile Tool for All Industries
Whether you're in the tech industry, fashion, food, or any other sector, OnlineLogoMaker delivers results. Its versatility shines through in its extensive library of design elements, ensuring that there's something for everyone. From sleek, modern designs to more traditional, timeless styles - you're sure to find something that resonates with your brand.
A Platform that Grows with You
As your business evolves, so too will your brand. OnlineLogoMaker is designed to grow with you, allowing for seamless updates and tweaks to your logo. It's more than just a logo design tool - it's a long-term partner in your branding journey.
A Cornerstone of Your Branding Strategy
In a world where branding is key, OnlineLogoMaker is a powerful ally. It empowers you to create a logo that accurately represents your brand, setting the tone for your entire branding strategy. With its ease of use, versatility, and cost-effectiveness, it's a tool that every business can benefit from.
Discover the Power of OnlineLogoMaker Today
There's never been a better time to take control of your branding. With OnlineLogoMaker, you have a tool that simplifies the process, saves you time and money, and delivers results. So why wait? Discover the power of OnlineLogoMaker today and start your journey to a better brand.
Best logo makers (April 2023)
01 Apr 2023
Should you be an absolute novice with limited time to learn the optimal software for crafting a logo, consider opting for Looka Logo Maker (formerly Logojoy). This convenient, web-based service generates logos automatically, requiring only your company's name, a brief description of the business type, and a selection of preferred colors.
Best Logo Makers for 2023 — Ranked and Reviewed
01 Jan 2023
The foundation of your brand identity begins with a captivating logo that effectively communicates the essence and purpose of your business or brand to the global audience. Utilizing a logo design tool can guide you on the right path, whether you seek inspiration, templates, or simply wish to generate innovative ideas to eventually discover the ideal logo. So, if you're in search of a complimentary logo, explore these logo design platforms and embark on your creative journey!
Other Tools Like
OnlineLogoMaker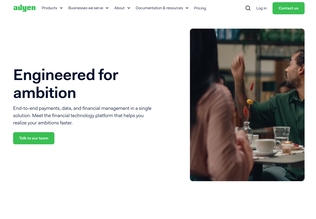 Adyen
adyen.com
Paid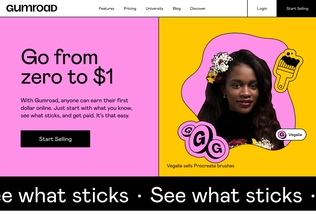 Gumroad
gumroad.com
Paid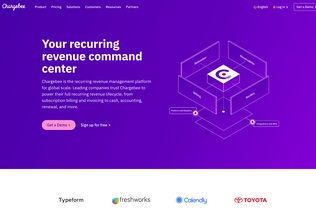 Chargebee
chargebee.com
Trial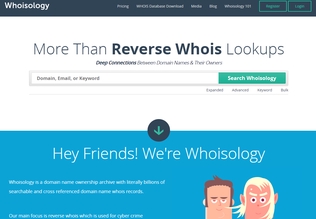 Whoisology
whoisology.com
Trial
Comments