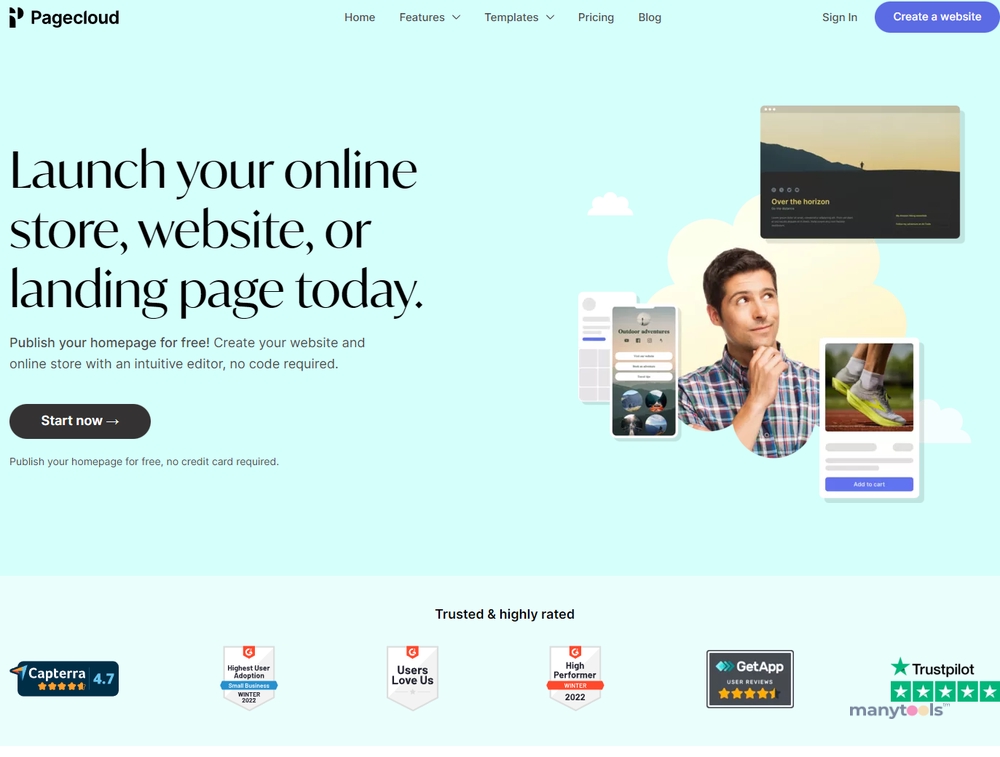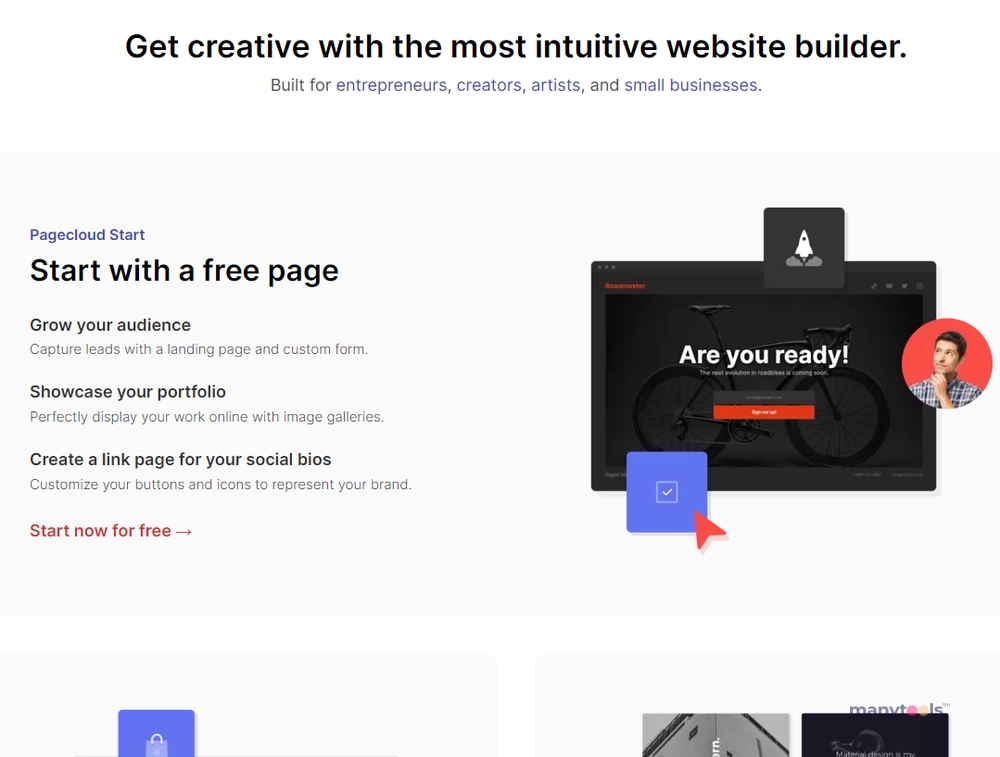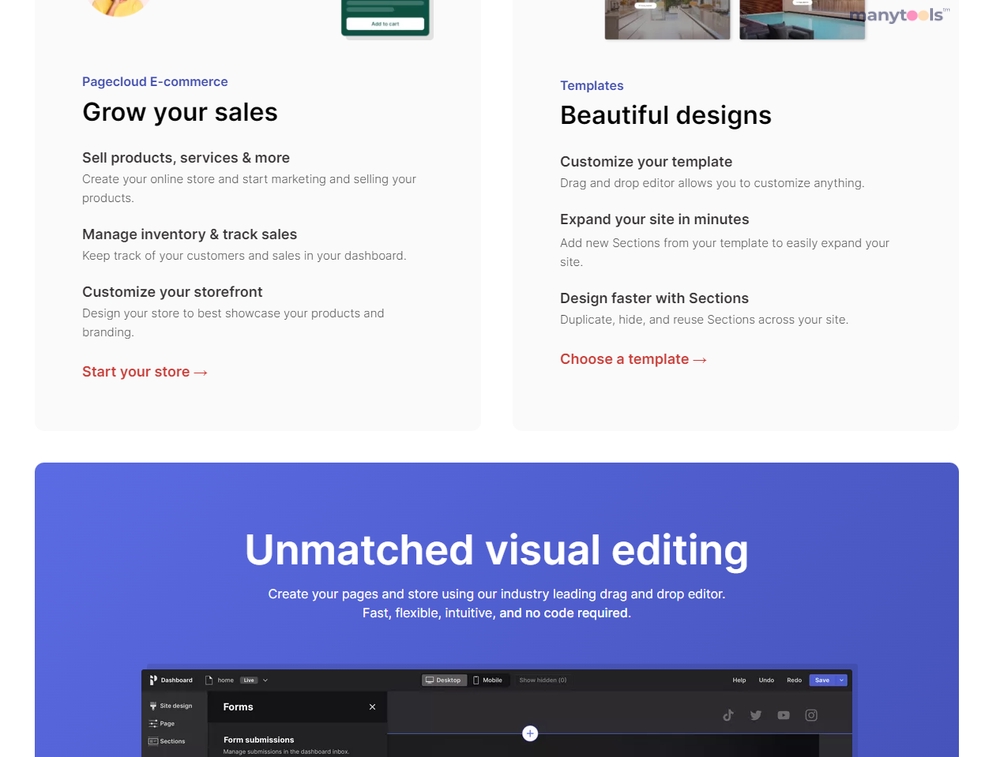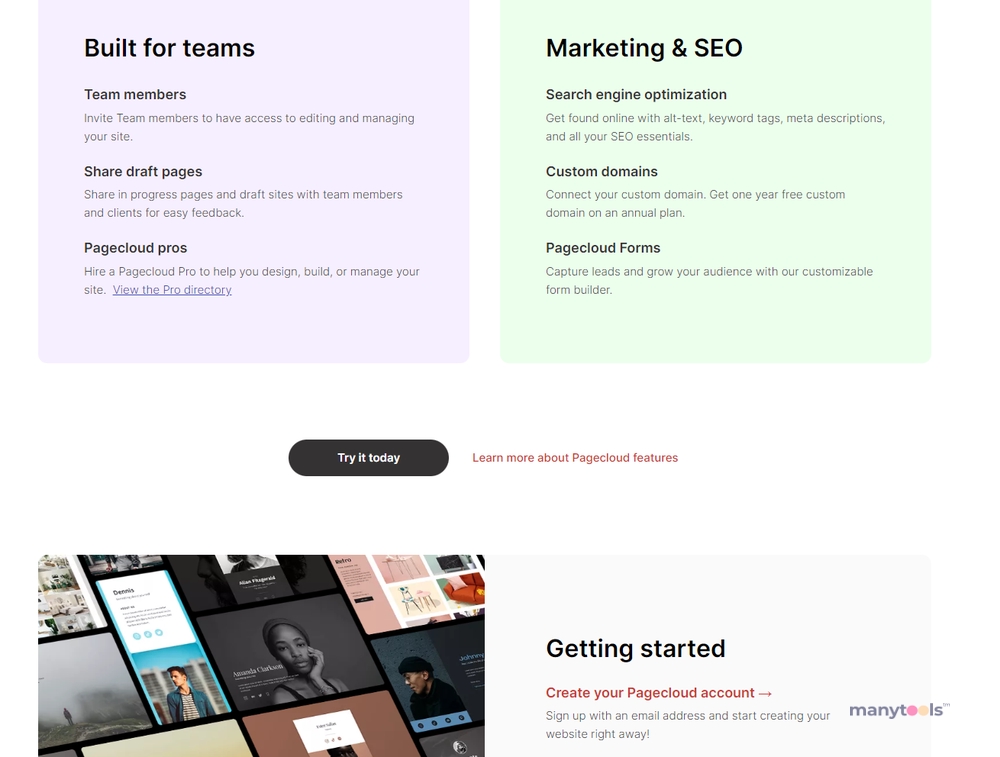 Meet PageCloud - The Groundbreaking Website Builder
Enabling you to create a high-performing, standout website, PageCloud is a game-changer in the digital arena. With an emphasis on user-friendly design and functionality, this website builder lets anyone become a webmaster in their own right.
A Website Builder with a Twist
PageCloud is not just any website builder. It's a tool that blends simplicity with sophistication, ensuring an effective and engaging online presence. With a drag-and-drop interface, creating and publishing your website becomes a breezy task, even for the most technophobic among us.
Unleash the Power of AI
The unique selling proposition of PageCloud lies in its AI capabilities. It helps create content that is not just engaging but also optimized for search engines. This AI integration ensures that your website doesn't just look good, but performs well too, attracting traffic and boosting your online presence.
Customization at its Best
With PageCloud at your disposal, you can build custom forms and landing pages with ease. This feature allows you to cater to the specific needs of your visitors, enhancing their user experience and potentially increasing conversion rates.
Analytics for Informed Decisions
What's more, PageCloud provides built-in analytics to monitor your website's performance. This allows you to make data-driven decisions, identify areas of improvement, and implement changes that could maximize your website's potential.
Free to Start
PageCloud offers an opportunity to publish for free, making it an excellent choice for startups and small businesses. This provides a risk-free platform to start building your online presence and explore the features at your own pace.
The Bottom Line
To sum it up, if you're in search of a website builder that offers simplicity, customization, and performance, PageCloud could be the ideal tool for you. Its AI capabilities, built-in analytics, and free publishing option make it a comprehensive solution for anyone looking to establish or grow their online presence. So why wait? Give PageCloud a try and witness the difference it can make in your digital endeavors.
PageCloud Review 2023: Is PageCloud Pro Worth it?
06 Jan 2023
PageCloud is one of the most user-friendly platforms for creating, designing, and launching your website. This platform enables you to seamlessly construct an attractive and high-performance website without any coding expertise. Key features include effortless and rapid integration, top-notch visual editing, and a straightforward pricing module. PageCloud is the ideal website builder for kick-starting your next fully functional site.
Pagecloud Review (2023)
29 Nov 2022
PageCloud is a contemporary website builder offering many useful tools that enable users to create websites and web pages from the ground up, even without coding expertise. For those seeking a powerful platform with user-friendly drag-and-drop functionality, a WYSIWYG interface, and reliable mobile layouts, PageCloud is a fantastic choice. While e-Commerce, blogging, and analytics features may fall short, Pagecloud should not be overlooked. Its impressive page builder capabilities and simplicity of use compensate for its limitations in other areas.
Other Tools Like
PageCloud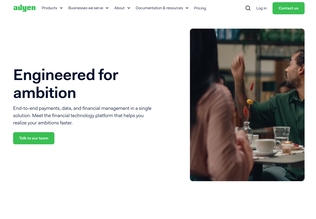 Adyen
adyen.com
Paid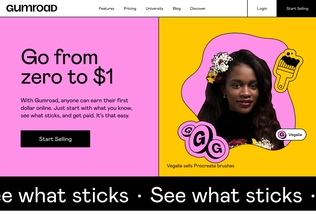 Gumroad
gumroad.com
Paid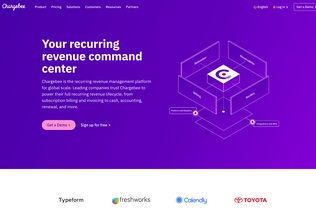 Chargebee
chargebee.com
Trial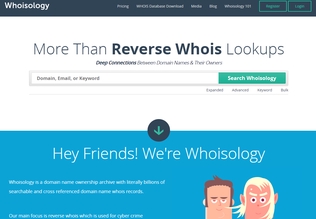 Whoisology
whoisology.com
Trial
Comments