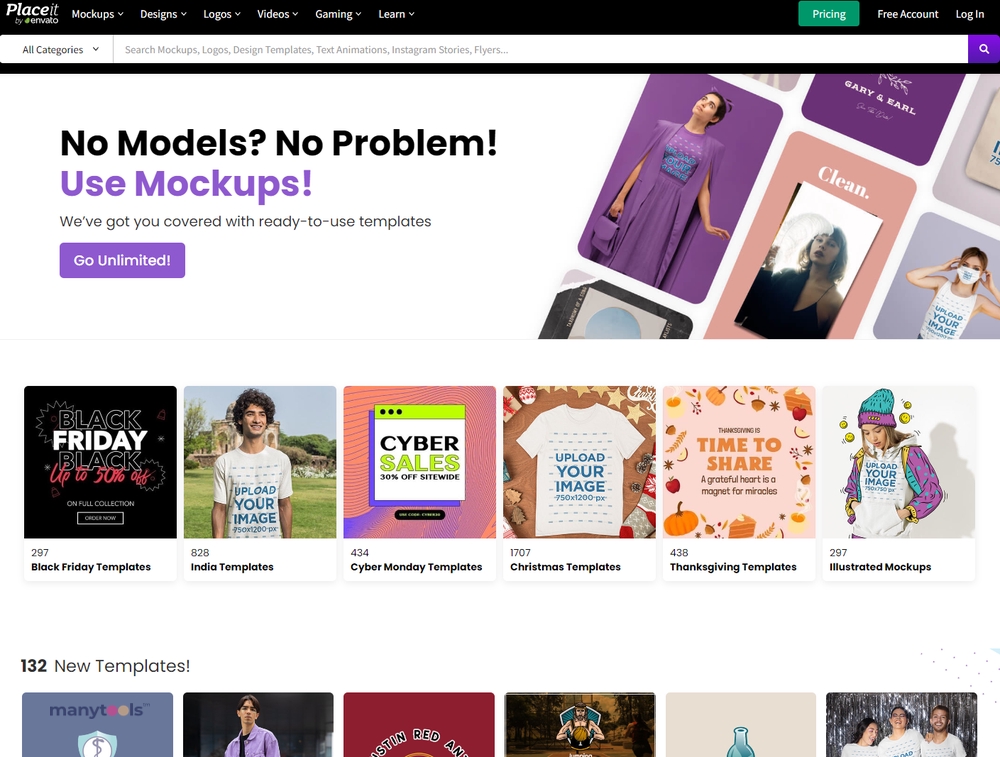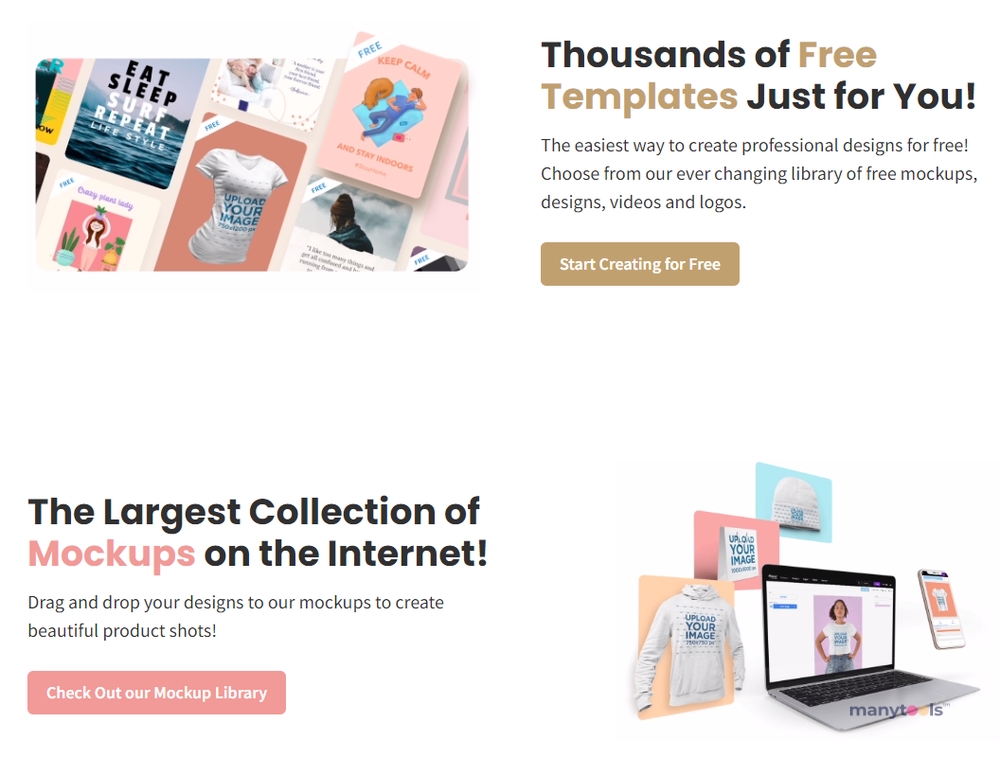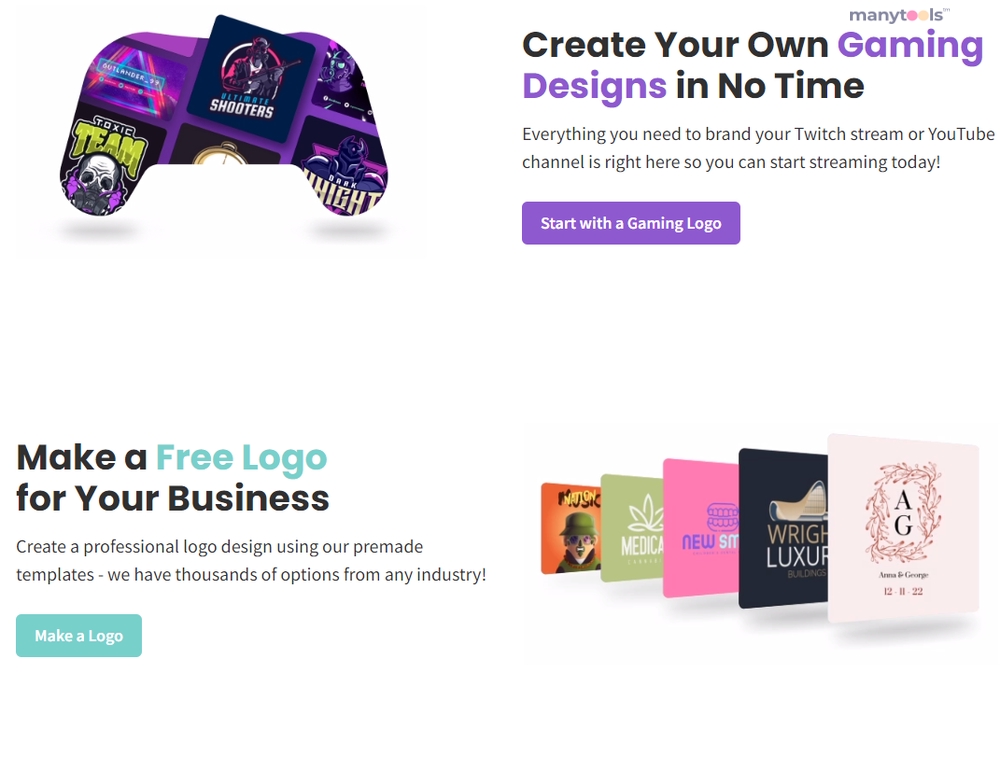 Introducing Placeit, the one-stop solution for all your digital design needs. This dynamic tool allows you to create a variety of digital designs in seconds, right from your browser. With over 120,000 templates at your disposal, the possibilities for creativity are virtually endless!
A Deep Dive into the Features
Placeit's robust range of features allows you to create an array of digital designs with ease. From logos and videos to mockups and social media images, this tool has got you covered. Need a business card or flyer for your startup? Placeit can help you design those too!
Unlimited Downloads, Unlimited Possibilities
One of the standout features of Placeit is the unlimited downloads. This means you can experiment with as many designs as you like without worrying about hitting a limit. With a library of 120,000 templates, you can mix and match elements to create unique designs that truly represent your brand.
Creativity for All
Placeit believes that everyone is creative. Whether you're a seasoned designer or a novice, Placeit offers an intuitive, user-friendly interface that makes the design process a breeze. No prior design knowledge? No problem! Placeit empowers you to become a creator, regardless of your experience level.
Fast, Efficient, and Browser-Based
One of the key advantages of Placeit is its speed. Since it's browser-based, there's no need to download heavy software that can slow down your system. You can create high-quality designs in seconds, saving you valuable time and effort.
Stand Out on Social Media
In today's digital age, a strong social media presence is crucial. Placeit helps you create eye-catching social media images that can help your brand stand out from the crowd. Plus, with the variety of templates available, you can ensure your social media content remains fresh and engaging.
A Smart Investment for Digital Professionals
For digital professionals, Placeit is a smart investment. Whether you're a developer, designer, SEO expert, webmaster, affiliate marketer, growth hacker, data analyst, or content creator, this tool can help elevate your digital projects to the next level.
Conclusion: Boost Your Digital Game with Placeit
In the fast-paced world of digital design, time is of the essence. Placeit offers a quick, easy, and efficient solution to your design needs. With its vast library of templates and easy-to-use interface, Placeit allows you to unleash your creativity and take your digital projects to new heights. So why wait? Start creating with Placeit today!
Placeit.net Review (2023) – Is It Worth The Money?
04 Feb 2023
Thus, we conclude our examination of Placeit. I trust that you found this write-up enlightening. From my perspective, Placeit serves as an influential instrument that enables you to generate eye-catching designs and resources for your digital enterprise, setting you apart from competitors. So, will you be utilizing Placeit? For novices, simply register for the complimentary plan to gain insight into its features and capabilities. Meanwhile, freelancers or emerging entrepreneurs may find that an annual Placeit subscription could be a game-changer! Do you employ alternative tools for design and mockup purposes? Feel free to share your thoughts in the comments section below.
Placeit Review (2023)
20 Apr 2023
Placeit is a fantastic mockup generator that features print-on-demand, product, and transparent backgrounds. However, its logo-making capabilities fall short when compared to our 5.0-star Editor's Choice for top logo creators, Looka. Besides offering more sophisticated logos, Looka also provides over 300 personalized designs and a website for you, with prices starting at just $8 per month.
REVIEWS AND EXPERT OPINION Placeit Logo Maker
The logo-creator application by Placeit has a few glitches and may potentially charge you without delivering the desired outcome. It is advisable to avoid using it until the significant issues are resolved, and some editing is done. It is disappointing to see such quality from the team behind ThemeForest. The only redeeming factor of Placeit is its support team, which, when accessible, prevents the entire review from receiving a complete zero rating. The key point is to appreciate and compensate exceptional support staff appropriately, and to consider alternative, more cost-effective logo design services.
Other Tools Like
Placeit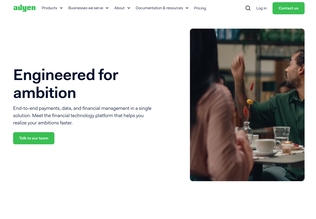 Adyen
adyen.com
Paid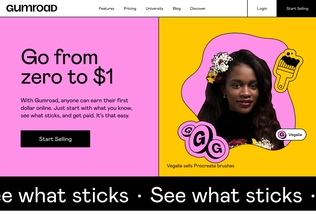 Gumroad
gumroad.com
Paid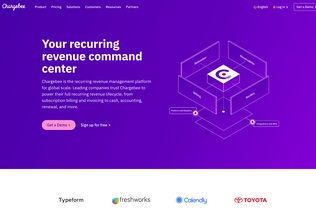 Chargebee
chargebee.com
Trial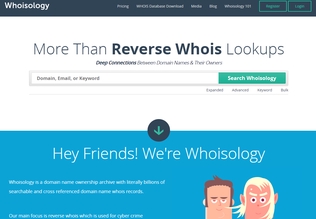 Whoisology
whoisology.com
Trial
Comments