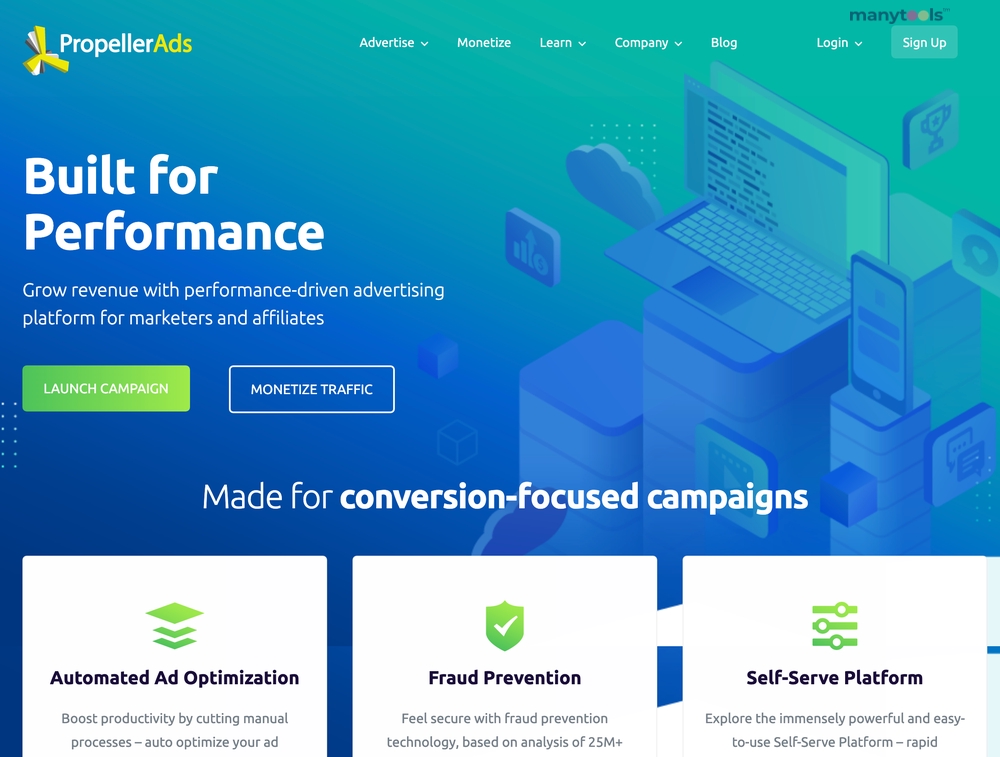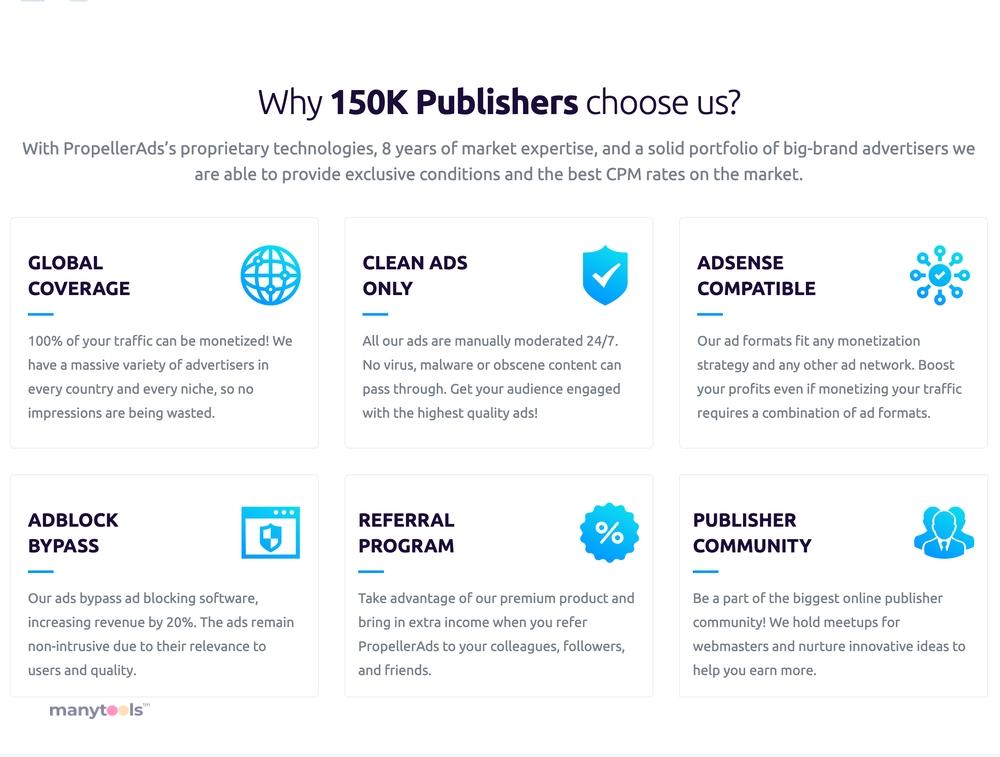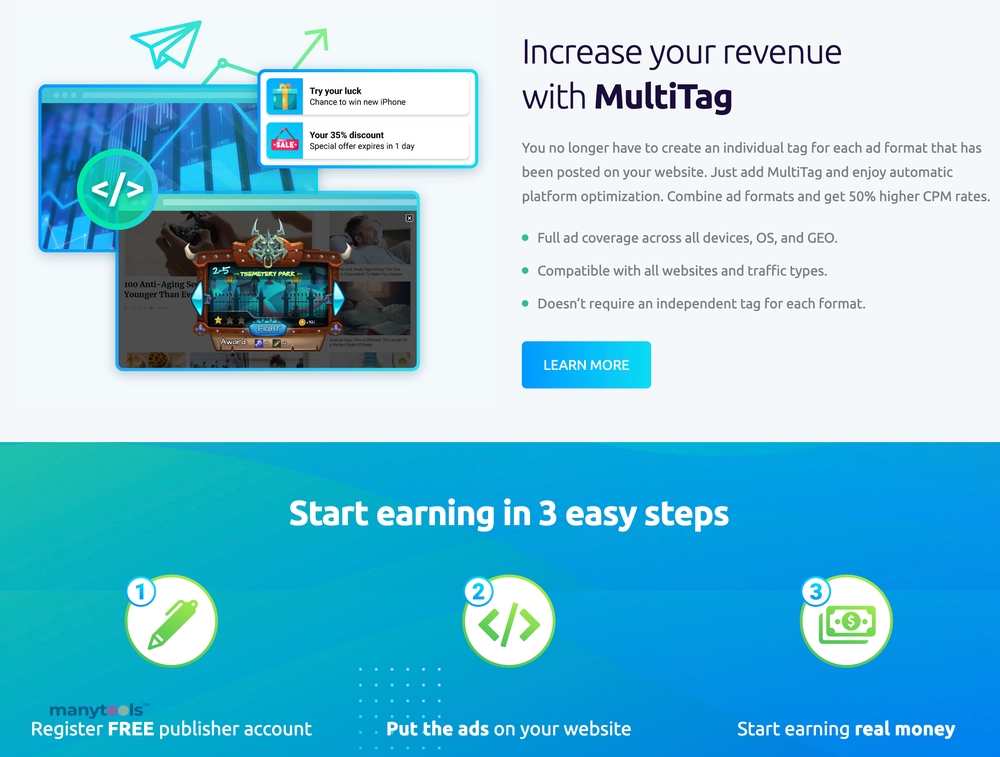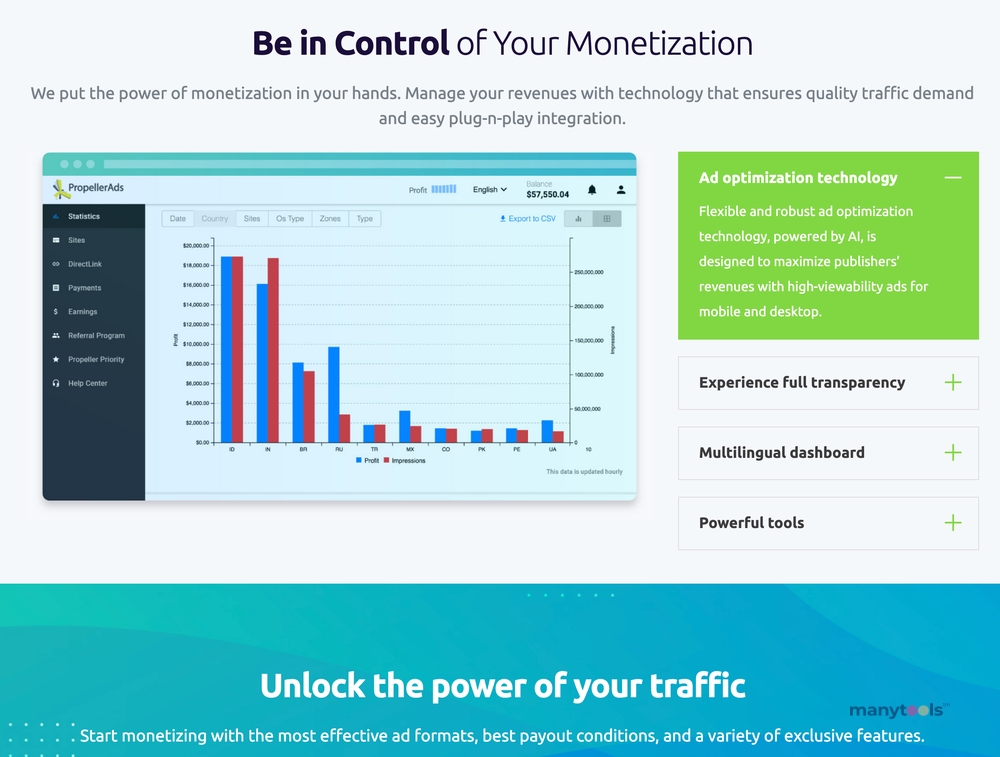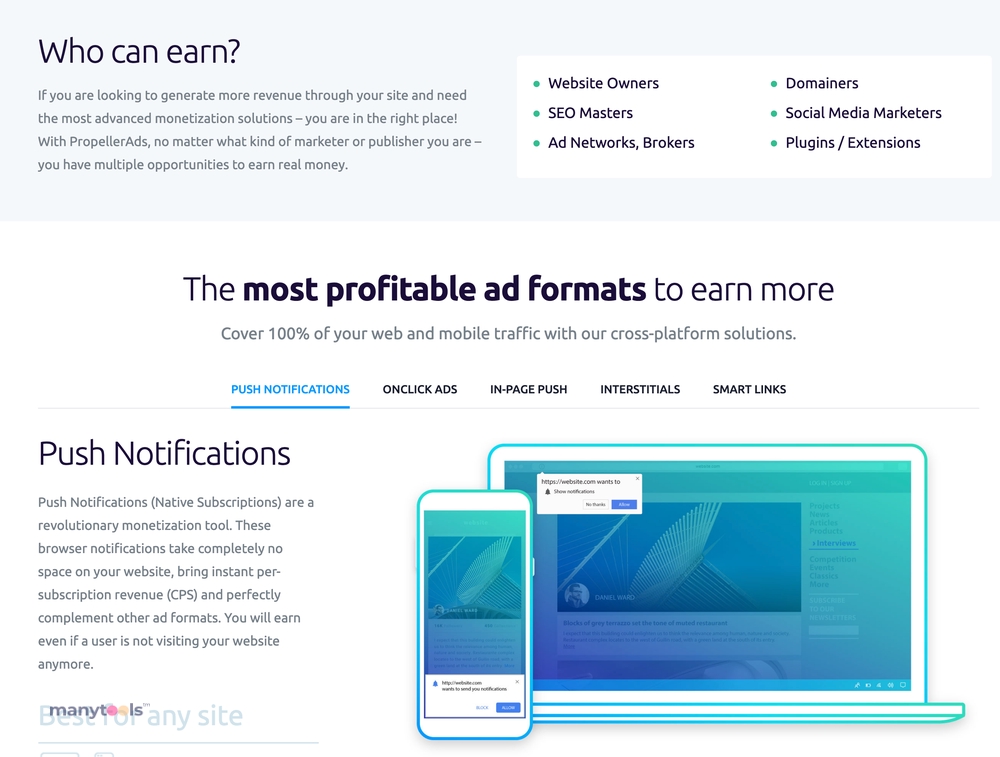 PropellerAds: The Power of Advanced Advertising
PropellerAds is an innovative advertising platform that harnesses the power of technology to provide unparalleled user acquisition and ad optimization solutions. This is a platform that's not just about getting your ads out there; it's about making them work smarter, not harder, for you.
A Platform for Performance
What sets PropellerAds apart is its focus on performance marketing. With a technology-driven approach, it offers industry-leading solutions that are designed to maximize your advertising ROI. The platform caters to media agencies, brands, and affiliates, promising smart user acquisition strategies that make every ad dollar count.
User-Centric Approach
At its core, PropellerAds is about connecting advertisers with their target audience. It doesn't just throw your ads into the digital void and hope for the best. Instead, it uses sophisticated technology to ensure that your ads reach the right users at the right time. This user-centric approach helps to increase engagement and boost conversions.
Mobile and Display Advertising
PropellerAds stands out with its robust mobile and display advertising capabilities. Whether you're looking to reach users on their smartphones or on their desktops, this platform has got you covered. It uses advanced targeting and optimization techniques to ensure that your ads make the maximum impact, no matter what device they're viewed on.
Built for Growth
PropellerAds isn't just about maintaining your current advertising performance. It's about driving growth. With its suite of advanced tools and features, it's designed to help you scale your campaigns, reach new audiences, and achieve your marketing goals.
The Advantage of Analytics
PropellerAds also provides in-depth analytics that can help you track your ad performance in real time. These insights can be crucial in fine-tuning your campaigns and making data-driven decisions that can boost your ad performance.
A Trusted Advertising Partner
When it comes to online advertising, PropellerAds is a trusted partner for many businesses. It's a platform that's committed to delivering results and helping you make the most out of your advertising budget. Whether you're a seasoned advertiser or a beginner, PropellerAds can provide the tools and support you need to succeed.
In a digital landscape that's constantly evolving, PropellerAds offers a stable and reliable platform for your advertising needs. With its advanced features and user-centric approach, it's an advertising partner that can truly propel your business forward.
Other Tools Like
PropellerAds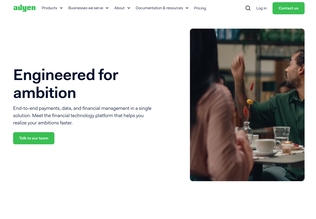 Adyen
adyen.com
Paid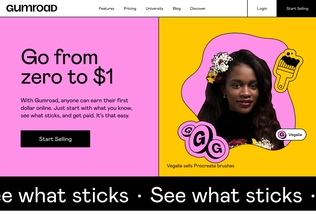 Gumroad
gumroad.com
Paid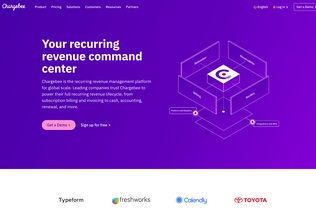 Chargebee
chargebee.com
Trial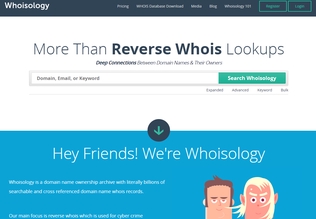 Whoisology
whoisology.com
Trial
Comments