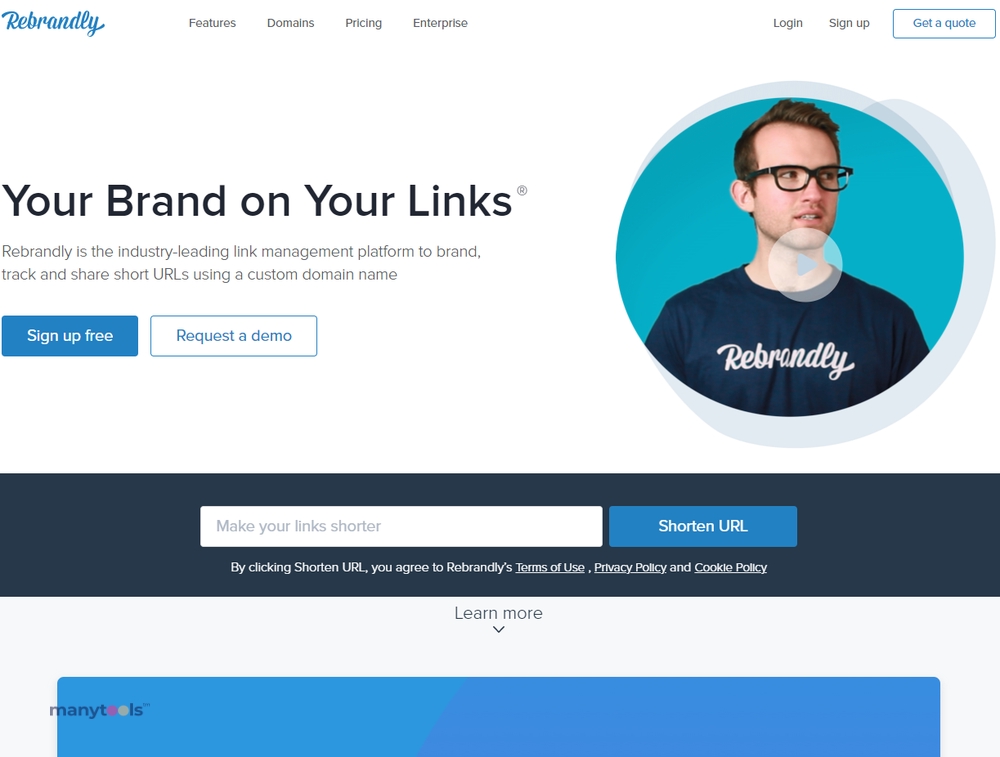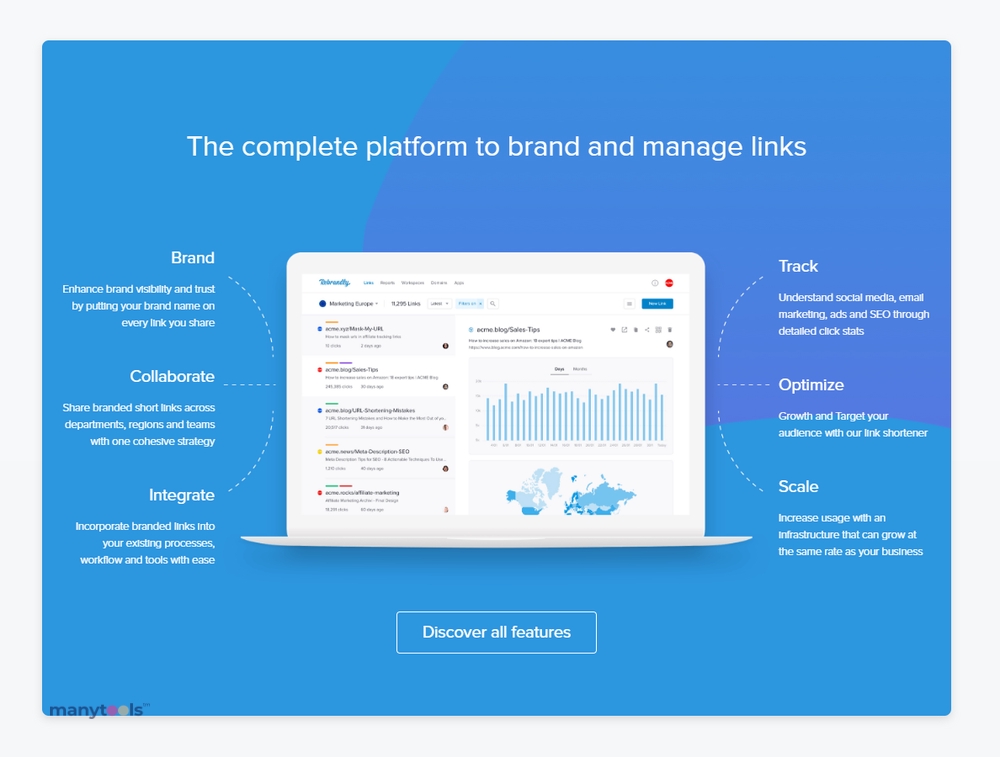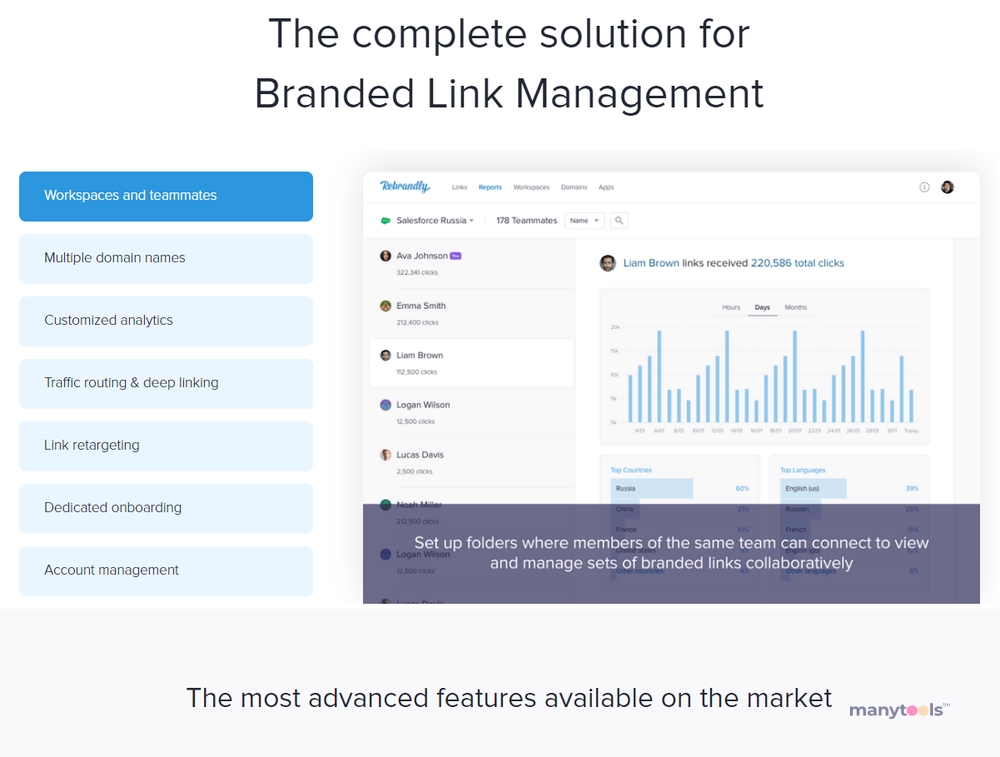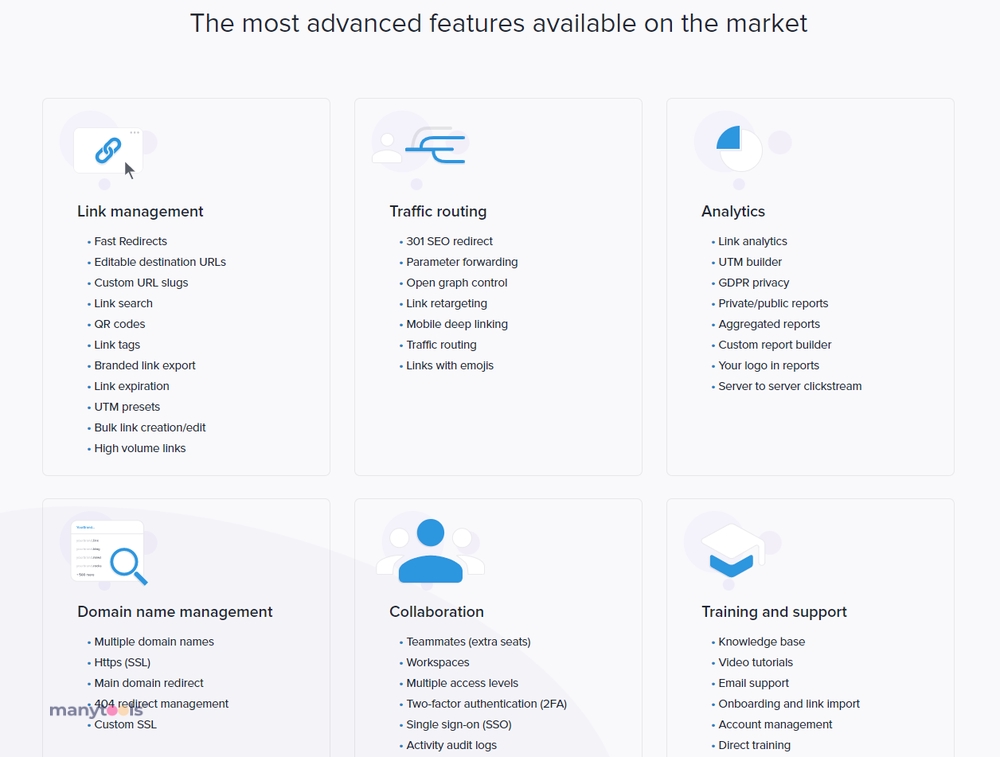 Meet Rebrandly, the tool that's revolutionizing the way we perceive URL shorteners. One could say it's a game-changer that's redefining how we manage and track URLs.
A platform that creates branded links
Ditch those long, unattractive URLs and replace them with short, sleek, and branded links. This tool gives a new spin to URL shorteners, making your links not only manageable but also representative of your brand.
Creating branded links has never been easier
With Rebrandly's user-friendly interface, you can generate custom domains in a flash. It's an excellent feature for businesses eager to reinforce their brand's image across digital platforms.
Rebrandly doesn't stop at creating custom domains
It's a powerful link management software that provides valuable insights about your URLs. It's like having a personal URL assistant, keeping an eye on your links' performance at all times.
You're not just shortening URLs; you're branding them
It's a subtle but effective way of reinforcing your brand's presence online. Every link you share becomes an opportunity to promote your brand, making Rebrandly a powerful marketing tool.
Tracking capabilities
No more guessing games about how your links are performing. With Rebrandly, you'll have access to data regarding the number of clicks, the location of the users, and the devices used to access your links.
A must-have for anyone managing multiple URLs
Developers, designers, SEO experts, webmasters, affiliate marketers, growth hackers, data analysts, and content creators can all benefit from the features Rebrandly offers.
So, if you're looking to take control of your URLs, streamline your brand's online presence, and gain valuable insights about your links, Rebrandly might just be the tool you need. It's not just a URL shortener; it's a comprehensive link management platform that's ready to elevate your digital game. Rebrandly is here to make your URLs work for you, not against you.
Other Tools Like
Rebrandly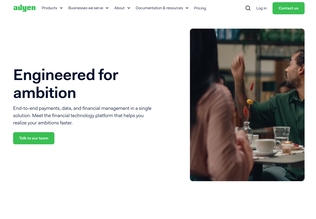 Adyen
adyen.com
Paid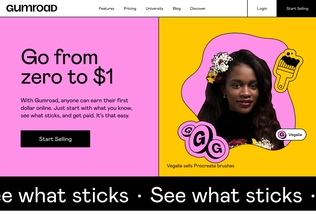 Gumroad
gumroad.com
Paid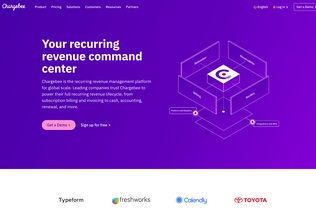 Chargebee
chargebee.com
Trial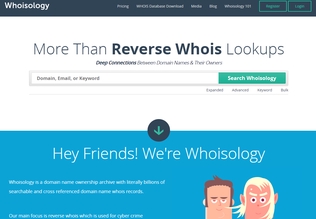 Whoisology
whoisology.com
Trial
Comments