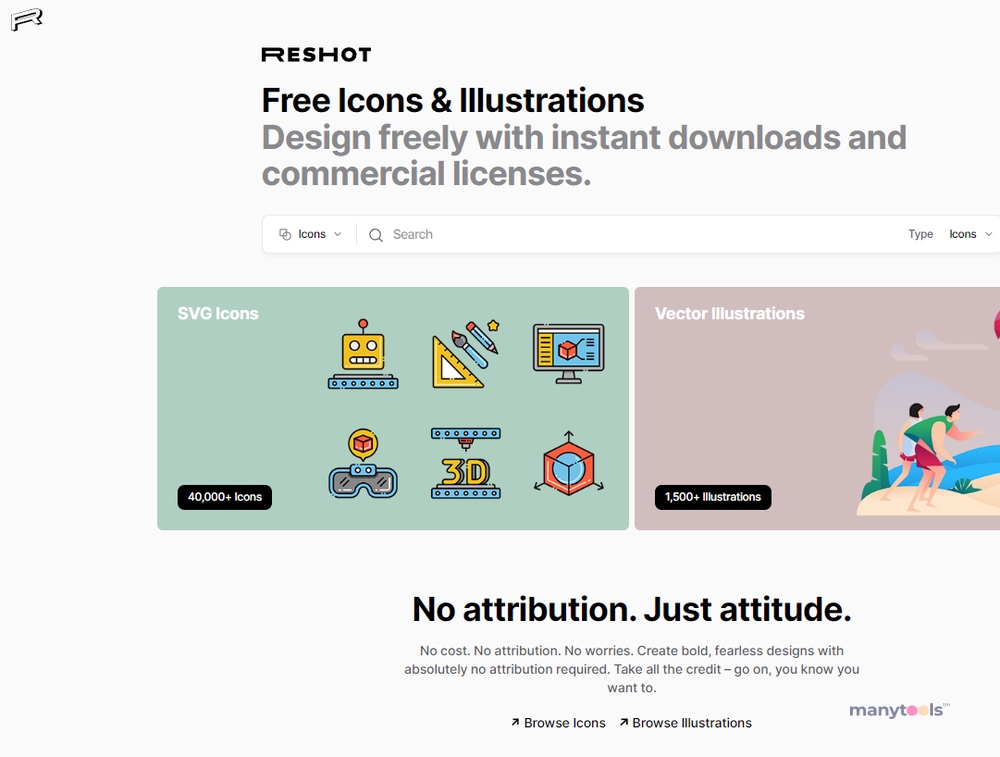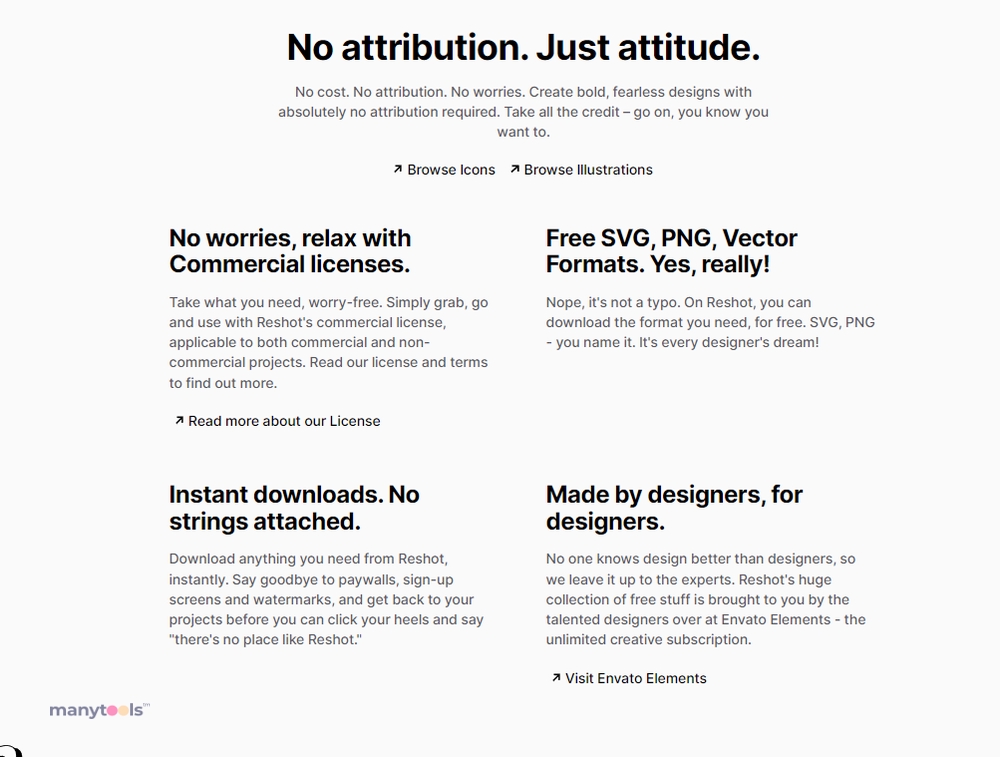 Reshot: A Treasure Trove of Icons & Illustrations
Step into the world of Reshot, a platform that offers a curated collection of SVG icons and vector illustrations. This online treasure trove is a game-changer for digital professionals who constantly seek free, high-quality graphic resources for their projects.
A Creative Solution for Digital Professionals
Reshot makes the life of developers, designers, growth hackers, and content creators easier. It's the perfect resource for those who need to quickly spruce up their digital content, without having to worry about licensing or attribution. The tool is all about flexible creativity, providing users with an endless supply of icons and illustrations that can be used freely and commercially.
Unmatched Variety
The variety of resources available on Reshot is truly impressive. Whether you're looking for a minimalist icon for your app or a detailed illustration for your blog post, Reshot has you covered. The tool's vast and diverse library means users are sure to find the perfect graphic to meet their needs, no matter how unique or niche.
User-Friendly Interface
Navigating Reshot is a breeze, thanks to its user-friendly interface. Users can quickly and easily browse through categories, search for specific icons or illustrations, and download their chosen graphics with just a few clicks. This makes the tool an ideal choice for digital professionals who are pressed for time or juggling multiple projects.
Instant Downloads
Time is of the essence in the digital world, and Reshot understands this. The tool offers instant downloads of all its resources, allowing users to quickly incorporate the graphics into their projects without any delays. Now, you can easily add that finishing touch to your design right when you need it.
Commercial Licensing, No Attribution Required
One of the standout features of Reshot is its commercial licensing policy. All the icons and illustrations on the platform are free for commercial use, with no attribution required. This is a significant advantage for users who want to use the graphics in their commercial projects without worrying about copyright issues.
Reshot: The Ultimate Resource for Digital Creatives
In the ever-evolving digital landscape, Reshot emerges as a valuable ally for digital professionals. Its rich library of free icons and illustrations, coupled with its user-friendly interface and hassle-free licensing, makes it a tool that every digital professional should have in their arsenal. With Reshot, your creative possibilities are truly unlimited.
Other Tools Like
Reshot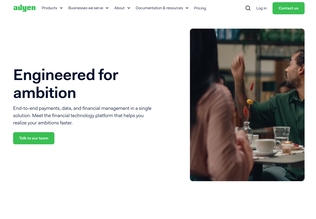 Adyen
adyen.com
Paid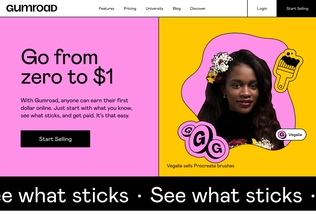 Gumroad
gumroad.com
Paid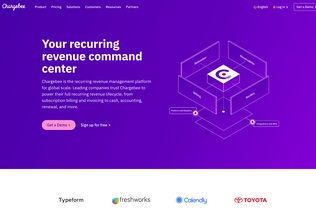 Chargebee
chargebee.com
Trial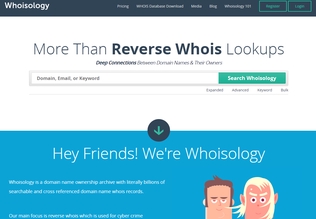 Whoisology
whoisology.com
Trial
Comments