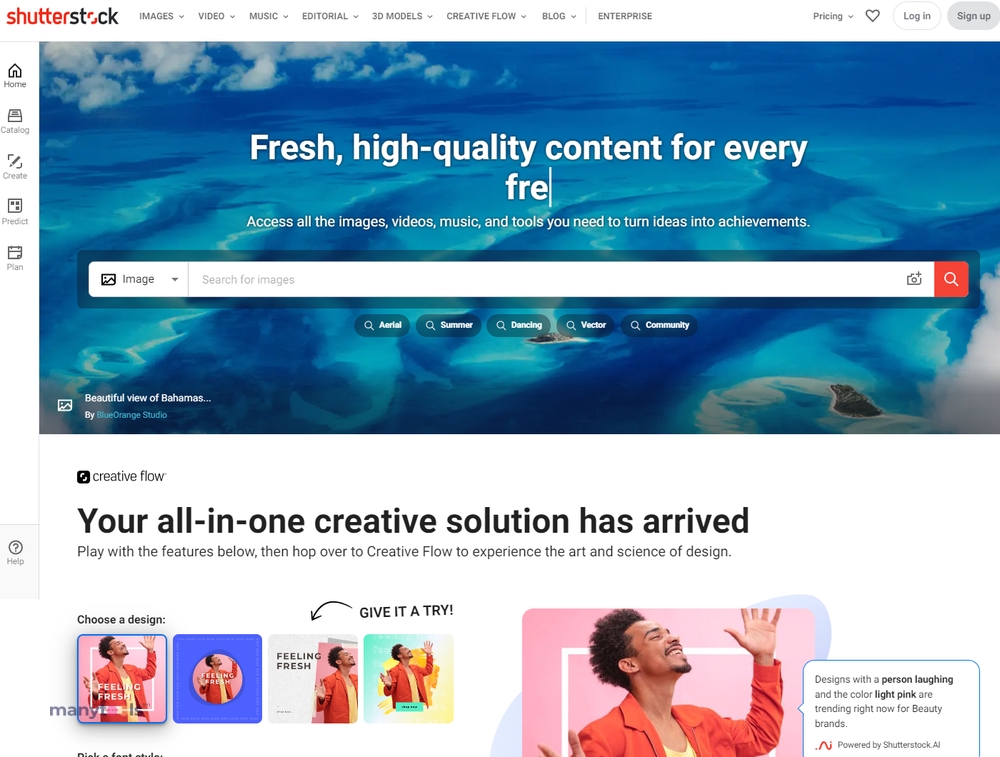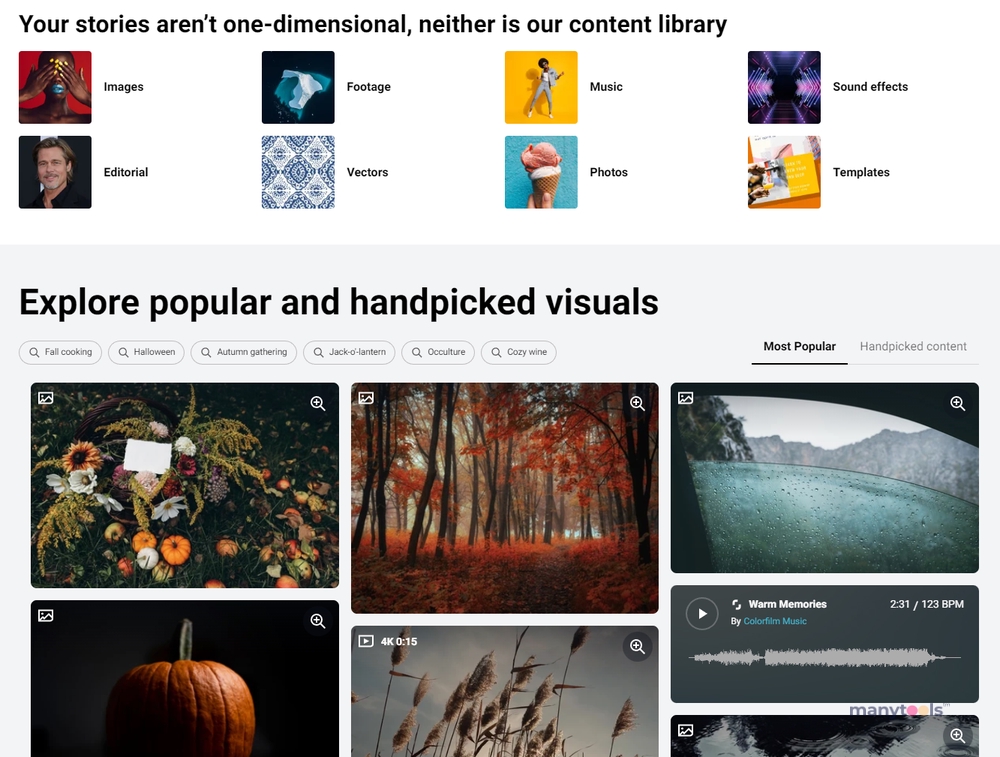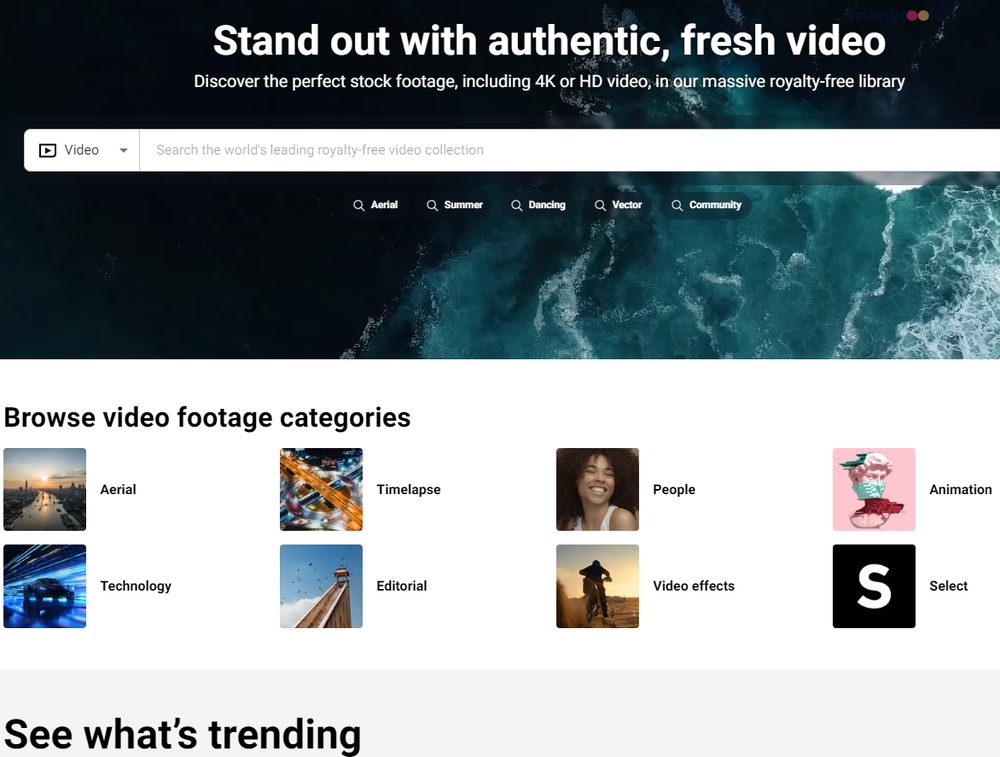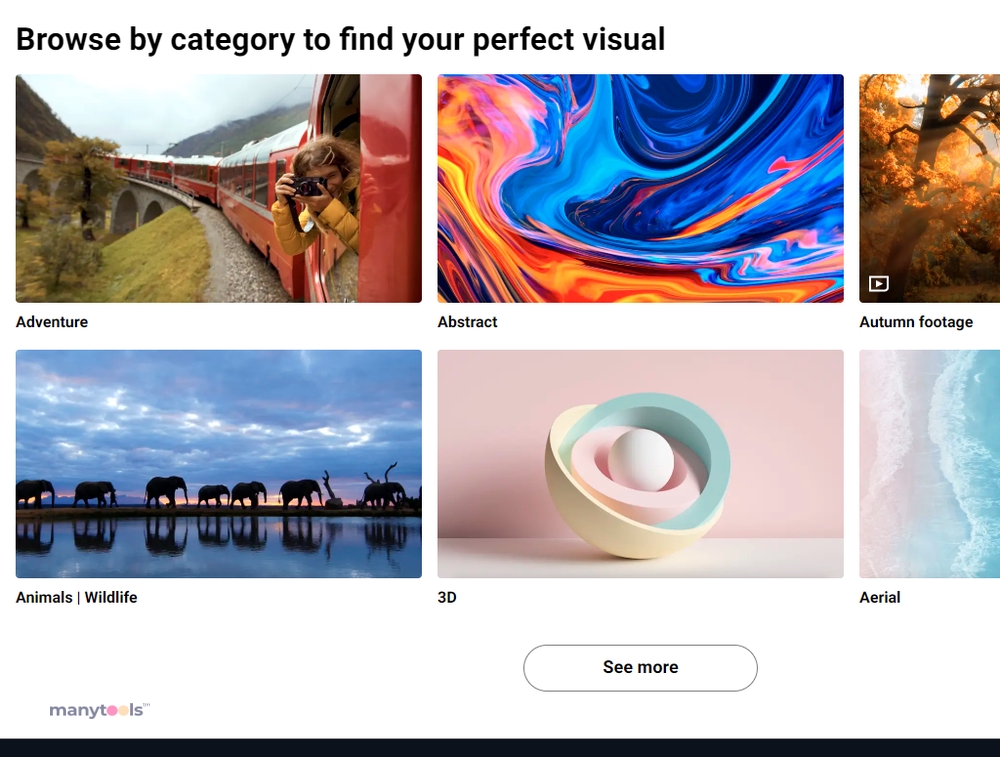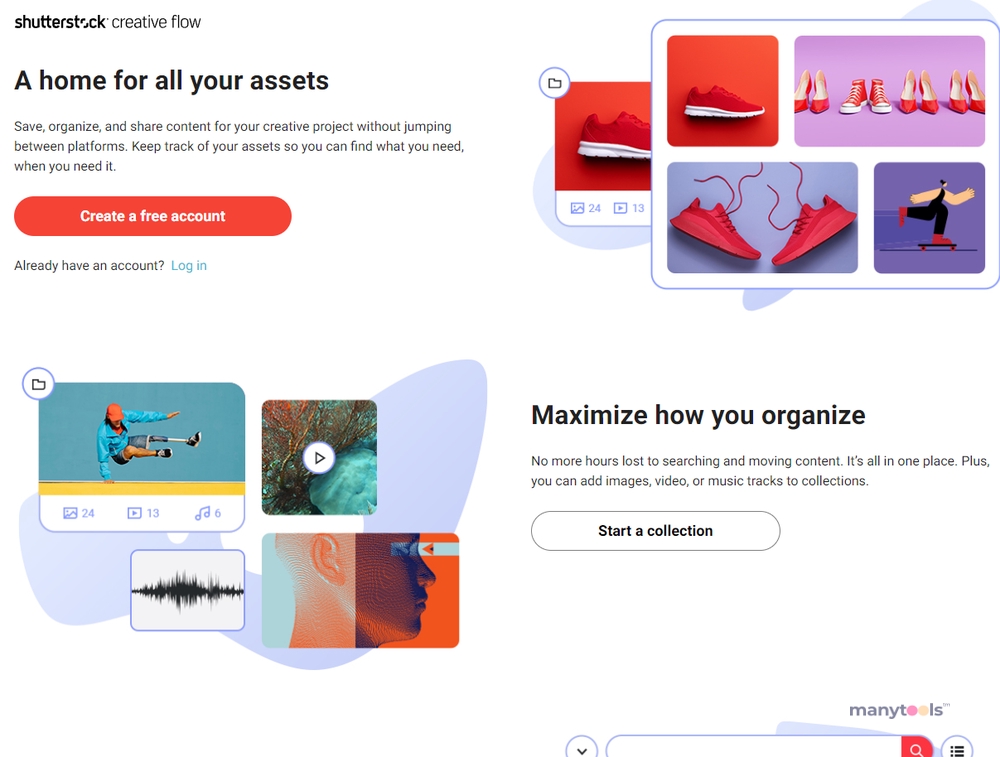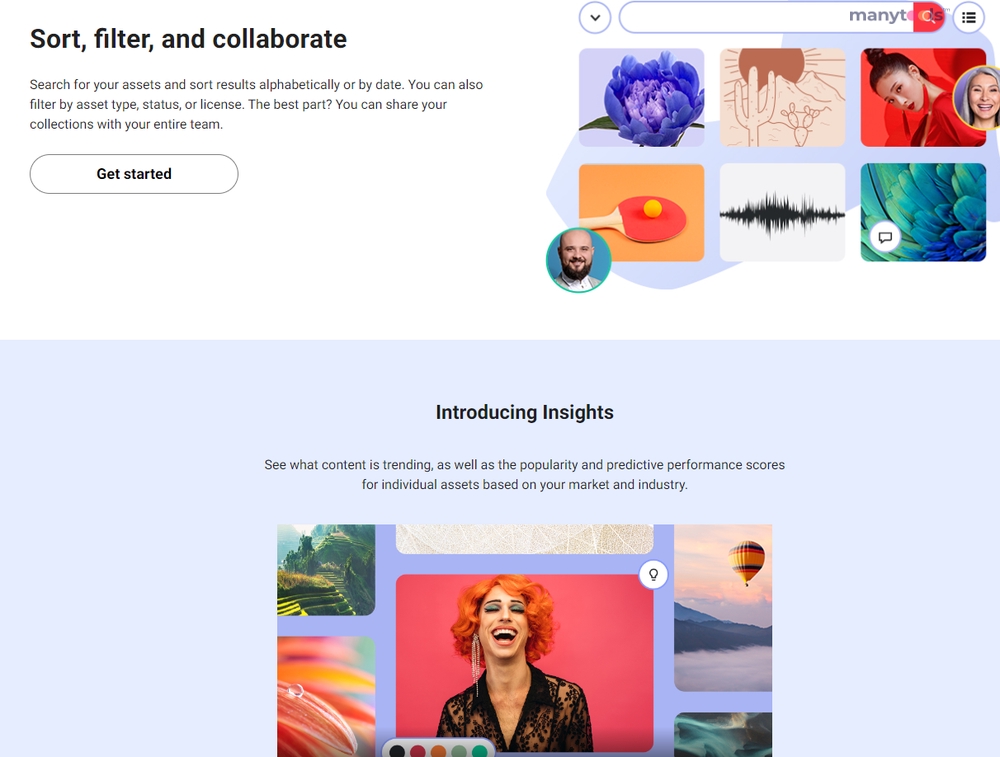 Shutterstock: Your Creative Asset Superstore
Shutterstock is a treasure trove of creative assets, designed to fuel your creative projects and marketing campaigns. With a mind-boggling array of premium stock images, photos, vectors, videos, and music tracks, it's like a one-stop-shop that caters to all your creative needs.
A World of Royalty-Free Images
Step into the world of Shutterstock and be greeted by an endless sea of royalty-free images. From stunning landscapes to captivating portraits, the photo library is diverse and vast. The straightforward pricing and simple licensing make the process of downloading images hassle-free, giving you the freedom to focus on your creative process.
Vectors and Illustrations Galore
But it's not just about photos. Shutterstock is also a treasure trove of vectors and illustrations. These assets can be the perfect way to add a unique touch to your designs, without the need for extensive graphic design skills.
Videos: A Cinematic Experience
If you're working on a project that needs a touch of cinema, Shutterstock has got you covered. Their vast collection of videos can add life and movement to your work, taking it to the next level. Whether you're creating a promotional video or an engaging social media post, you'll find just the right clip to make your content pop.
Music: Set the Right Mood
Don't forget about the music! Shutterstock boasts a comprehensive library of music tracks that can set the perfect mood for your project. Whether you need a catchy jingle for an advertisement or a soothing soundtrack for a meditation app, you'll find it here.
For the Digital Professionals
Shutterstock is a tool that should be part of every digital professional's arsenal. Whether you're an SEO guru crafting visually appealing blog posts, or a webmaster seeking to enhance your site's aesthetics, Shutterstock has got you covered. For affiliate marketers, growth hackers, data analysts, and content creators, the platform offers a wealth of resources to create standout designs and engaging content.
A Must-Have Resource
In a world where content is king, Shutterstock reigns supreme. This platform is more than just a collection of images, vectors, videos, and music. It's a resource that helps fuel creativity, enhance design processes, and amplify marketing efforts.
Shutterstock is not just a tool, it's an essential resource for anyone involved in the digital space. It's easy to use, wide-ranging in its offerings, and simple in its pricing and licensing. So why wait? Dive into the creative pool that is Shutterstock and watch as your digital projects come to life.
Shutterstock Review (From an Honest & Trusted Expert)
02 Feb 2023
Shutterstock is perhaps the most recognizable content hosting platform globally, yet the factors contributing to its success are not as widely recognized. One key reason is the ease with which one can execute both commercial and personal projects, enabling swift monetization of created content. Shutterstock not only hosts images but also accommodates videos, illustrations, and music. Additionally, the excellent one-month trial offers an opportunity to explore and familiarize oneself with the platform.
Shutterstock Review (2023)
20 Apr 2023
Shutterstock stands out as the top stock photo platform, offering an extensive assortment of stock images, videos, music, and editorial content. Opting for subscriptions is the most cost-effective way to acquire royalty-free images, while image packs provide greater flexibility. Additionally, a 30-day free trial allows you to explore its features before committing.
Shutterstock Review (2023): Worth it or Not?
21 Jan 2022
Shutterstock enjoys immense popularity for a solid reason—its extensive collection of resources provides creators with all the necessary elements for any project. Apart from the vast array of content, Shutterstock boasts several remarkable features, including editorial content, templates, and a diverse selection of tools. In essence, when searching for stock media, Shutterstock deserves prime consideration.
Other Tools Like
ShutterStock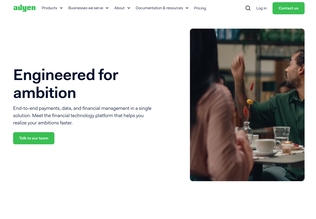 Adyen
adyen.com
Paid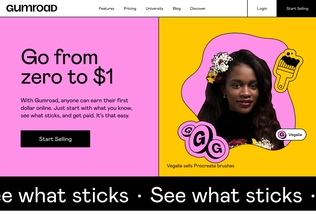 Gumroad
gumroad.com
Paid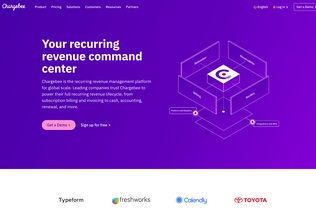 Chargebee
chargebee.com
Trial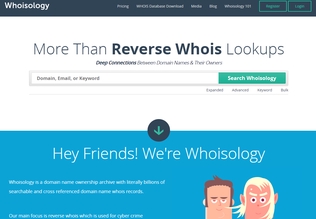 Whoisology
whoisology.com
Trial
Comments