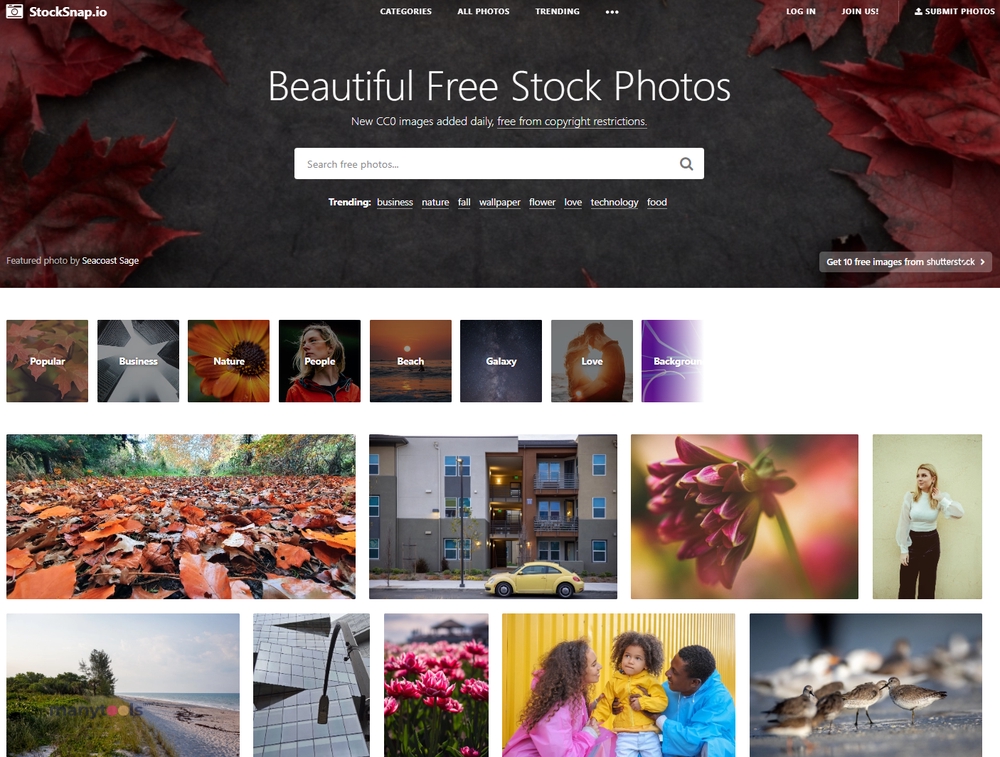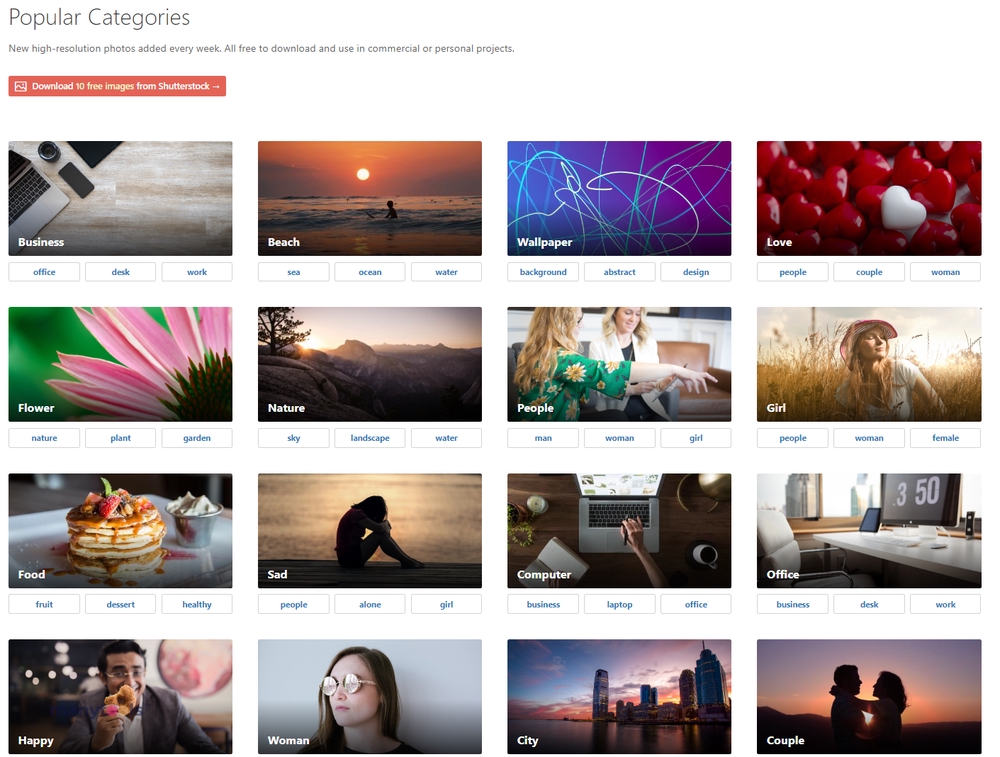 StockSnap: Your Ultimate Destination for Premium, Cost-Free Images
Delve into the world of StockSnap, the leading provider of free, high-quality stock photos. With a user-friendly interface, StockSnap offers a treasure trove of stunning, CC0, do-what-you-want-with images. It's an essential tool for anyone who needs captivating visuals without the worry of copyright restrictions.
Versatility and Variety at Your Fingertips
StockSnap boasts an extensive collection of diverse images. From breathtaking landscapes to engaging lifestyle shots, every category imaginable is covered. All photos are carefully curated, ensuring that only the best images make it to the platform. This saves users the time-consuming task of sifting through substandard content.
An Intuitive Search Function
Finding the perfect image is a breeze with StockSnap's advanced search function. Search by category, orientation, or even by color. This tool is designed with usability in mind, making it an absolute breeze to navigate.
A Resource that Respects Your Time
With no attribution required, StockSnap caters to the fast-paced, demanding world of digital professionals. It allows you to download and use photos instantly, providing a seamless experience. This efficiency is a godsend for professionals juggling tight schedules and looming deadlines.
Adding Value to Your Content
A picture is worth a thousand words. StockSnap's high-quality images can enhance the appeal of your blogs, websites, or social media posts. This tool is a fabulous resource for content creators, SEO gurus, and webmasters looking to enrich their content and engage their audience.
CC0 Licensing: Freedom and Flexibility
StockSnap's CC0 licensing offers unparalleled freedom and flexibility. You're free to use, modify, and distribute the images as you please. This makes it an invaluable resource for designers, affiliate marketers, and growth hackers who need adaptable visual content.
A Tool that Keeps on Giving
StockSnap's repository is constantly growing, with hundreds of new photos added weekly. This ensures a fresh, ever-evolving database of images, keeping the platform relevant and engaging. It's a tool that never ceases to surprise, making it an exciting resource to revisit time and time again.
In the grand scheme of digital tools, StockSnap stands out for its quality, ease of use, and commitment to providing free, stunning visuals. It's an indispensable resource for any digital professional seeking high-quality, copyright-free images. With StockSnap, the perfect image is just a click away.
Other Tools Like
StockSnap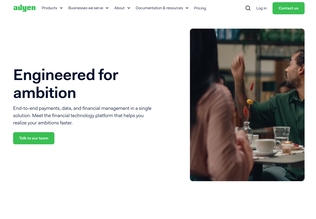 Adyen
adyen.com
Paid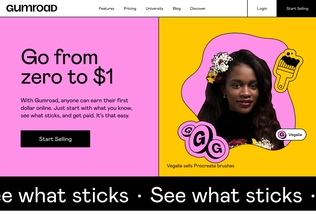 Gumroad
gumroad.com
Paid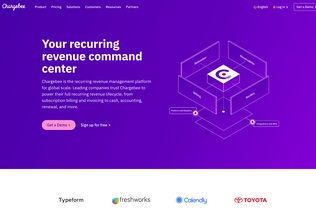 Chargebee
chargebee.com
Trial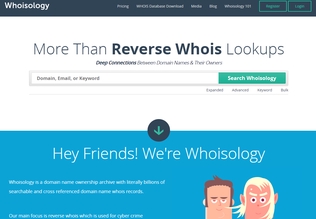 Whoisology
whoisology.com
Trial
Comments