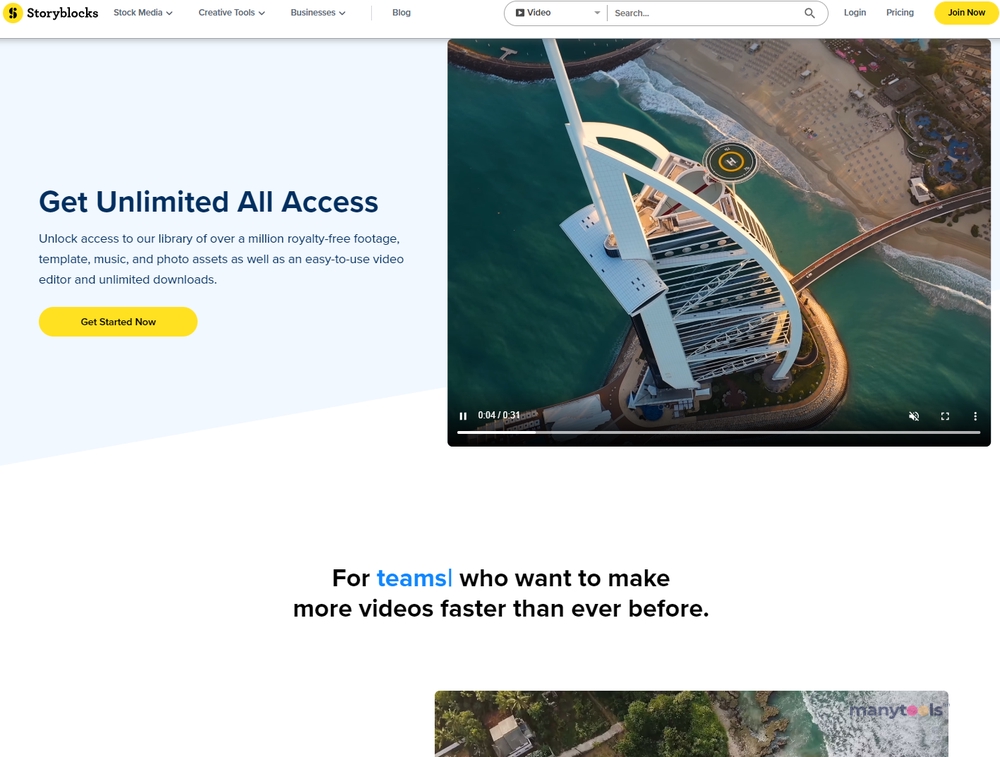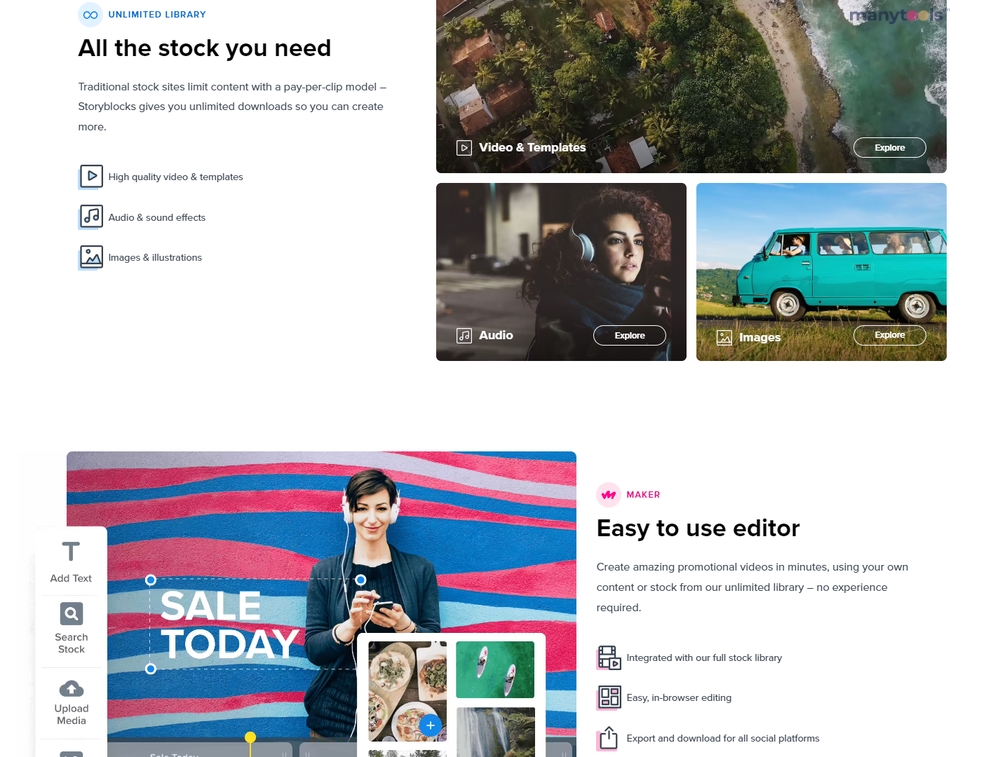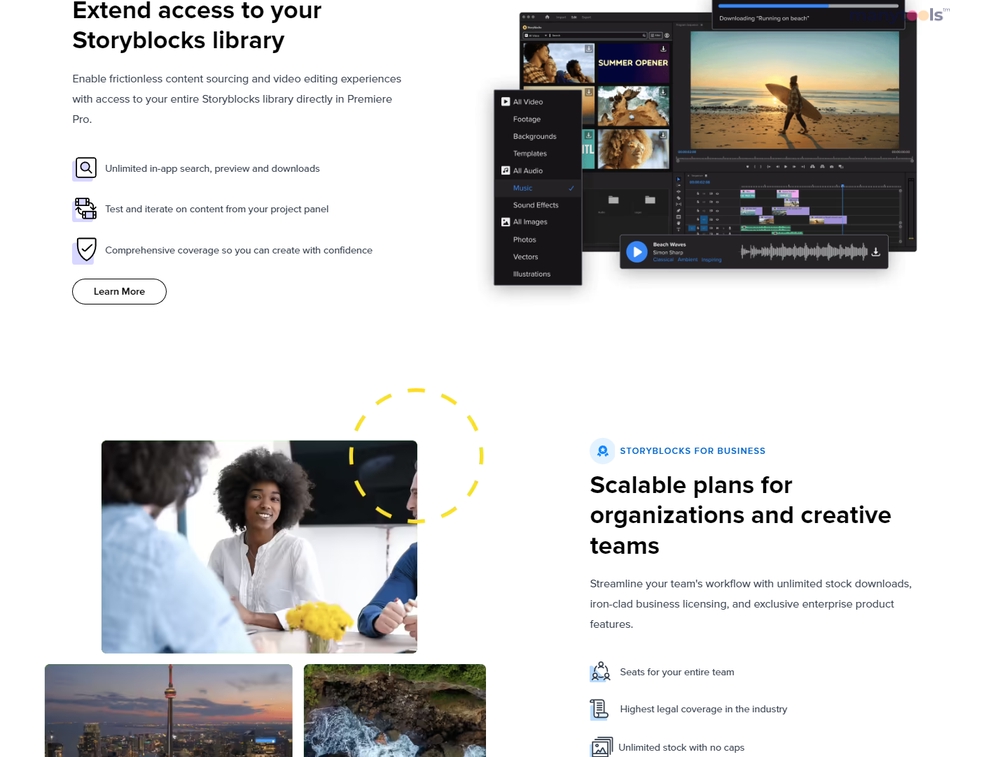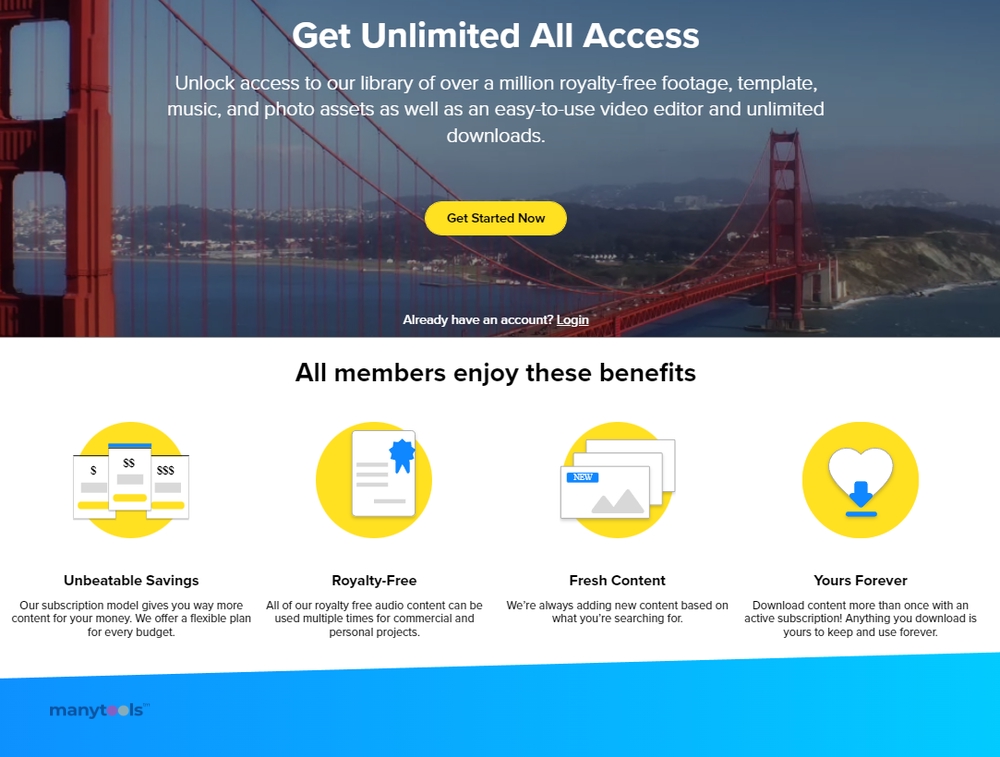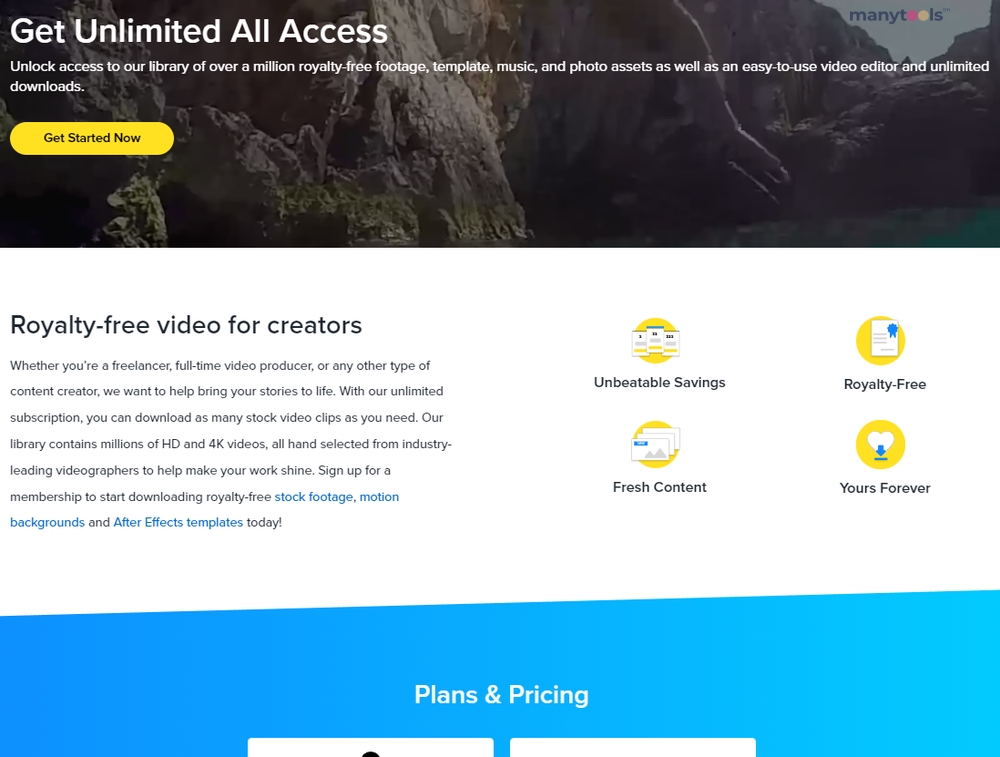 The Ultimate Stock Media Resource
If you're on a hunt for an all-in-one solution for high-quality stock media, look no further. Storyblocks is your one-stop-shop for all things related to stock images, video, and audio. The platform is designed to meet the growing demand for varied and compelling visual content, making it a valuable resource for digital professionals across the board.
Navigating the World of Storyblocks
The first thing that strikes you about Storyblocks is its user-friendly interface. The site is easy to navigate, making it incredibly simple to find exactly what you're looking for. Whether it's an image for your blog post, a video for your website, or an audio clip for your podcast, Storyblocks has got you covered.
Unlimited Access to Stock Media
But what sets Storyblocks apart is its unlimited access to stock media. With subscription plans that give you unlimited stock downloads, you have a world of media right at your fingertips. This flexibility and freedom are unprecedented in the world of stock media, giving you the resources to create without limits.
Flexible Licensing & Easy-to-use Editor
Not only does Storyblocks provide you with a wealth of media options, but it also offers flexible licensing options, ensuring you have the rights to use your chosen media wherever and whenever you need. Additionally, the platform houses an easy-to-use video editor, allowing you to customize your chosen media to fit your requirements perfectly.
A Promising Tool for Digital Professionals
Storyblocks is a promising tool for digital professionals of all kinds - developers, designers, SEO gurus, webmasters, affiliate marketers, growth hackers, data analysts, and content creators. It eliminates the need to juggle multiple stock media sources, presenting a comprehensive, easy-to-use, and flexible platform that covers all your stock media needs.
A Game Changer in the Stock Media Market
The true value of Storyblocks lies in its capacity to revolutionize how you access and use stock media. With its combination of unlimited stock downloads, flexible licensing, and an easy-to-use video editor, Storyblocks brings a unique offering to the table that can change the game for digital professionals.
The Bottom Line
To sum up, Storyblocks is much more than just a stock media site. It's a comprehensive resource that is designed to cater to the needs of today's digital professionals. With its unlimited access, flexible licensing, and user-friendly features, Storyblocks stands as a promising candidate for your go-to stock media source.
So, if you're a digital professional looking for an efficient, flexible, and comprehensive stock media solution, Storyblocks could be the platform you've been searching for. Its unique offering is worth exploring, and you might just find that it's the perfect fit for your needs.
Storyblocks review (2023)
18 Apr 2023
Storyblocks offers a decent option for obtaining stock footage, but it doesn't necessarily stand out as the top choice. In our experience, we suggest considering Artgrid for superior quality footage (such as 8K, RAW, LOG, ProRes, DNxHR), Envato Elements for limitless downloads, or Videvo for more affordable and even complimentary videos. Storyblocks falls somewhere in between these options, without particularly excelling in any aspect.
Storyblocks Review 2023
24 Mar 2023
Evaluating Storyblocks presents a challenge: While it falls short in the stock photo department compared to other providers in our sample, it excels in offering high-quality videos, audio, illustrations, and tools at an unbeatable price, making it a leader in those domains. Filmmakers and vloggers will undoubtedly be impressed with the stunning content available on Storyblocks. Enhancements in filtering options and expanding the photo selection could transform the platform into a genuine competitor.
Storyblocks Review
01 Apr 2023
Following our thorough evaluation of Storyblocks, we can confidently assert that Storyblocks is deserving of your investment, particularly the annual Storyblocks Unlimited All-Access Pass. As the supreme stock resource for creative professionals, Storyblocks boasts an impressive catalog of 1M+ royalty-free multimedia assets, including videos, audios, and images. The versatile subscription options and Maker, the video editing tool, facilitate seamless content creation without compromising your vision due to constraints such as time, budget, or resources.
Other Tools Like
StoryBlocks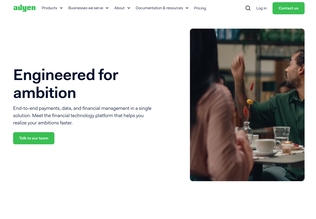 Adyen
adyen.com
Paid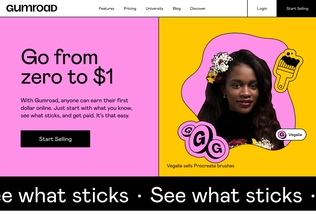 Gumroad
gumroad.com
Paid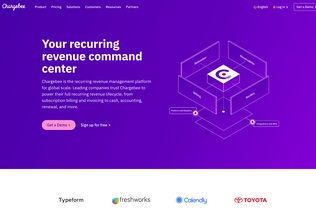 Chargebee
chargebee.com
Trial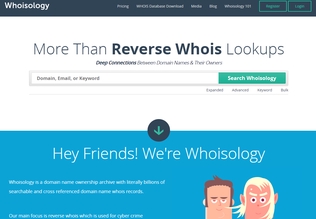 Whoisology
whoisology.com
Trial
Comments