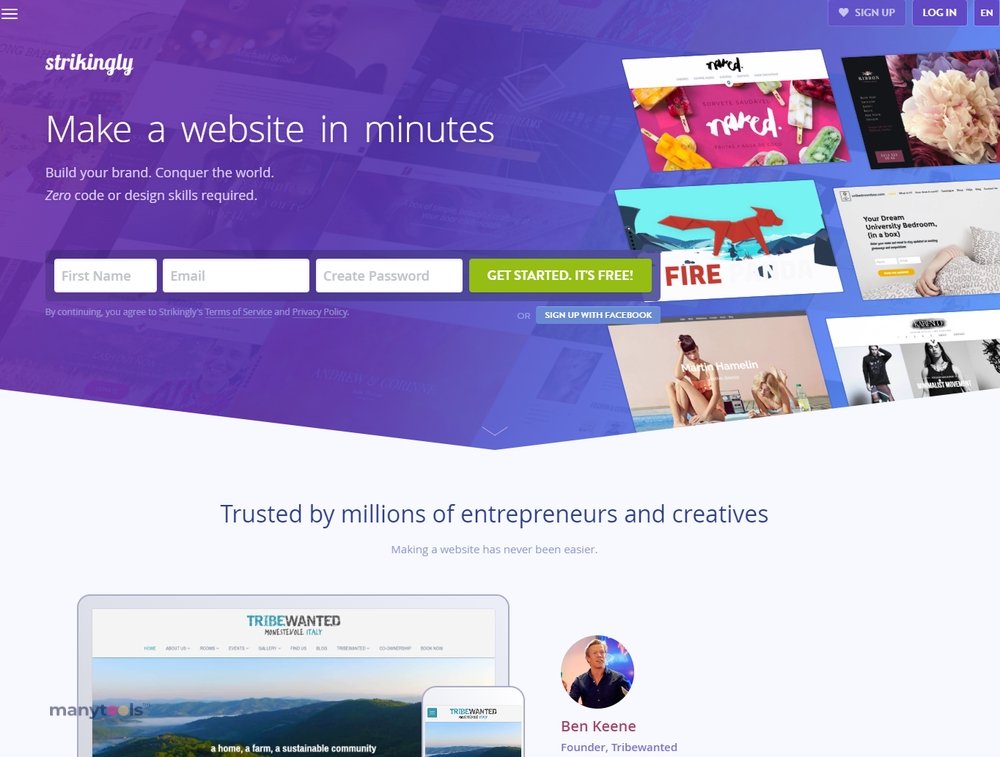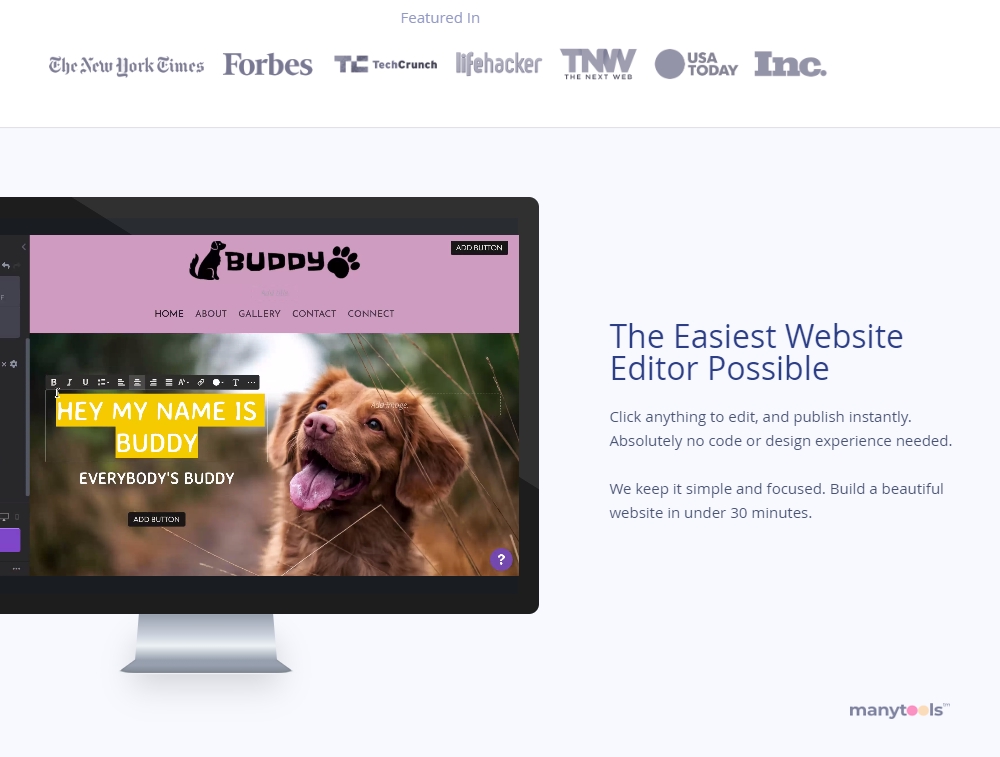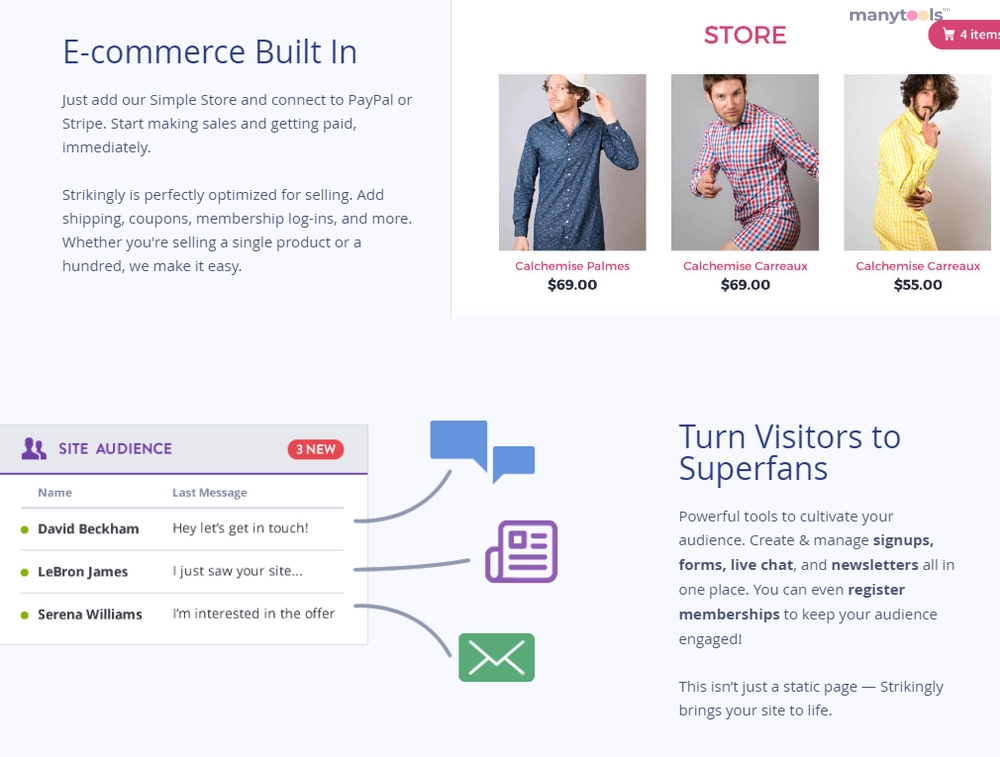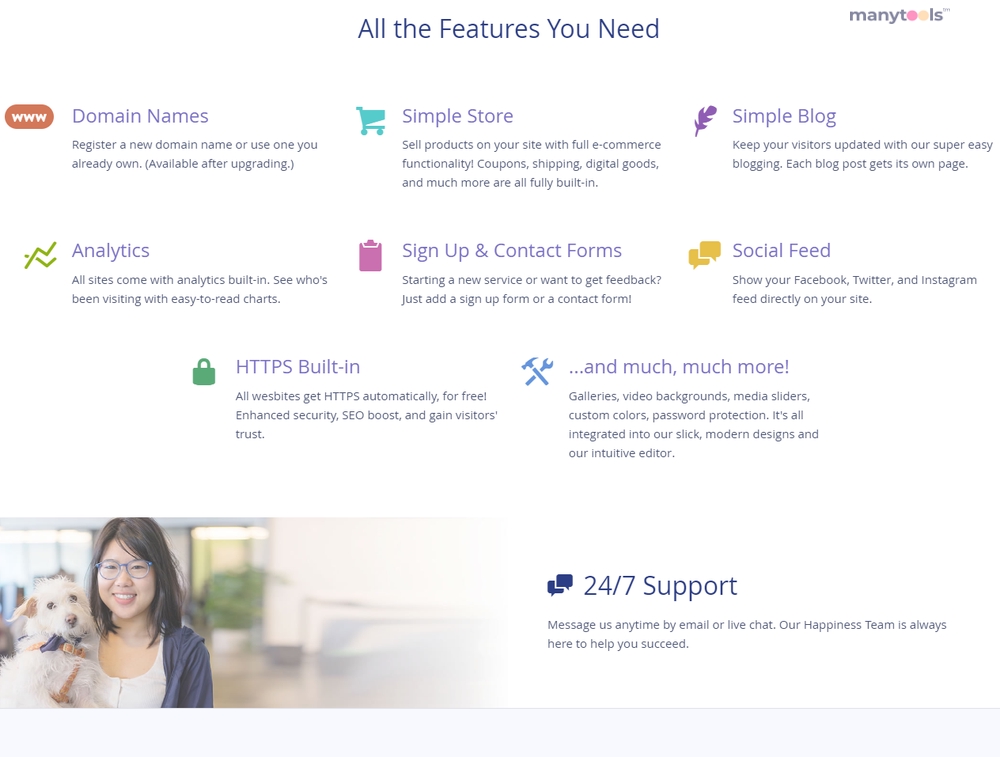 Strikingly: Your Partner in Quick Website Building
Introducing Strikingly, a free website builder that takes the complication out of creating your digital space. If you've ever been intimidated by the thought of creating a website, this tool is a game-changer. Strikingly is designed with the user in mind, making it a breeze for anyone to build a stunning, mobile-friendly website in no time.
Uncomplicated Yet Stylish
Strikingly isn't just about convenience. It also offers a range of stylish and modern templates that ensure your website doesn't just function well—it looks good too. The user-friendly interface allows for easy customization, so each website can be uniquely yours.
Mobile-Friendly Design
In this age where smartphones reign supreme, it's vital that your website is mobile-friendly. Strikingly ensures that your website is accessible and visually appealing on all devices. It's not just about aesthetics; a mobile-friendly site improves user experience and can even boost your search engine ranking.
Quick and Seamless Creation
Strikingly lives up to its namesake by allowing you to build a website swiftly. The website builder is designed to be intuitive, so even those with no prior experience in website creation can navigate it with ease. It's quick, simple, and stylish—making your website-building journey a breeze.
Free to Use
Perhaps one of the best things about Strikingly is that it's free to use. It's a great tool for those starting their journey into website creation or for small businesses that want to establish their online presence without breaking the bank.
Harness the Power of Strikingly
Strikingly is not just a tool; it's your partner in creating your digital space. It empowers you to build your own website quickly and easily. And the best part? It's free. You can create a website today without any financial risk.
Final Thoughts
Strikingly has revolutionized the process of website creation. With its user-friendly interface, range of stylish templates, and commitment to mobile-friendly design, it's a tool that caters to modern needs. Whether you're a beginner or an experienced webmaster, Strikingly can simplify your website-building process and help you create a website that truly stands out.
Strikingly Website Builder Review
28 Jun 2022
Strikingly has many commendable features, including its user-friendly interface and visually appealing site design for desktop and mobile users. However, these advantages come with certain limitations in control and customization, although the company has made progress in providing more customization options. Its focus on single-page, in-depth sites separated by content sections is unique to Strikingly. Ultimately, you might discover that Strikingly perfectly fulfills your requirements.
Strikingly Review: Is It the Best Website Builder for You? (2023)
08 Jan 2023
If you can embrace certain constraints regarding the editor and templates, Strikingly provides an affordable solution for budget-conscious individuals. Furthermore, its relatively limited design options may appeal to some users, as it simplifies editing. Hence, Strikingly can be an excellent choice for those seeking an uncomplicated tool capable of creating aesthetically pleasing websites.
Strikingly Review
25 Jul 2022
Strikingly is a great tool for building a basic store, personal portfolio, or experimenting with a single-page website. Its drag-and-drop interface makes it fairly easy and quick to create a site. However, the scope of Strikingly is limited, even with its paid plans offering an array of customization options. It doesn't quite measure up to the top website builders available in the market.
Other Tools Like
Strikingly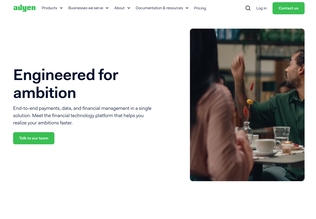 Adyen
adyen.com
Paid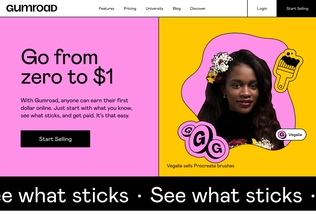 Gumroad
gumroad.com
Paid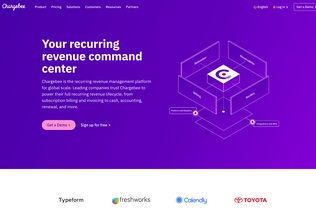 Chargebee
chargebee.com
Trial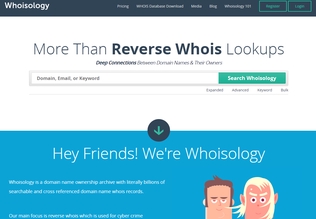 Whoisology
whoisology.com
Trial
Comments