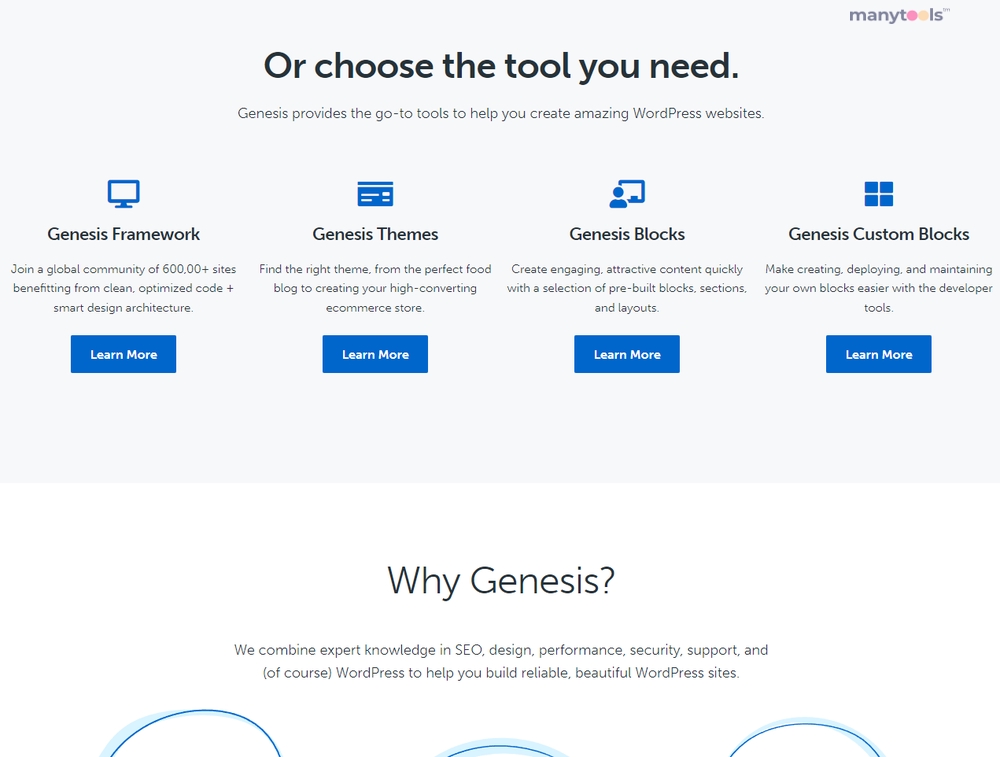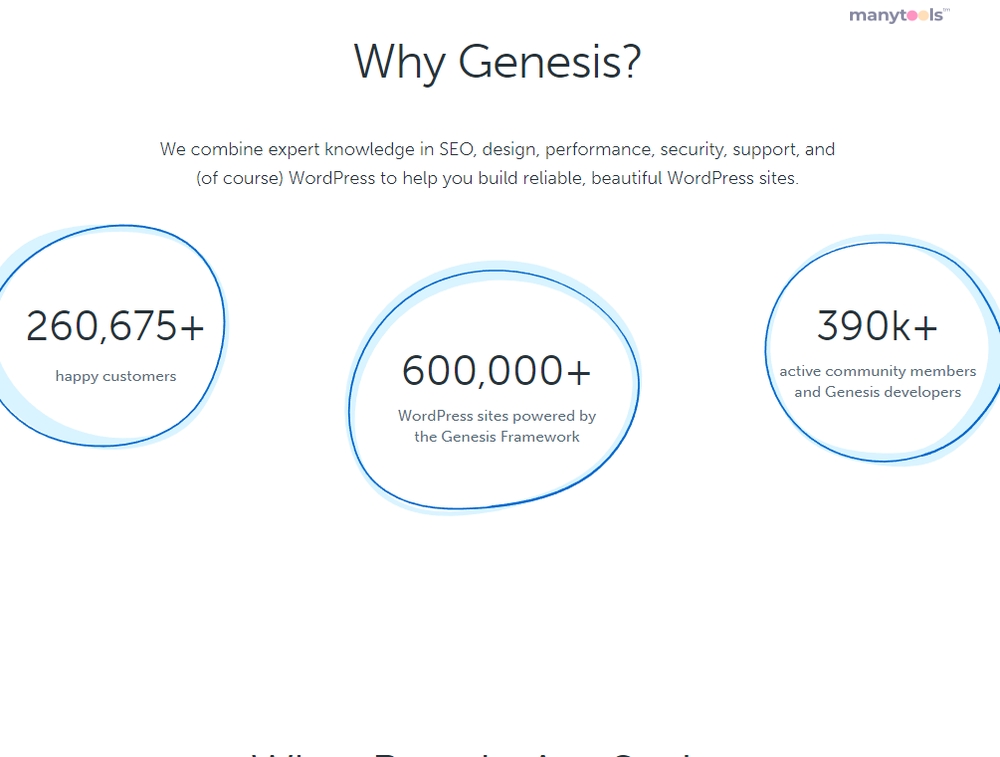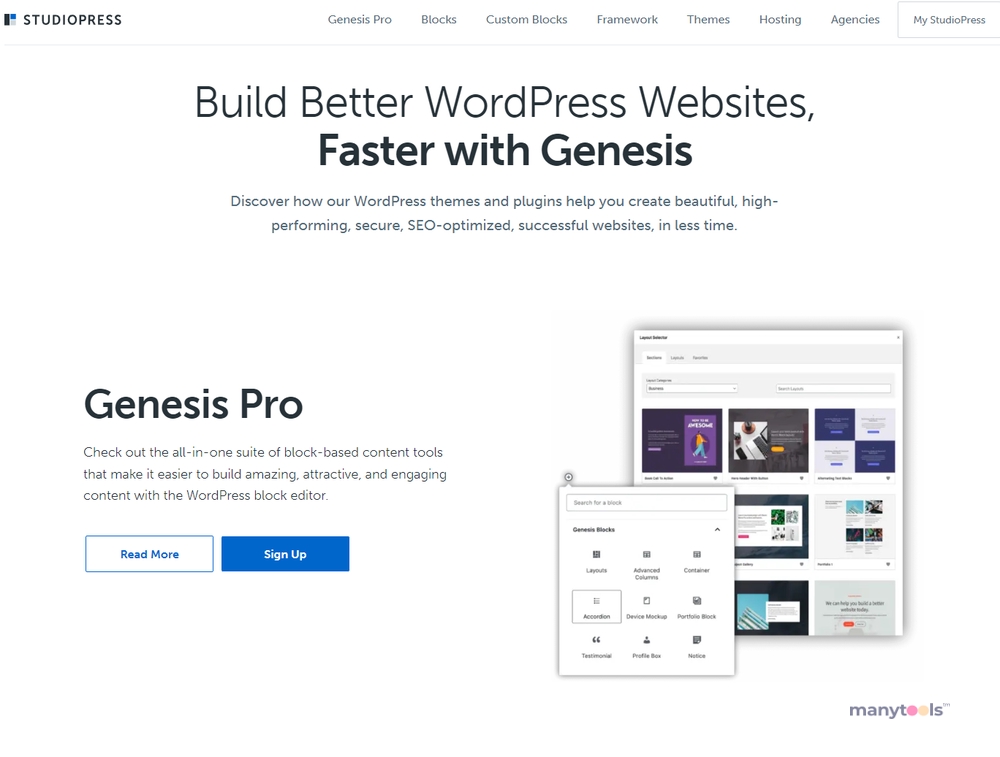 Step into the realm of StudioPress, a masterpiece in the domain of WordPress themes. This tool represents a breakthrough for digital professionals, providing an impressive selection of mobile-responsive themes. Whether you're a developer, designer, SEO expert, or content creator, StudioPress streamlines the process of constructing top-notch WordPress websites with increased speed and efficiency.
StudioPress: A Quick Overview
StudioPress, the creator of the Genesis Framework, stands tall in the vast ocean of WordPress theme providers. They have a reputation for delivering high-quality, mobile-responsive themes that not only look stunning but also perform excellently.
Building Better Websites with Genesis
Genesis, the backbone of StudioPress, is a design framework that helps you build better WordPress websites. With Genesis, creating and managing your WordPress websites becomes a breeze. It's all about speed and efficiency without compromising on quality and aesthetics.
Mobile-Responsive Themes
In this mobile-driven age, StudioPress remains ahead of the curve. Their themes are not just mobile-responsive, they're among the most popular ones in the world. This ensures your website looks stunning and functions seamlessly across a variety of devices.
User-Friendly Interface
StudioPress shines in its user-friendliness. The interface is intuitive, making it easy for users of all experience levels to navigate. Whether you're a seasoned developer or a beginner, StudioPress simplifies the process of building and managing a WordPress website.
Reliability and Support
StudioPress doesn't just stop at offering top-notch themes. They back their products with reliable customer support. Got a query or facing an issue? The StudioPress team is always ready to assist.
You Can Trust StudioPress
With a robust framework like Genesis and a plethora of high-quality themes, StudioPress is a trustworthy ally for any digital professional. It's not just about building WordPress websites; it's about building them faster, better, and with greater efficiency.
StudioPress is a tool designed to elevate your WordPress experience. It's your one-stop shop for mobile-responsive themes, a user-friendly interface, and reliable support. Whether you're a developer, designer, or content creator, StudioPress is ready to supercharge your WordPress journey. Dive in and experience the difference today.
StudioPress Review: New Website Builder & Hosting Solution
21 Feb 2023
StudioPress Sites may be a bit pricey, but they offer increased security, reliability, and expert guidance. As they handle all aspects of your website management, you can concentrate solely on expanding your business. This is particularly essential for online bloggers, affiliate marketers, and eCommerce owners. At $24 per month, StudioPress Sites eliminates any website-related challenges, allowing you to focus on resolving business and team-related issues, ultimately promoting growth.
StudioPress Review: Is The Genesis Framework Right For You?
10 Mar 2022
StudioPress is the software company responsible for developing the Genesis theme framework. While Genesis serves as the parent theme, various child themes are tailored to specific niches. These child themes include Café Pro, designed for restaurant and business owners; AgentPress Pro, perfect for real estate professionals; and others, such as Beautiful Pro and Altitude Pro. Regardless of whether you choose the standalone framework or the Developer Pro package, investing in Genesis is definitely worthwhile.
Other Tools Like
StudioPress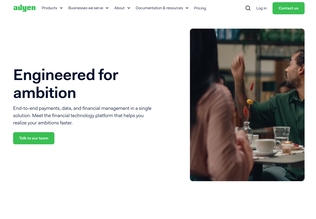 Adyen
adyen.com
Paid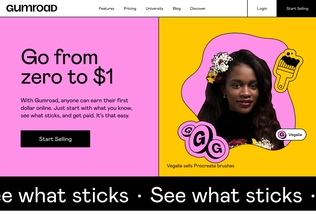 Gumroad
gumroad.com
Paid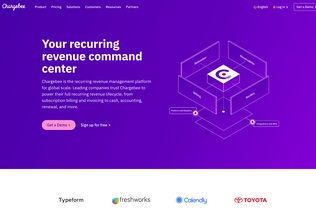 Chargebee
chargebee.com
Trial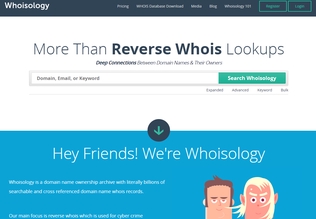 Whoisology
whoisology.com
Trial
Comments