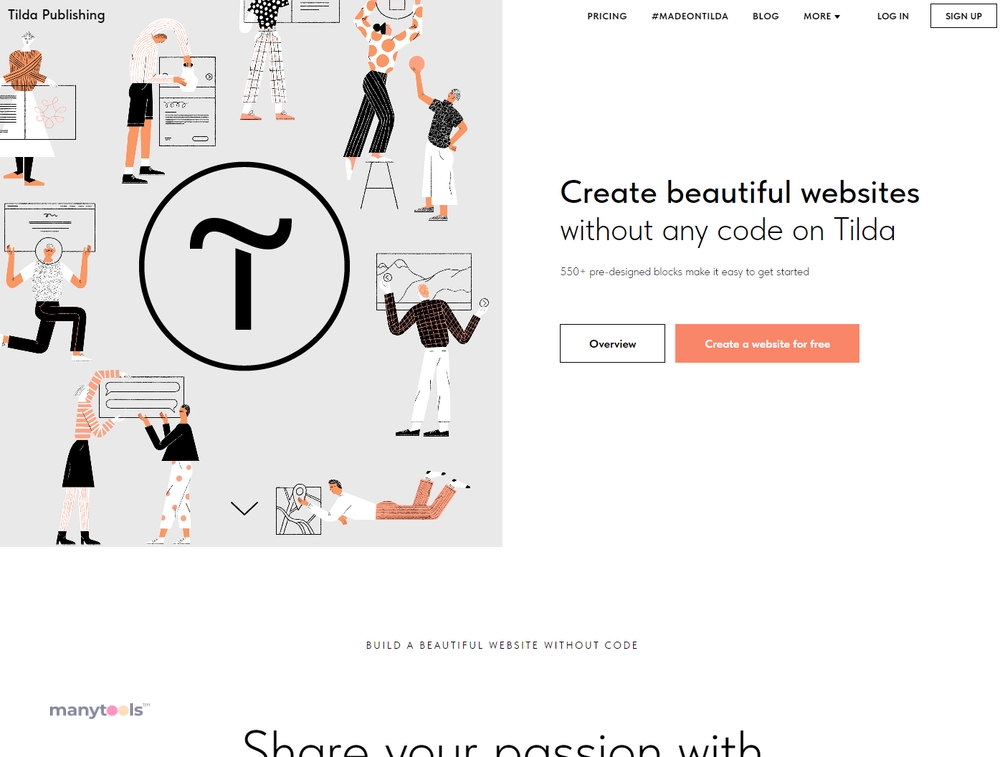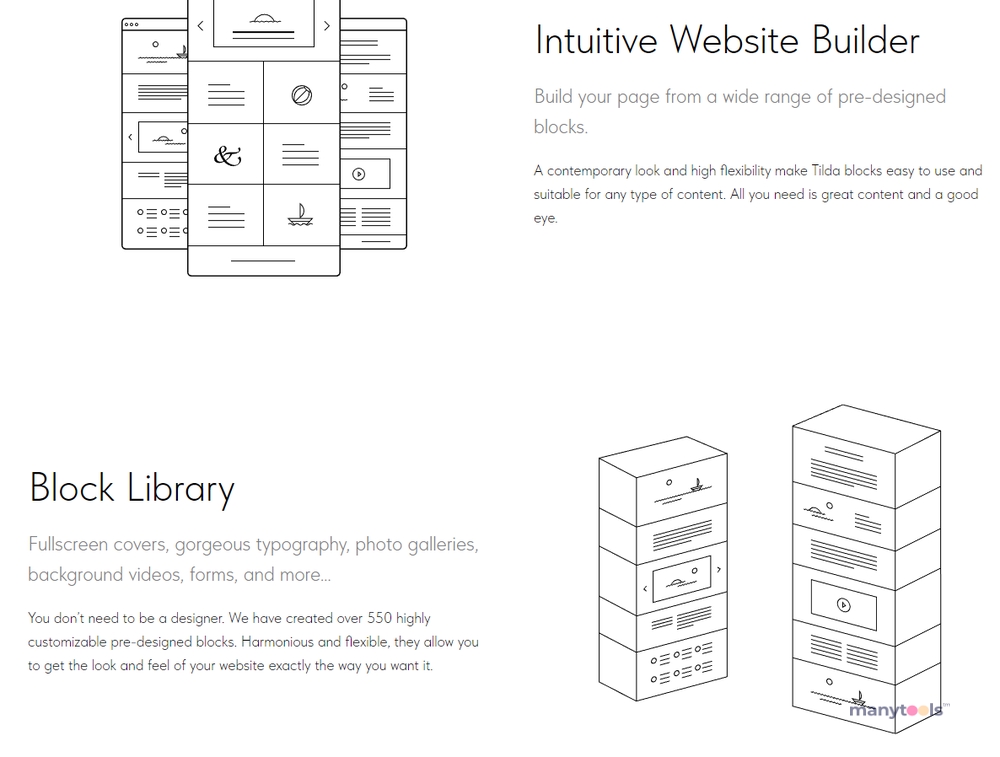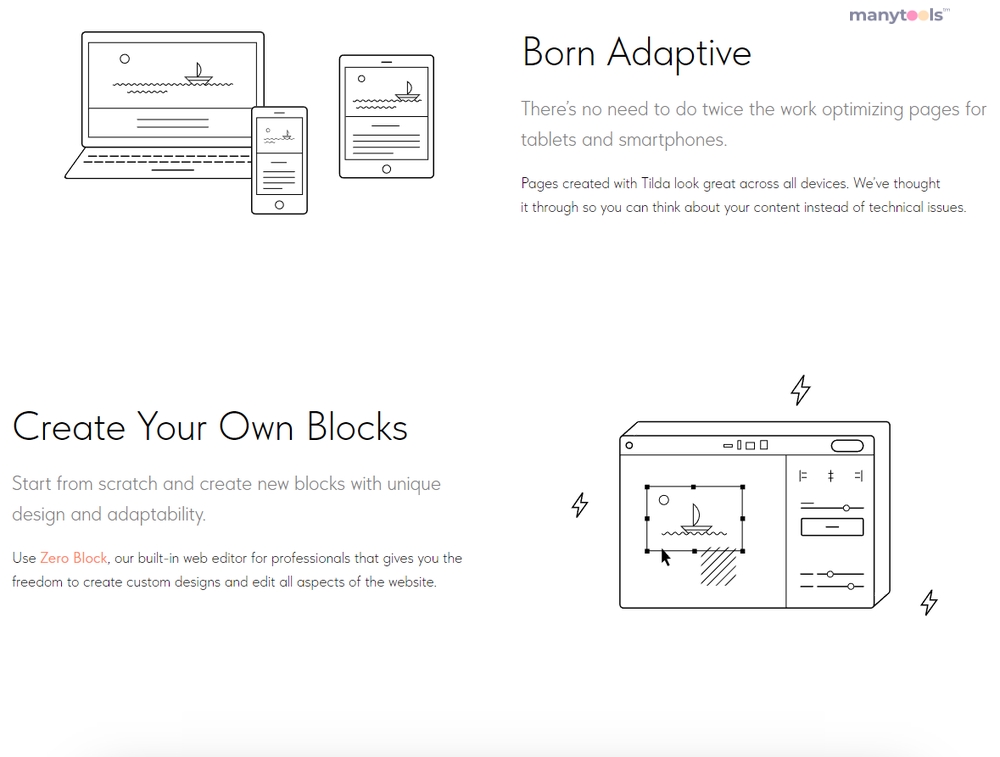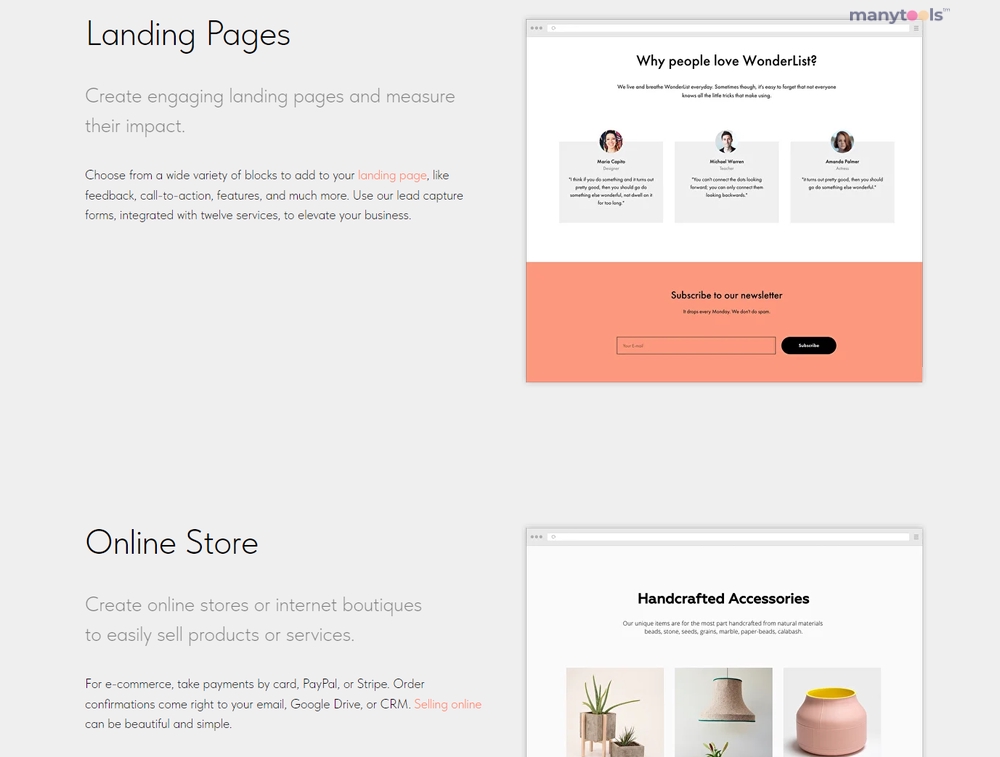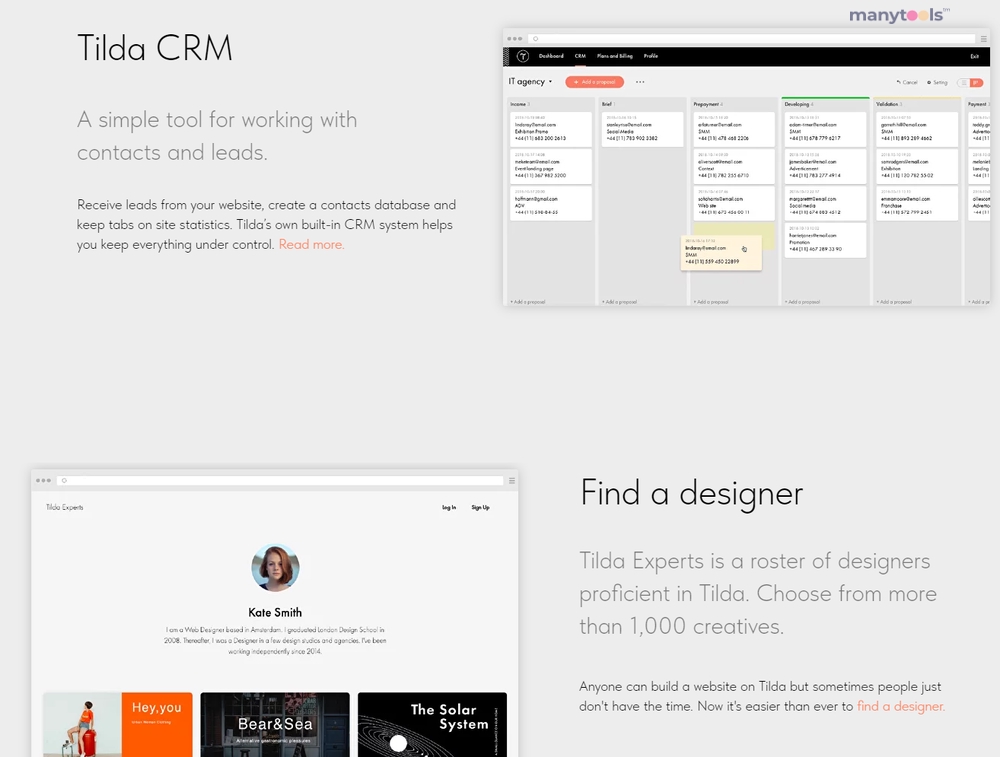 Tilda: A Game Changer in Website Building
Creating a website has always been a daunting task for many individuals. But not anymore! Say hello to Tilda, a website builder that breaks all barriers. It's the perfect tool for those who desire to create an engaging online presence without the need for any coding skills.
Ease of Use – User-Friendly Interface
Tilda's interface is simple and intuitive, making it accessible for both novices and experts. The user-friendly design allows you to navigate through the platform seamlessly. Whether you want to create an online store, a blog, or a landing page, Tilda makes the process effortless.
Pre-Designed Templates – A World of Choices
One of Tilda's standout features is its extensive library of pre-designed templates. There are hundreds to choose from, all professionally designed and fully customizable. Regardless of your industry or niche, there's a perfect template waiting for you.
No Coding Skills Required – Freedom to Create
Remember those days when creating a website required hours of coding? Well, with Tilda, those days are over. The platform offers an easy-to-use drag and drop feature, allowing you to build your website exactly the way you want it. Freedom to create has never been this simple!
Publishing Made Easy – Go Live in No Time
Once you've crafted your website, it's time to show it to the world. With Tilda, publishing is as simple as clicking a button. No need to worry about domain mapping or hosting services; Tilda handles it all, so you can focus on what you do best.
SEO and Marketing – Boost Your Online Presence
Not only does Tilda help you create a stunning website, but it also ensures that your site gets noticed. The platform is designed with SEO in mind, helping your website rank higher in search results. Plus, Tilda has built-in marketing tools to help drive traffic to your site and enhance your online visibility.
Customer Support – Help When You Need It
Even with its intuitive design, Tilda understands that you might need help sometimes. That's why it offers excellent customer support. Whether you're stuck during the website building process or need assistance post-launch, Tilda's team is ready to help.
Tilda – Your Go-To Website Builder
To sum up, Tilda serves as a one-stop solution for all your website-building needs. It's easy to use, packed with features and offers excellent customer support. With Tilda, creating a website is no longer a complex task but an enjoyable process. So why wait? Start building your dream website with Tilda today!
Tilda: An SEO-Friendly Website Builder
10 Mar 2022
Tilda is a user-friendly, no-code platform designed for building various types of websites, such as landing pages, corporate sites, and online shops. It has been a trailblazer in the industry, introducing block mechanics that enable users to construct websites using pre-designed sections. It features an extensive Block Library with over 550 professionally crafted blocks, covering virtually every component required for a website, such as menus, about us pages, features, pricing, and more. Moreover, these blocks can be tailored to suit your preferences.
How to Design Award‑Winning Websites With No Code on Tilda: Full Review
31 Mar 2022
Tilda revolutionized the website-building industry by being the first to introduce the concept of constructing pages using blocks. Its impressive collection of over 550 responsive blocks, including menus, online forms, and contact options, sets it apart. Tilda features the powerful Zero Block editor, granting users complete control over content and layout for designing unique, innovative websites. This platform is a popular choice among award-winning designers, largely due to its robust toolkit and user-friendly interface that is easily accessible to anyone with experience in graphic editing.
Other Tools Like
Tilda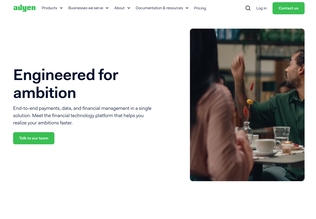 Adyen
adyen.com
Paid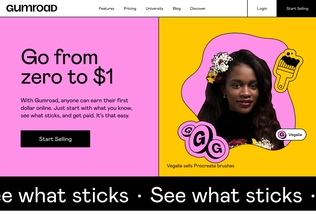 Gumroad
gumroad.com
Paid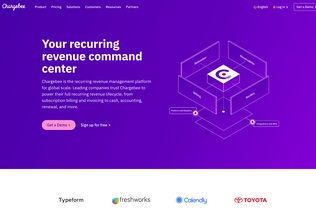 Chargebee
chargebee.com
Trial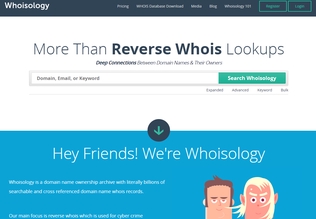 Whoisology
whoisology.com
Trial
Comments