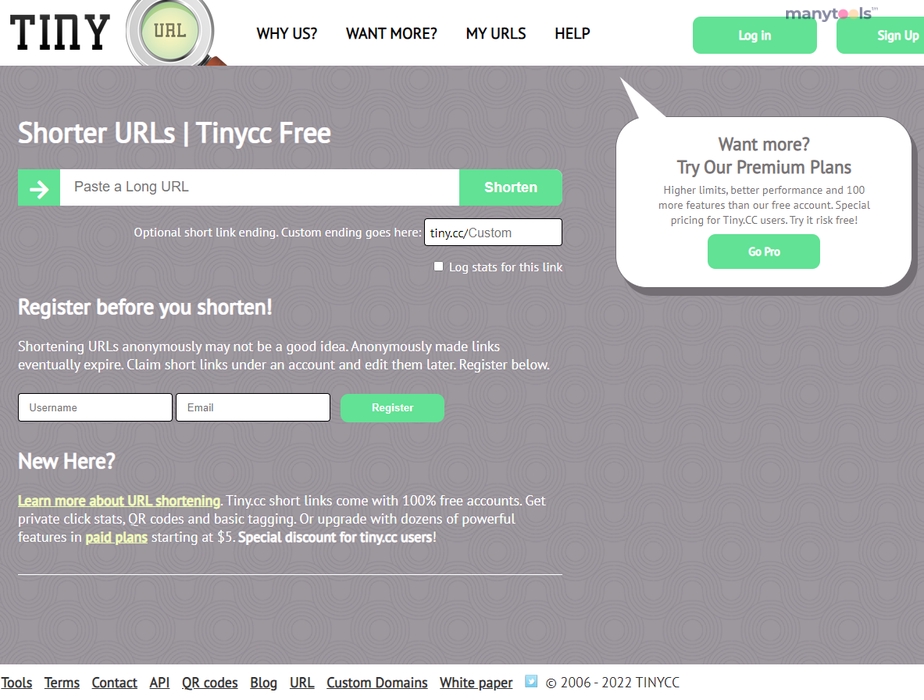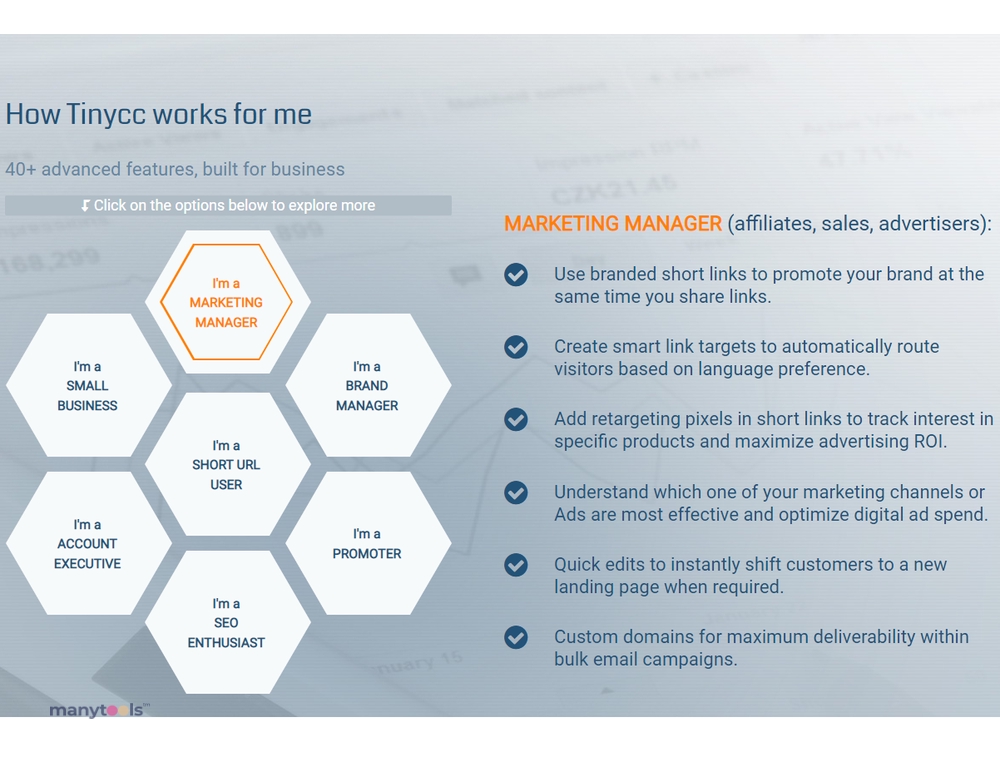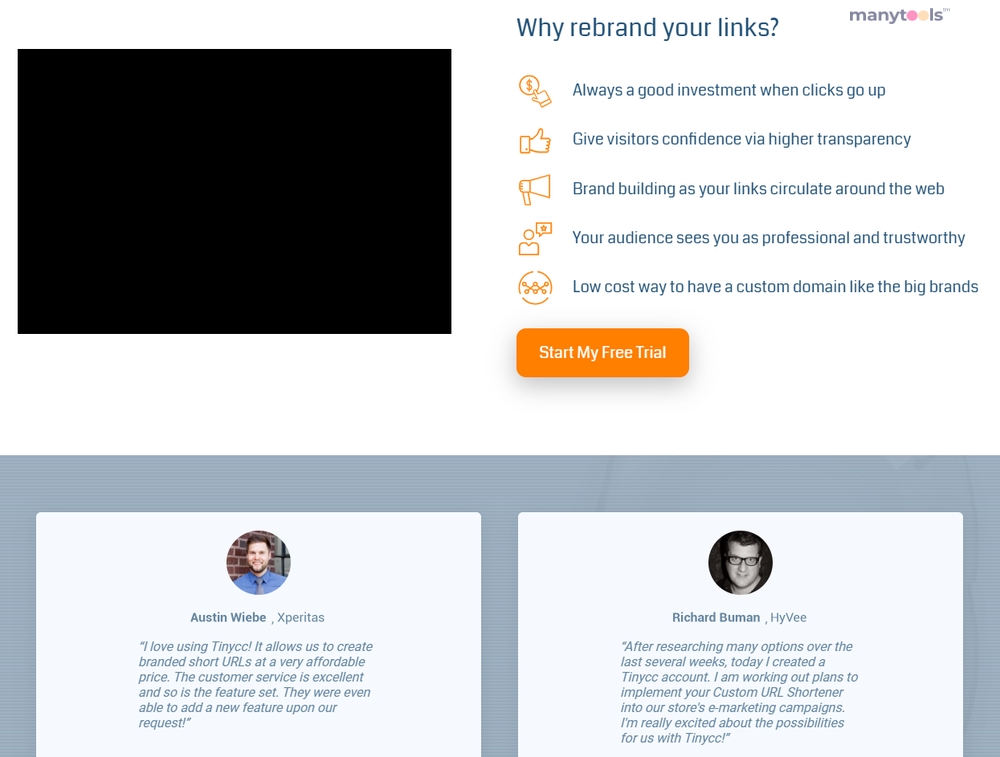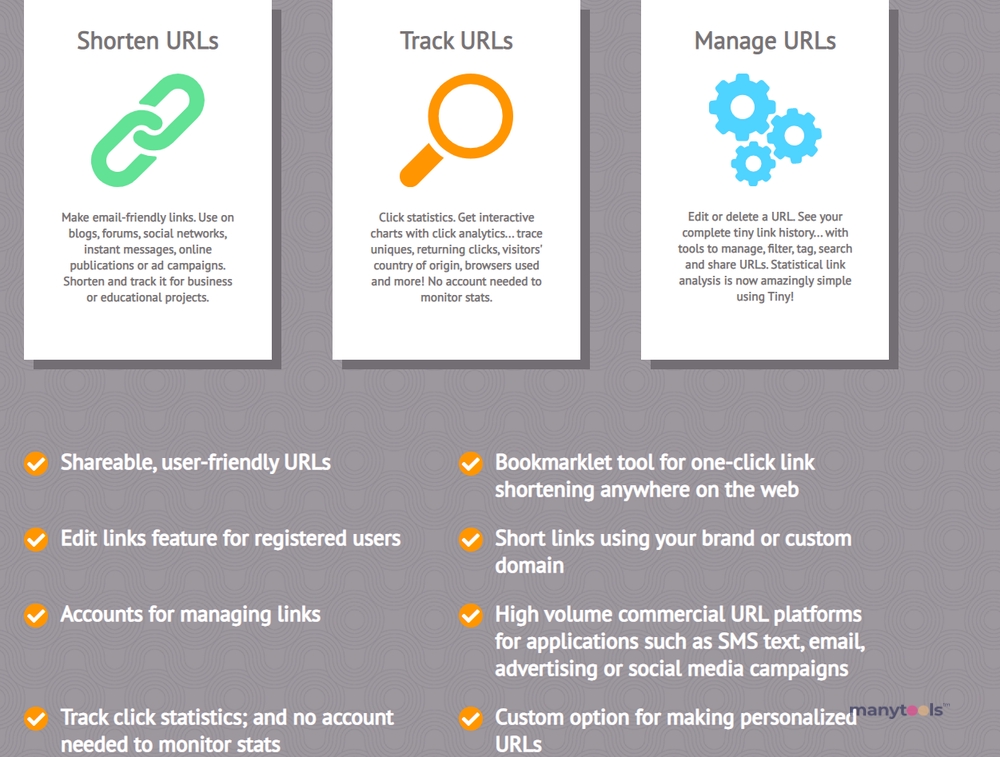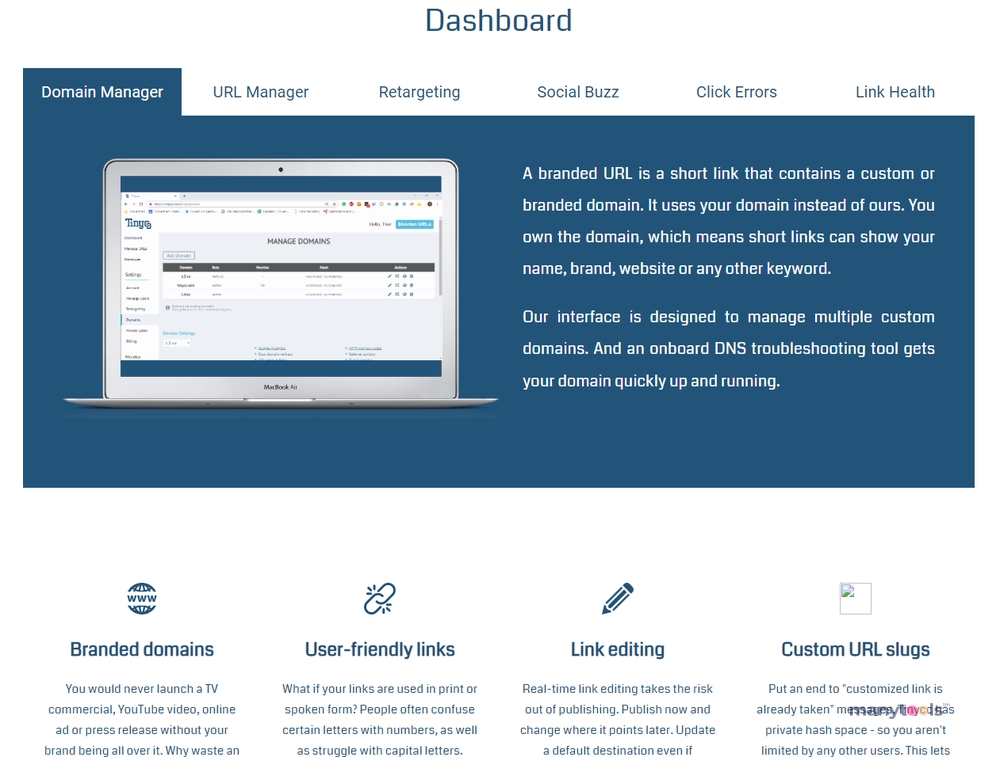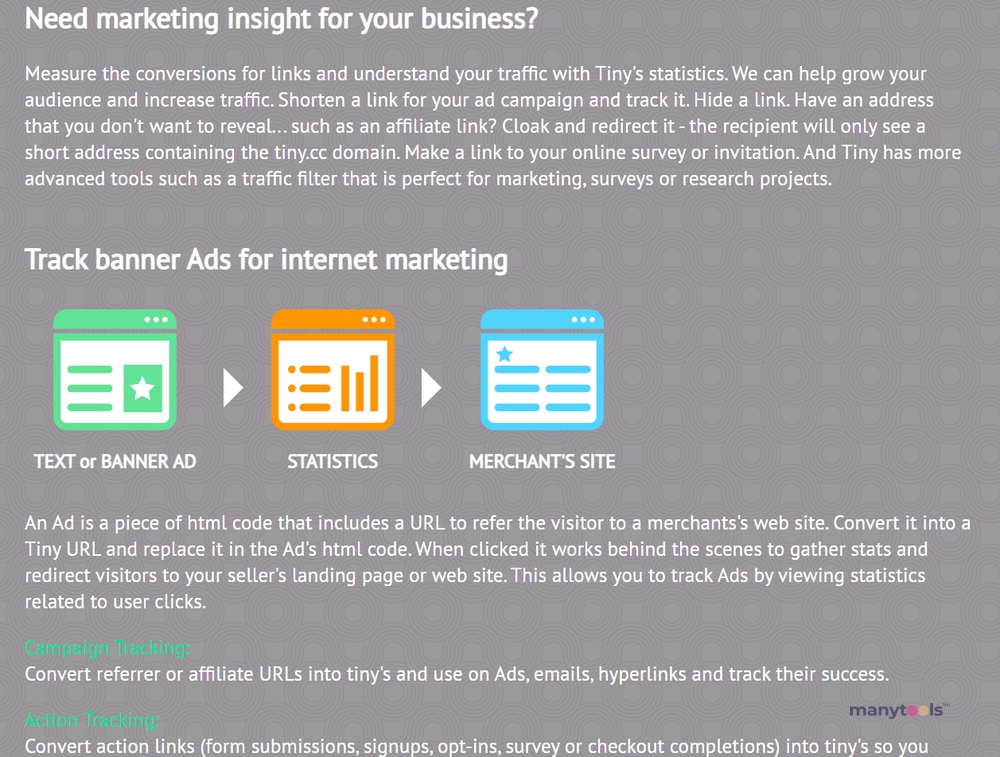 A nifty tool that's a game changer in the digital world.
Known for its ability to transform cumbersome URLs into tinier, more manageable versions, this platform is a must-have for any online professional.
Where URL redirection is at its finest.
With this tool, you can say goodbye to long, confusing URLs and hello to compact, easy-to-remember ones. It's the perfect solution for sharing links on social media platforms, emails, and even print materials.
With Tiny.cc, you're not just getting a URL shortener; you're getting a platform that cares about the details. How? Through its link editing feature. This allows you to make changes to your shortened URLs whenever necessary, ensuring your links are always up to date and directing users to the right location.
Tiny.cc also provides detailed click statistics.
This feature is a goldmine for marketers and webmasters interested in understanding their audience better. With this data, you can quickly identify which links are performing well and which ones need tweaking.
Incorporation of QR codes.
With just a click, you can transform your shortened URL into a QR code that can be scanned by smartphones. This opens up a new channel for sharing and promoting your links, particularly in print advertising or physical locations.
Tiny.cc's custom domains feature.
This allows you to use your own brand or business name within the shortened URL. Not only does this help maintain brand consistency, but it also enhances trust and credibility with your audience.
A comprehensive tool that caters to various needs of digital professionals.
Whether you're a developer, designer, marketer, or webmaster, Tiny.cc offers features that help streamline your online operations, making it a valuable addition to your digital toolkit. So, why wait? Start using Tiny.cc today and experience the difference it can make to your digital workflow.
In essence
Tiny.cc is the ultimate tool for URL management. By providing an array of features, it goes above and beyond the traditional role of a URL shortener. With Tiny.cc, you're not just saving space; you're also enhancing user experience, promoting branding, and gaining valuable insights. Try it today and see the difference it makes.
Other Tools Like
Tiny.cc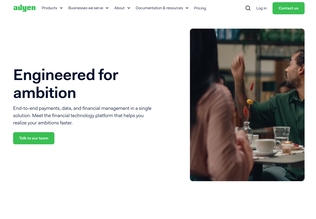 Adyen
adyen.com
Paid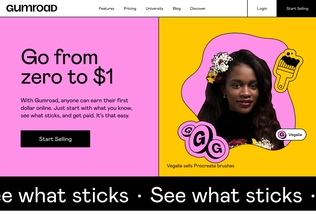 Gumroad
gumroad.com
Paid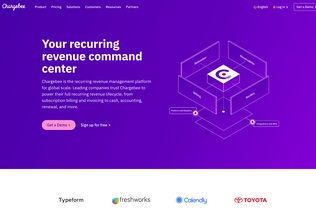 Chargebee
chargebee.com
Trial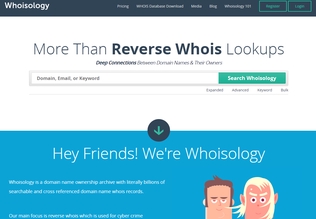 Whoisology
whoisology.com
Trial
Comments