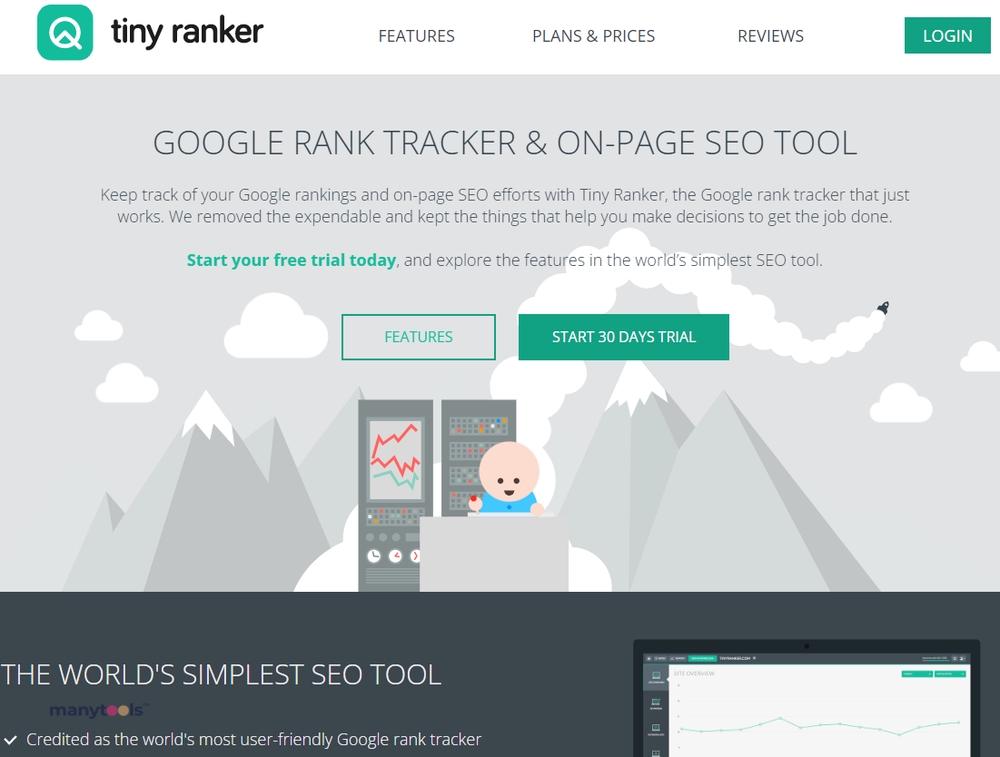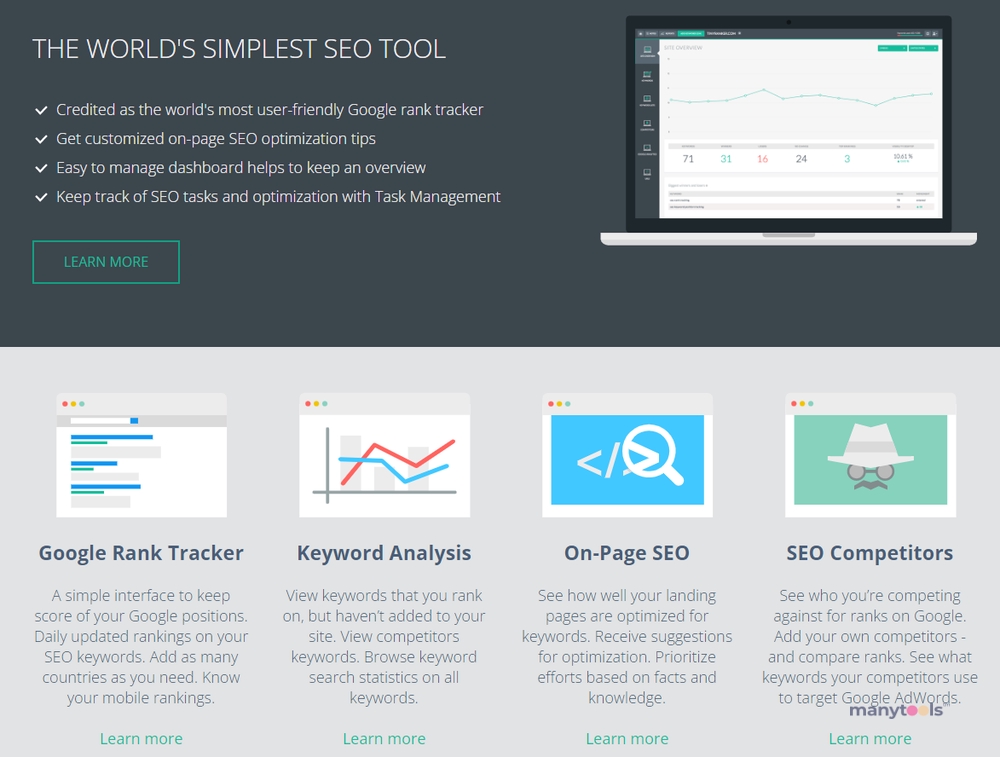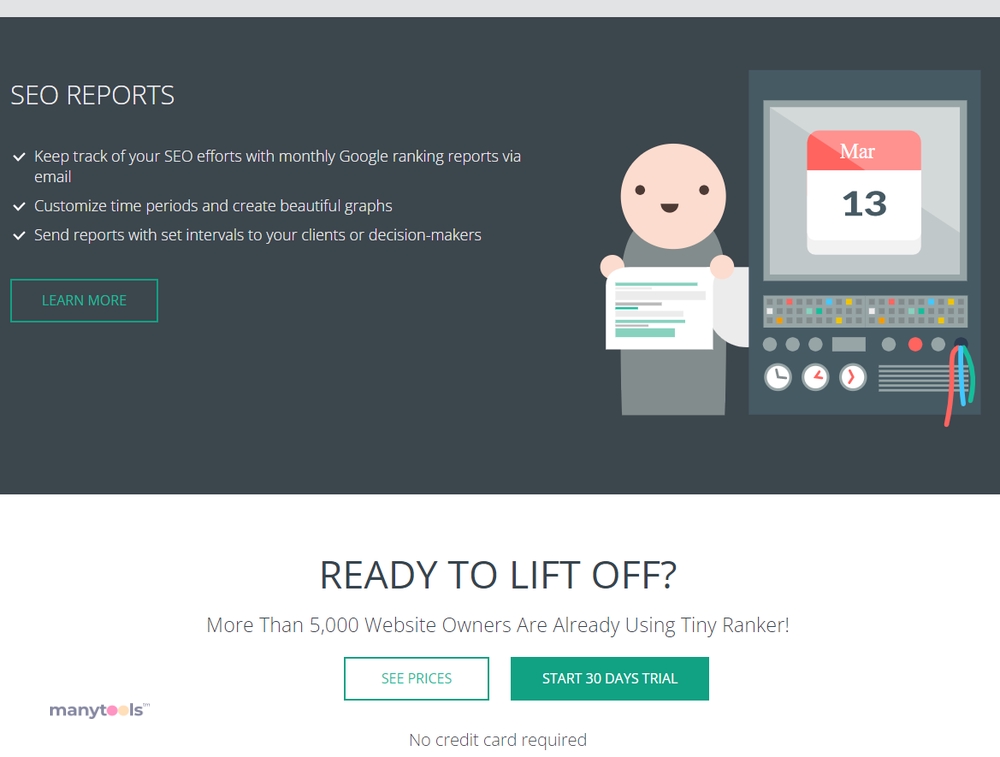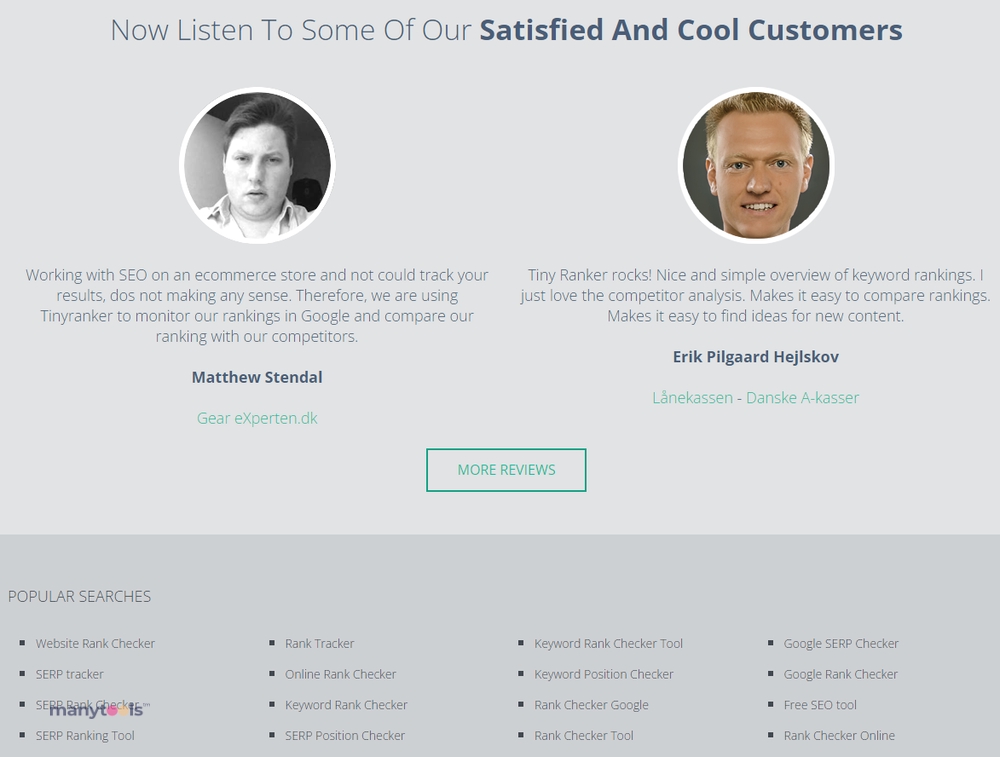 TinyRanker: A Simple, Yet Potent SEO Tool
If you're in the world of digital marketing, you know that SEO is not just a buzzword - it's a necessity. One of the tools that's making waves in the SEO sphere is TinyRanker. This Google rank tracker and on-page SEO tool is designed with simplicity and efficiency in mind, and it's quickly gaining popularity among SEO experts and digital marketers.
A Sleek and User-Friendly Interface
One of TinyRanker's key selling points is its user-friendly interface. The platform is clean, intuitive, and easy to navigate, even for those who are new to SEO tools. This means you can spend less time figuring out how to use the tool and more time actually improving your SEO.
Tracking Google Rankings Made Easy
TinyRanker is a tool that takes the guesswork out of Google rank tracking. By providing real-time rank tracking, it keeps you updated on how your keywords are performing in the SERPs. This data-driven approach allows you to make informed decisions about your SEO strategy, and helps you stay ahead of the competition.
On-Page SEO Made Simple
TinyRanker is not just a rank tracker, it's also an on-page SEO tool. This means it can analyze your website and suggest improvements to help you score better in search engine rankings. This could be anything from identifying missing meta descriptions, to finding duplicate content, to analyzing your site's mobile-friendliness.
The Power of Simplicity
In a world where SEO tools can often be confusing and complex, TinyRanker stands out with its simplicity. It provides all the necessary data without overwhelming you with unnecessary information. This simplicity does not compromise its effectiveness, making TinyRanker a reliable tool for both beginners and seasoned professionals alike.
A Free Trial to Get You Started
TinyRanker offers a free trial, allowing you to test the waters before committing to a subscription. This demonstrates the confidence the creators have in their product, and gives you the opportunity to see if it's the right fit for your SEO needs.
TinyRanker: The SEO Tool for the Future
To wrap it up, TinyRanker is a simple yet powerful SEO tool. Its user-friendly interface, comprehensive rank tracking, and effective on-page SEO analysis, combined with its simplicity and free trial offer, make it a tool worth considering for any digital professional looking to boost their SEO game.
Tiny Ranker: An In-Depth Review
Tiny Ranker is a streamlined rank tracking and on-page SEO tool that prioritizes user-friendliness. It is not designed as a comprehensive SEO tool for seasoned professionals but as an accessible rank tracker for bloggers, affiliates, marketers, and virtually anyone. Tiny Ranker enables users to effortlessly gauge the performance of various pages on their site in terms of Google ranking and visitor numbers. Additionally, the tool can assist in other essential SEO tasks, such as keyword analysis and monitoring competitors.
Other Tools Like
TinyRanker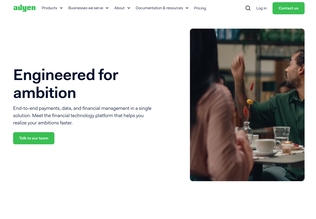 Adyen
adyen.com
Paid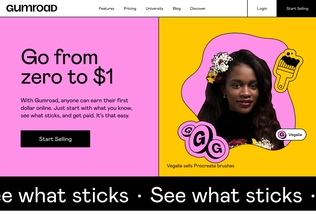 Gumroad
gumroad.com
Paid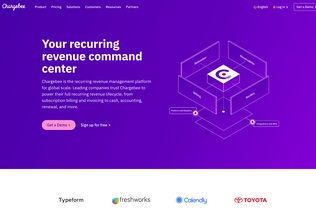 Chargebee
chargebee.com
Trial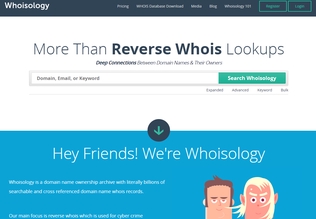 Whoisology
whoisology.com
Trial
Comments