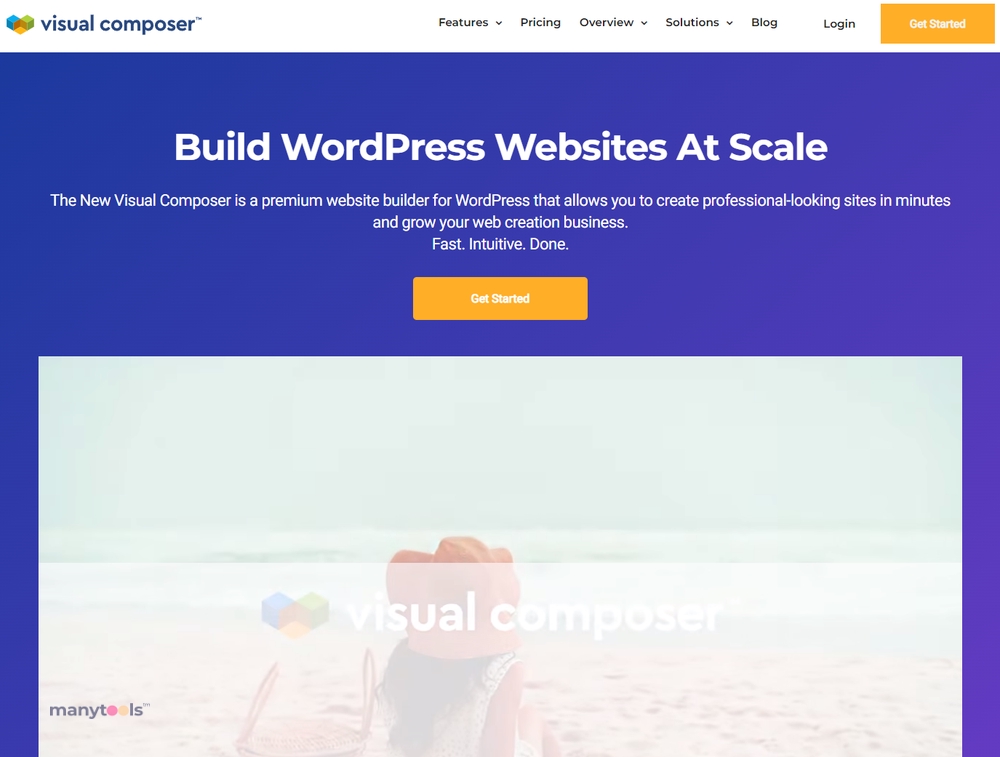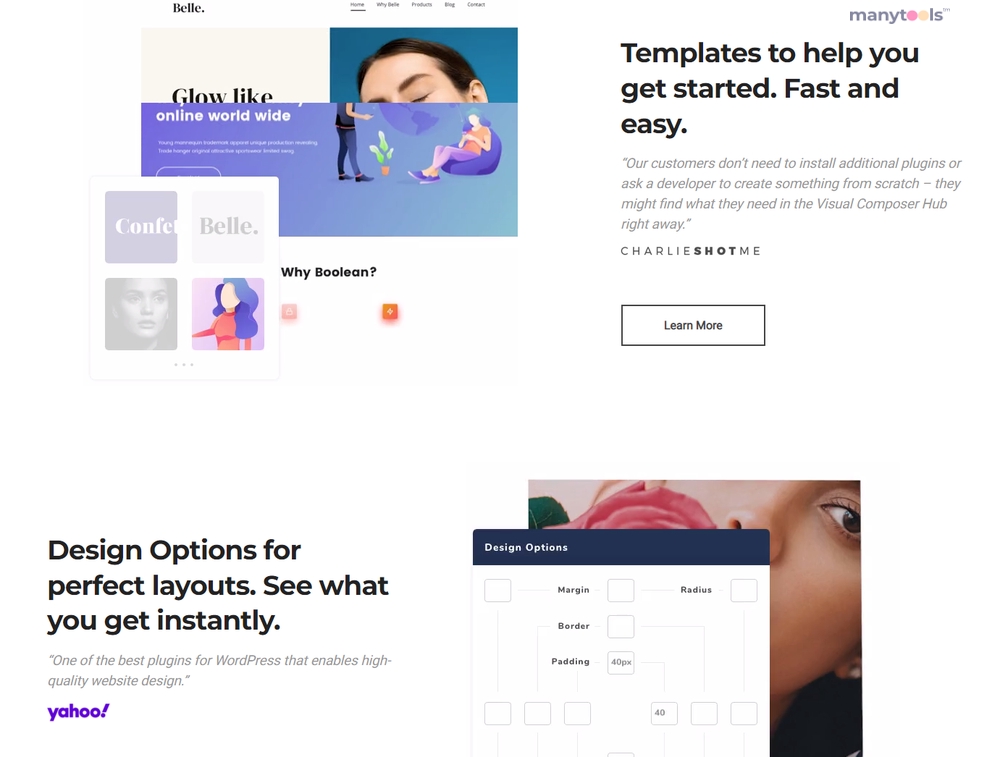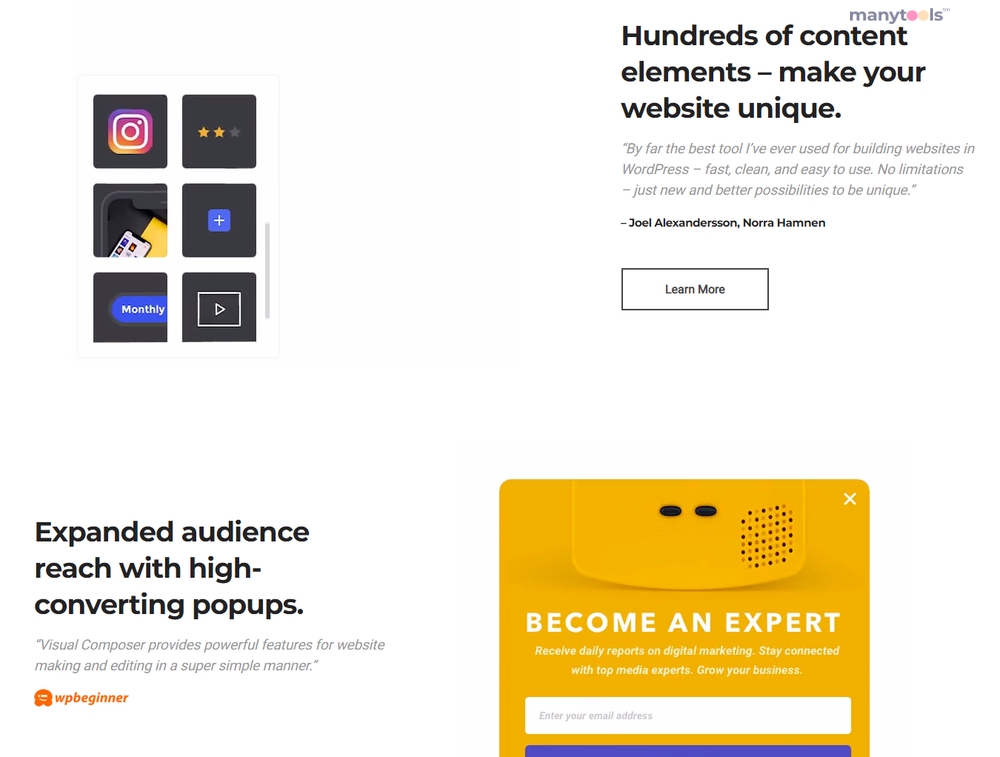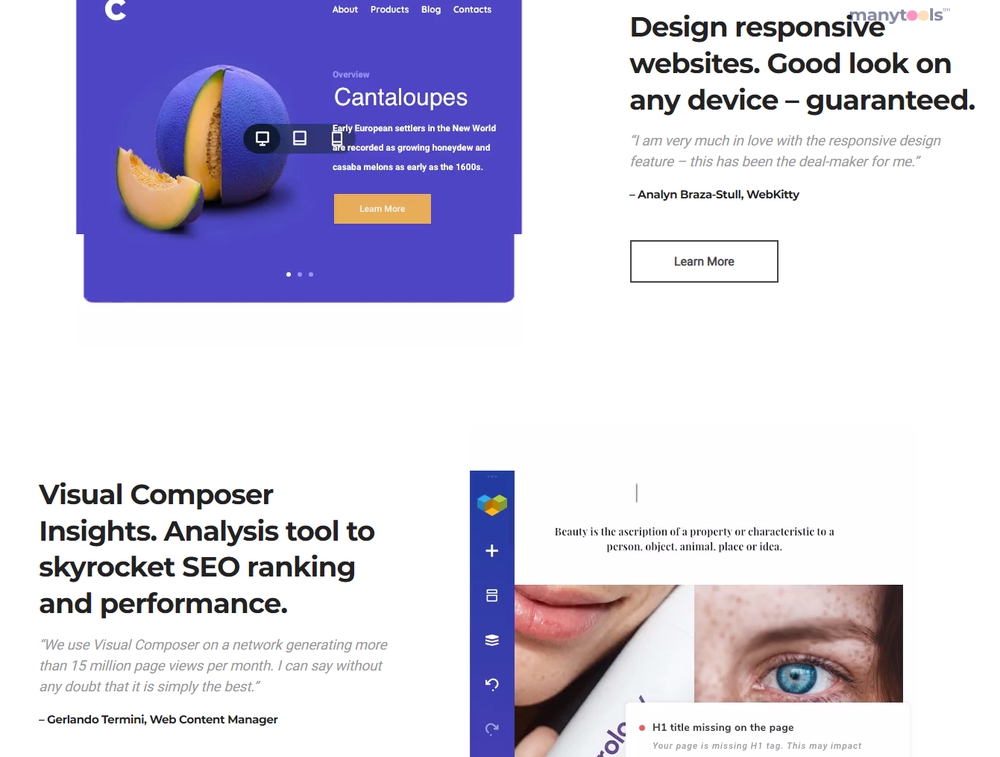 Visual Composer: A New Era of Web Design
Visual Composer is not just a tool, it's a revolution in web design. Say goodbye to the era of complicated coding, and hello to the user-friendly world of drag-and-drop. Visual Composer is the ideal solution for anyone who wants to create professional WordPress websites without needing a degree in computer science.
A Free WordPress Website Builder Made for You
Visual Composer is a free WordPress website builder that puts the power of web design in your hands. This is not just any ordinary tool; it's a platform that empowers you to create, customize and manage your own website, all without any coding skills. With a diverse range of features and functionalities, Visual Composer unlocks a world of possibilities for your digital projects.
Create Professional Websites Effortlessly
Building a website from scratch has never been easier. With Visual Composer, you can create professional sites that look and function as if they were designed by a top-tier developer. Whether it's a blog, a business site or an e-commerce platform, you can bring your vision to life with this intuitive website builder.
Drag and Drop: The Future of Web Design
Visual Composer is rewriting the rules of web design with its innovative drag-and-drop feature. Forget about the tedious coding and endless hours spent on customization. With its drag-and-drop functionality, you can design your website exactly the way you want, with just a few clicks.
Building WordPress Websites at Scale
Whether you're a small business owner, a freelancer, or a large corporation, Visual Composer is designed to cater to all your website needs. The platform is equipped to handle projects of all sizes, from personal blogs to complex corporate websites. With Visual Composer, you can build WordPress websites at scale, without any limitations.
A Website Builder You Will Love
Using Visual Composer is not just about achieving your web design goals, it's also about enjoying the process. With its user-friendly interface and intuitive features, you'll love every step of your web design journey. Visual Composer goes beyond being just a tool; it's your partner in creating a digital masterpiece.
Conclusion
In the world of web design, Visual Composer is a game-changer. It's a tool that makes professional website creation accessible to everyone, regardless of their technical skills. With its extensive features, user-friendly design, and free access, Visual Composer is the ultimate resource for anyone looking to create impressive WordPress websites. With Visual Composer, your web design possibilities are endless. Try it today and see the difference for yourself.
Other Tools Like
Visual Composer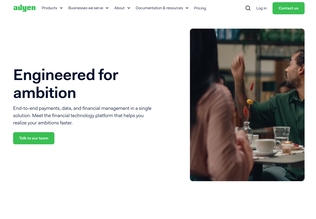 Adyen
adyen.com
Paid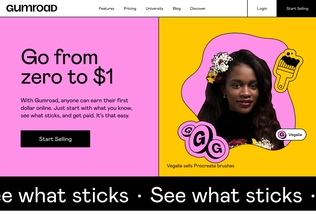 Gumroad
gumroad.com
Paid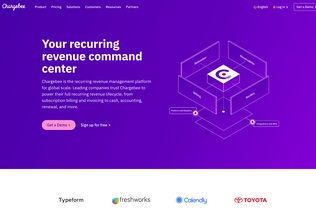 Chargebee
chargebee.com
Trial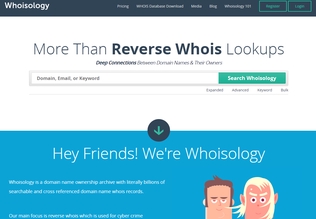 Whoisology
whoisology.com
Trial
Comments