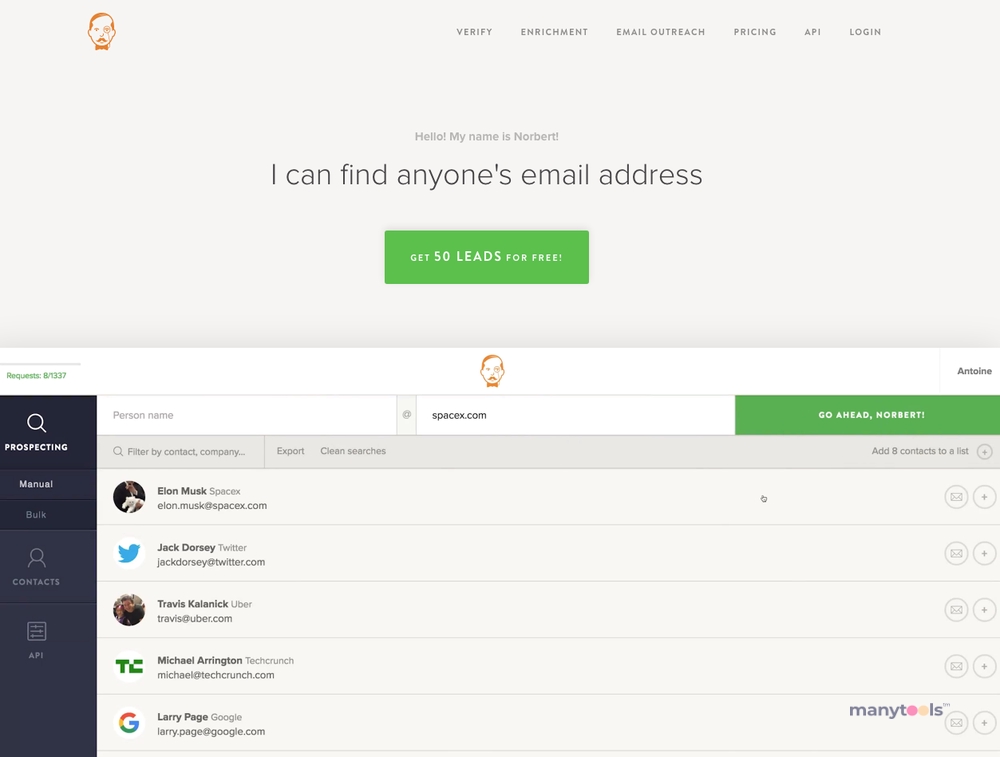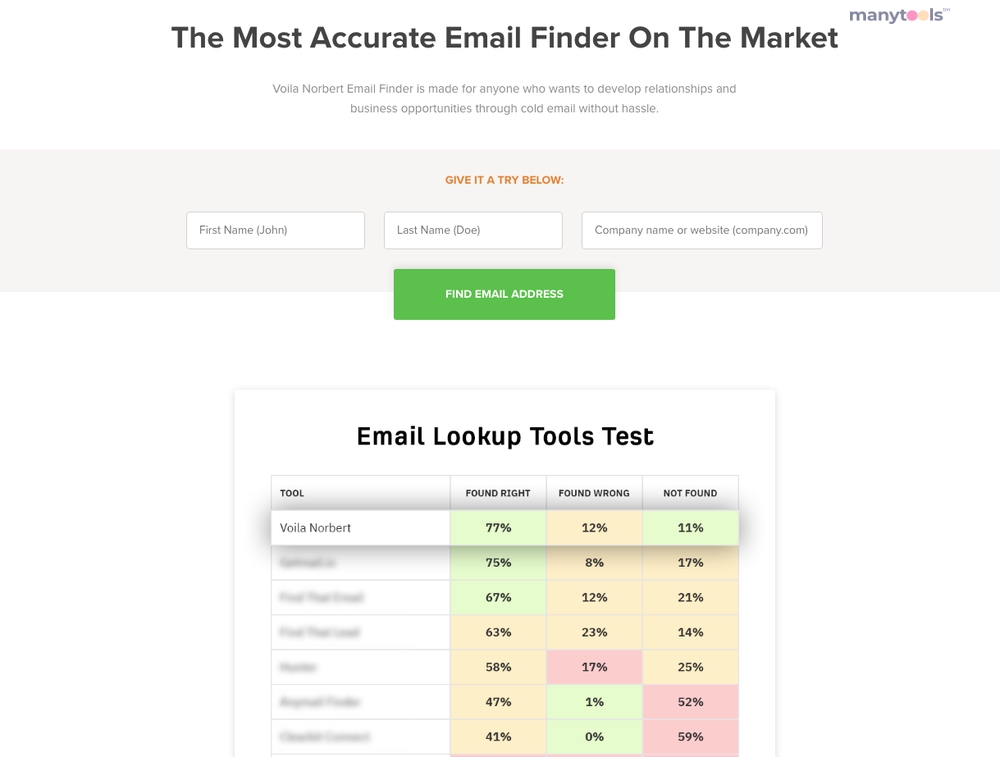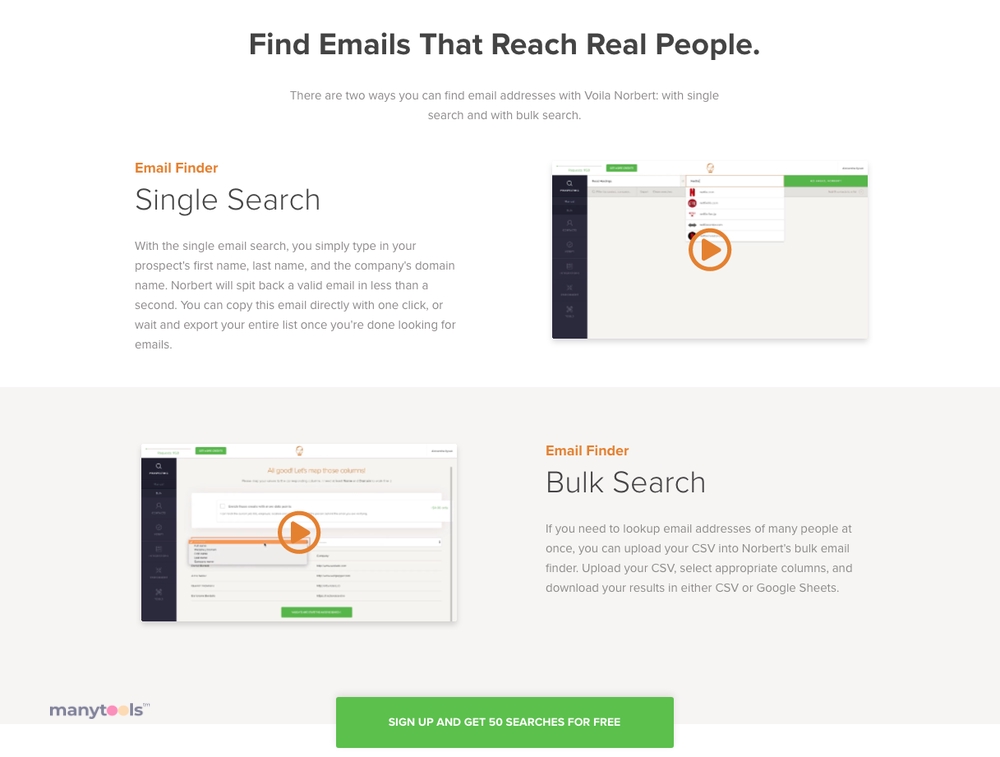 VoilaNorbert: Your Ultimate Email Finder
Imagine a world where finding email addresses is as easy as typing in a name and a company. Welcome to the world of VoilaNorbert, an innovative tool designed to make your outreach efforts more efficient.
Designed with Simplicity in Mind
VoilaNorbert has a user-friendly interface that is sleek, clean, and easy to navigate. Its main functionality revolves around finding email addresses quickly and accurately. All you need to do is enter a first name, a last name, and a domain name. Within seconds, VoilaNorbert provides the email address you're looking for.
Accuracy You Can Bank On
One of the most impressive features of VoilaNorbert is its accuracy. This tool prides itself on delivering precise and verified email addresses. You no longer have to worry about sending emails to invalid addresses and damaging your sender's reputation. Plus, VoilaNorbert offers 50 free searches to get you started.
Ideal for Various Professionals
Whether you're a talent acquisition specialist, a PR professional, a growth hacker, or an affiliate marketer, VoilaNorbert is an essential tool in your arsenal. It helps you reach out to potential leads, business partners, or talent in a quick, efficient manner.
Affordable Pricing Plans
After your free searches are used up, VoilaNorbert offers affordable pricing plans that cater to different needs. Whether you're an individual or a big corporation, there's a plan for you. The pricing is transparent with no hidden charges, making budgeting straightforward.
Privacy and Security
VoilaNorbert values user privacy and security. It ensures that all searches are confidential and that user data is protected. Users can rest assured knowing that their information is not being misused or shared with third parties.
An Essential Tool for Digital Professionals
VoilaNorbert is more than just an email finder. It's a comprehensive solution that simplifies the process of finding and verifying email addresses. It's a game-changer for digital professionals, saving time and effort and improving the effectiveness of outreach campaigns.
In a digital age where connection is key, VoilaNorbert is a tool that should not be overlooked. It's not just about finding email addresses; it's about connecting you to the right people at the right time. Try VoilaNorbert today and experience a new level of efficiency.
Other Tools Like
VoilaNorbert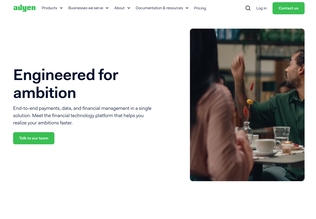 Adyen
adyen.com
Paid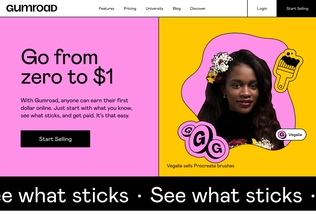 Gumroad
gumroad.com
Paid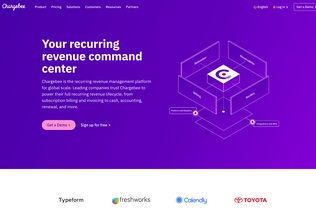 Chargebee
chargebee.com
Trial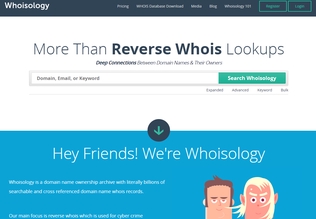 Whoisology
whoisology.com
Trial
Comments