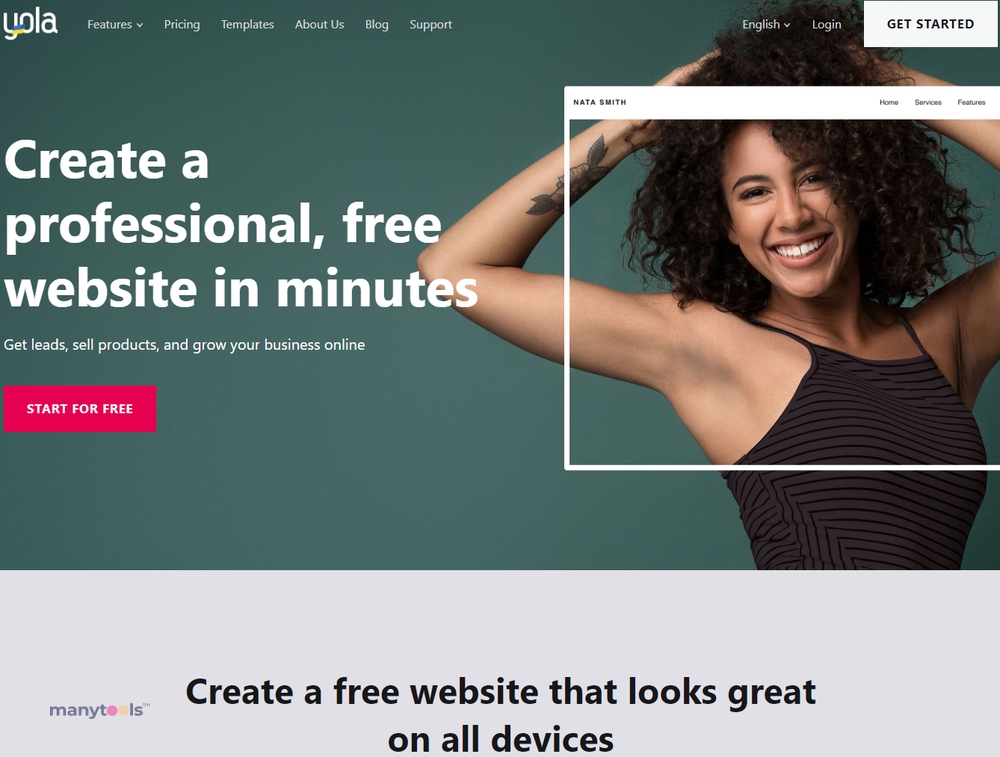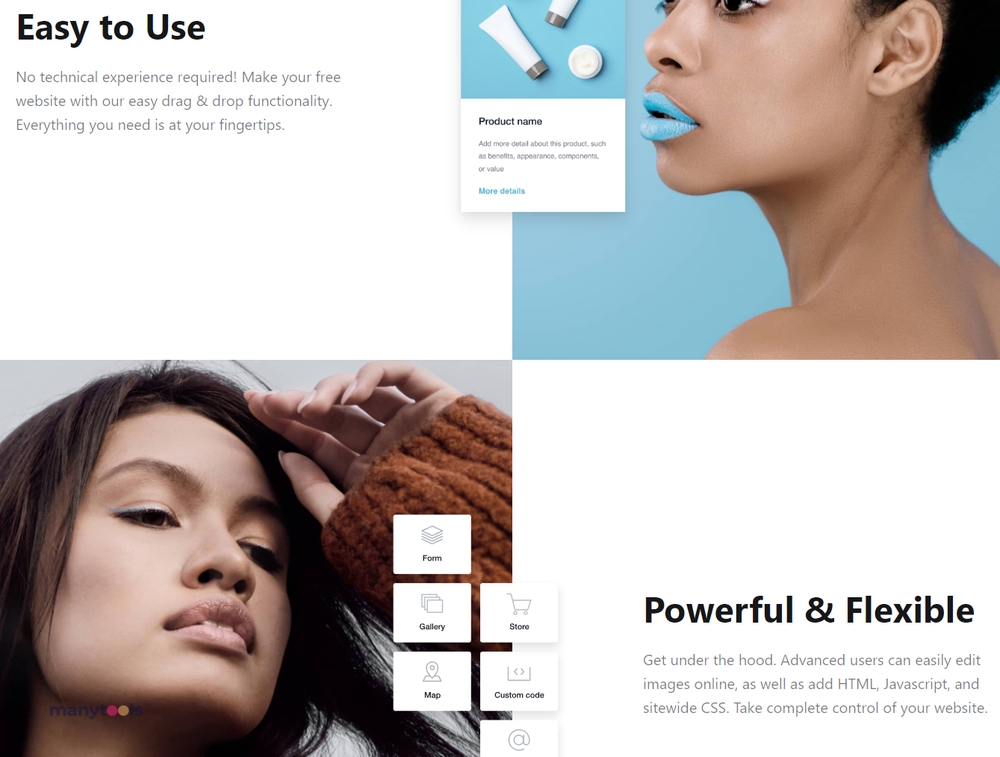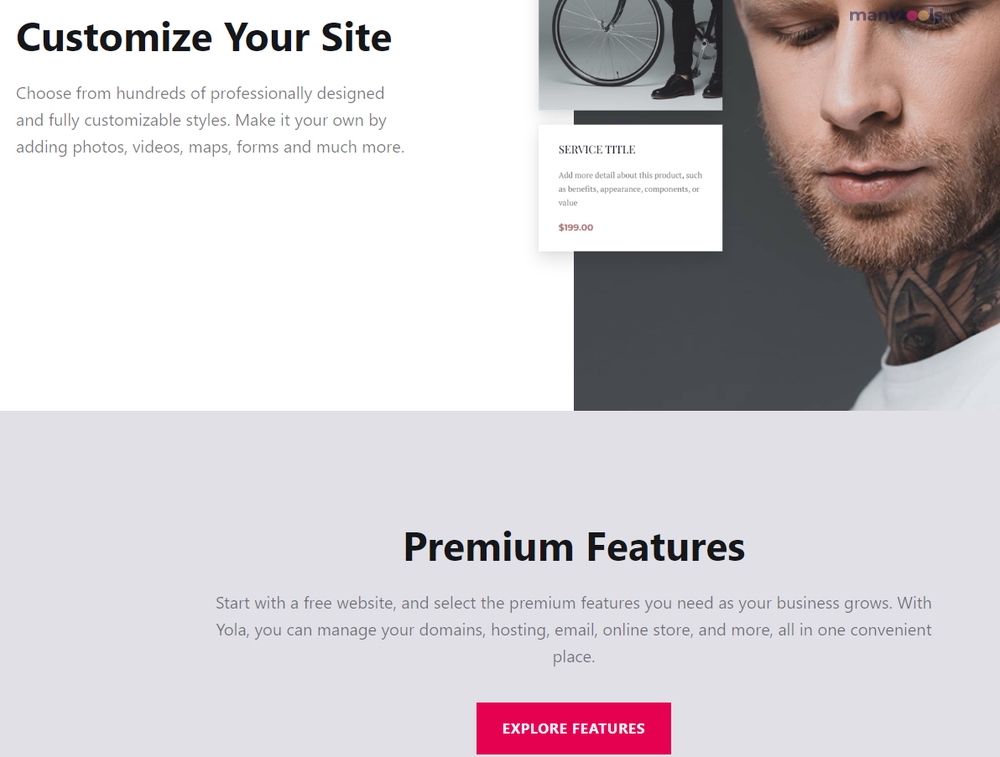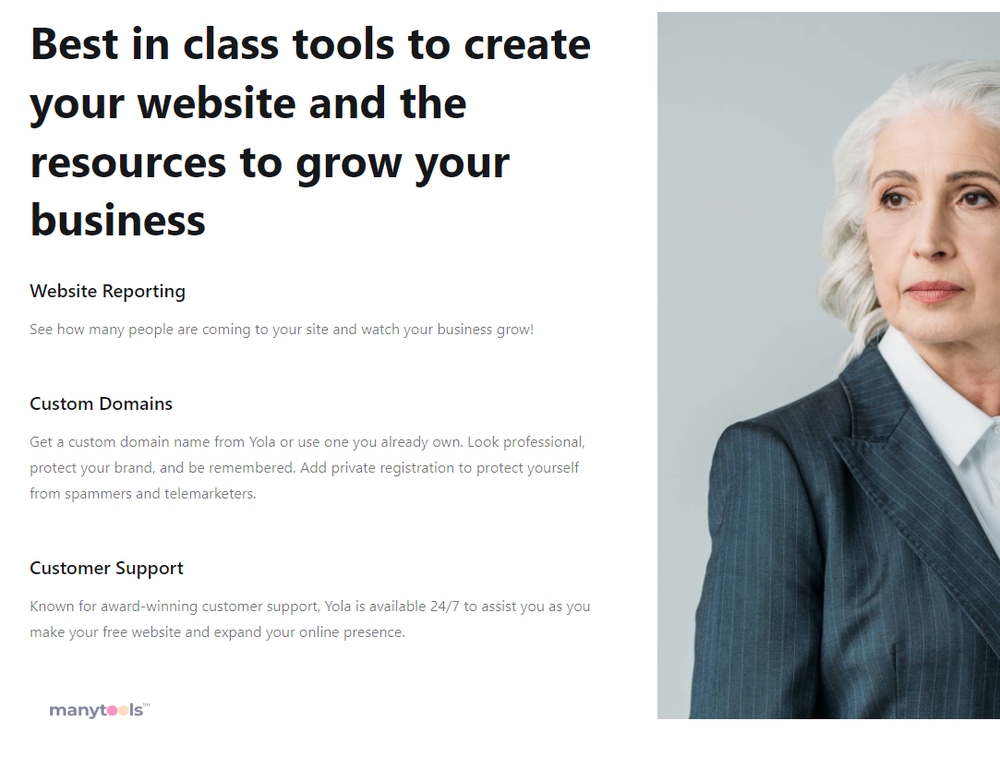 A Gateway to Digital Presence
Exploring the digital landscape can be a daunting task, especially for businesses making their first foray into the online world. In such a scenario, a tool like Yola emerges as a ray of hope. Yola, with its easy-to-use website builder, makes the task of creating a website incredibly simple and hassle-free.
Effortless Website Creation
The main selling point of Yola is its user-friendly interface. It allows even the most technologically-challenged users to build a professional-looking website within minutes. The intuitive drag-and-drop features make it easy to customize your site layout, add pages, and embed multimedia content. The best part? It's absolutely free!
Free Hosting and Domain Name
In addition to providing the tools to build a website, Yola also offers free hosting and a free website address. This is a huge perk for small businesses and startups on a tight budget. It eliminates the need to invest in expensive hosting packages or domain names, making it an economical choice for your digital needs.
Boost Visibility on Search Engines
Moreover, Yola doesn't just stop at creating a website. It ensures your business gets discovered by potential customers. How? By helping you secure your place on prominent search engines like Google, Yahoo, and Bing. This increased visibility can help drive traffic to your website and potentially lead to higher conversion rates.
Time-Efficient and Convenient
With Yola, you won't have to spend countless hours trying to figure out the complexities of website creation. In minutes, you can have a professional, fully functioning website up and running. This can be a game-changer for businesses looking to establish a swift online presence.
A Comprehensive Tool for Digital Needs
Yola isn't just a website builder. It's a comprehensive solution for your digital needs. Whether you're a developer, designer, SEO expert, or content creator, Yola makes the process of creating and managing a website a breeze.
Conclusion
In the digital era, having a professional website is no longer an option—it's a necessity. Yola, with its free, user-friendly website builder, makes this task achievable for everyone. Whether you're a small business owner, startup, or an individual looking to establish an online presence, Yola provides you with the tools you need to succeed in the digital world.
Yola Review - For Those Starting a Business
21 Mar 2023
Yola offers a reliable web-building platform, especially for those new to website creation. As with most services, investing more money can lead to greater benefits, and Yola follows this pattern. The Silver and Gold packages provide an impressive array of features, making them a better value than the more affordable plans. The Free plan is quite basic; even the lowest-priced paid plan includes Yola site advertisements. For individuals or small businesses seeking a dependable web builder, Yola is a solid choice.
Yola Review 2023: Are Yola Websites Built to Impress?
11 Apr 2023
Yola is a user-friendly website builder that enables individuals to construct and design visually appealing, professional websites without needing previous coding or design skills. It provides a simple drag-and-drop interface, tailor-made templates, and various features, including e-commerce functionality, mobile optimization, and round-the-clock support. Websites created using Yola are eye-catching and leave a lasting impression on visitors.
Other Tools Like
Yola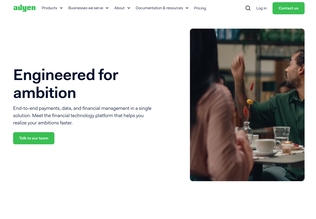 Adyen
adyen.com
Paid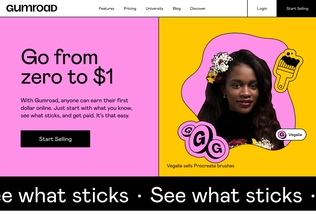 Gumroad
gumroad.com
Paid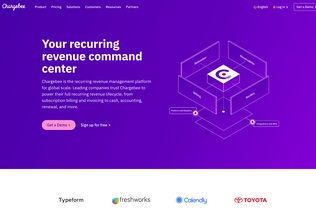 Chargebee
chargebee.com
Trial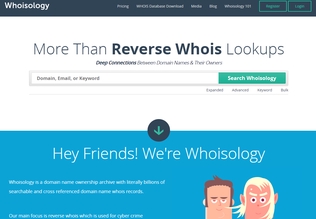 Whoisology
whoisology.com
Trial
Comments