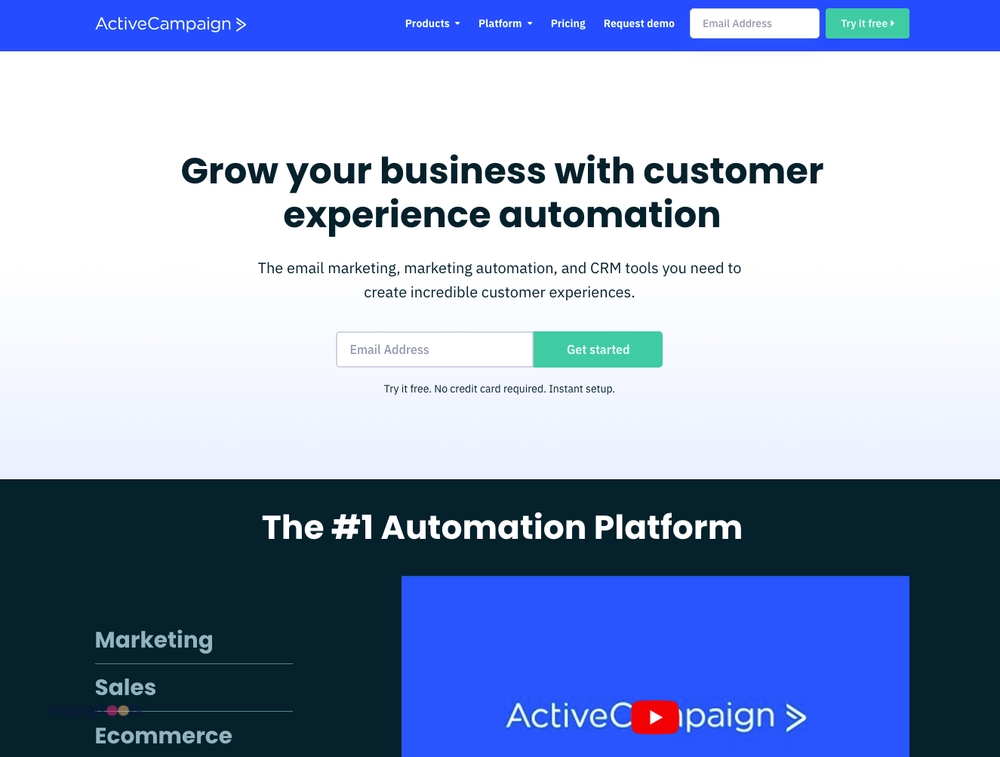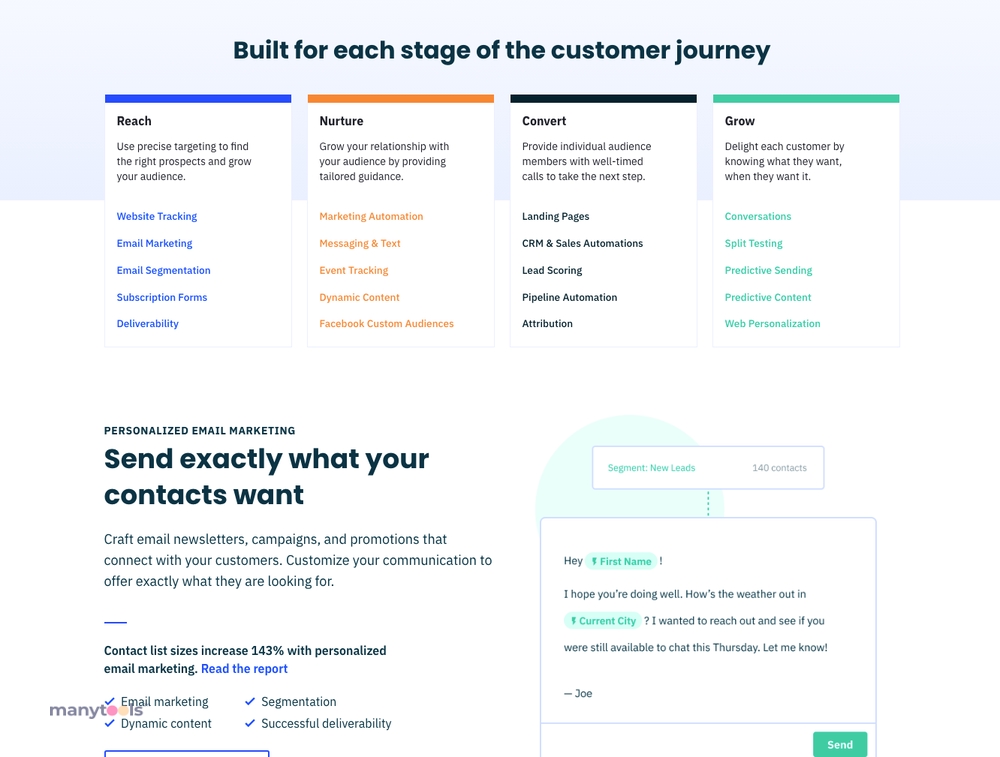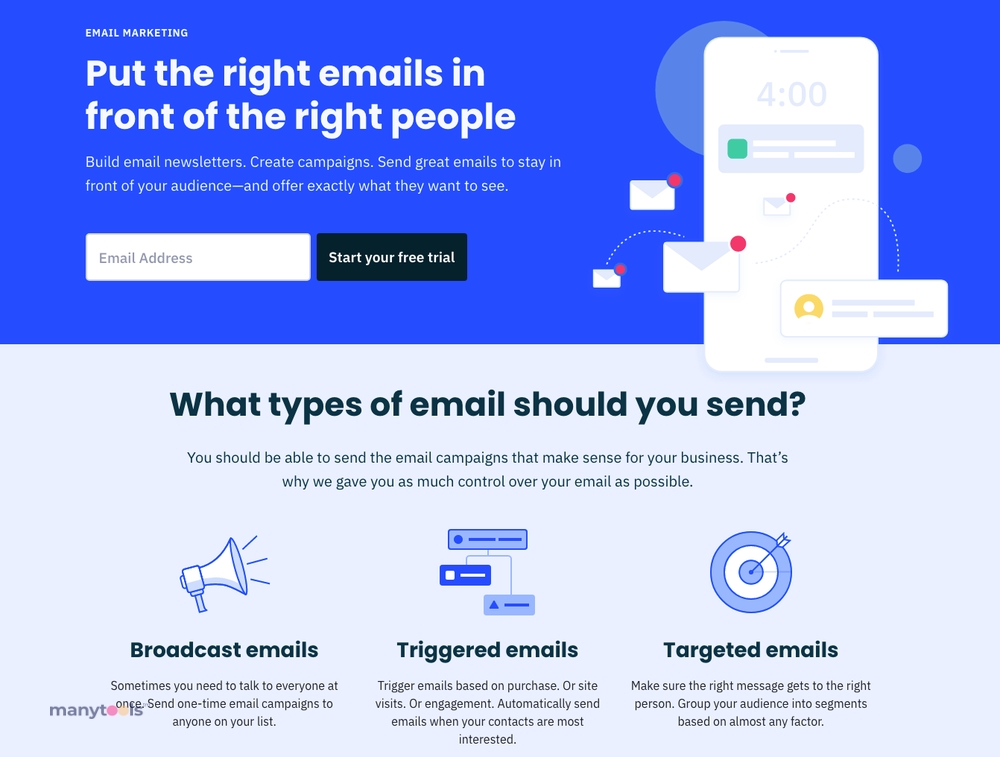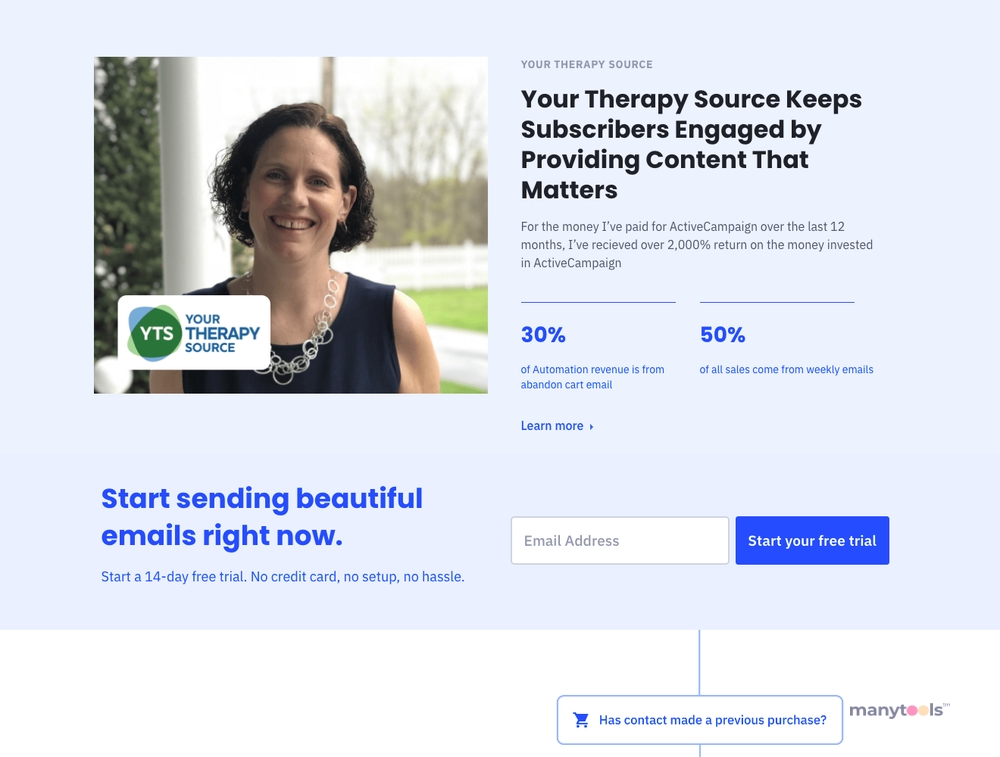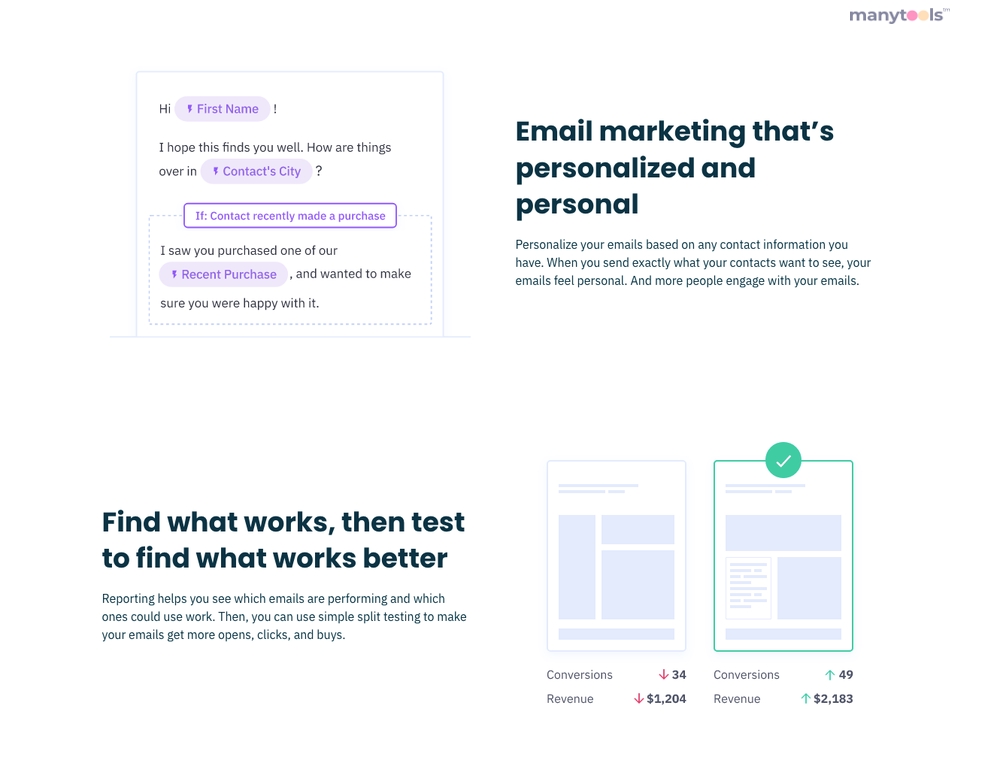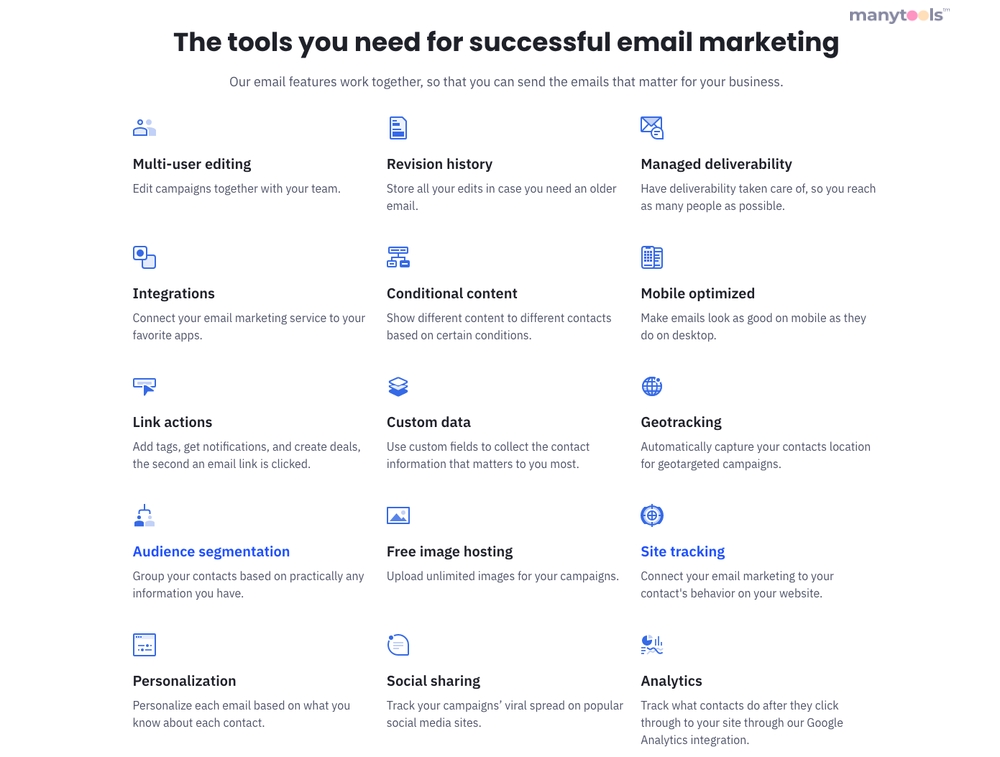 Let's dive right into the world of ActiveCampaign! A platform designed to streamline your email marketing, automate your customer interactions, and manage your customer relations all in one place. This tool is an essential part of a digital professional's arsenal, serving over 180,000 businesses globally and helping them cultivate meaningful relationships with their customers.
ActiveCampaign: The Nexus of Email Marketing and CRM
ActiveCampaign is more than just a simple email marketing tool. It integrates seamlessly with your CRM, giving you the power to automate and streamline your customer experience. This dual functionality makes it an extremely valuable asset for businesses looking to enhance their customer engagement without having to juggle between multiple platforms.
Automation: The Heart of ActiveCampaign
The automation features of ActiveCampaign are what truly sets it apart. From setting up complex, multi-step automations to creating simple follow-up emails, ActiveCampaign gives you the flexibility to tailor your automation to meet your specific business needs. This level of customization helps businesses ensure that their customers receive personalized and relevant communication at every stage of the customer journey.
Enhancing Customer Experience
ActiveCampaign's Customer Experience Automation platform is designed to help businesses form meaningful connections with their customers. With this tool, you can create a personalized customer journey based on their individual behaviors and preferences. This not only improves the customer experience but also increases customer loyalty and engagement.
ActiveCampaign for Business Growth
ActiveCampaign is not just a tool for managing your customer relationship and email marketing. It's a platform that supports business growth. By automating your customer interactions and personalizing your communication, ActiveCampaign helps you cultivate a loyal customer base, ultimately leading to increased sales and business growth.
ActiveCampaign's User-Friendly Interface
Don't let the extensive features list intimidate you! ActiveCampaign is designed with a user-friendly interface that makes navigation a breeze. Even if you're new to email marketing or CRM, you'll find ActiveCampaign easy to use and understand.
To Wrap It Up...
ActiveCampaign provides a unique blend of email marketing, automation, and CRM, making it a powerful tool for any digital professional. Its ability to personalize and automate customer interactions makes it a game-changer in the digital marketing landscape. With ActiveCampaign, you're not just growing your business, you're building lasting relationships with your customers.
ActiveCampaign Review
15 Sep 2022
ActiveCampaign stands out as a premier email marketing service globally, owing to its impressive deliverability rates, extensive feature set, and limitless automation possibilities. With a track record of high ratings and favorable reviews, it consistently excels among email marketing platforms, making it an excellent option for both novices and seasoned users. ActiveCampaign is renowned for its exceptional delivery rates, robust automation capabilities, and attractive design options.
ActiveCampaign Review: Pros & Cons, Features, Ratings, Pricing and more
12 Jan 2023
ActiveCampaign is a powerful platform that effectively merges the finest elements of email marketing and CRM. We appreciate its distinctive features, such as automated email scheduling and SMS marketing, and its proficiency in standard tools like marketing automation and email design. However, we believe this platform's major drawback is its elevated pricing. A Plus or Professional plan can amount to hundreds of dollars monthly for a relatively limited number of contacts.
ActiveCampaign Review: Still Worth It in 2023?
17 Jun 2022
ActiveCampaign is an excellent marketing software offering outstanding automation capabilities. It provides all the essential tools required for email, automation, sales, and CRM for small businesses and comes at a significantly lower price compared to many competitors. Regardless of the sector, ActiveCampaign is the perfect email and automation solution for businesses that mean serious work. Boasting an impressive overall rating of 4.5 from users worldwide, this comprehensive marketing automation platform suits businesses across various sizes.
Other Tools Like
ActiveCampaign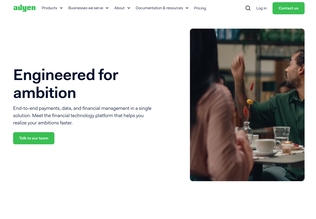 Adyen
adyen.com
Paid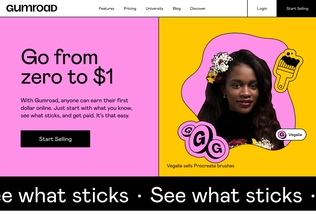 Gumroad
gumroad.com
Paid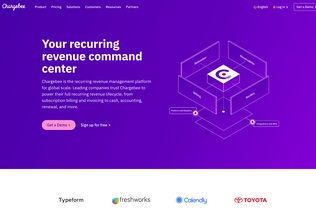 Chargebee
chargebee.com
Trial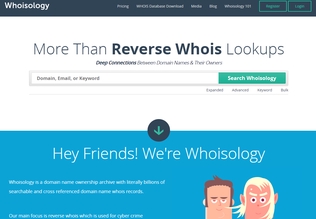 Whoisology
whoisology.com
Trial
Comments