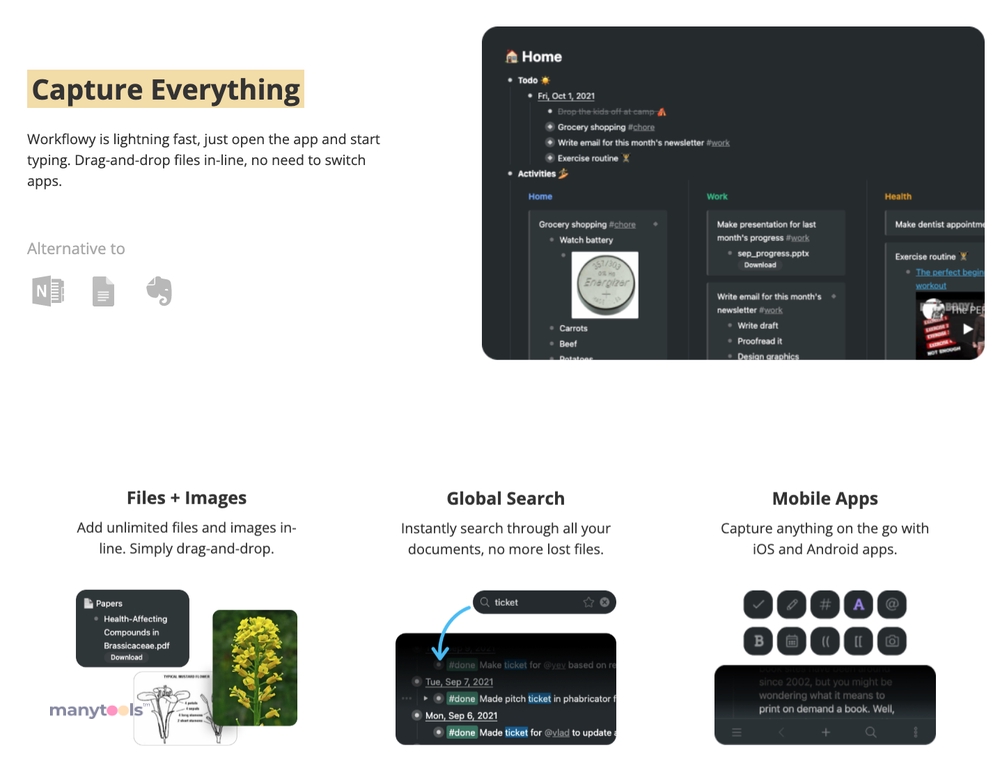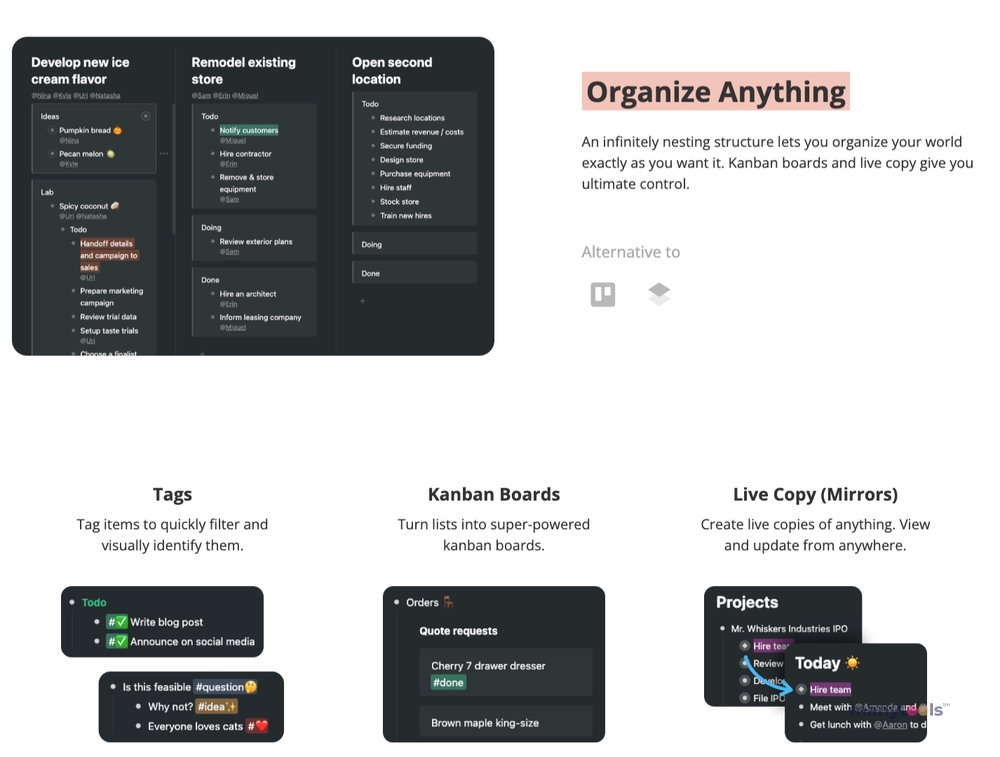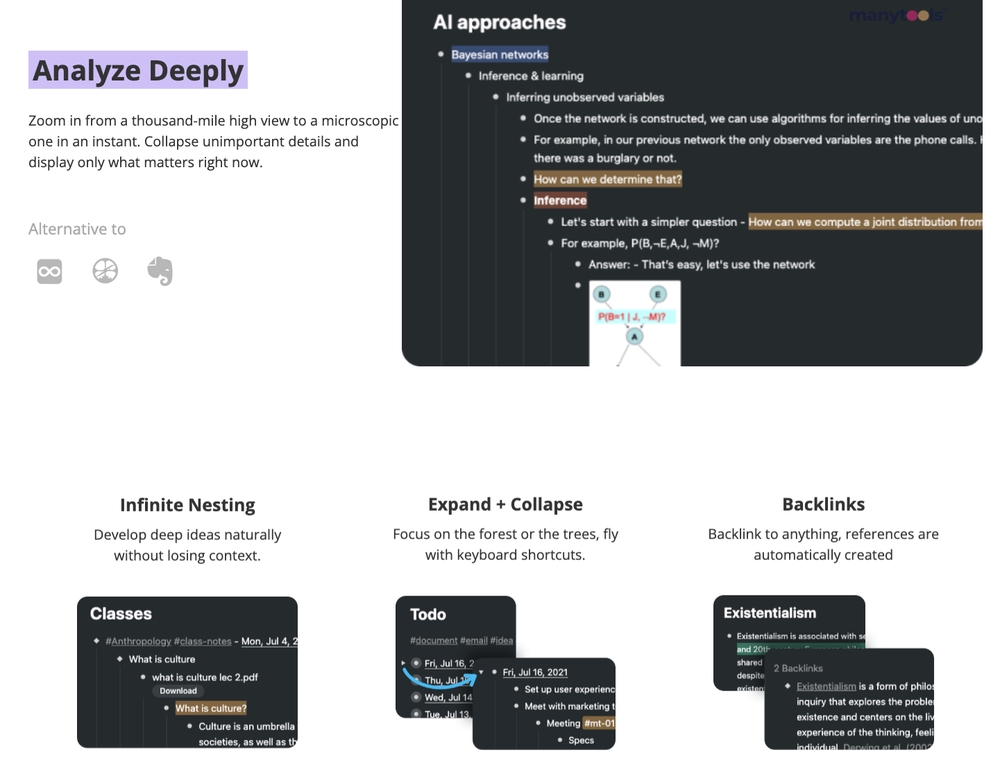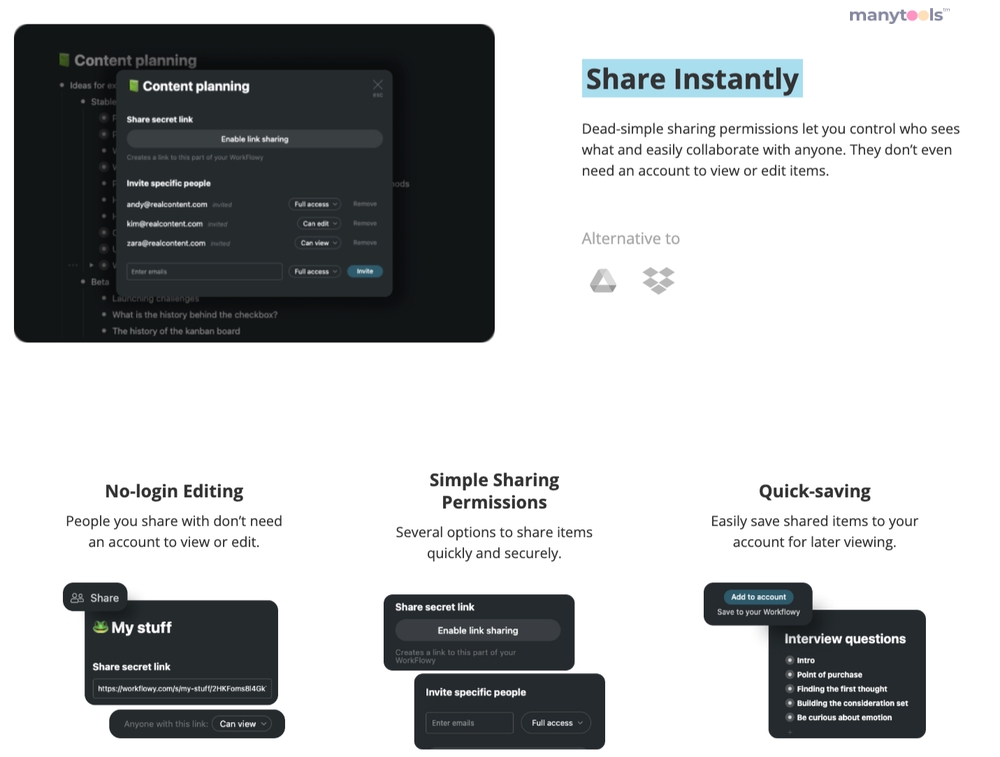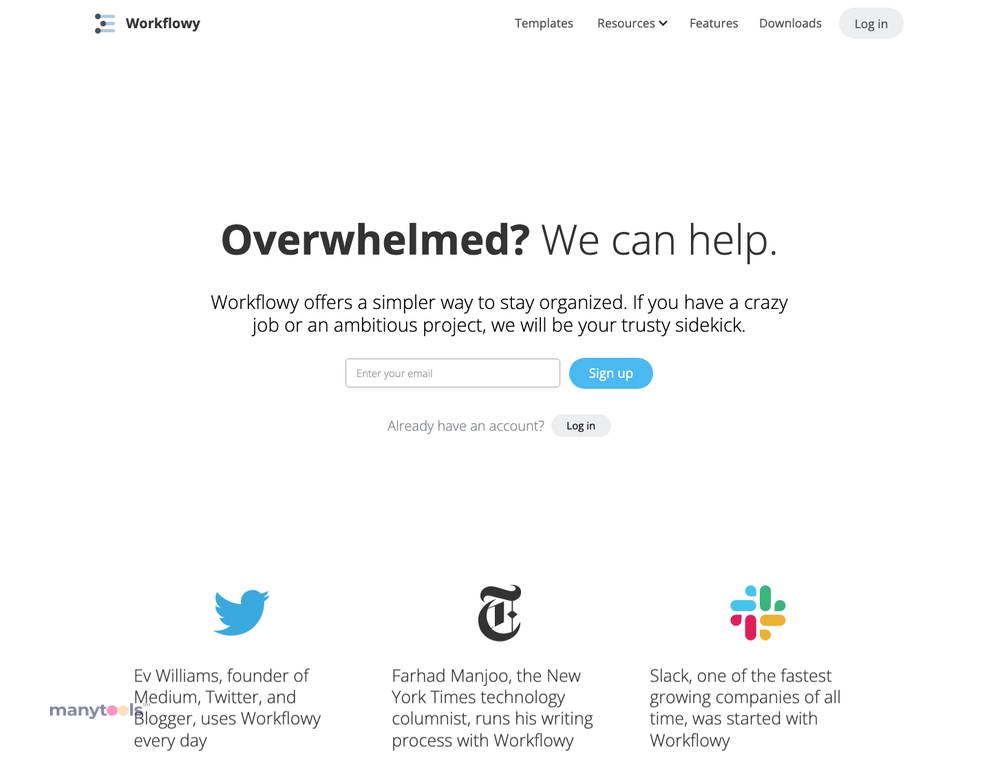 Welcome to Workflowy, your digital sidekick that simplifies the way you organize your work. Whether you are dealing with a complex job or an ambitious project, Workflowy is designed to keep you grounded and organized, ensuring you never lose sight of your tasks and responsibilities.
Understanding Workflowy
Workflowy is more than just a tool. It's a simplified system designed to streamline your work processes. The platform is easy to navigate, allowing you to organize your tasks and projects in a way that makes sense to you. No more sifting through countless spreadsheets or sticky notes. Everything you need is in one place.
Why Choose Workflowy?
One of the key benefits of Workflowy is its simplicity. The layout is clean and straightforward, making it easy for users of all technical levels to get started. With Workflowy, you can focus more on what matters - your work - and less on trying to understand how to use the tool.
Features of Workflowy
Workflowy offers a variety of features designed to make your life easier. You can create simple to-do lists, or more complex project outlines. You can also utilize the tagging and search functions to easily locate specific tasks or projects. Workflowy is flexible, letting you structure your work your way.
Workflowy - A Trusty Sidekick
Workflowy is more than just an organizational tool. Think of it as your trusty sidekick, always ready to assist you in managing your work effectively. It's the helping hand you need to stay on top of your tasks, and the secret weapon you need to conquer your ambitious projects.
Making Life Simpler with Workflowy
If you're feeling overwhelmed, Workflowy is here to help. The tool helps you break down your tasks into manageable chunks, making it easier to tackle even the most daunting projects. With Workflowy, staying organized is not just simpler, but also more enjoyable.
Conclusion
Whether you're a developer, a designer, a content creator or any digital professional, Workflowy is a tool worth considering. It's simple, it's efficient, and above all, it's designed to make your work life easier. Give Workflowy a try and discover a simpler way to organize your work.
The WorkFlowy app excels at its primary purpose: creating and managing to-do lists. Its user interface is straightforward and user-friendly, making the app a pleasure to use. The nested-list feature adds excitement to planning your workflow, as observed during our product testing. However, we identified some significant drawbacks while testing the app, such as its relatively high cost and lack of offline access.
WorkFlowy Software Review for 2023
Workflowy is an easily accessible outlining and work organization tool that operates across platforms and devices, ensuring constant availability. Its straightforward interface is non-intimidating and can be swiftly adopted by users with varying technical expertise. Moreover, Workflowy is versatile enough to accommodate a wide range of applications, such as capturing ideas, note-taking, organizing thoughts or projects, listing tasks, and even composing complete drafts.
WorkFlowy offers a minimalist yet efficient design for a to-do list. Though primarily aimed at individuals, the workflows and subtasks can be structured or allocated to a team.
Other Tools Like
Workflowy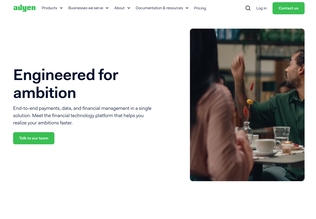 Adyen
adyen.com
Paid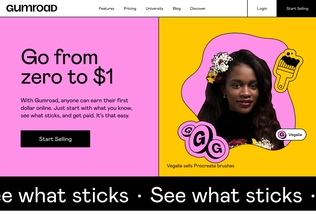 Gumroad
gumroad.com
Paid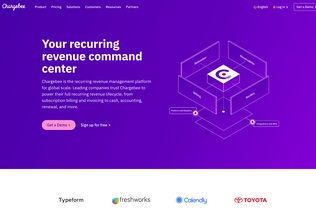 Chargebee
chargebee.com
Trial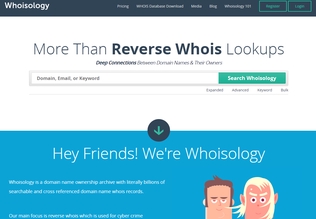 Whoisology
whoisology.com
Trial
Comments