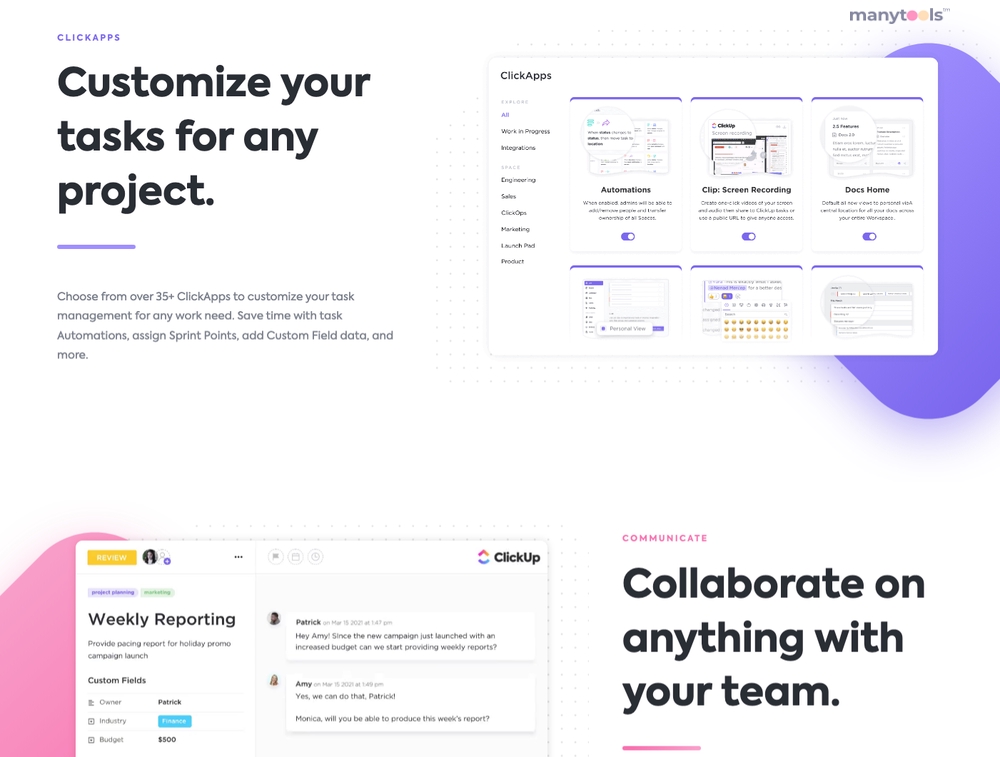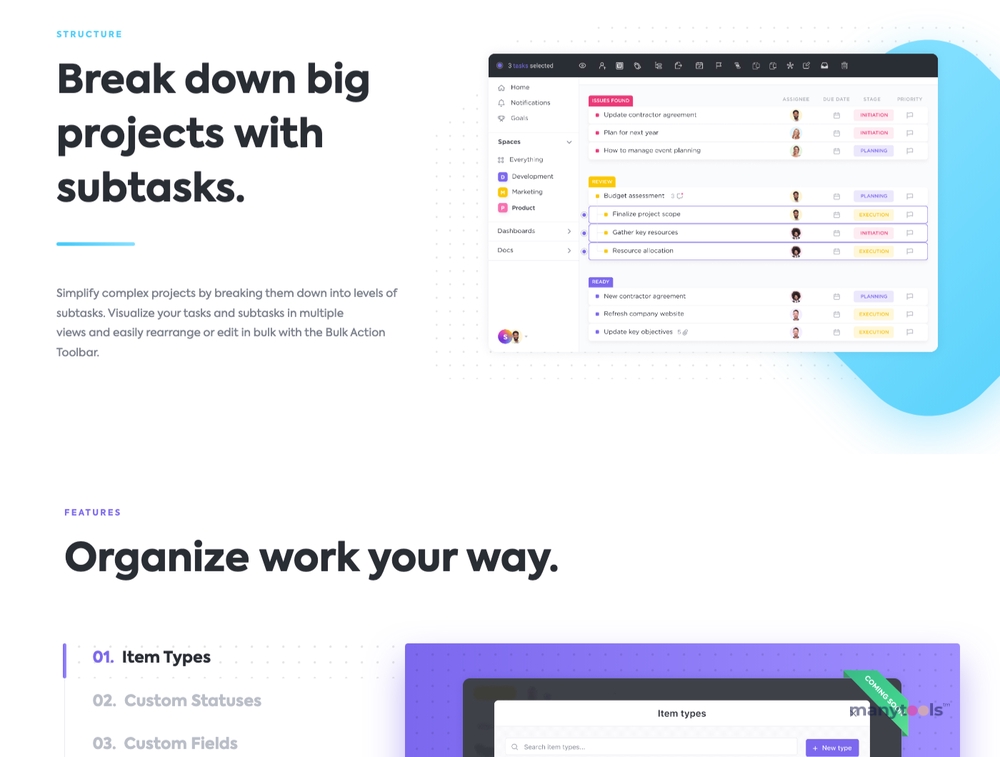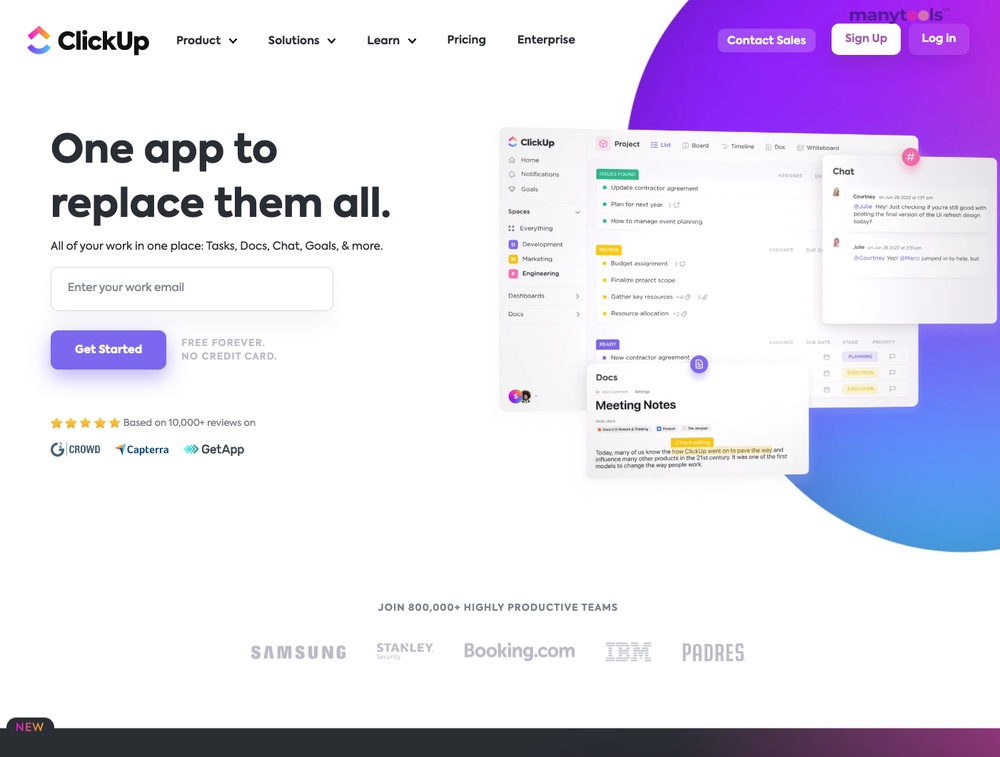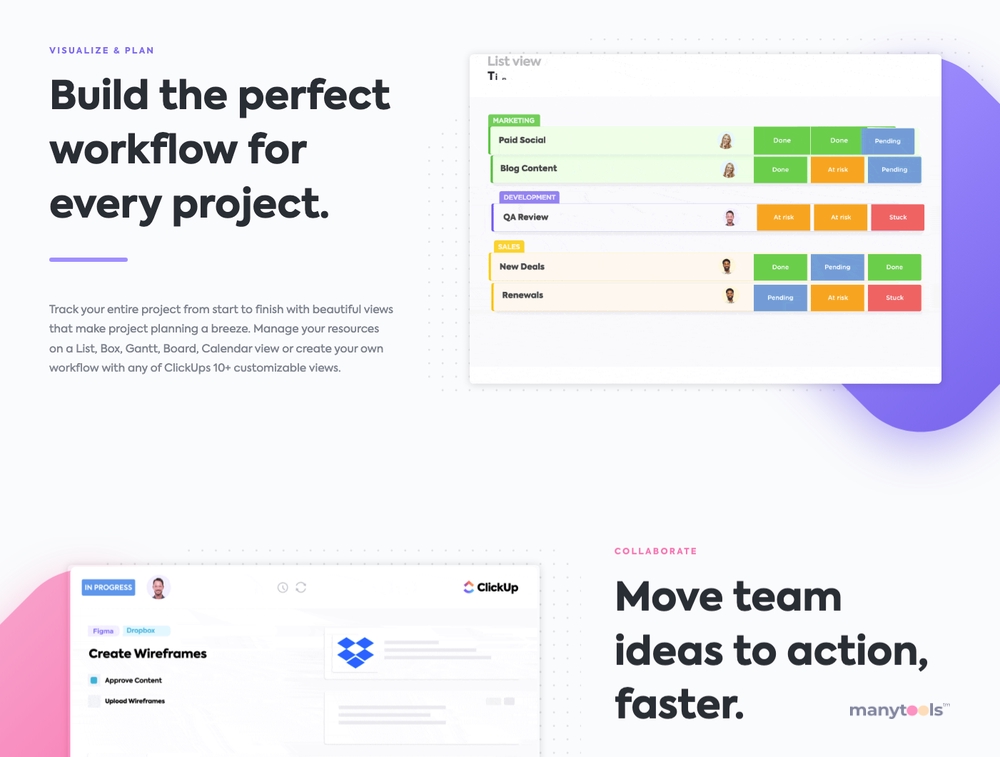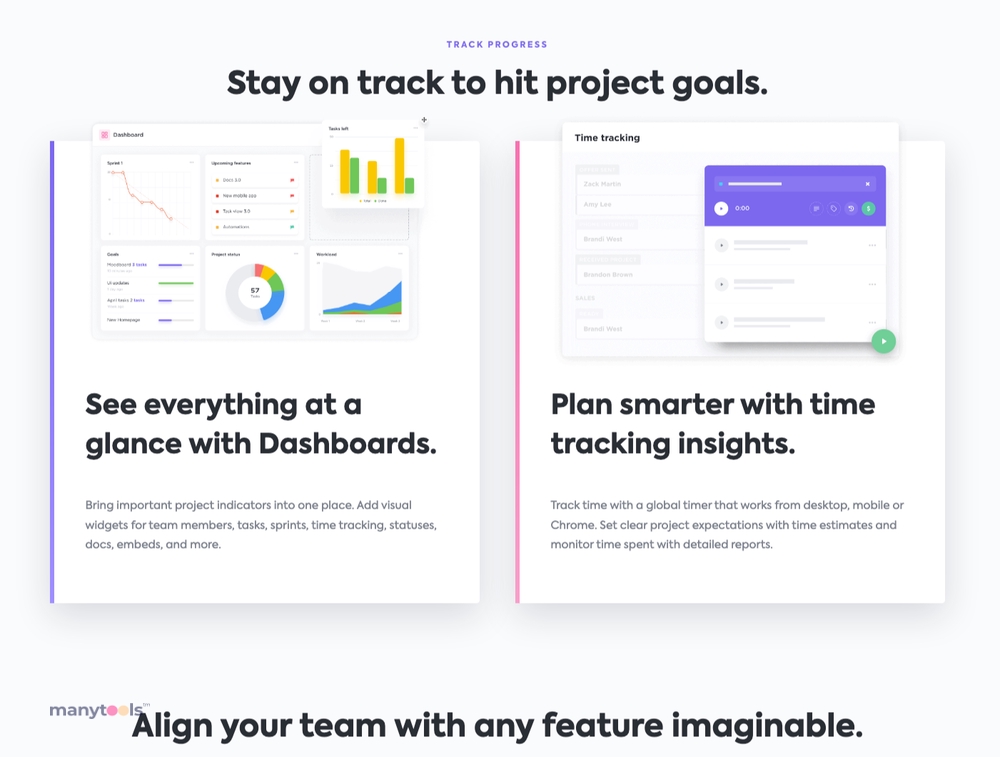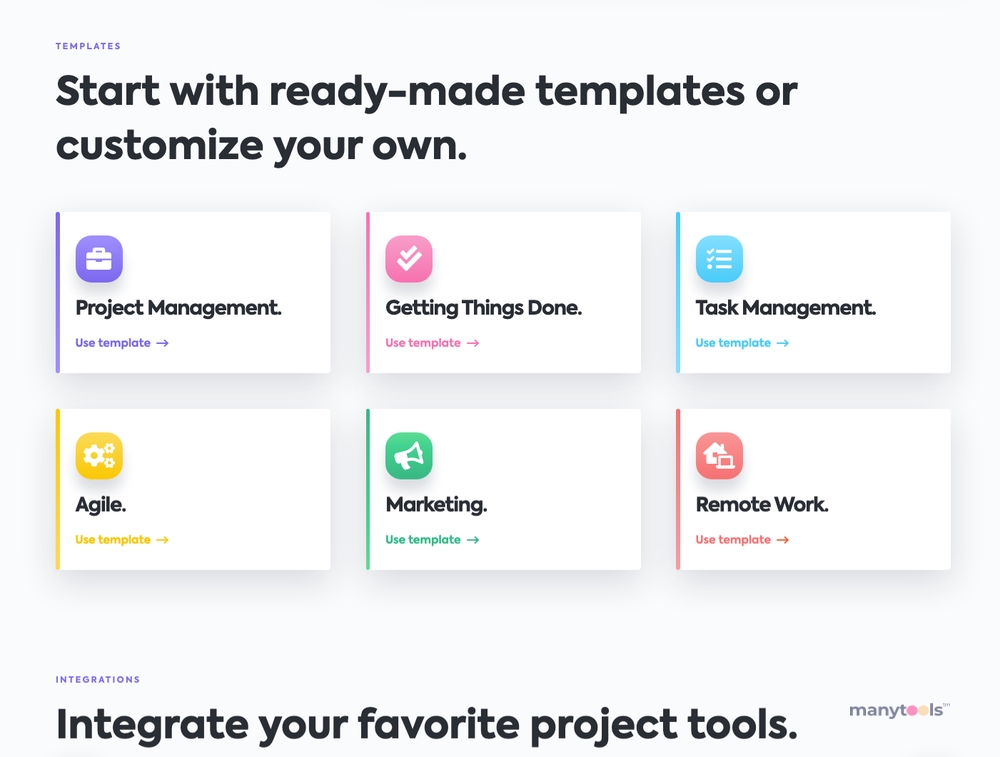 ClickUp – A Game Changer in Productivity
ClickUp is not just any productivity tool; it's a revolutionary platform that simplifies task management, document handling, goal setting, and communication. It's an all-in-one solution that aims to increase productivity by replacing multiple apps with one.
Innovative Task Management Solution
At its core, ClickUp serves as an advanced task management tool. Users can effortlessly create, assign, and track tasks, making it an ideal choice for teams of any size. The interface is user-friendly and the features are robust, offering different views like list, board, and calendar for a customized task management experience.
Revolutionizing Document Handling
ClickUp takes document handling to a new level, allowing users to create, share, and collaborate on documents within the platform. It removes the need for external document management apps, thus enhancing productivity and ensuring all vital information is in one place.
Goal Setting Simplified
Setting, tracking, and achieving goals is a breeze with ClickUp. The goal-setting feature empowers teams to stay aligned and focused on their objectives. It's a powerful tool for businesses that want to streamline their goal management process and improve team performance.
Seamless Communication
ClickUp also serves as an efficient communication tool. Its chat feature enables real-time conversations, making team collaboration easier and faster. Whether it's a quick update or an important discussion, ClickUp keeps everyone on the same page.
Efficiency Reimagined
One of the biggest selling points of ClickUp is its ability to replace multiple apps with one. It brings together task management, document handling, goal setting, and chat features into one platform, offering a seamless and efficient work management experience.
The Bottom Line
In a world where productivity is paramount, ClickUp stands as a beacon of efficiency. It redefines the way teams work, communicate, and achieve their goals, making it a must-have tool for digital professionals. From developers and designers to SEO gurus and content creators, ClickUp is the one app to replace them all.
Impressive and Powerful
ClickUp is the epitome of productivity and efficiency. It's impressive, powerful, and designed to make the world more productive. It's not just a tool; it's a game changer in the realm of digital productivity. Ready to boost your productivity and streamline your work process? Give ClickUp a try!
ClickUp Review 2023: Features, Pros And Cons
ClickUp is a project management software created to assist individuals, small teams, and companies in planning projects, assigning and tracking tasks. Designed as a central hub for teams to collaborate on projects in one unified location, the platform features tasks, document storage, chats, goals, whiteboards, automation, dashboards, and more. As outlined below, ClickUp is a strong choice for any team aiming to streamline the management of tasks, projects, and personnel within a single dashboard.
ClickUp review (2023): Key features, pricing, pros and cons
ClickUp stands out as a project management software solution due to its advanced features, setting it apart from its competitors. Its remarkable free plan, affordability and adaptability of its premium plans, and extensive customizability make it an even more attractive option. Additionally, ClickUp's tailored views and compatibility with Agile management further distinguish it from other alternatives. If your organization relies on Agile development or requires highly customizable views, ClickUp is definitely worth considering.
ClickUp Review 2023: Features Tested, Pros and Cons
ClickUp is a project management software that is well worth considering for purchase or download. Among the 14 providers we evaluated, it offers the best set of features for managing tasks and workflows, including custom fields and an automation builder available on all plans. Impressively, it also has the second most affordable paid plan among those providers, delivering excellent value for your money. ClickUp boasts a range of collaboration tools that allow team communication to stay predominantly within the app. With 24/7 live support, you'll receive faster assistance compared to some competitors. Even project management giant, monday.com, lacks features like burndown charts, live support, and unlimited storage – all of which are available with ClickUp. In summary, ClickUp is an ideal choice for small businesses, particularly those with remote staff. However, it also provides key features that larger businesses can benefit from, such as advanced security options. ClickUp truly is a comprehensive Work OS that can enhance efficiency at a more reasonable price than many of its competitors.
Other Tools Like
ClickUp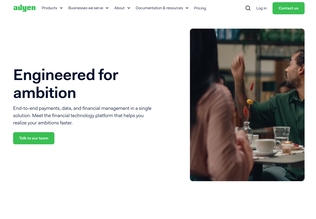 Adyen
adyen.com
Paid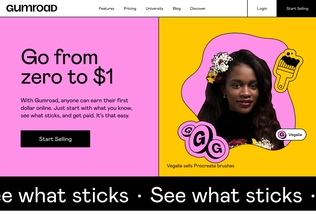 Gumroad
gumroad.com
Paid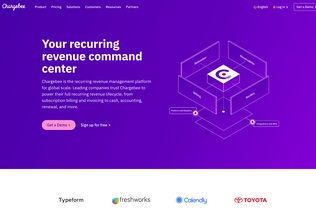 Chargebee
chargebee.com
Trial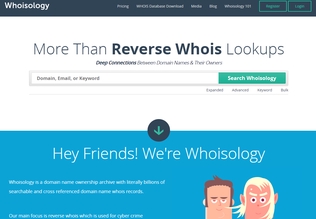 Whoisology
whoisology.com
Trial
Comments