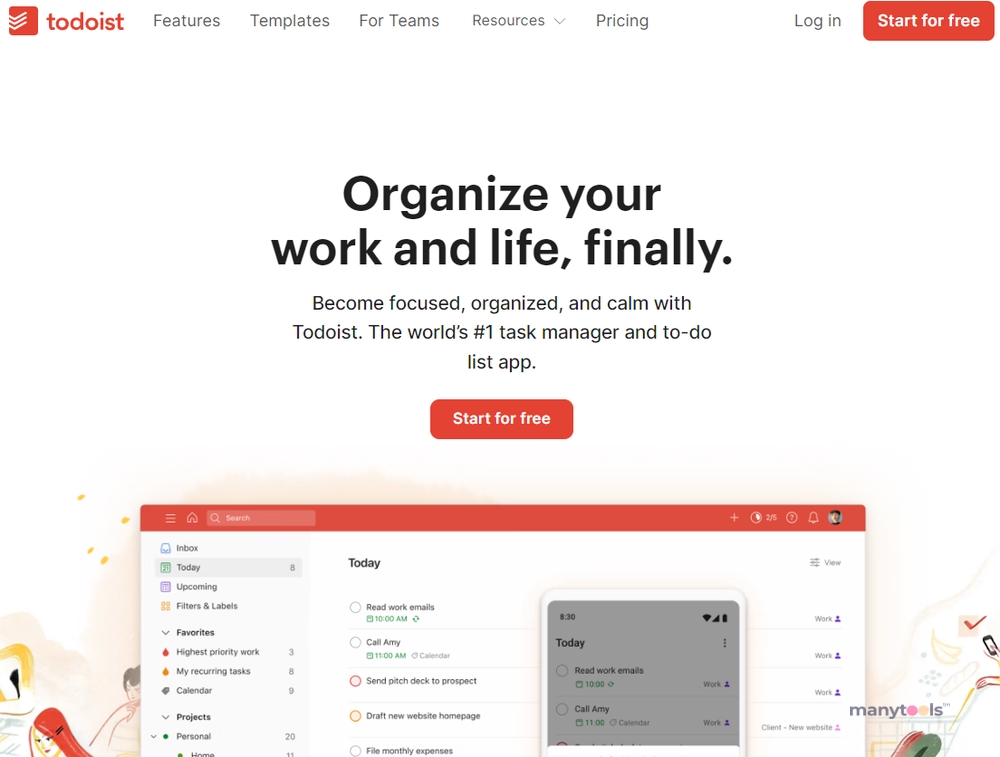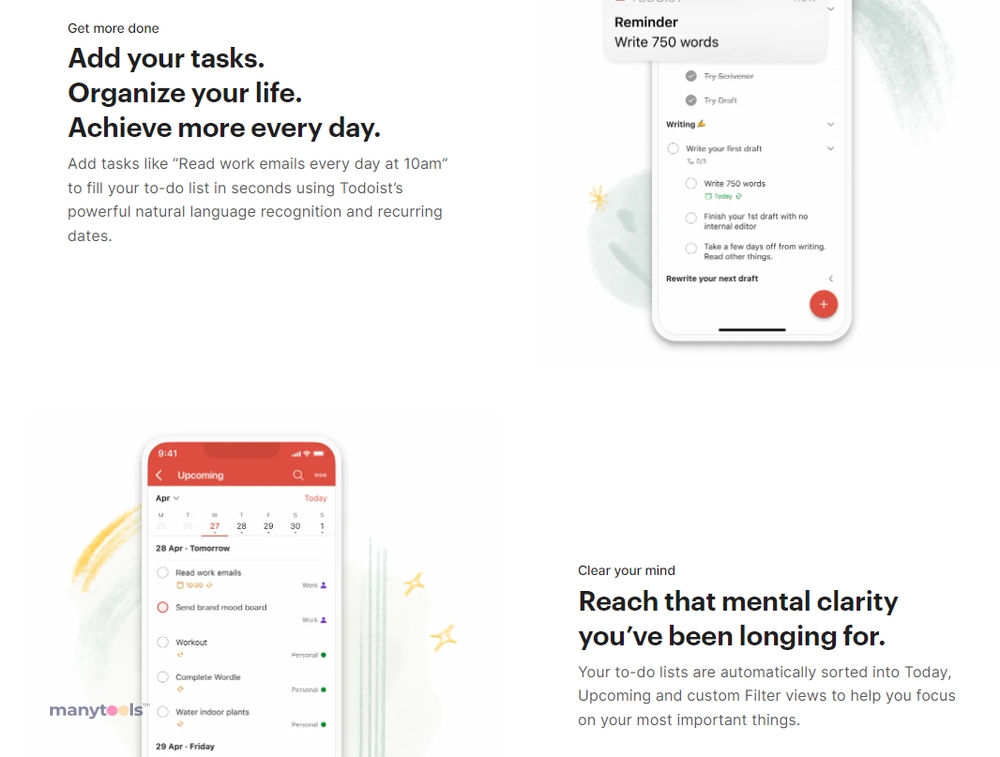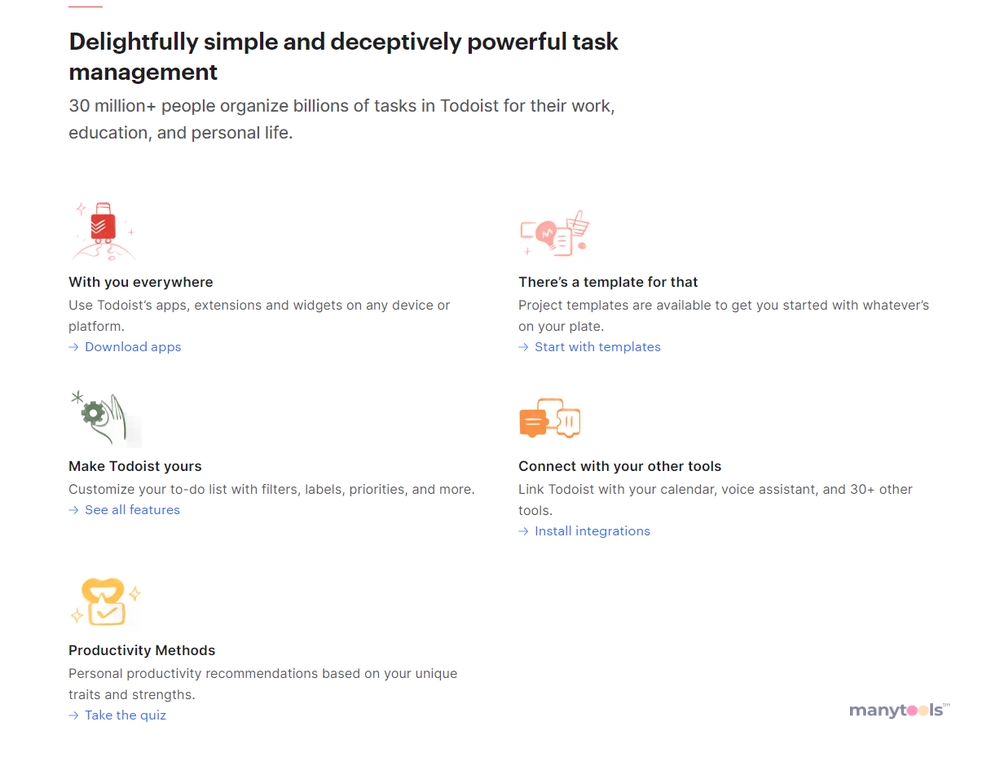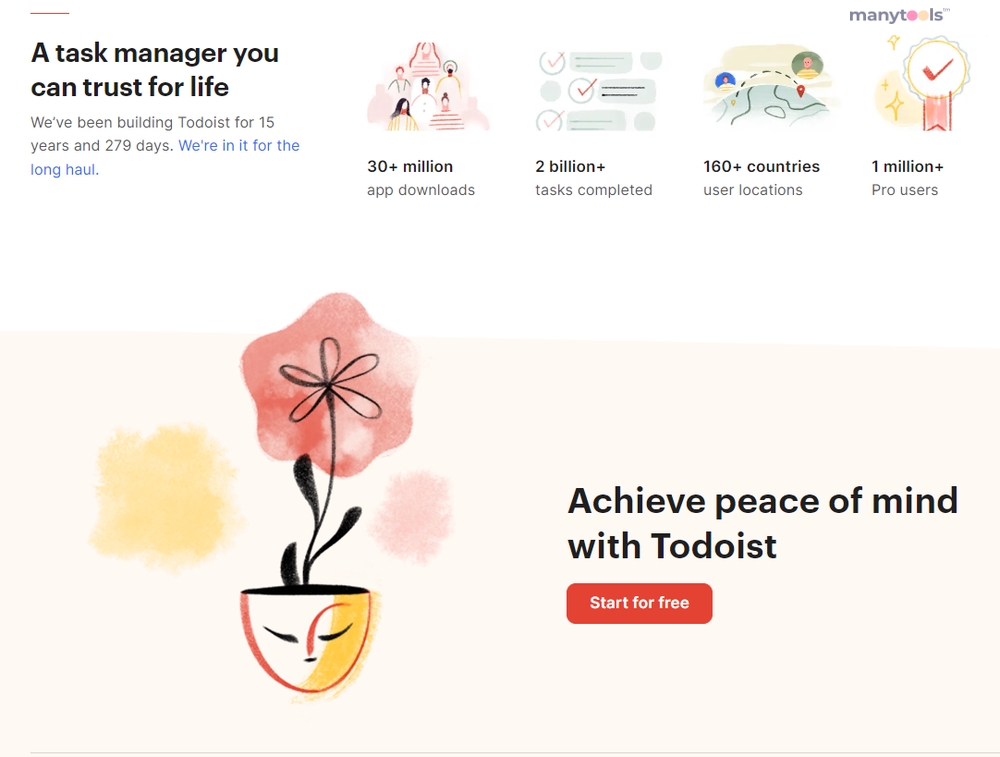 Todoist – Your Ultimate Task Manager
Picture a world where you have one platform to manage all your tasks, big or small, personal or professional. This is where Todoist enters the picture. A digital to-do list that organizes your busy life and work, Todoist is trusted by over 30 million individuals and teams worldwide.
Mastering Organization
The magic of Todoist lies in its remarkable ability to lend a helping hand in organizing your life and work. From setting reminders for your daily workout to scheduling important meetings, Todoist supports you every step of the way, ensuring you stay on top of your game. No more juggling between different apps or writing down tasks on sticky notes. Todoist is your all-in-one solution.
A Tool for Everyone
While it is a favorite among developers and digital professionals, it's also a fantastic tool for anyone striving for a more organized life. It's not just a task manager; it's a tool designed for anyone and everyone. From SEO gurus and content creators to busy moms and university students, Todoist is the tool for you.
Streamlining Your Work
Staying productive has never been easier. With Todoist, you can streamline your work process and manage your tasks effectively. It's about having all your tasks in one place, which means you can focus on what really matters. It's time to say goodbye to missed deadlines and hello to a calm and focused mind.
Collaborative and Versatile
Todoist is not just a personal task manager; it's also a robust team collaboration tool. Share your projects, assign tasks, and track progress all in one place. Plus, with its user-friendly interface and cross-platform availability, you can stay organized no matter what device you're on.
Stay Focused and Calm
With Todoist, you'll finally have the space to breathe and focus. No more scrambling to remember tasks or panicking over forgotten deadlines. Finally, you have a tool that not only organizes your work but also brings calm to your life.
Closing Thoughts
In a world where staying organized and productive is key, Todoist stands out as a robust, user-friendly task manager. It's more than an app; it's a productivity partner that helps you stay calm, focused, and organized. So, are you ready to streamline your life and work with Todoist?
Todoist Review (2023): Features, Pricing And More
Todoist, a widely-used project management app, is known for its simple and approachable design that allows even beginners to effortlessly get on board. The app's interface, labels, and organization are remarkably intuitive and easy to navigate, streamlining the project management experience. Users can effortlessly set up their initial project and gradually discover the app's diverse features.
The premium Pro version of Todoist stands out as one of the most comprehensive to-do apps available. Its user-friendly and practical interface, excellent collaboration features, and compatibility with almost every device make it easy to access your to-do list from anywhere. Owing to these factors, Todoist Pro has earned the Editors' Choice award for to-do list applications.
Todoist is regarded as one of the top apps for organizing personal and professional schedules. Boasting numerous task management capabilities and an outstanding user interface, it has much to offer. However, it falls short in terms of pricing and collaboration features when compared to its competitors.
Other Tools Like
Todoist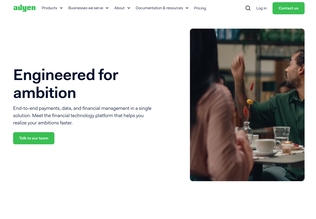 Adyen
adyen.com
Paid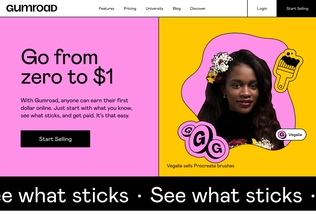 Gumroad
gumroad.com
Paid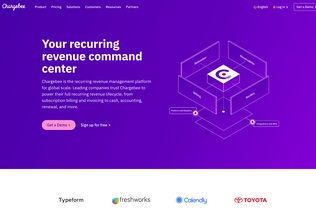 Chargebee
chargebee.com
Trial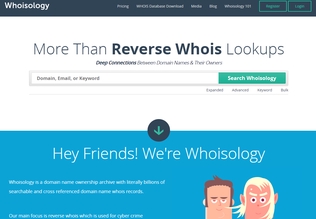 Whoisology
whoisology.com
Trial
Comments