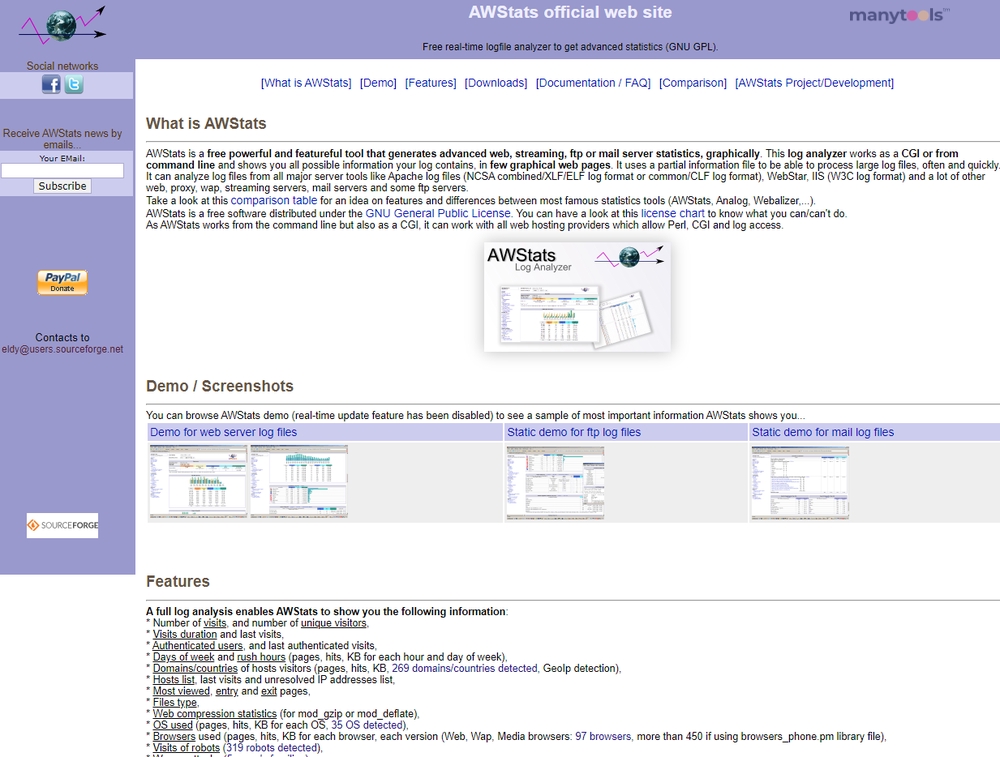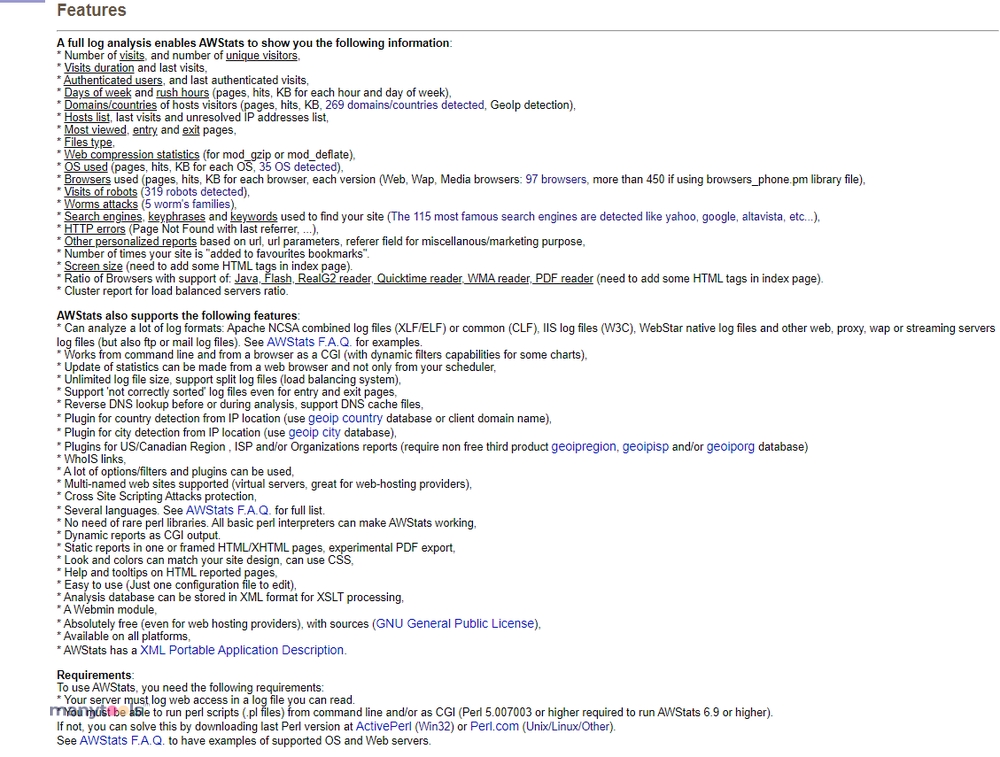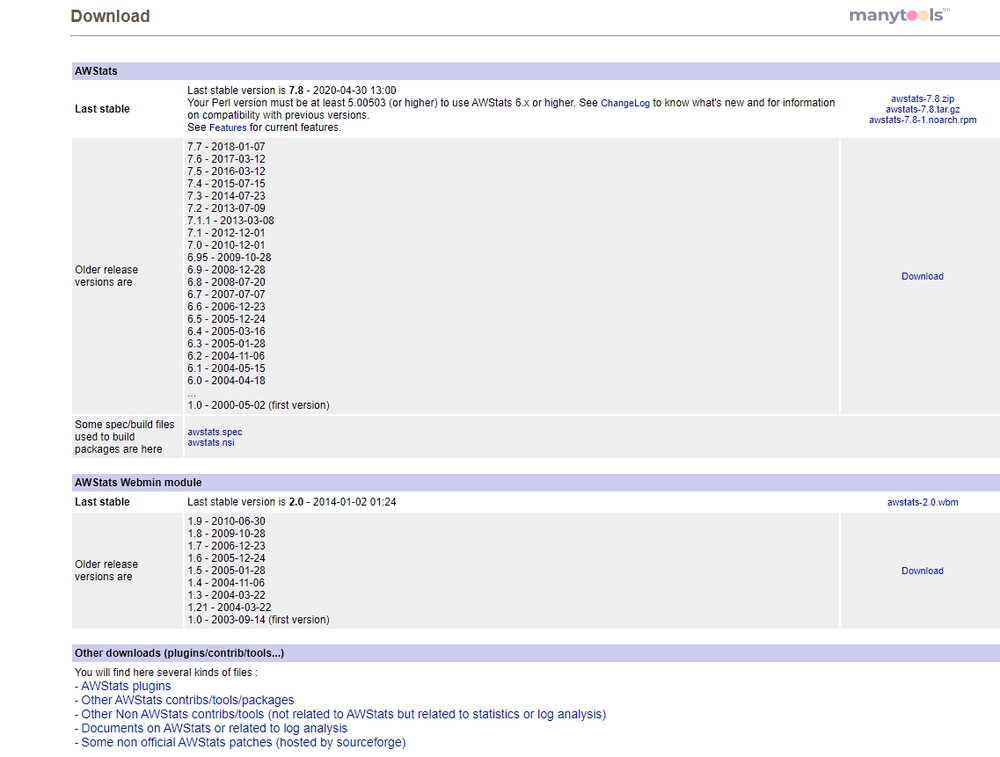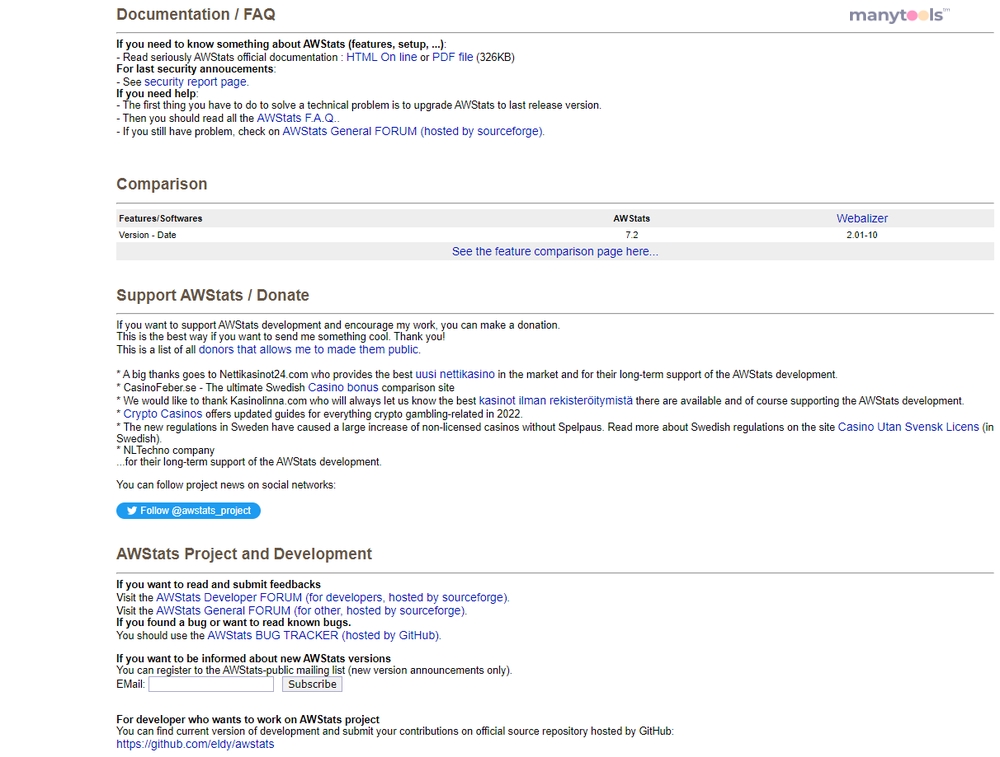 AWStats: A Powerful Open Source Log File Analyzer
Ever thought of getting advanced graphical web, FTP, or mail statistics with a simple logfile analysis? AWStats is the answer. This open-source log file analyzer harnesses the power of the GNU GPL to compile and generate advanced statistics. It's perfect for professionals who need a reliable tool to analyze data from IIS, Apache, and more.
Unveiling AWStats: A New Perspective on Analyzing Data
AWStats doesn't just compile data; it offers a fresh perspective on analyzing it. What makes it unique is its real-time logfile analysis feature. This allows users to receive updated statistics without delay. It's like having a personal assistant who's always ready to give you the latest data.
Efficiency and Accessibility: AWStats
AWStats is not only efficient but also accessible. It's distributed under GNU GPL, making it a free tool. It's perfect for professionals who want a cost-effective solution for their data analysis needs. The simplicity of its website interface also makes it user-friendly, something not often found in highly technical tools.
The Magic of AWStats: Advanced Graphical Statistics
The magic of AWStats lies in its advanced graphical statistics. It presents data in a visually appealing way. This makes it easier for users to understand and interpret data. It's a great tool for professionals who need to present complex data in a way that's easy to understand.
AWStats: Your One-Stop Solution for Data Analysis
AWStats is not just a tool; it's a one-stop solution for all your data analysis needs. It's versatile and capable of analyzing web, FTP, or mail statistics. Whether you're a developer, designer, SEO guru, webmaster, affiliate marketer, growth hacker, data analyst, or content creator, AWStats has got you covered.
AWStats: A Game-Changer in the Tech World
The introduction of AWStats is indeed a game-changer in the tech world. It's a tool that combines functionality and simplicity. It's not every day you come across a tool that's highly technical yet easy to navigate. With AWStats, you can say goodbye to the days of struggling with complex log file analyzers.
Embrace the Power of AWStats
It's time to embrace the power of AWStats. It's a tool that delivers impressive results without the complexities often associated with advanced log file analyzers. With AWStats, you'll get the advanced statistics you need, when you need them. It's a tool built to make your life easier and your work more efficient.
Take your analysis to the next level with AWStats. It's not just a tool, it's a solution designed to cater to your data analysis needs. It's about time you experience the efficiency and convenience it brings. So why wait? Start using AWStats today.
Other Tools Like
AwStats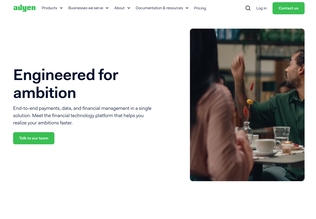 Adyen
adyen.com
Paid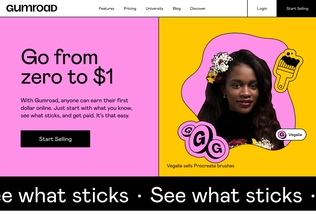 Gumroad
gumroad.com
Paid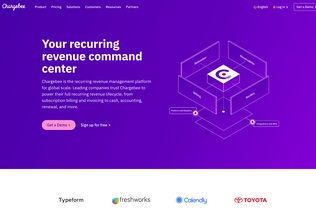 Chargebee
chargebee.com
Trial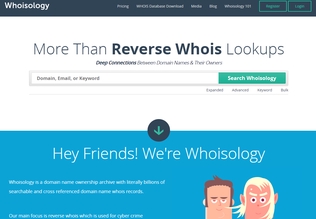 Whoisology
whoisology.com
Trial
Comments