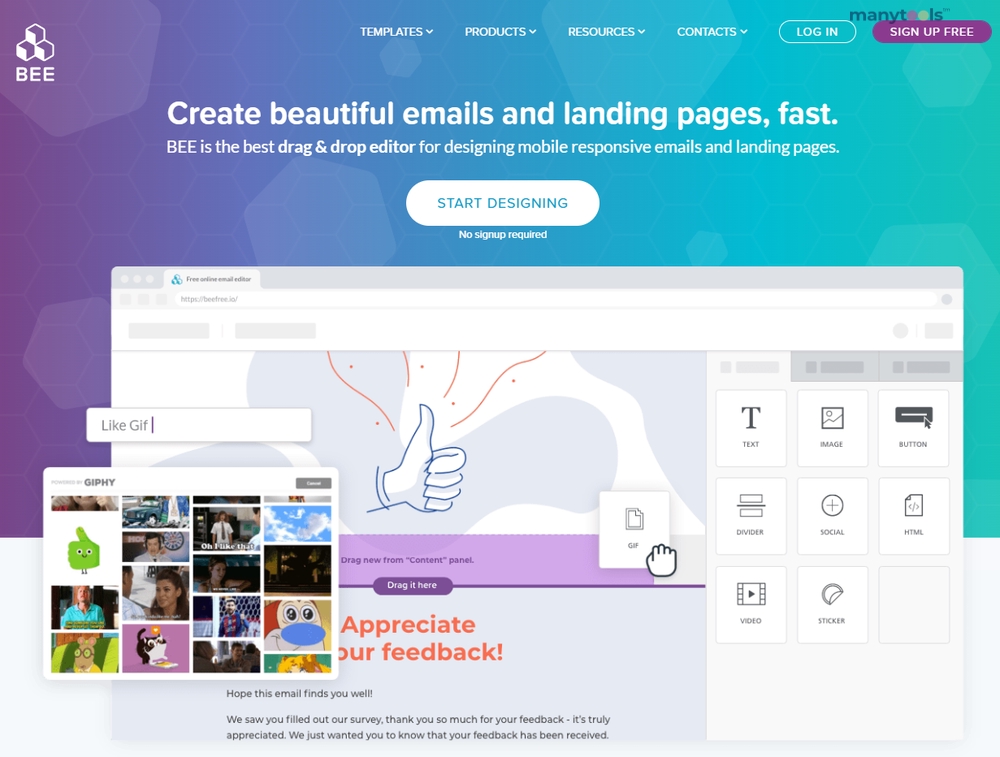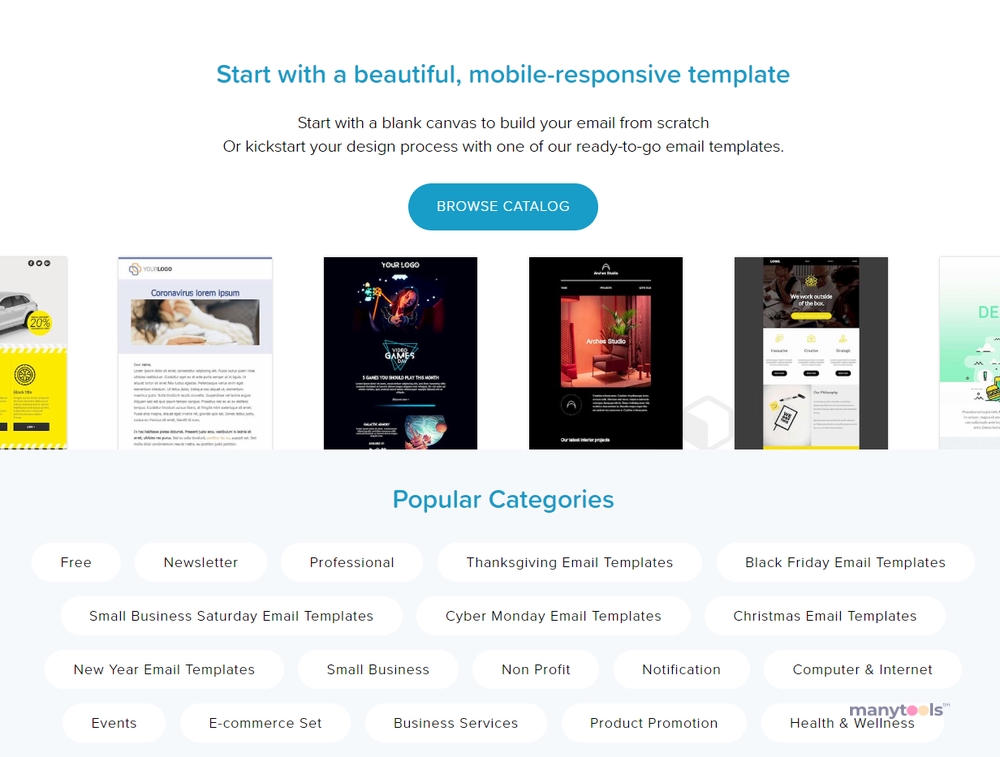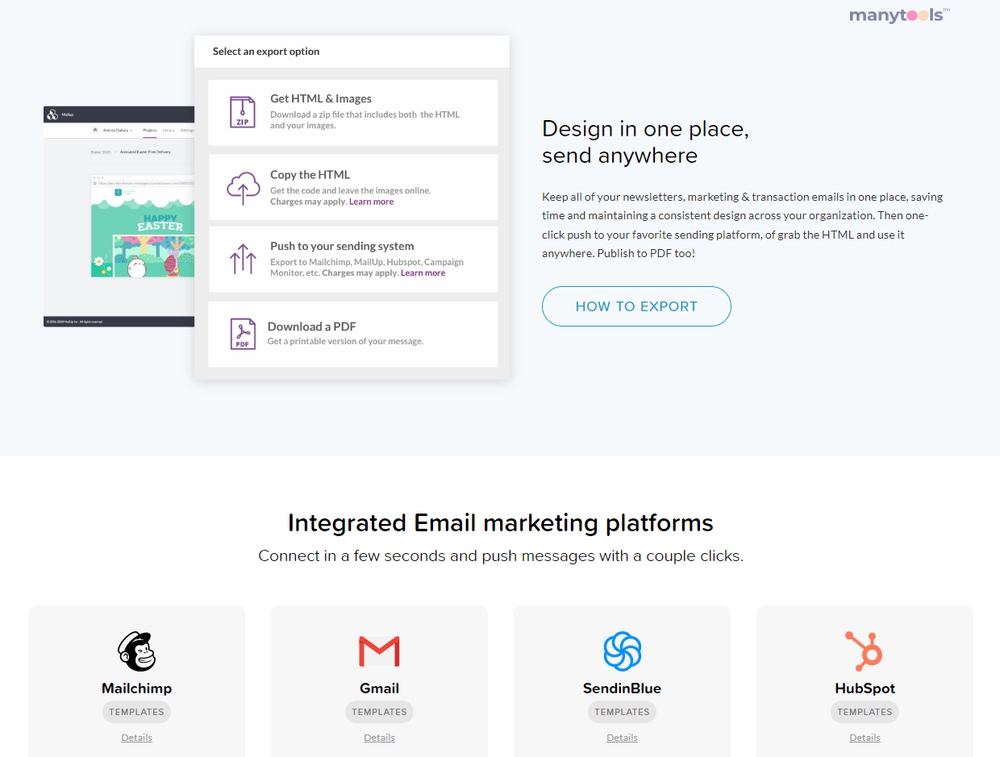 Your Go-To Design Tool
Immerse yourself in the world of intuitive email and landing page design with BeeFree! This tool is your gateway to crafting beautiful, responsive emails and landing pages with minimal effort and maximum impact.
A Drag-and-Drop Wonder
The heart of BeeFree lies in its drag-and-drop editor. This easy-to-use feature allows you to shape your content exactly as you envision it, without needing to grapple with coding or technical complexities. Just select, drag, drop, and voila - your design is ready to captivate your audience!
Break Free with Responsive Design
With BeeFree, you can bid farewell to rigid designs that look out of place on different devices. The tool ensures that your content is responsive, adapting to the screen size of the device it's viewed on. That means your emails and landing pages will always look their best, whether they're opened on a desktop, tablet, or mobile phone.
Versatility at its Best
BeeFree isn't just for designing emails and landing pages. It seamlessly integrates with numerous software applications, making it an incredibly versatile tool. Whether you're a developer, a designer, a content creator, or an SEO guru, you'll find BeeFree to be an invaluable addition to your digital toolkit.
Speedy Designing for Busy Professionals
In today's fast-paced digital world, we understand that time is of the essence. That's why BeeFree is designed to help you create stunning emails and landing pages quickly. It's all about delivering high-quality designs in a fraction of the time it would usually take.
A Free Tool That Delivers More
Despite being a free tool, BeeFree doesn't skimp on delivering quality. It's a testament to the fact that you don't always need to break the bank for top-notch design tools. With BeeFree, you're getting a premium experience without the premium price tag.
Your Partner in Digital Success
In the digital landscape, first impressions count. With BeeFree, you're not just designing emails and landing pages—you're crafting memorable experiences for your audience. It's more than just a tool—it's your partner in achieving digital success. So why wait? Start your design journey with BeeFree today!
Other Tools Like
BeeFree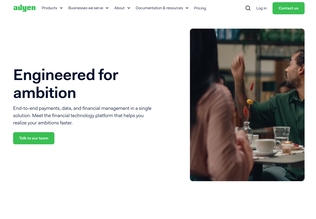 Adyen
adyen.com
Paid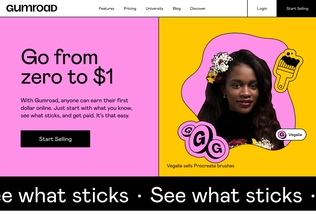 Gumroad
gumroad.com
Paid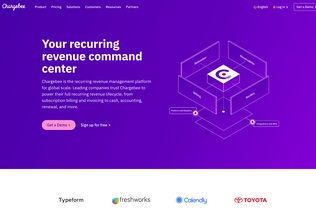 Chargebee
chargebee.com
Trial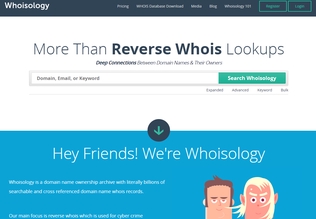 Whoisology
whoisology.com
Trial
Comments