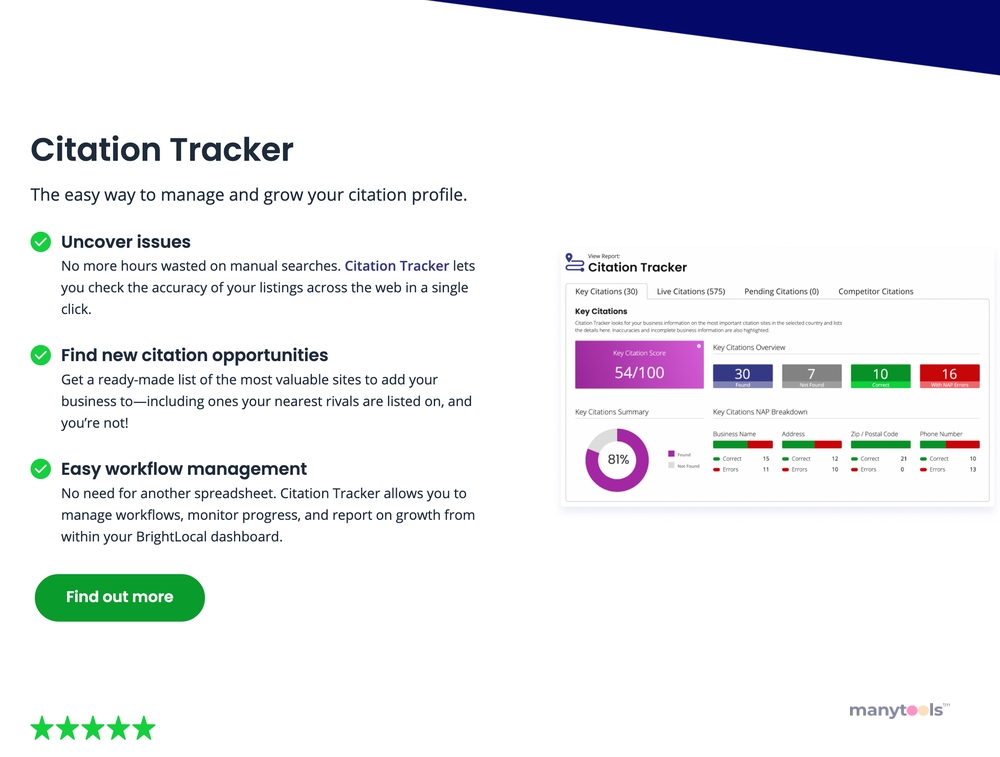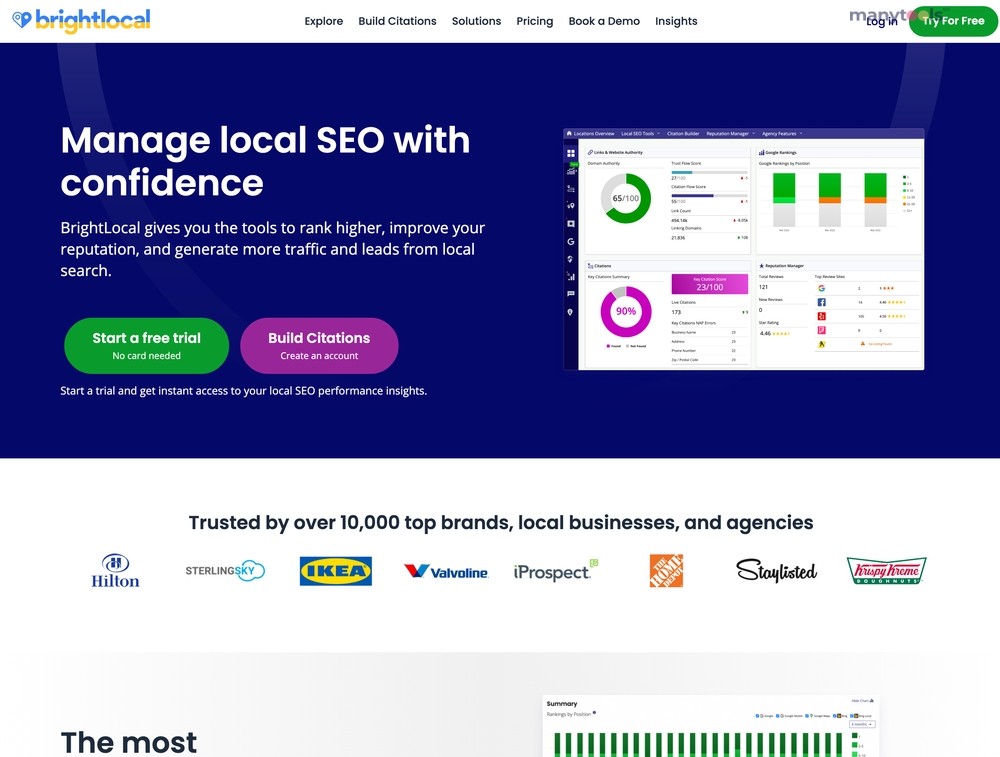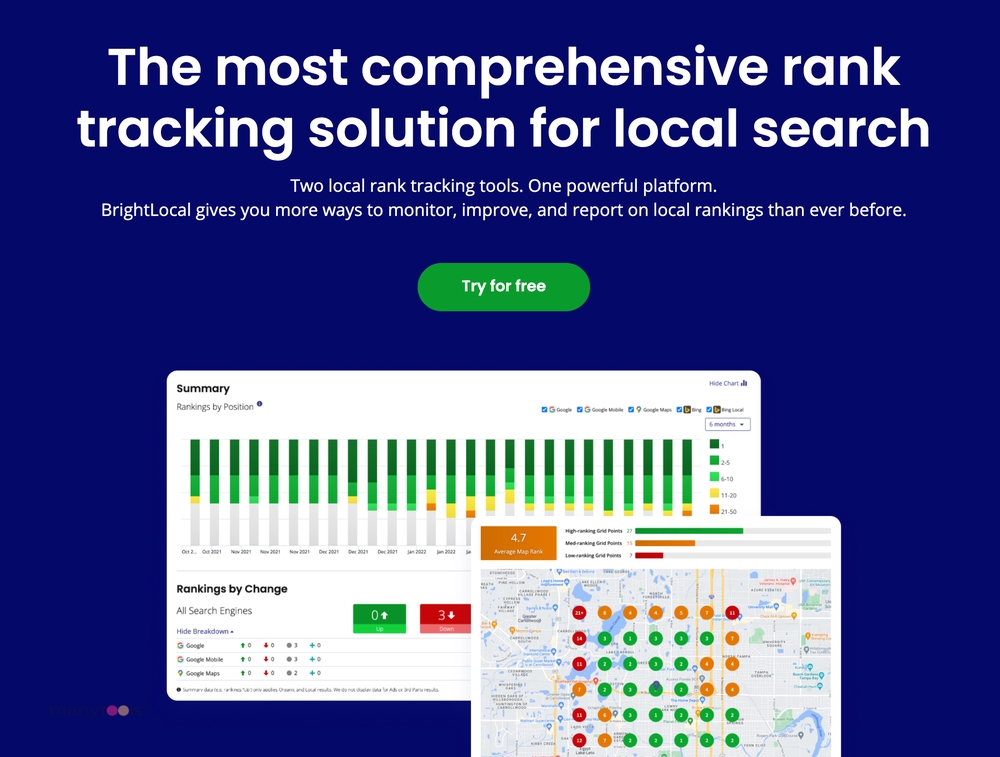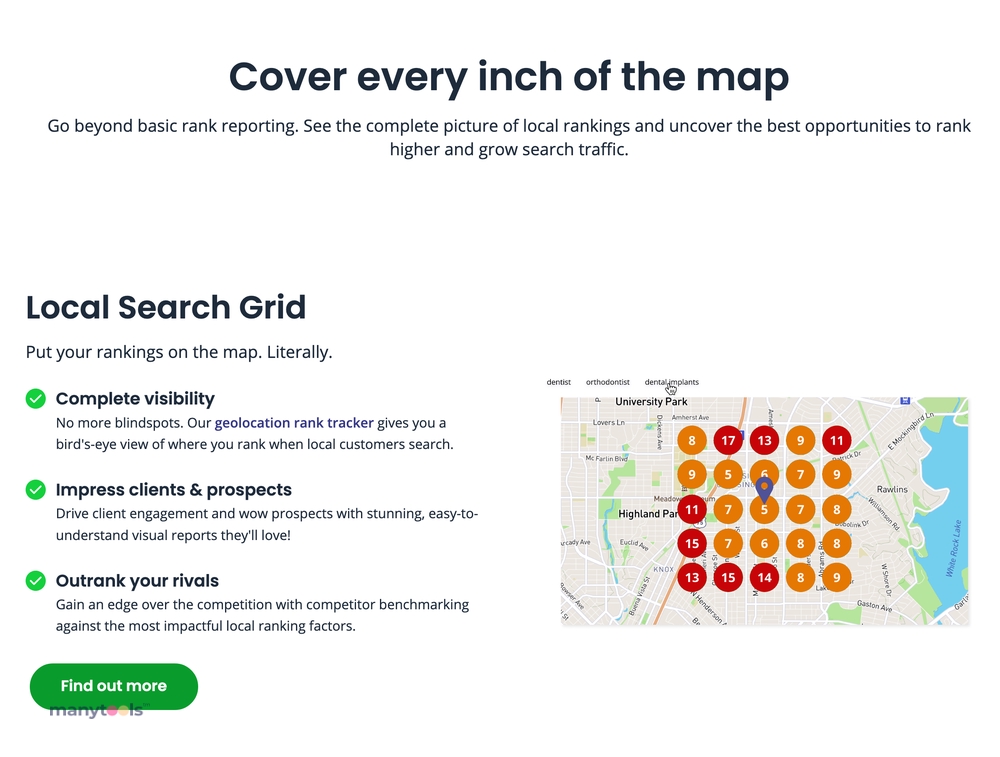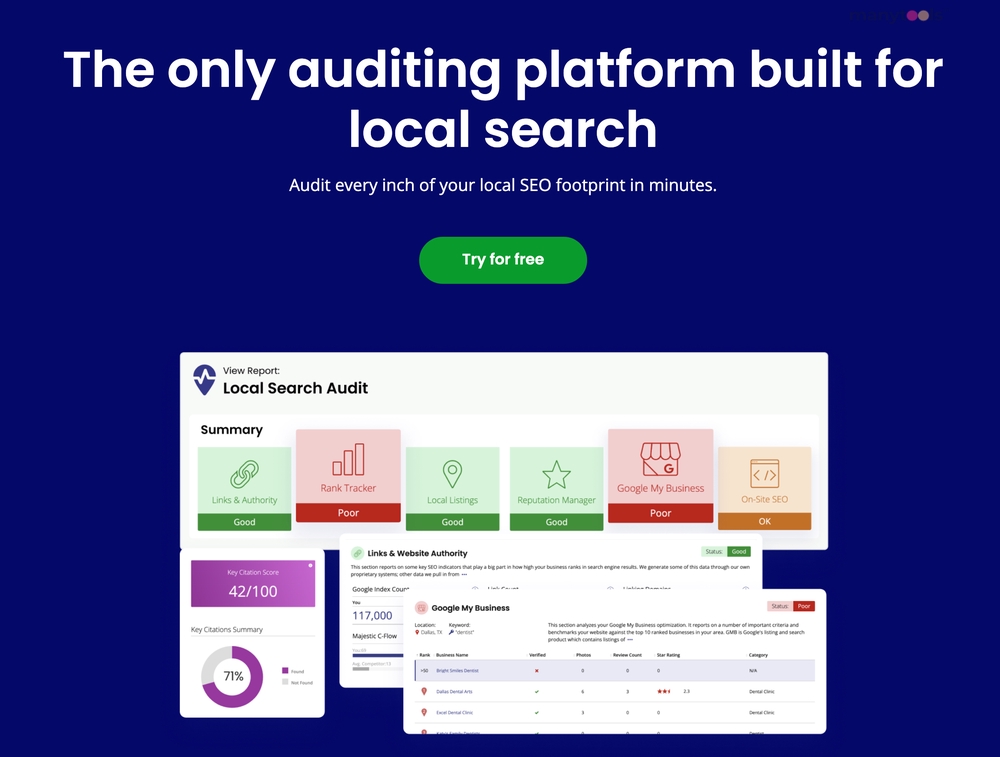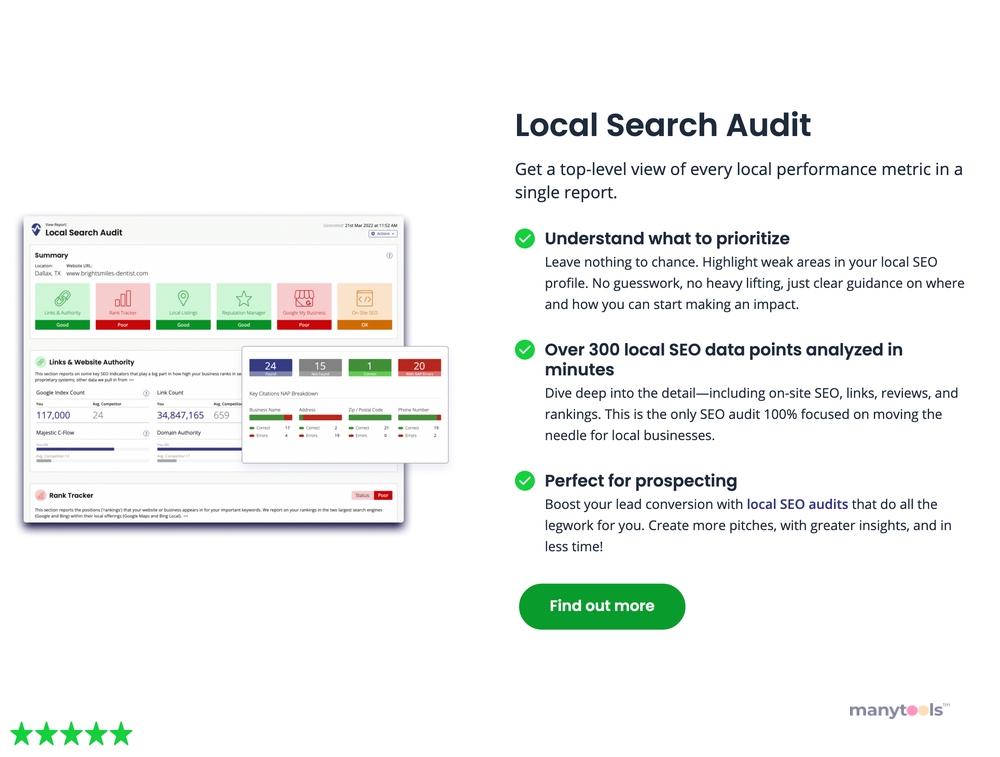 The All-In-One Solution for Local SEO
BrightLocal is a powerful tool that caters to the needs of agencies and businesses seeking to enhance their local SEO, monitor citations, and manage reviews. This tool is designed to simplify local marketing, making it an excellent choice for businesses looking to get better results from their local marketing efforts.
Innovative Approach to Local SEO
BrightLocal stands out for its innovative approach to local SEO. It's not just about getting your business on the map; it's about keeping it there, and making sure it's seen by the right people. BrightLocal does this by providing a range of high-quality SEO tools that are easy to use and deliver effective results.
Review Management Made Easy
With BrightLocal, you can easily manage all your online reviews from one place. Whether you're looking to respond to customer feedback, monitor your online reputation, or generate more positive reviews, BrightLocal has the tools to help. This is an essential feature in today's digital world, where online reviews can significantly impact a business's reputation and bottom line.
Citations at Your Fingertips
BrightLocal also shines when it comes to managing citations. It allows you to track and manage your business's online listings, ensuring accuracy and consistency across all platforms. This not only boosts your visibility but can also help improve your local search rankings.
A Trial That's Truly Free
What's more, BrightLocal offers a genuine free trial, allowing you to test the platform and see firsthand how it can benefit your business. This is a testament to the confidence they have in their product, and it gives potential users the opportunity to make an informed decision about whether the tool is right for them.
For Whom is BrightLocal Best Suited?
BrightLocal is perfect for anyone looking to improve their local SEO, from agencies and businesses to SEO gurus, webmasters, affiliate marketers, and data analysts. With its extensive features and user-friendly interface, it's a tool that can truly transform the way you approach local marketing.
Your Partner in Local Marketing
In essence, BrightLocal is more than just a tool; it's a partner in your local marketing efforts. It offers a comprehensive solution to local SEO, helping you to improve your online presence, manage your reputation, and deliver better results. If you're serious about local marketing, BrightLocal could be exactly what you've been looking for.
Bright Local Review: Top 19 Reasons to use BrightLocal in 2023
19 Dec 2022
"If you haven't tried Bright Local for monitoring your local SEO rankings, you're overlooking a highly lucrative marketing opportunity for small businesses. I have been a Bright Local user since its inception and can vouch for it being the top tool for handling local SEO campaigns. Bright Local enables you to effortlessly track your rankings, reviews, and social media interactions across all prominent platforms. Register for a free trial today – you'll be glad you did!"
BrightLocal Review – Is It The Right Service For You?
For digital marketing agencies, BrightLocal provides an ingenious feature that can help turn your website visitors into clients: the LeadGen widget. By incorporating the LeadGen widget on your site, prospects have the opportunity to generate a customized, branded search audit for their own websites. Afterward, they may reach out to you if they're interested in elevating their Local SEO efforts. The widget is available in various styles, such as sidebar, panel, and popup, allowing you to choose the format that best appeals to your target audience. Additionally, BrightLocal allows you to manage all your leads in one centralized location, enabling you to focus on the most promising prospects. Plus, you can view their messages and access their Local SEO audits from a single interface.
Other Tools Like
BrightLocal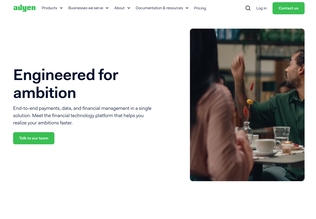 Adyen
adyen.com
Paid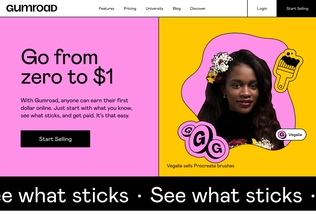 Gumroad
gumroad.com
Paid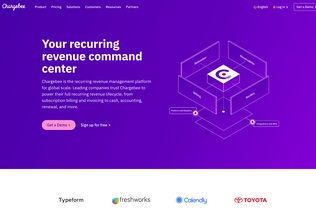 Chargebee
chargebee.com
Trial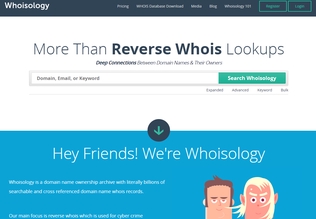 Whoisology
whoisology.com
Trial
Comments