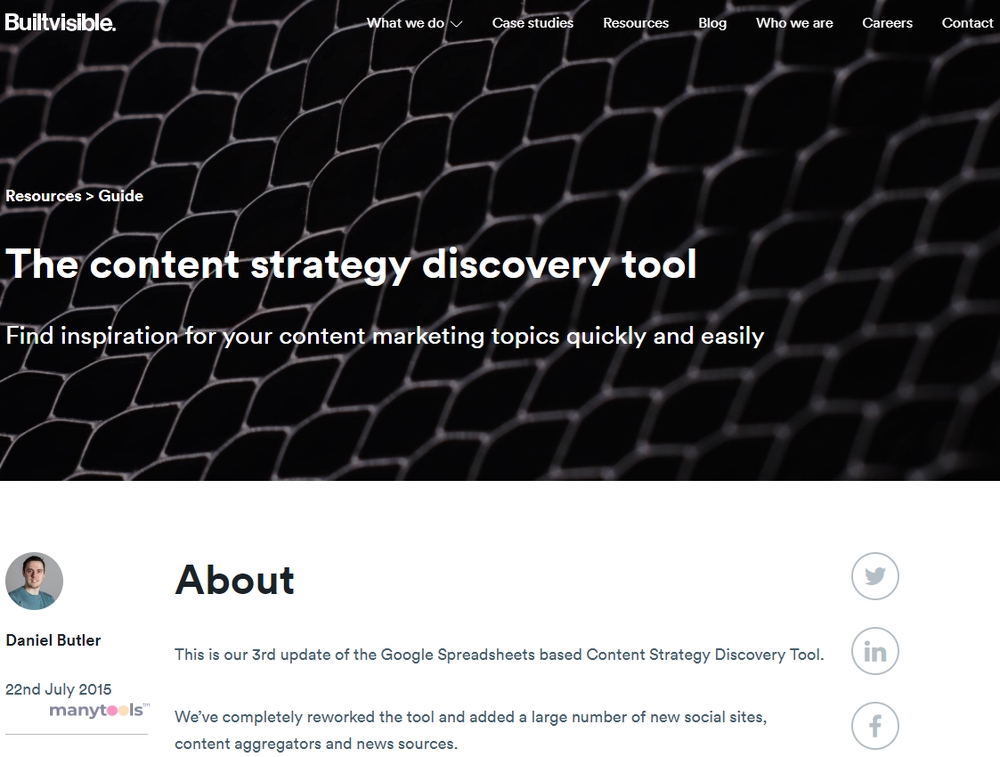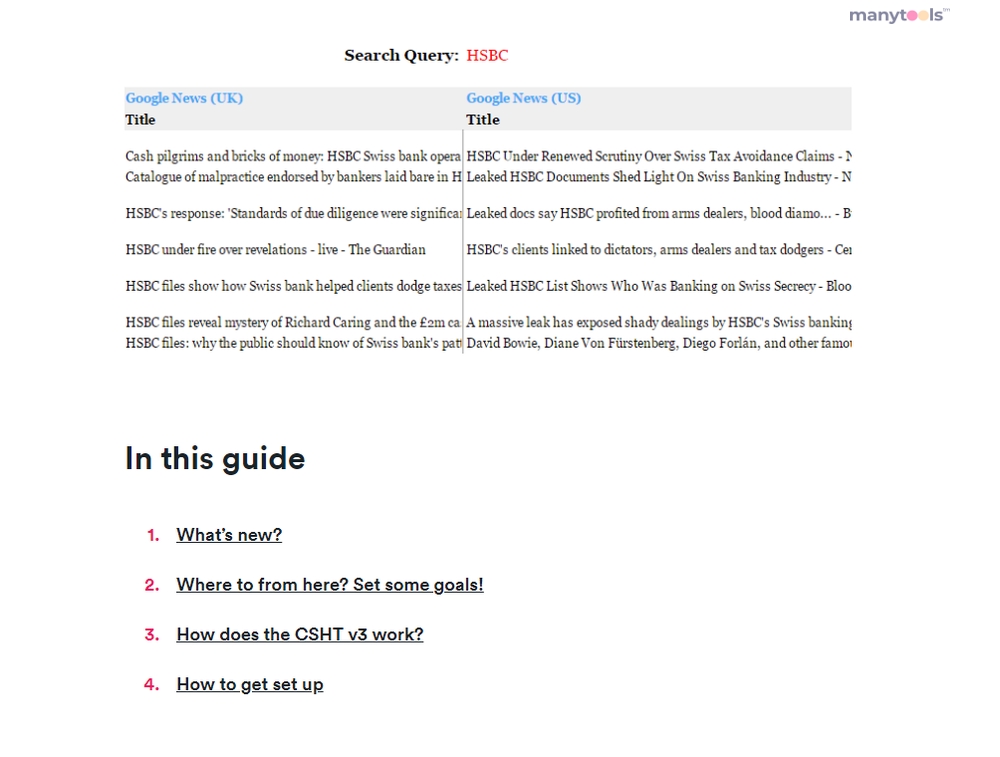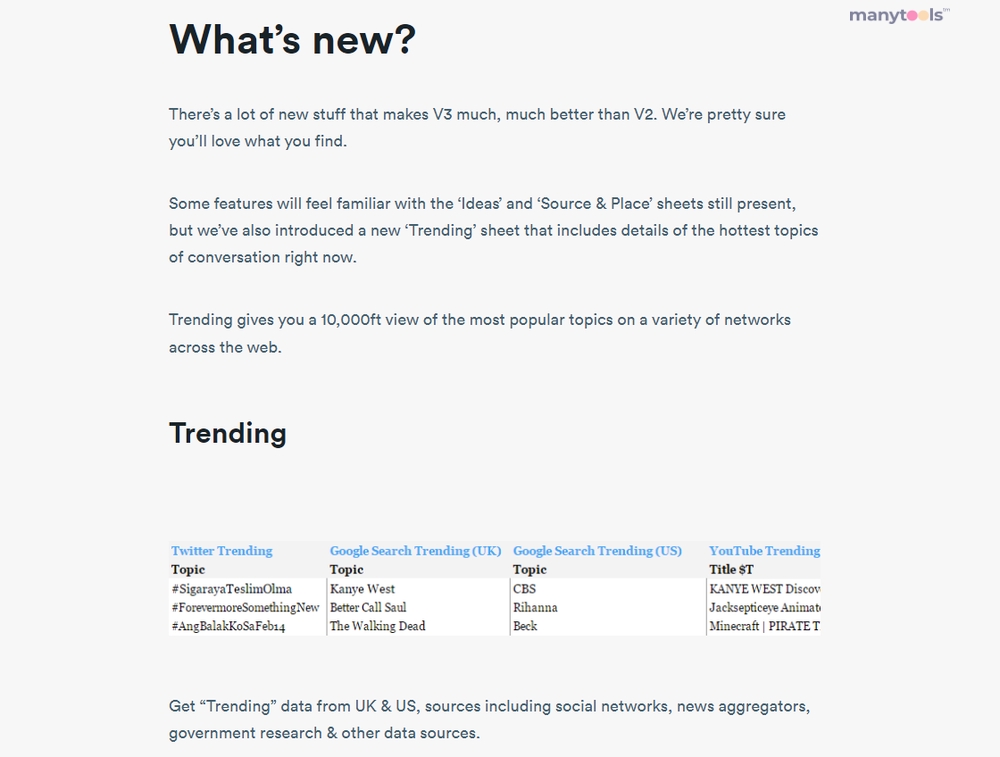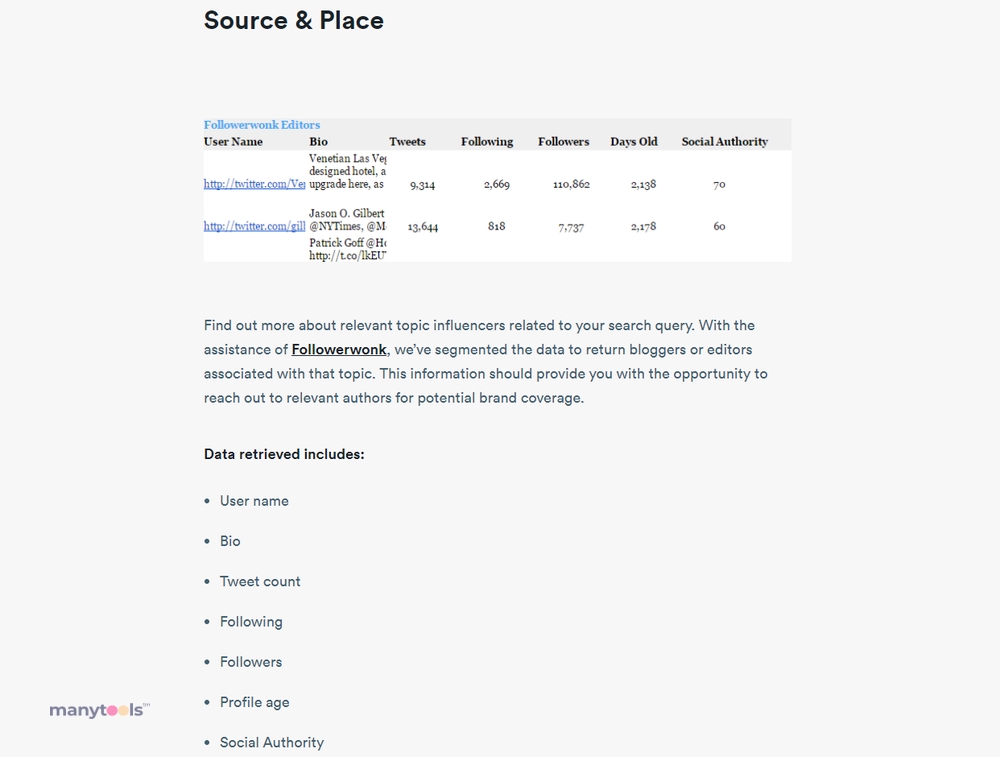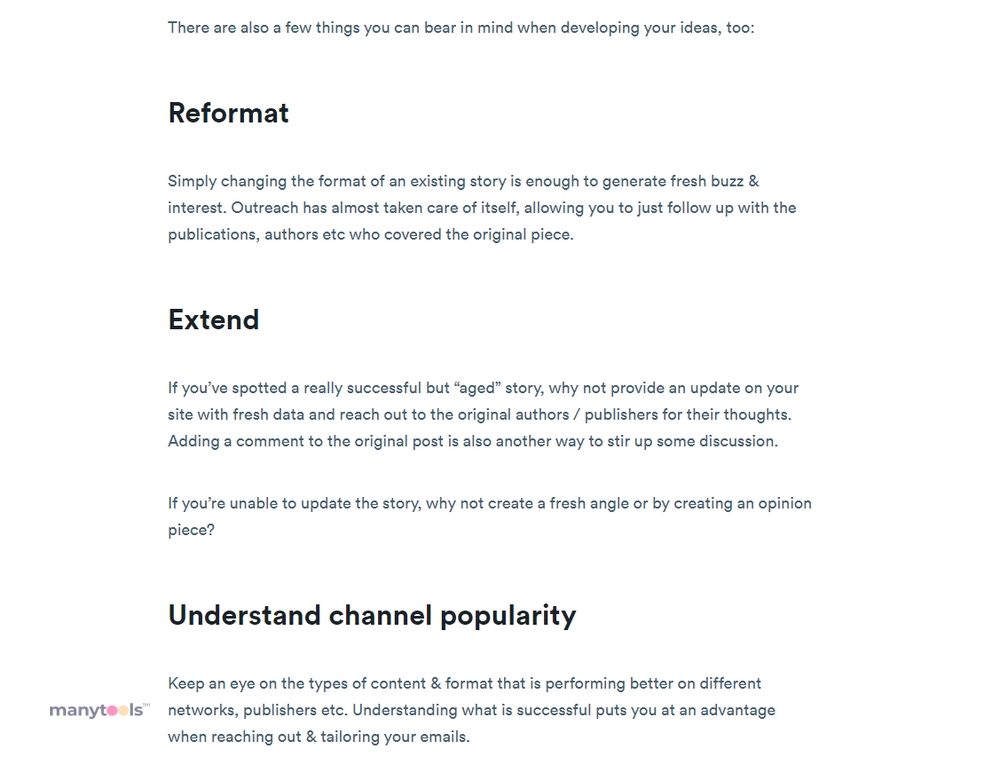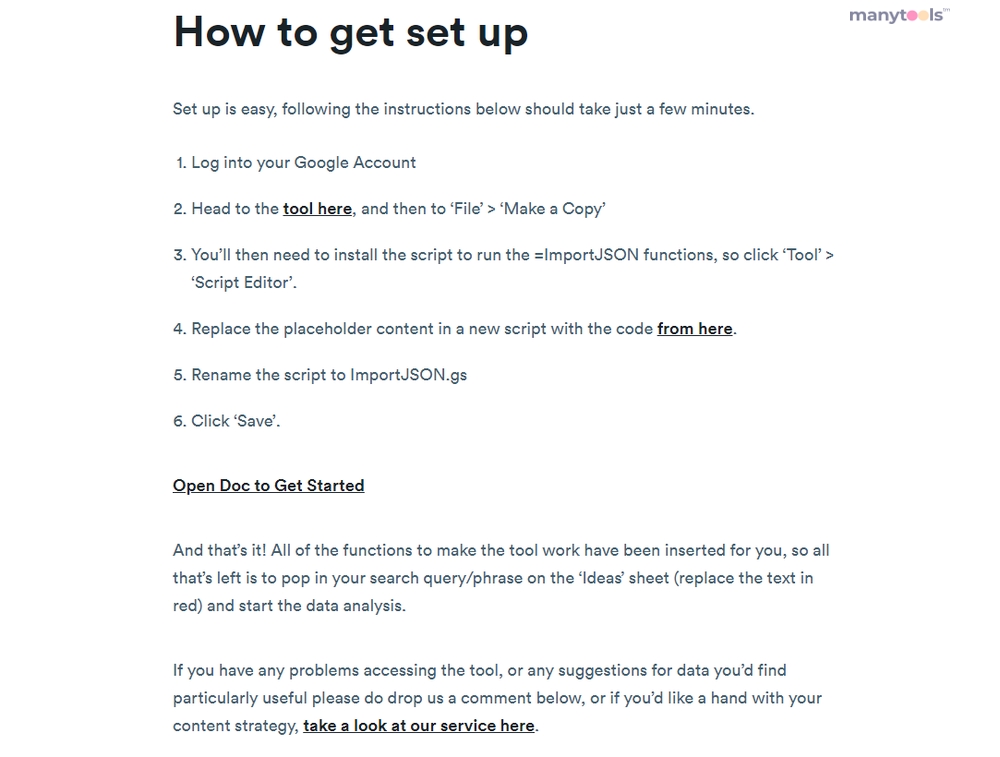 Unleashing the Power of Content Strategy Discovery Tool
A Masterpiece for Content Strategists
The Content Strategy Discovery Tool by Builtvisible is an absolute game changer in the digital world. It's meticulously designed to assist content creators, data analysts, and SEO experts in making the most of their efforts. The updated Google Spreadsheet-based tool is a unique blend of technological innovation and creativity.
A Tool That Keeps Evolving
The third update of this tool is a testament to the team's commitment to continual improvement. Its incorporation of a vast number of social sites provides users with an expanded array of resources for their content strategy. It's like having a personal assistant that does all the hard work for you, providing you with the most relevant and trending topics to create content that genuinely resonates with your audience.
The Power of Integration
The tool's unique integration with Google Spreadsheets ensures that users get real-time data. This feature keeps you one step ahead of the game, allowing you to stay on top of trending topics. With such a dynamic tool at your disposal, you can ensure your content remains relevant and engaging for your audience.
Enhancing Your Content Strategy
Content is king, and this tool is like the king's scepter, giving you the power to rule your kingdom of content. It helps you discover new topics, explore uncharted territories, and make informed decisions about your content strategy. The end result is content that not only attracts but also engages and retains your audience.
Built for the Future
The Content Strategy Discovery Tool is not just a tool for today, but one for the future. Its advanced features and capabilities reflect a forward-thinking approach to content strategy. By constantly updating and incorporating new social sites, it ensures that you always have your finger on the pulse of what's happening in the digital world.
An Essential Tool for Every Digital Professional
Whether you're a webmaster, an affiliate marketer, a growth hacker, or a content creator, this tool is an essential addition to your digital toolkit. It empowers you to develop more effective content strategies and achieve your digital goals.
The Ultimate Time-Saver
Time is a precious commodity in the digital world, and this tool is designed to help you save it. The Content Strategy Discovery Tool allows you to cut down on the time you spend researching and planning your content. By providing you with the latest trends and topics, it enables you to focus on what you do best - creating amazing content.
To sum it up, the Content Strategy Discovery Tool by Builtvisible is a must-have for every digital professional. With its innovative features, real-time data, and integration with Google Spreadsheets, it's the ultimate resource for content strategists. It's not just a tool, but a partner in your journey towards digital success.
Other Tools Like
Content Strategy Discovery Tool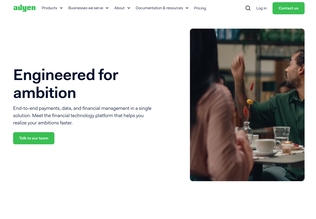 Adyen
adyen.com
Paid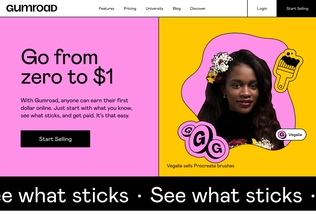 Gumroad
gumroad.com
Paid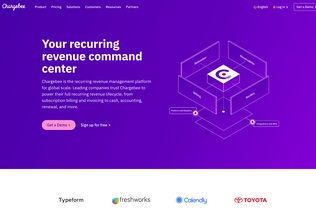 Chargebee
chargebee.com
Trial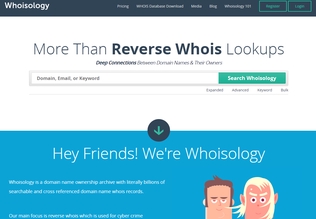 Whoisology
whoisology.com
Trial
Comments