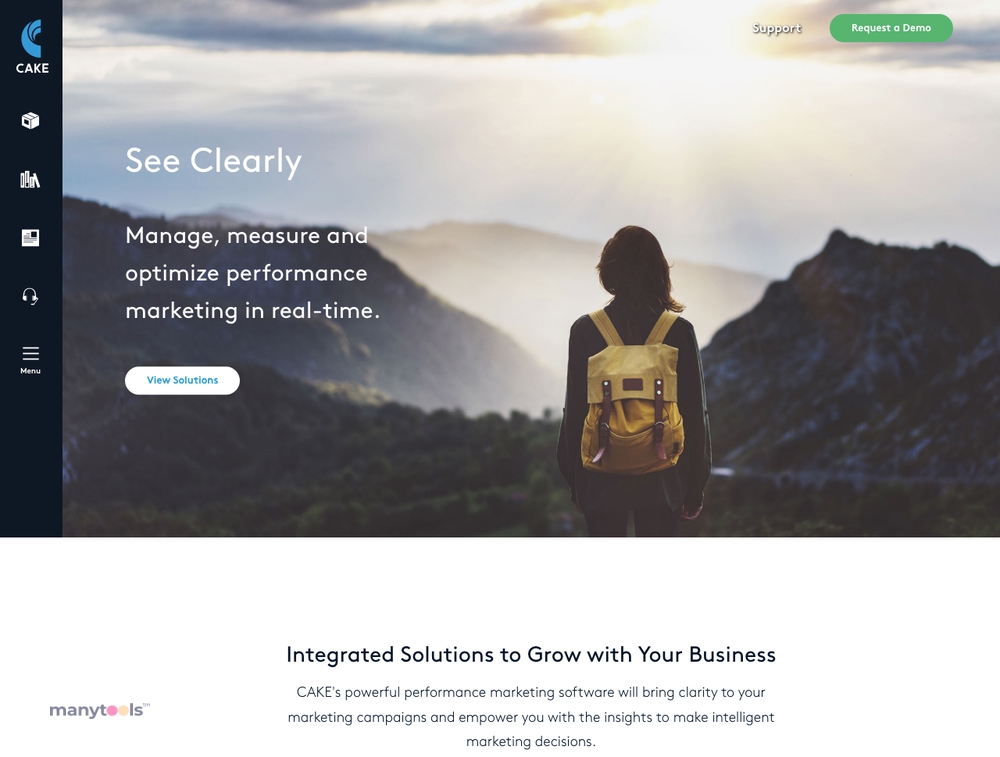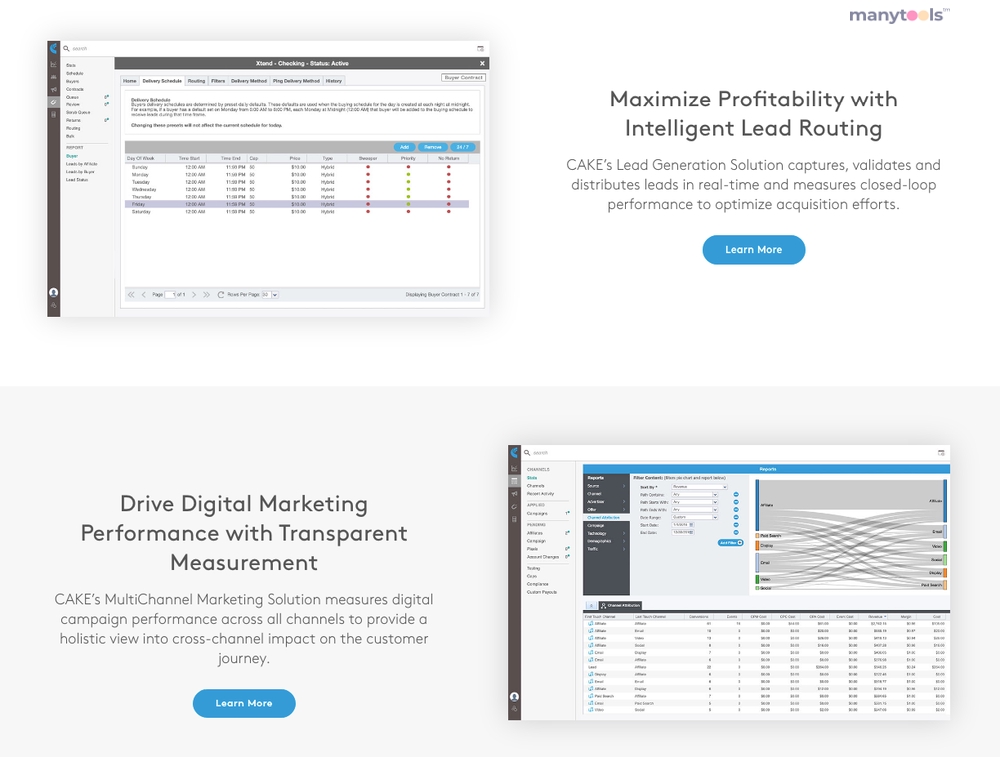 In the vast world of performance marketing software, CAKE stands out as a beacon of efficiency and precision. Offering real-time tracking, attribution, and optimization, this platform is a boon for marketing professionals who demand results.
Understanding CAKE
CAKE offers a refreshing view into the complex world of digital marketing. This platform is all about clarity and transparency in an industry that often seems shrouded in mystery. With its primary focus on real-time tracking, CAKE lends a helping hand to those marketers who are always on their toes to monitor their campaigns.
Real-Time Tracking
One of the biggest advantages of CAKE is its real-time tracking feature. This remarkably powerful tool allows you to see what's happening with your campaigns at any given moment. It's an invaluable asset for those who need to make quick decisions based on accurate data. With CAKE, you're always in the know.
Attribution and Optimization
CAKE isn't just about providing data; it's about making sense of it. The attribution and optimization features of this platform are designed to help you understand how your marketing efforts are paying off. With CAKE, you can easily identify what works and what doesn't, and adjust your strategy accordingly.
A Tool for Marketing Professionals
CAKE is a platform built by marketing professionals, for marketing professionals. Its aim is to simplify the tasks that marketers grapple with every day. From tracking to attribution to optimization, CAKE makes these complex tasks manageable, even for those who aren't data experts.
The CAKE Advantage
The CAKE platform's strength lies in its user-friendly interface and robust features. Whether you're a seasoned marketing professional or a novice, CAKE is engineered to make your life easier. Its smooth functionality, combined with its wide array of features, offers a clear advantage over other platforms in the market.
Embrace Clarity with CAKE
In an industry where clarity is often hard to come by, CAKE makes the difference. By offering a platform that is easy to use yet powerful in its capabilities, CAKE empowers marketing professionals to do their jobs more effectively and efficiently.
In conclusion
CAKE is more than just a performance marketing software. It's a platform that brings clarity and precision to the complex world of digital marketing. With its real-time tracking, attribution, and optimization features, CAKE is a game-changer for any marketing professional who values efficiency and accuracy.
Other Tools Like
Cake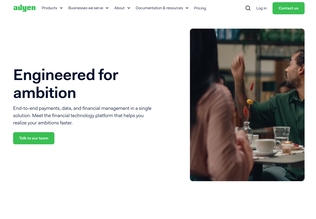 Adyen
adyen.com
Paid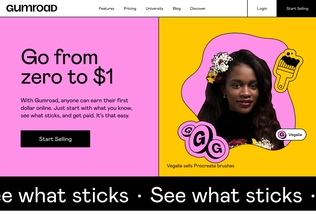 Gumroad
gumroad.com
Paid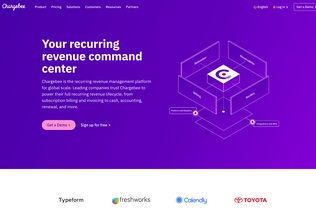 Chargebee
chargebee.com
Trial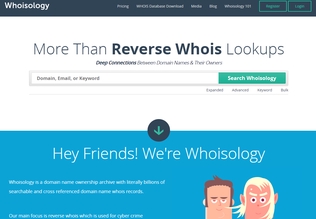 Whoisology
whoisology.com
Trial
Comments