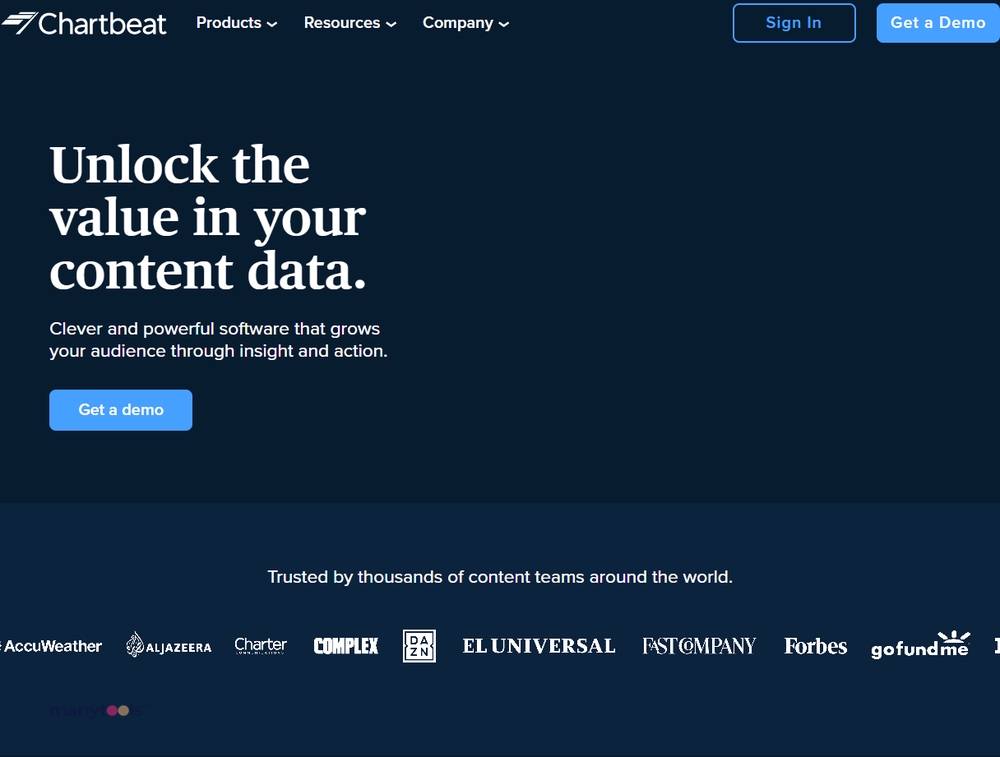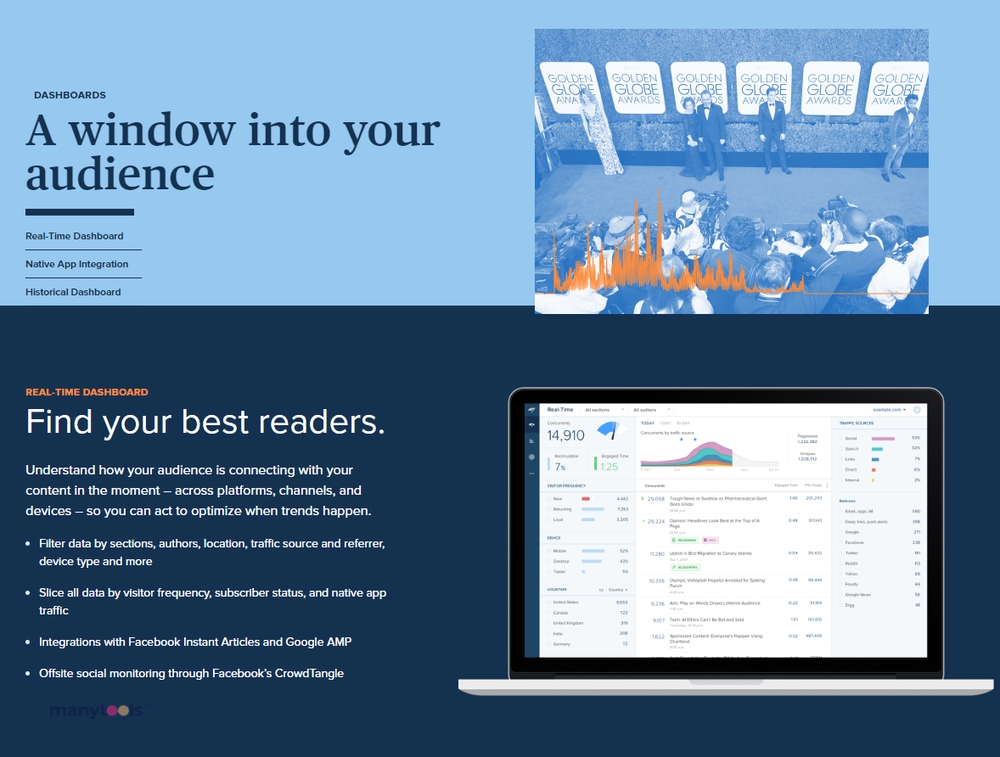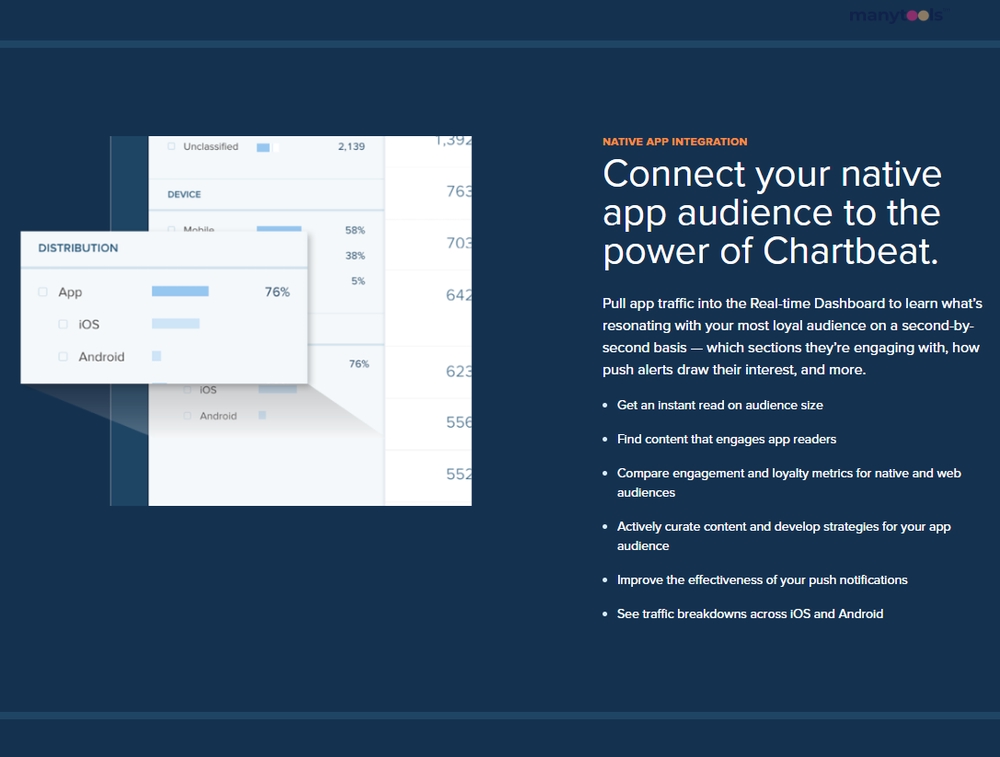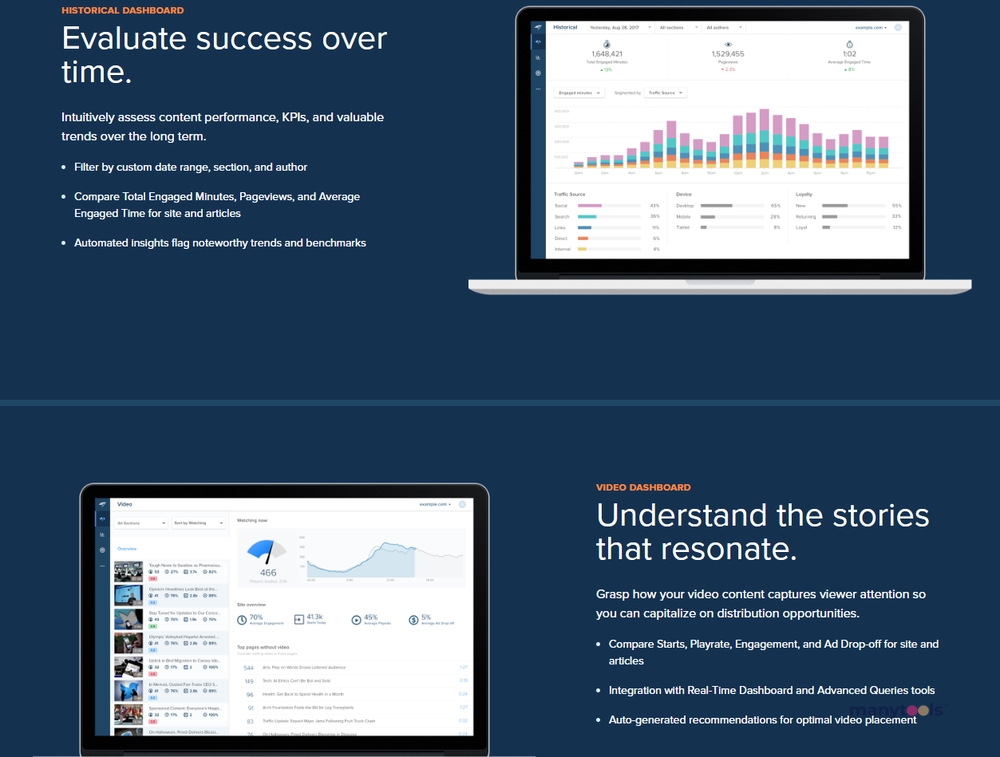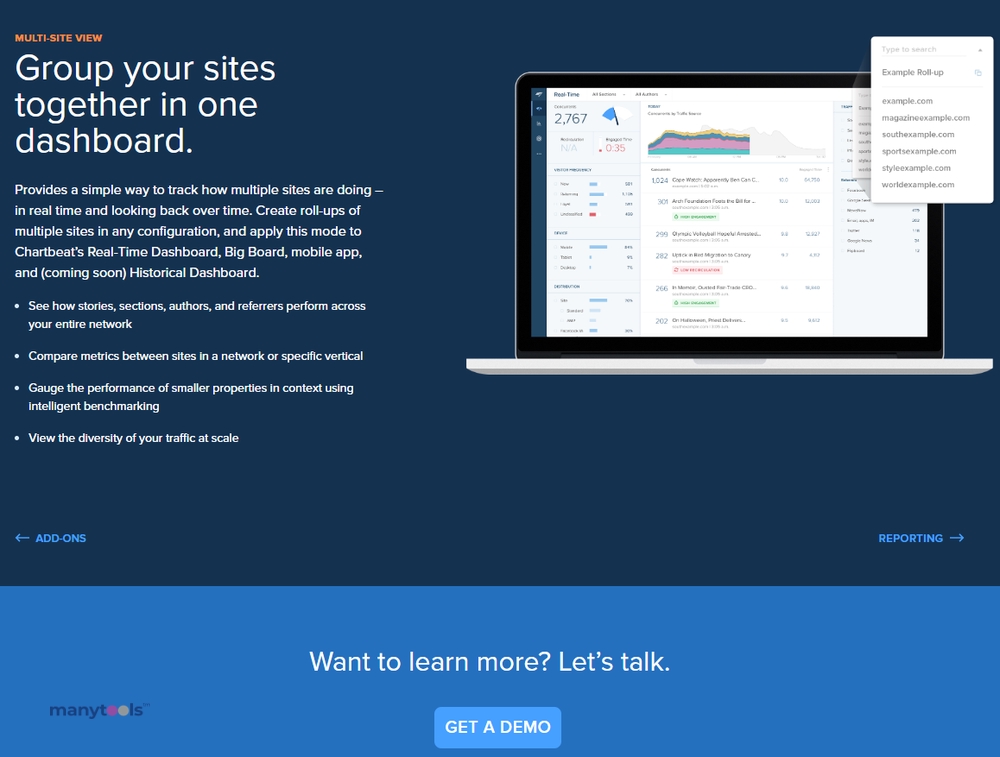 Dive into the World of Content Analytics with Chartbeat
If you're in the digital publishing industry, you'll know how crucial it is to keep your finger on the pulse of your audience's engagement. This is where Chartbeat comes into play. Designed to help publishers like you make informed editorial decisions, Chartbeat is a tool that offers real-time analytics and content intelligence.
Understanding Chartbeat: A Real-Time Analytics Tool
Let's first understand what Chartbeat is about. It's a tool specifically designed for digital media and publishing companies. It helps you to monitor the performance of your content in real-time, providing you with actionable insights that you can use to improve audience engagement, increase readership, and make more informed editorial decisions.
Chartbeat: Your Key to Unlocking Content Data Value
One of the standout features of Chartbeat is its ability to unlock the value in your content data. The tool goes beyond just giving you raw numbers. It dives deep into your data, providing you with a clear understanding of how your audience interacts with your content. This helps you to identify what's working and what's not, enabling you to optimize your content strategy accordingly.
Improving Audience Engagement with Chartbeat
The digital publishing landscape is fast-paced and highly competitive. Chartbeat can help you stay ahead of the game. It provides real-time audience engagement metrics, helping you to understand what captures your audience's attention, what keeps them engaged, and what makes them leave. With this information in hand, you can improve your content to better meet the needs and interests of your audience.
Informing Editorial Decisions: How Chartbeat Makes a Difference
When it comes to making editorial decisions, Chartbeat is a game-changer. It provides you with real-time analytics and insights that can help shape your editorial strategy. Whether it's determining which topics resonate most with your audience or identifying the best time to publish your content, Chartbeat ensures that your decisions are always data-driven.
Transformative Newsroom Tools by Chartbeat
Chartbeat is more than just a content analytics tool. It also offers transformative newsroom tools that can help your team work more efficiently and effectively. These tools can aid in everything from content planning and creation to performance tracking and analysis, helping your team to produce high-quality content that resonates with your audience.
Chartbeat: A Must-Have Tool for Digital Publishers
To sum it up, Chartbeat is a must-have tool for any digital publisher looking to improve audience engagement, make better editorial decisions, and increase readership. With its real-time analytics, content intelligence, and transformative newsroom tools, Chartbeat provides you with everything you need to succeed in the digital publishing world.
Chartbeat: Turning Content Data into Actionable Insights
Forget about wading through endless spreadsheets of data. With Chartbeat, you can turn your content data into actionable insights. This tool helps you to understand your audience on a deeper level, enabling you to create content that truly resonates with them. In the fast-paced world of digital publishing, Chartbeat is the tool that can give you the edge you need.
Other Tools Like
Chartbeat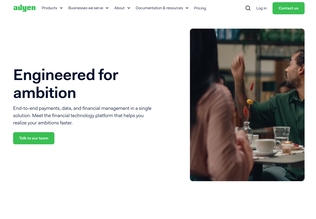 Adyen
adyen.com
Paid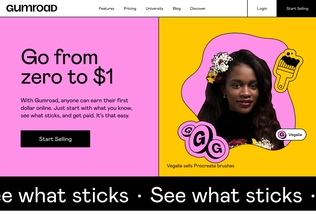 Gumroad
gumroad.com
Paid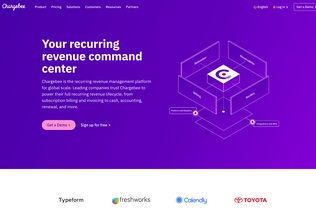 Chargebee
chargebee.com
Trial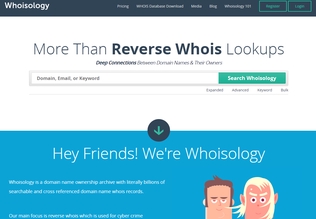 Whoisology
whoisology.com
Trial
Comments