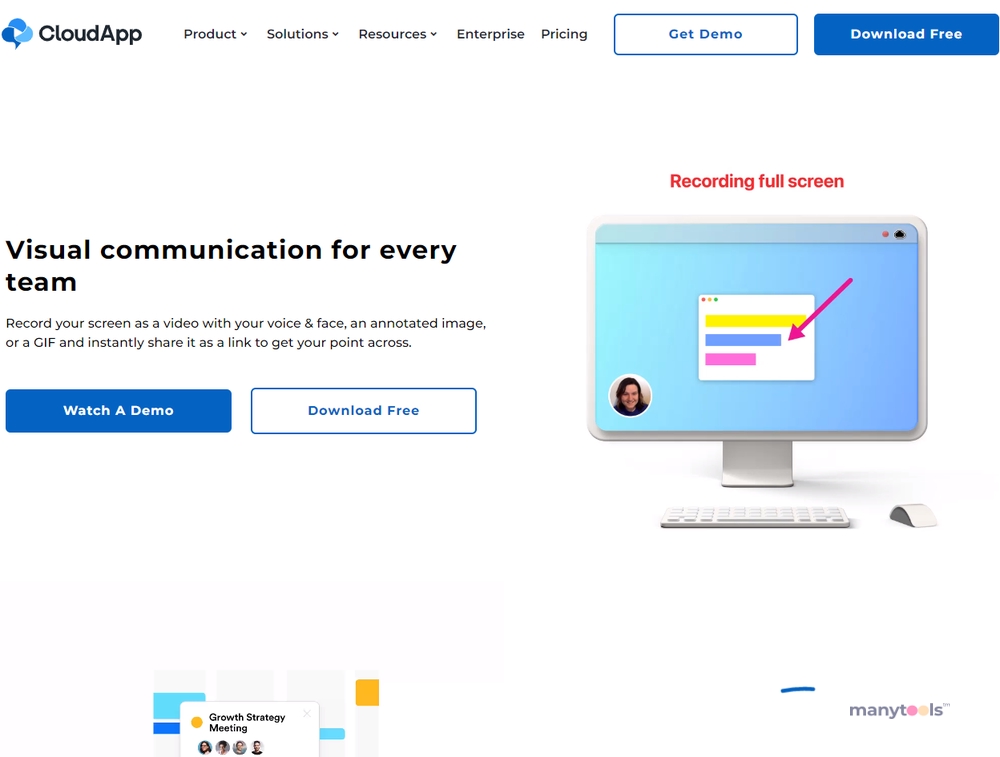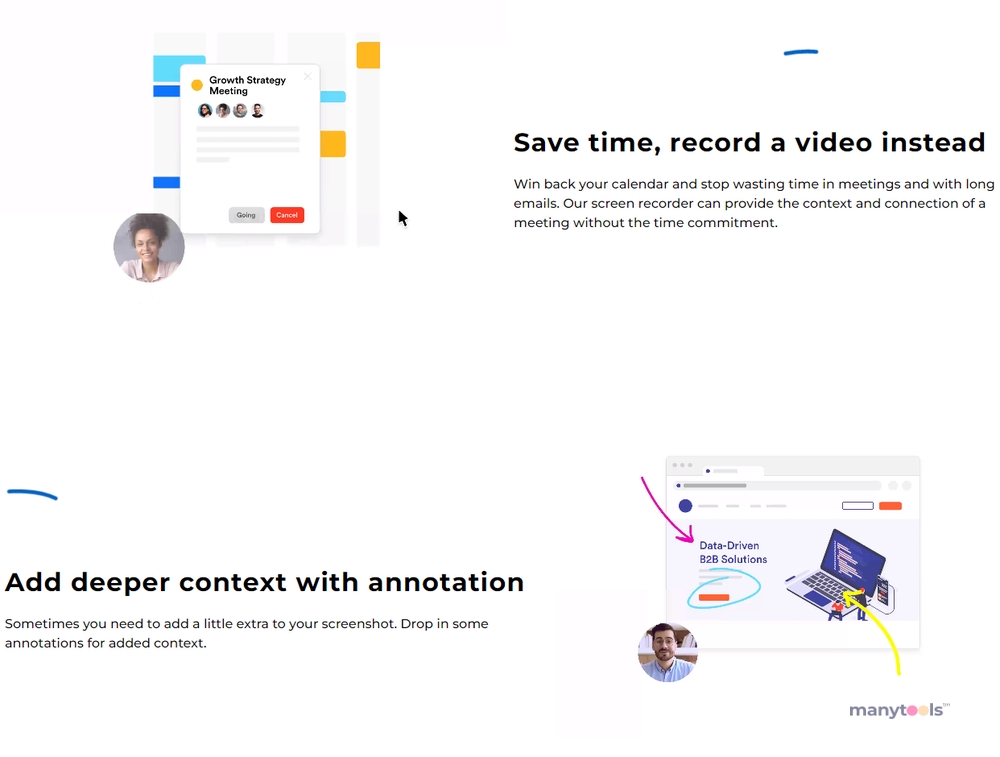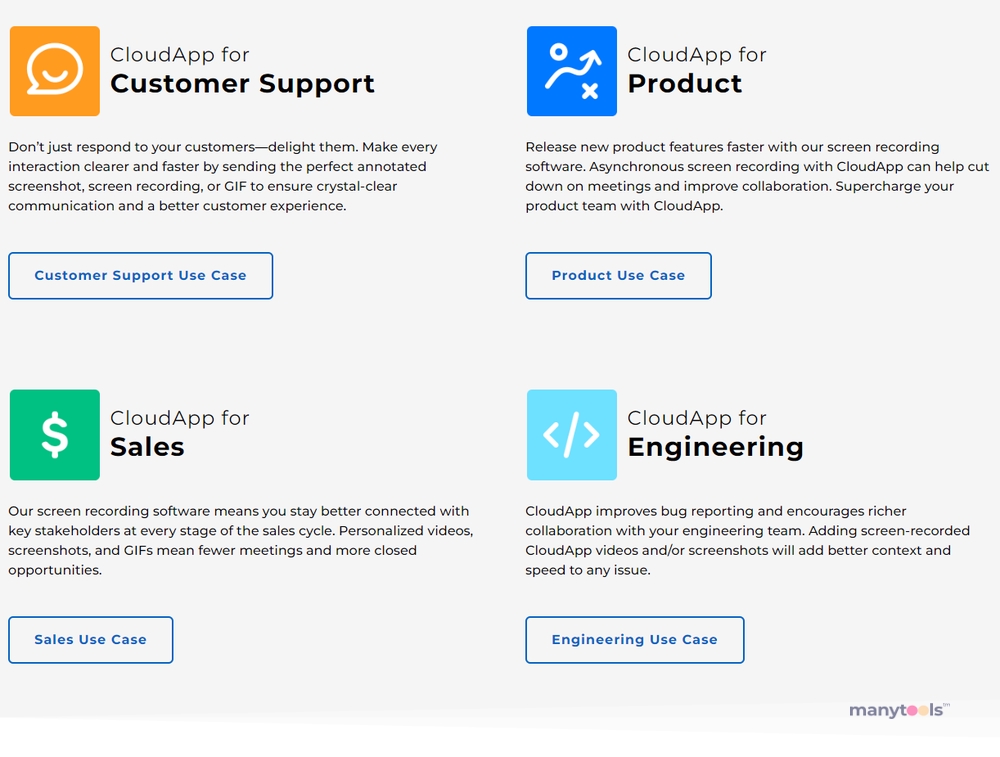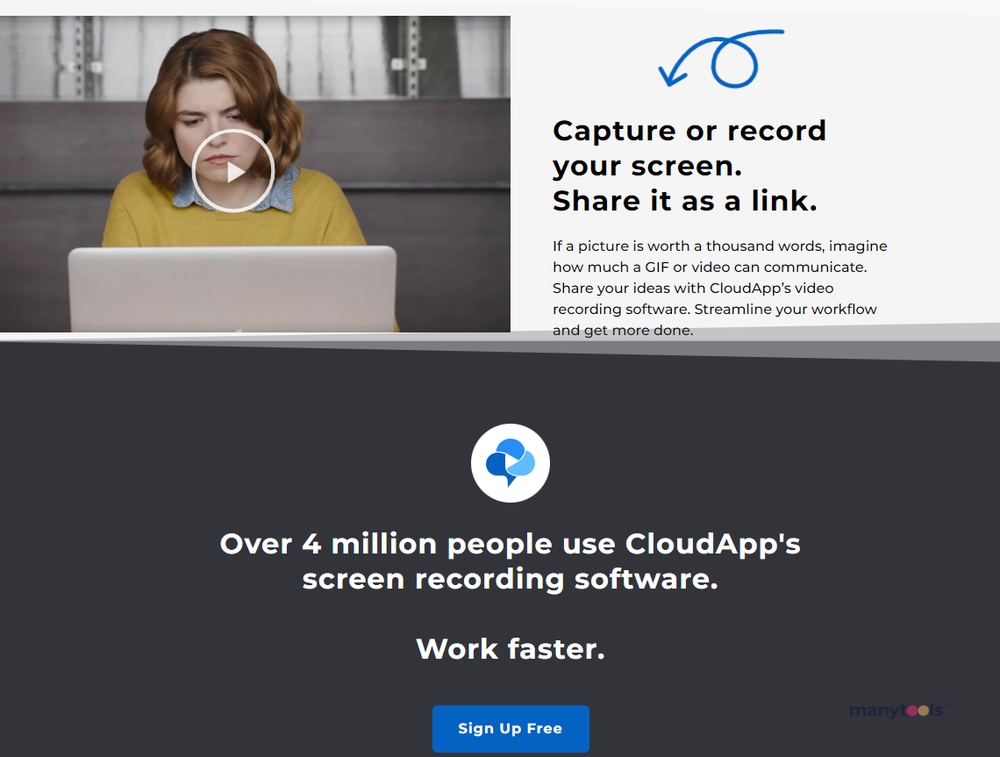 Discover the Power of CloudApp
CloudApp is more than just a tool; it's a game-changer for digital professionals. The platform allows users to create, annotate, and share a variety of digital media, including screenshots, videos, screen recordings, GIFs, and more. It's all about enhancing your communication, making it clearer, more engaging, and more effective.
A Tool for Better Communication
CloudApp steps beyond the constraints of traditional communication methods. With its wide array of features, it enables users to share ideas, explain concepts, and provide feedback in a more visual and interactive way. It's an all-in-one application that streamlines communication processes, making it ideal for developers, designers, SEO experts, webmasters, affiliate marketers, growth hackers, data analysts, and content creators.
Simplicity at Its Best
Despite its extensive capabilities, CloudApp is incredibly user-friendly. It's designed to be intuitive, which means you don't need any extra technical skills to navigate through its features. It's all about making your work easier, not more complicated.
Create and Annotate with Ease
Creating and annotating digital media is a breeze with CloudApp. Whether you're capturing a screenshot, recording a video, or creating a GIF, the platform provides an easy-to-use interface that simplifies these tasks. Plus, the annotation tools let you add context, emphasize important points, and make your content more engaging.
Share Like a Pro
Sharing your creations is just as simple. With CloudApp, you can share your screenshots, videos, and GIFs with a few clicks. Whether you need to share with a team member, a client, or a large audience, CloudApp has you covered.
Boost Your Productivity
CloudApp is not just about communication; it's also about productivity. By simplifying the creation and sharing of digital media, it saves you valuable time and effort. This means you can focus more on what really matters: your work.
Join the CloudApp Community
The tool is already trusted and used by many professionals worldwide. By choosing CloudApp, you're not just selecting a tool; you're joining a community. A community of professionals who value effective communication and productivity.
Experience the CloudApp Difference
In a world where communication is key, CloudApp offers a unique and powerful solution. It's an all-in-one platform that transforms the way you communicate. Experience the difference today by visiting the CloudApp website.
Other Tools Like
CloudApp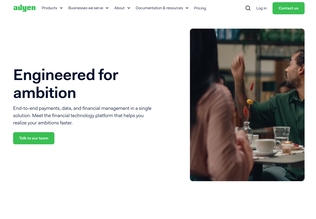 Adyen
adyen.com
Paid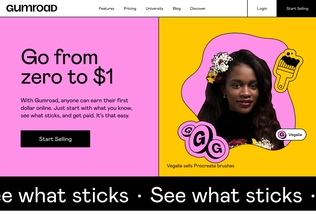 Gumroad
gumroad.com
Paid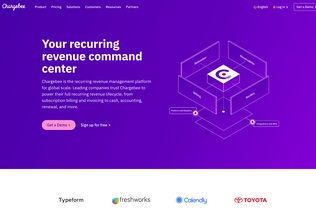 Chargebee
chargebee.com
Trial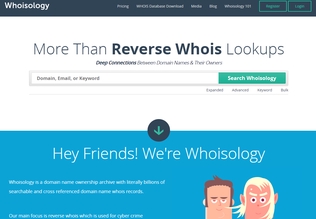 Whoisology
whoisology.com
Trial
Comments