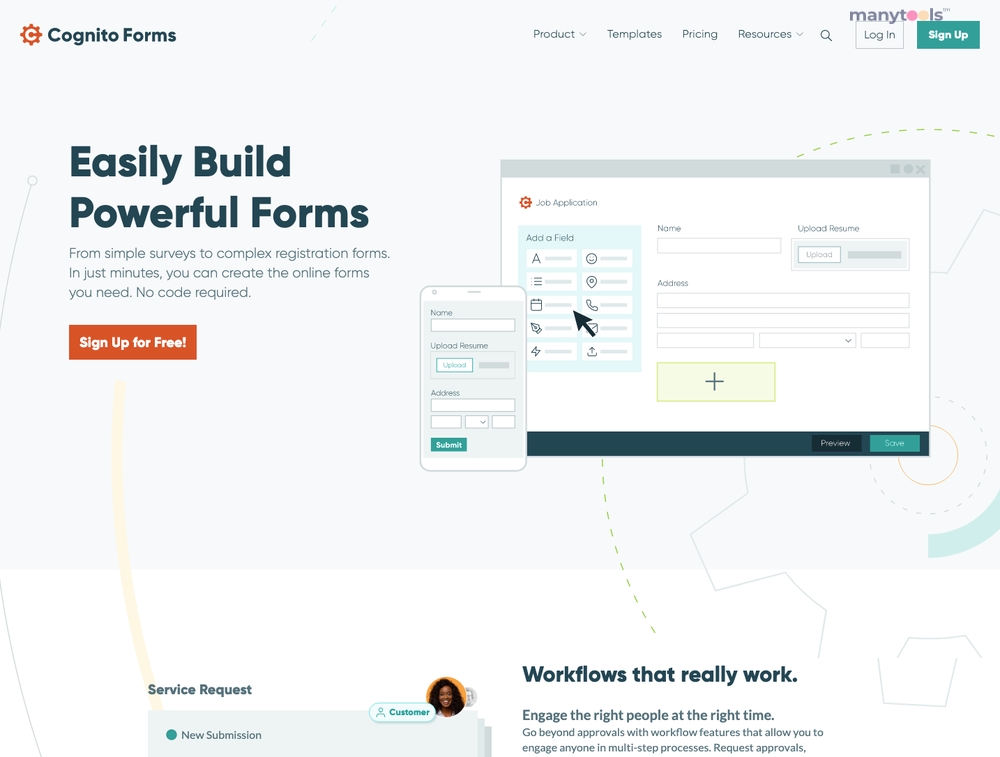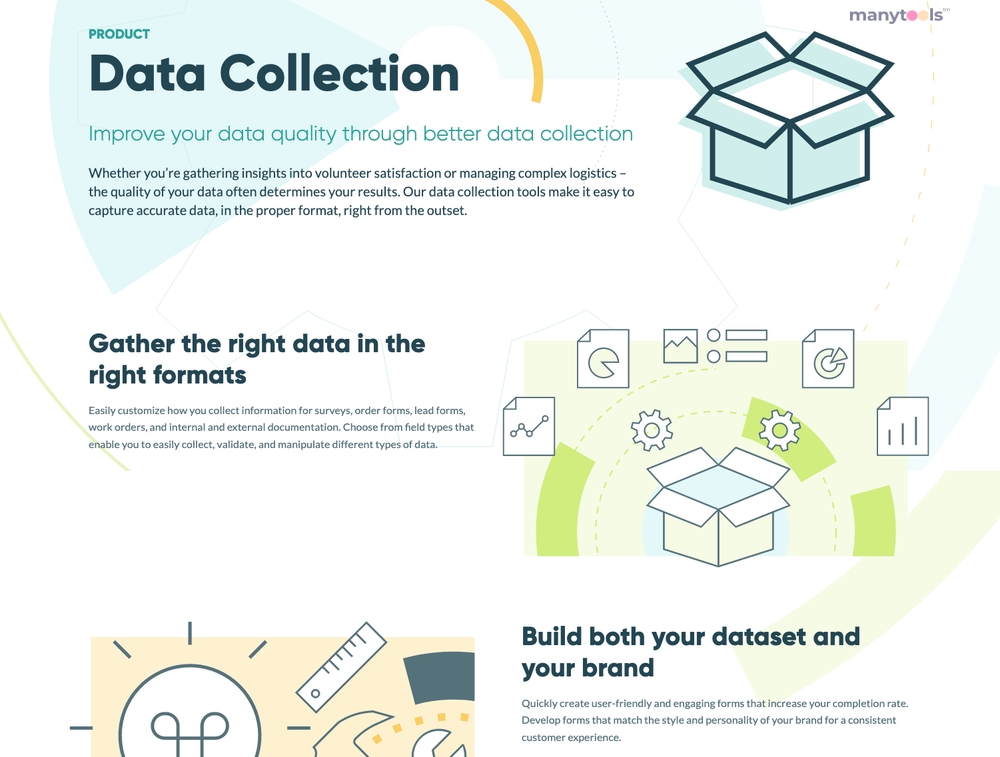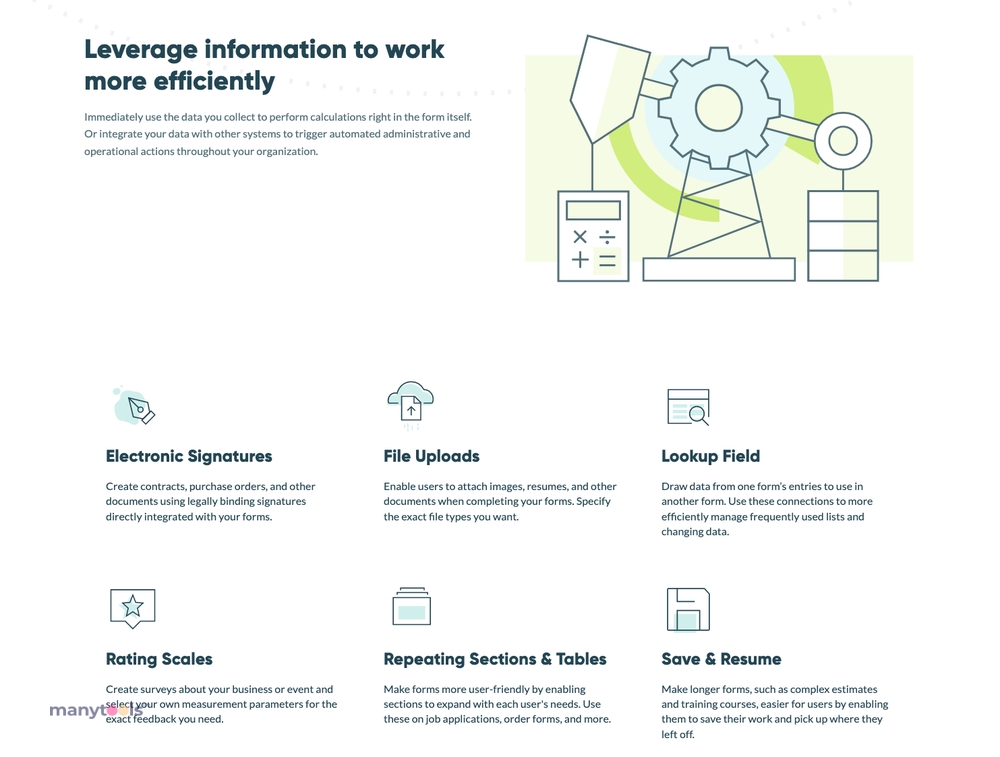 CognitoForms: A Powerful Tool to Build Forms
CognitoForms, a free online form builder, is an impressive tool that gives you the power to create a wide array of forms without any coding knowledge. This tool's efficiency lies in its simplicity, making it an invaluable asset for beginners and professionals alike.
A Closer Look at CognitoForms
CognitoForms allows users to build powerful, interactive forms in a jiffy. From surveys to registration forms, this tool covers it all, making it a must-have for digital professionals. Its intuitive interface ensures a seamless user experience, allowing you to focus on creating impactful forms instead of grappling with complicated codes.
The Power of No-Code Form Building
CognitoForms stands out in the no-code form-building realm. It is designed for all, irrespective of their technical expertise. Whether you're a seasoned webmaster or a newbie, CognitoForms' user-friendly platform ensures that you can effortlessly create powerful, customized forms that fit your needs.
Customization at Its Best
With CognitoForms, you can go beyond the basics. It's not just about creating forms; it's about creating forms that resonate with your brand identity. With a plethora of customization options at your disposal, you can design forms that align with your brand aesthetics, creating a cohesive and professional look.
Innovative Features
CognitoForms goes the extra mile to offer a range of innovative features. From conditional logic to data encryption, it's designed to cater to your diverse needs. These features not only make form building a breeze but also ensure data security, making CognitoForms a reliable choice.
Making Data Analysis Easy
Once you've created and deployed your forms, CognitoForms makes it easy to analyze the data collected. With powerful analytics and reporting features, you can easily track form performance and make data-driven decisions. This tool doesn't just help you create forms; it helps you optimize them for success.
CognitoForms: Your Go-To Form Builder
In a nutshell, CognitoForms is a robust, easy-to-use form builder that's packed with features and customization options. It's not just a tool; it's a solution that helps you create, deploy, and optimize powerful forms. So whether you're a developer, a designer, or an SEO guru, CognitoForms is a tool that deserves a place in your toolkit.
Embrace the Power of Simplicity
CognitoForms lives by the mantra of simplicity. It brings the power of no-code form building to your fingertips, making it easier than ever to create impactful forms. With CognitoForms, creating forms is no longer a chore; it's an opportunity to engage your audience, collect valuable data, and drive growth.
Cognito Forms Review
31 Oct 2022
Cognito Forms provides a cloud-based solution that equips you with the necessary tools to create forms for addressing your issues without relying on IT assistance. If you require collecting various types of information, Cognito Forms can be of great help, particularly if your website doesn't utilize a CMS or for enhancing your social media presence. However, as it is a hosted service, exporting and storing your entries securely is always advisable.
Other Tools Like
CognitoForms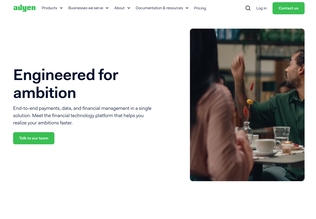 Adyen
adyen.com
Paid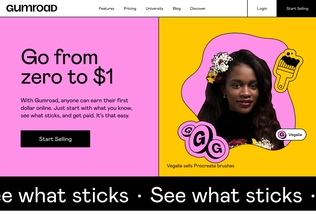 Gumroad
gumroad.com
Paid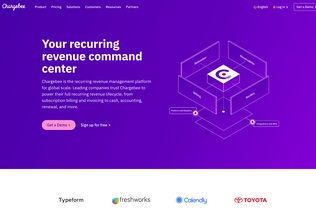 Chargebee
chargebee.com
Trial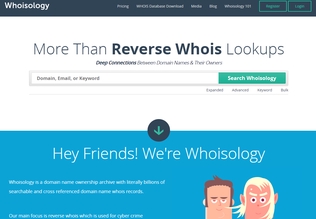 Whoisology
whoisology.com
Trial
Comments