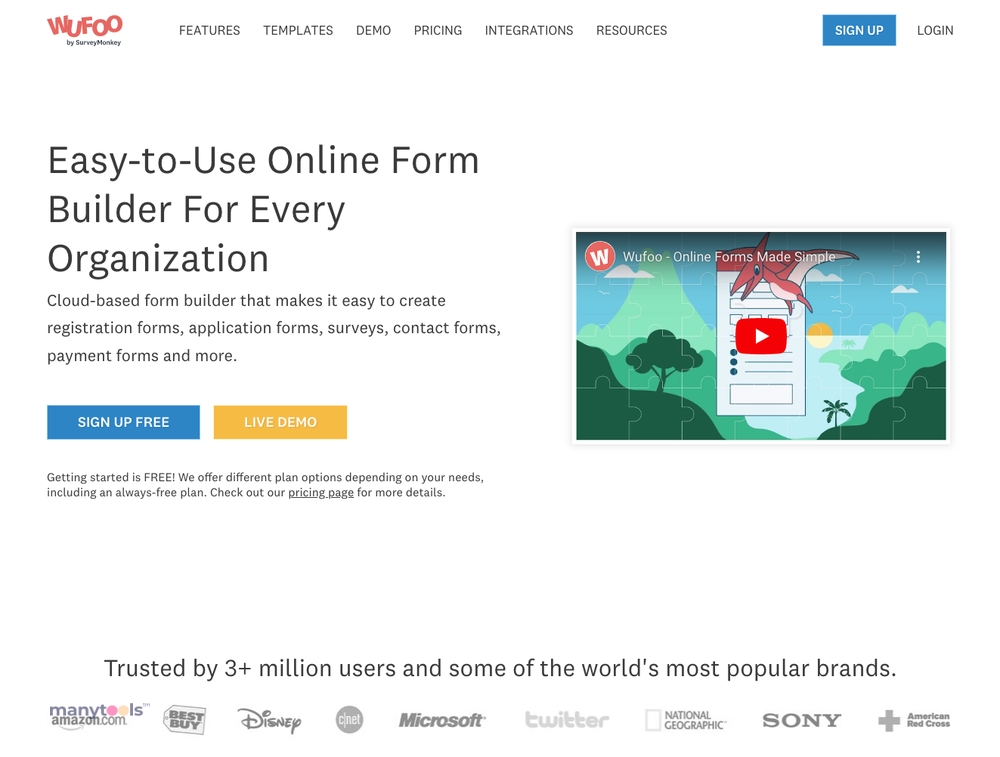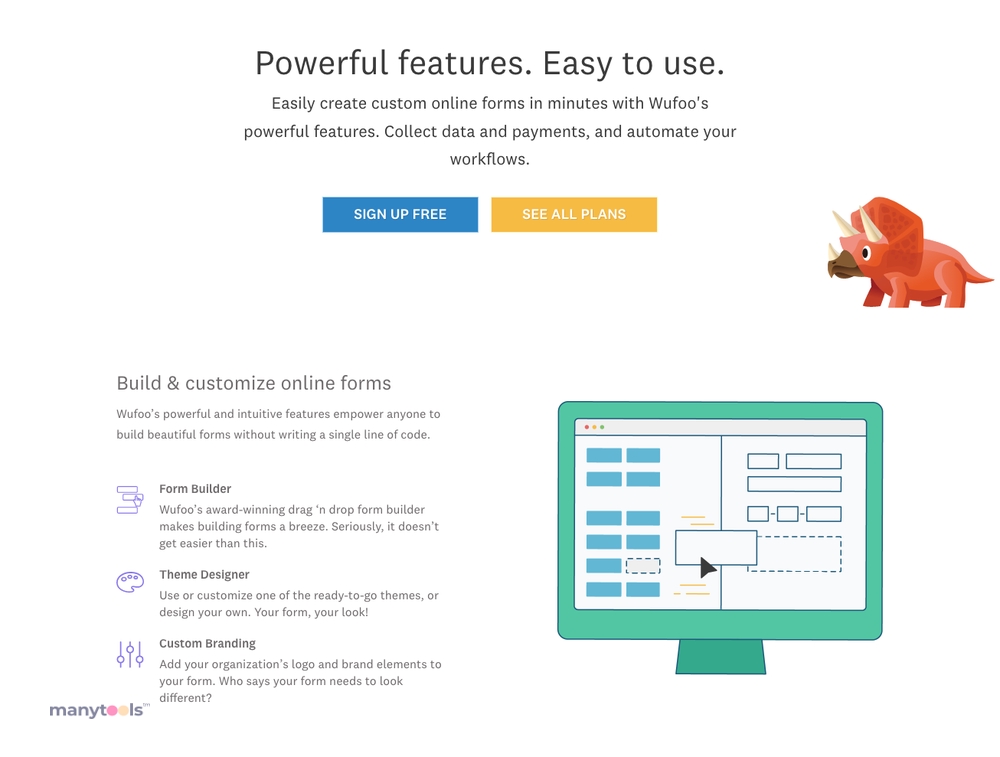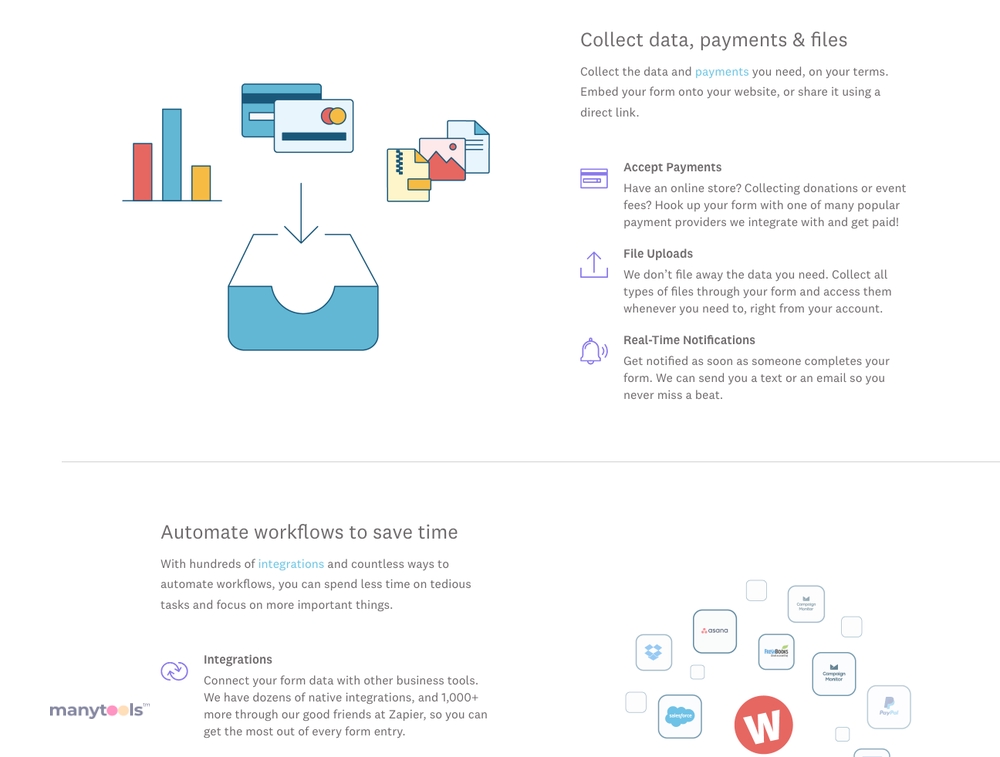 Wufoo: Streamline Your Data Collection with Ease
Let's embark on a journey into the realm of Wufoo, your go-to solution for crafting impeccable online forms.
Strengths that Stand Out
Wufoo stands tall as an online form builder, enabling you to conjure custom forms in mere minutes. Be it registration forms, surveys, payment forms, or any other kind, Wufoo has your back. The standout feature? Its cloud storage database, ensuring your data resides in a safe haven—accessible anytime, anywhere.
Seamless User Experience
Navigating Wufoo is as intuitive as it gets. Tech prowess is no prerequisite for crafting forms here. The user-friendly interface shepherds you through the form creation process, step by step. This means even beginners can emerge as creators of professional-looking forms.
Unleash Your Creativity
Customization flourishes with Wufoo. A plethora of themes and templates await your choice, catering to your unique requirements. Go the extra mile by adding your logo and branding, imprinting your forms with a personal touch. Wufoo further grants you the power to tweak fields and questions, ensuring the collected information aligns with your needs.
Harmony through Integration
Wufoo's prowess isn't limited to form creation—it seamlessly dances with other platforms and services. Think Mailchimp, Dropbox, Slack, and more. This harmony means your data can effortlessly flow to these destinations, elevating your workflow efficiency and gifting you the luxury of time.
Unearth Insights with Reporting
Unveil a treasure trove of insights through Wufoo's reporting capabilities. Chart your form responses effortlessly. Real-time reporting unveils who, when, and from where your forms have been filled. This is more than data—it's an instrument for understanding your audience, sculpting your strategies.
Pricing and Beyond
Wufoo's pricing landscape caters to all. Free options coexist with paid tiers, each unlocking new dimensions of functionality. The paid tiers are competitively priced, delivering value. In exchange for your investment, you receive not just priority support, but a larger canvas to paint your forms upon.
Guidance at Your Fingertips
Wufoo's customer support shines. A comprehensive help center, studded with tutorials and guides, propels you forward. Email support stands as a lifeline—no query is left unanswered.
In Summation
Wufoo, the versatile maestro of online form creation, revolutionizes the process of data collection and analysis. With its intuitive interface, customization prowess, integration prowess, and top-tier customer support, Wufoo is more than a tool—it's an ally. Whether you're a seasoned organization or just starting your journey, Wufoo is a worthy companion on your data adventure.
Other Tools Like
Wufoo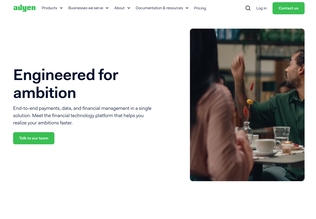 Adyen
adyen.com
Paid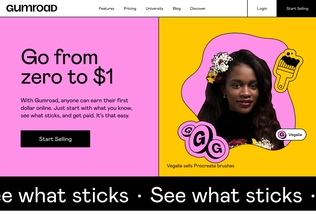 Gumroad
gumroad.com
Paid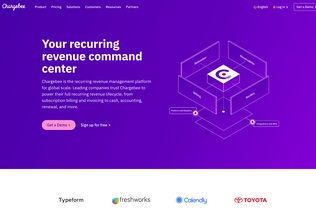 Chargebee
chargebee.com
Trial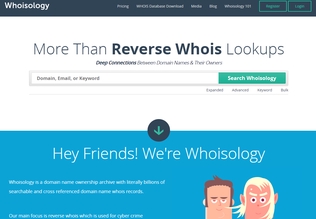 Whoisology
whoisology.com
Trial
Comments