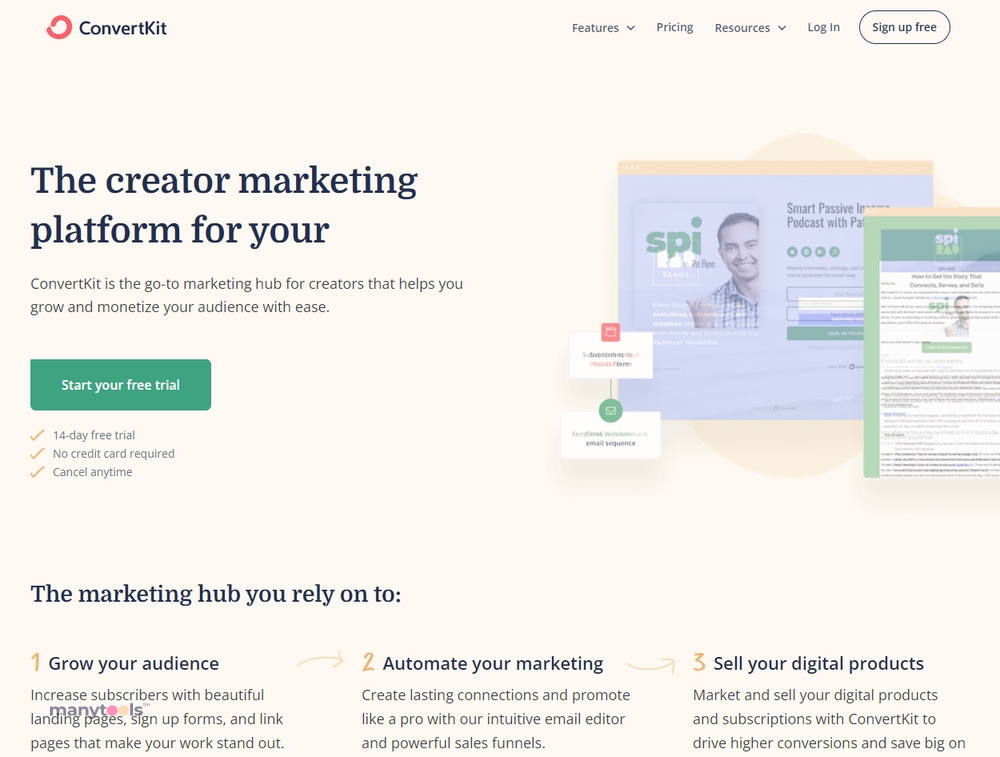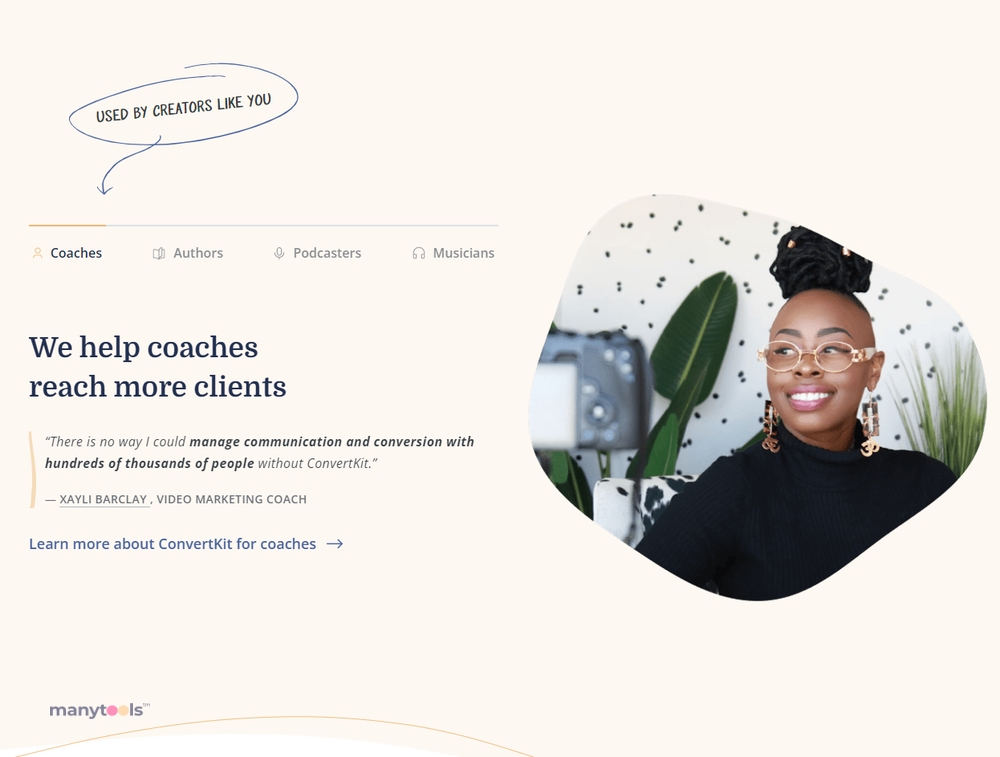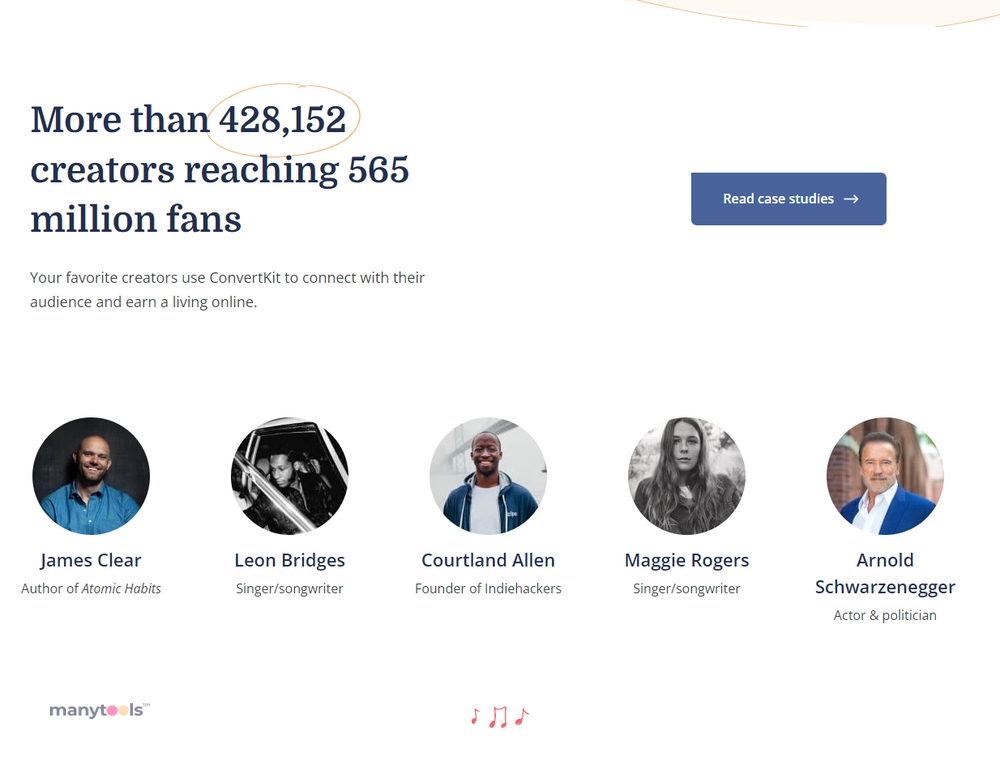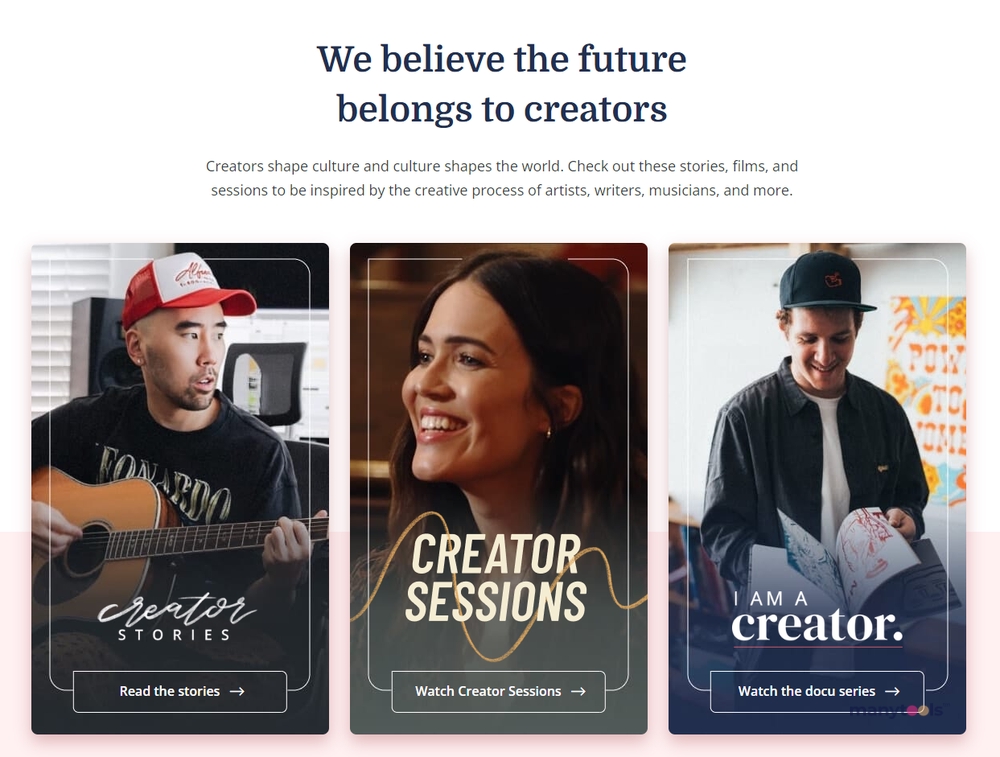 ConvertKit Review
02 Sep 2022
ConvertKit provides a solid email marketing solution with extensive tools and email functionalities. Although it ranks among the pricier services available, the value of its creator-centric features can justify the cost. Through its readily available workshops, complimentary migration services, and a dedicated creator community, you can develop a tailor-made marketing plan that supports the expansion and monetization of your audience.
ConvertKit Email Marketing Software Review: Pros & Cons, Features, Ratings, Pricing and more
12 Jan 2023
ConvertKit is an impressively potent and user-friendly email marketing solution in our evaluation. Its visual automation designer offers templates and designs, while the extensive help center and the ability to segment your audience with flexibility serve as essential features. Additionally, the platform ensures security through CAPTCHA, two-factor authentication, and GDPR compliance. However, our main concern with ConvertKit is its steep pricing, especially as the number of subscribers increases for an email marketing platform.
ConvertKit Review: My Personal Experience With Pros, Cons, Features, Pricing & More
22 Mar 2023
ConvertKit is an excellent email marketing automation platform, offering a comprehensive suite of features tailored to meet the demands of dedicated bloggers and entrepreneurs. The platform boasts impressive ConvertKit landing pages and email templates, allowing for the limitless creation of campaigns and lead forms. The user-friendly interface ensures you can focus on expanding your business instead of getting bogged down in the intricacies of managing your email service provider.
Other Tools Like
ConvertKit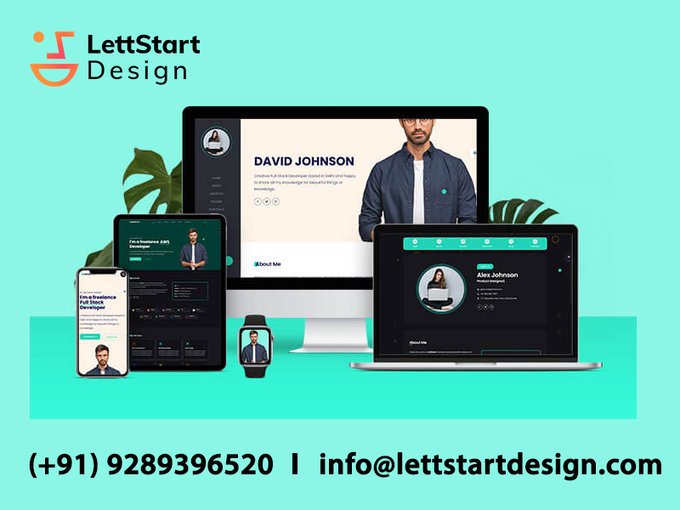 lettstartdesign
Free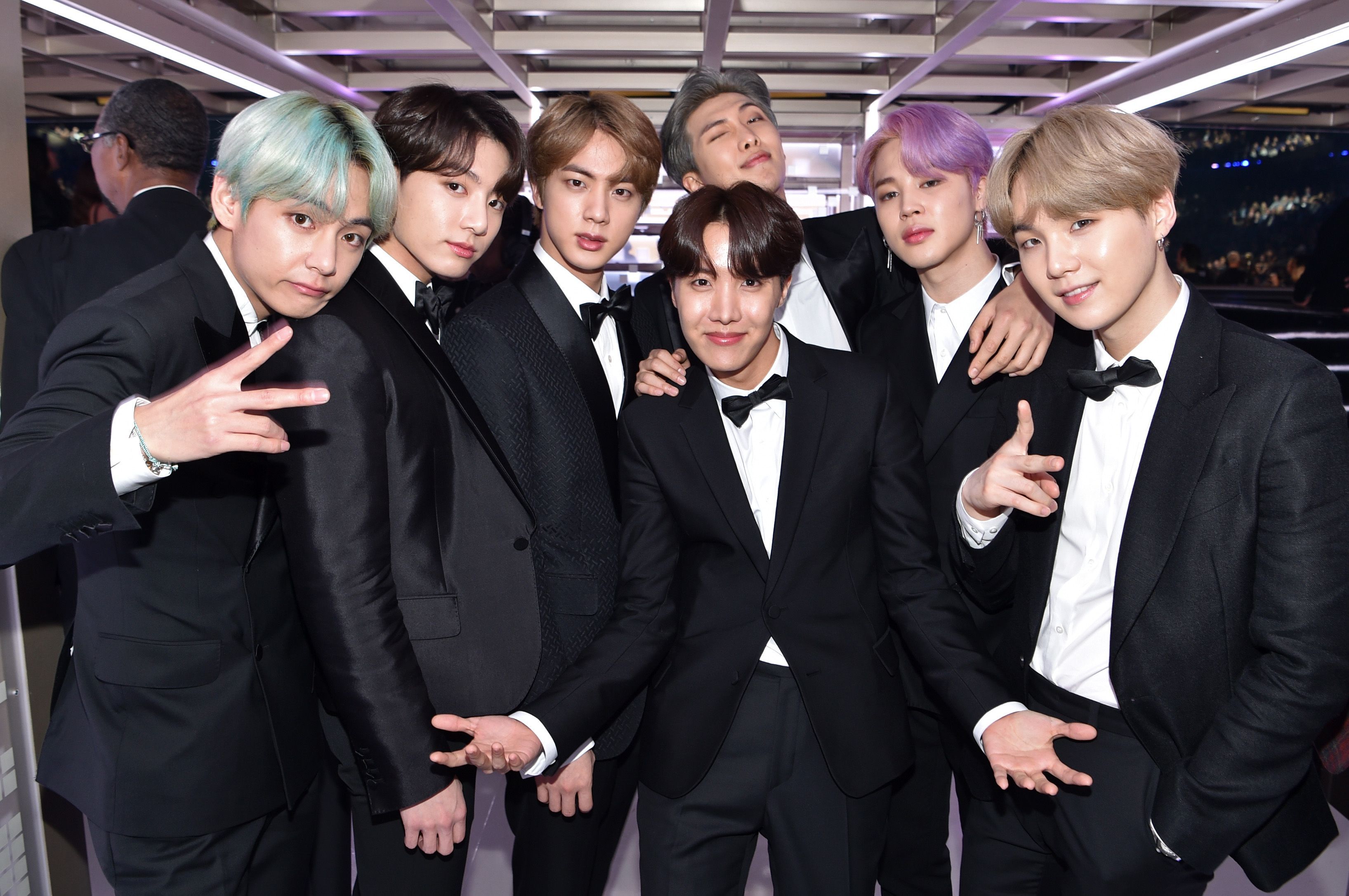 Test Alex Mekan
futuristica.com
Free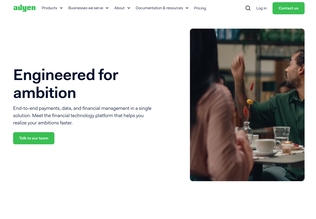 Adyen
adyen.com
Paid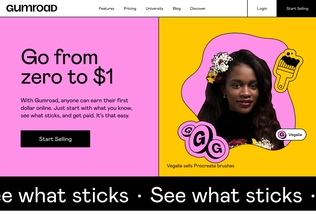 Gumroad
gumroad.com
Paid
Comments