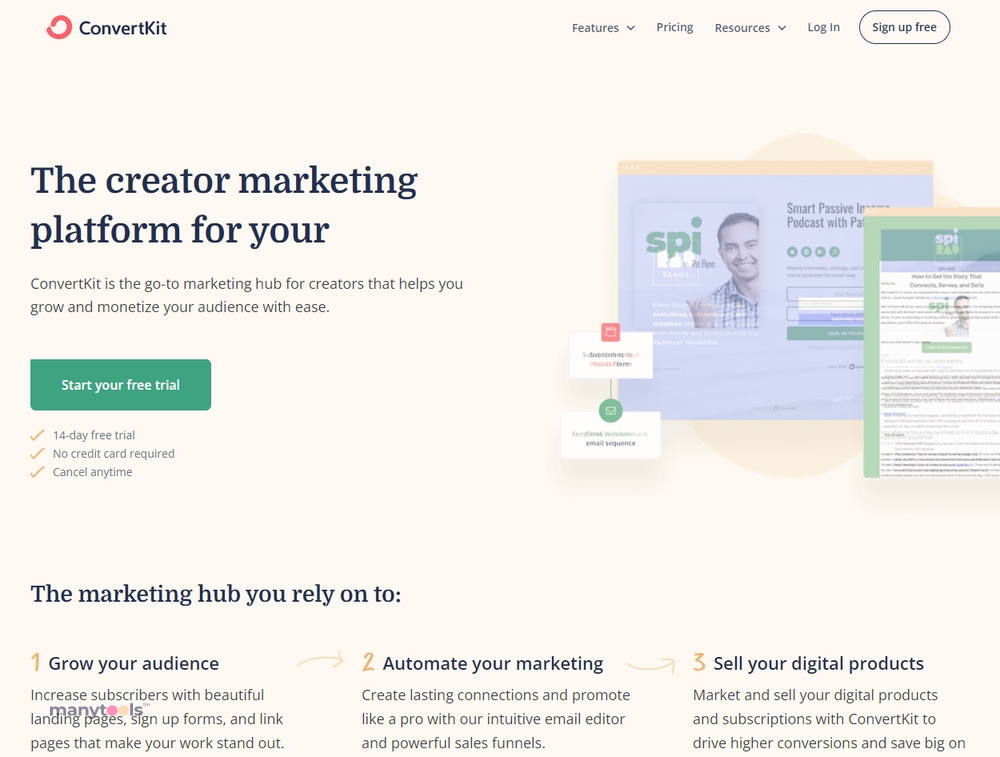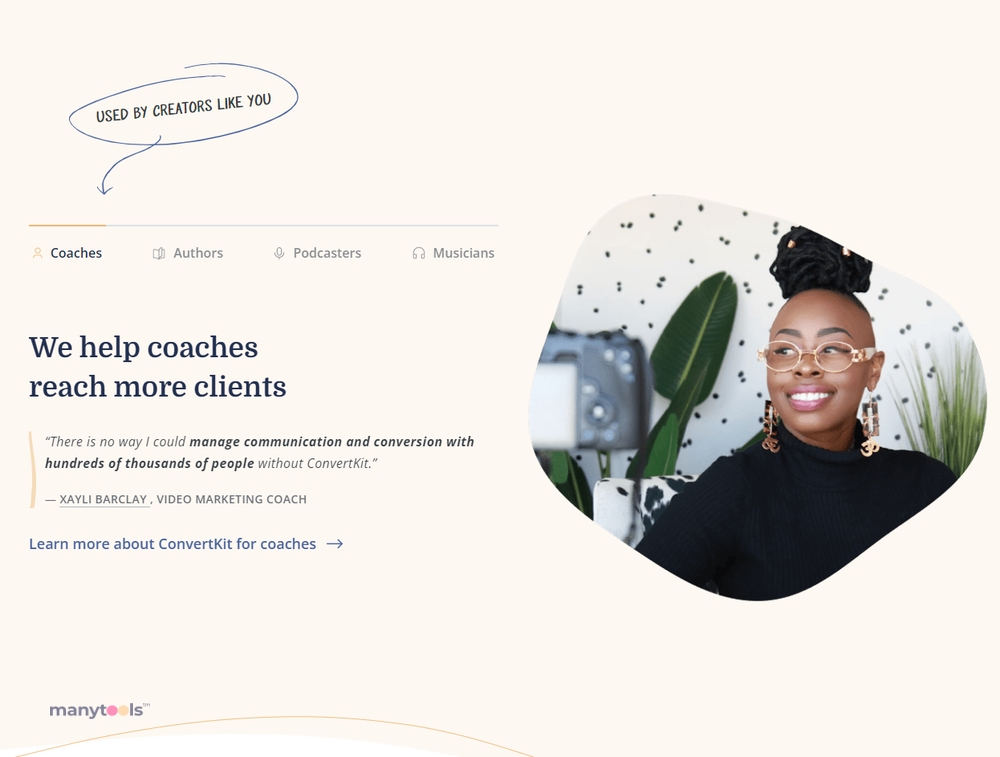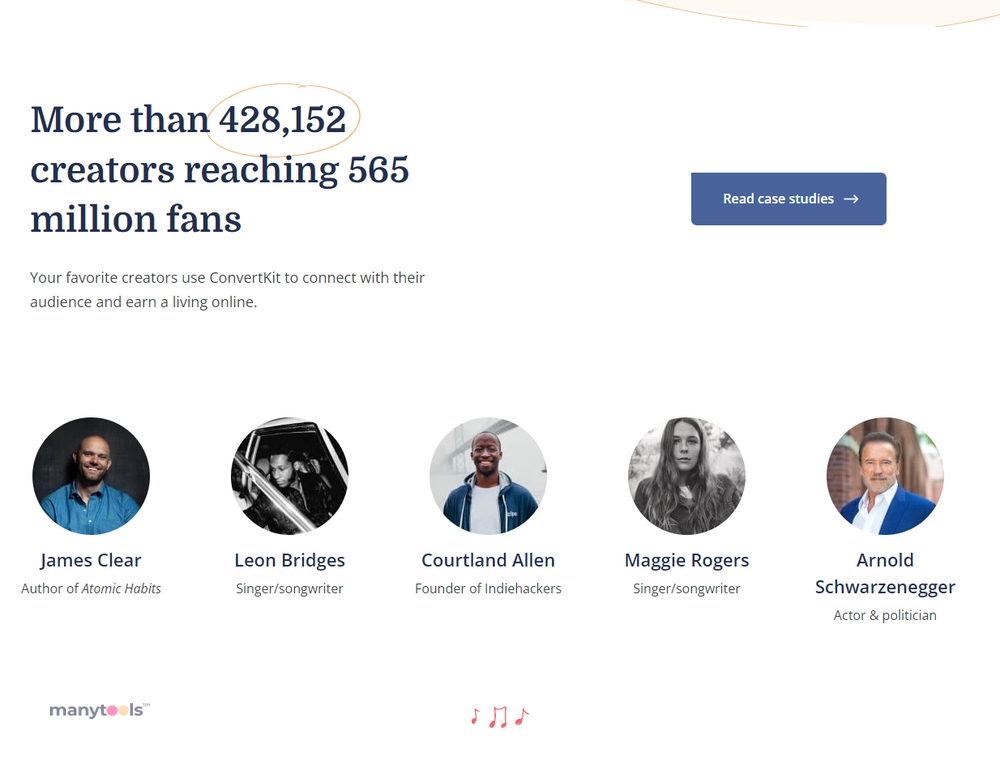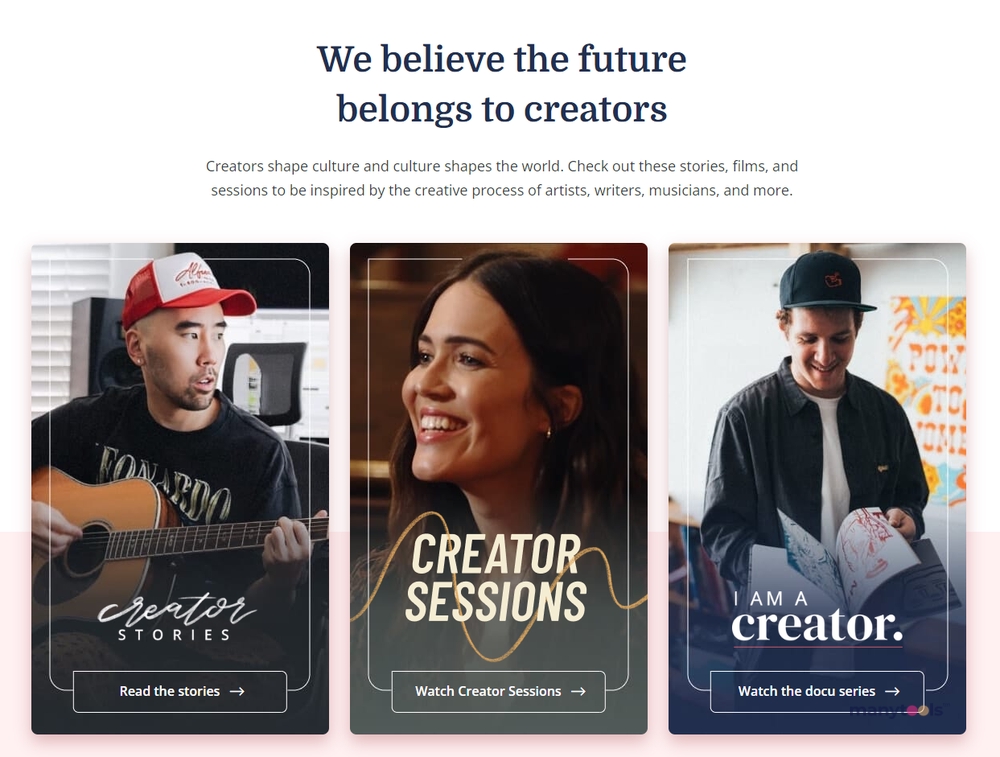 Elevate Your Marketing Efforts with ConvertKit
Enter the world of ConvertKit, a revolutionary platform that promises to transform the way creators approach marketing. If you've ever grappled with the challenges of audience management, nurturing, and turning your online content into a livelihood, ConvertKit steps in as your ultimate solution.
Creators Empowering Creators: The Essence of ConvertKit
Unveiling the heart of ConvertKit, it's a platform meticulously crafted by creators, for creators. This distinctive foundation sets ConvertKit apart from the crowd of marketing tools. The creators behind ConvertKit empathize with your journey as a content creator, given that they've walked in your shoes.
Cultivate Your Community with ConvertKit
ConvertKit's core strength lies in its ability to foster connections and nurture your community. Whether you're a podcaster, blogger, artist, or influencer, this tool serves as your ally in cultivating a dedicated and engaged audience. Seamlessly manage your fans, communicate with them, and ensure their unwavering engagement with your work.
Monetization Made Simple
Among ConvertKit's standout features is its focus on online revenue generation. The platform offers an array of monetization avenues. It's not solely about expanding your audience; it's about transforming those numbers into a viable income stream.
Simplicity Meets Versatility
Worried about the learning curve? ConvertKit is designed with simplicity in mind, eliminating the need for extensive technical know-how. This all-in-one solution addresses your marketing requirements, freeing you to channel your energy into content creation.
Informed Decisions through Insights
But what about data? ConvertKit delivers on this front as well. Its analytics are user-friendly and actionable. This empowers you to track your growth, gain deeper insights into your audience, and make well-informed decisions regarding your marketing strategies.
ConvertKit: Empowering Creators to Thrive
In essence, ConvertKit is your ally when you seek to elevate your marketing endeavors. It's about forging connections, nurturing your community, and translating your creative passion into a financially viable venture. Whether you're a seasoned content creator or just embarking on your journey, ConvertKit equips you to thrive in the digital landscape.
More Than a Tool: A Creator's Companion
Remember, ConvertKit isn't merely a marketing tool—it's a solution created by creators, for creators. ConvertKit intimately understands your voyage and stands ready to smoothen your path to success.
ConvertKit Review
02 Sep 2022
ConvertKit provides a solid email marketing solution with extensive tools and email functionalities. Although it ranks among the pricier services available, the value of its creator-centric features can justify the cost. Through its readily available workshops, complimentary migration services, and a dedicated creator community, you can develop a tailor-made marketing plan that supports the expansion and monetization of your audience.
ConvertKit Email Marketing Software Review: Pros & Cons, Features, Ratings, Pricing and more
12 Jan 2023
ConvertKit is an impressively potent and user-friendly email marketing solution in our evaluation. Its visual automation designer offers templates and designs, while the extensive help center and the ability to segment your audience with flexibility serve as essential features. Additionally, the platform ensures security through CAPTCHA, two-factor authentication, and GDPR compliance. However, our main concern with ConvertKit is its steep pricing, especially as the number of subscribers increases for an email marketing platform.
ConvertKit Review: My Personal Experience With Pros, Cons, Features, Pricing & More
22 Mar 2023
ConvertKit is an excellent email marketing automation platform, offering a comprehensive suite of features tailored to meet the demands of dedicated bloggers and entrepreneurs. The platform boasts impressive ConvertKit landing pages and email templates, allowing for the limitless creation of campaigns and lead forms. The user-friendly interface ensures you can focus on expanding your business instead of getting bogged down in the intricacies of managing your email service provider.
Other Tools Like
ConvertKit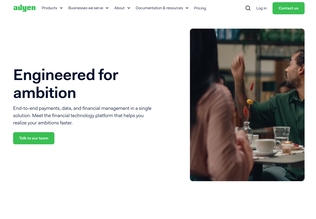 Adyen
adyen.com
Paid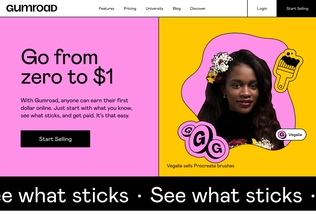 Gumroad
gumroad.com
Paid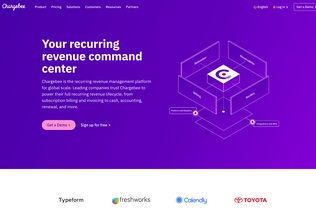 Chargebee
chargebee.com
Trial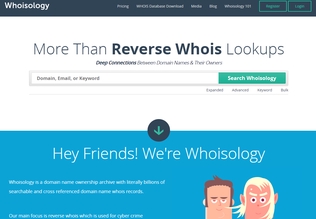 Whoisology
whoisology.com
Trial
Comments