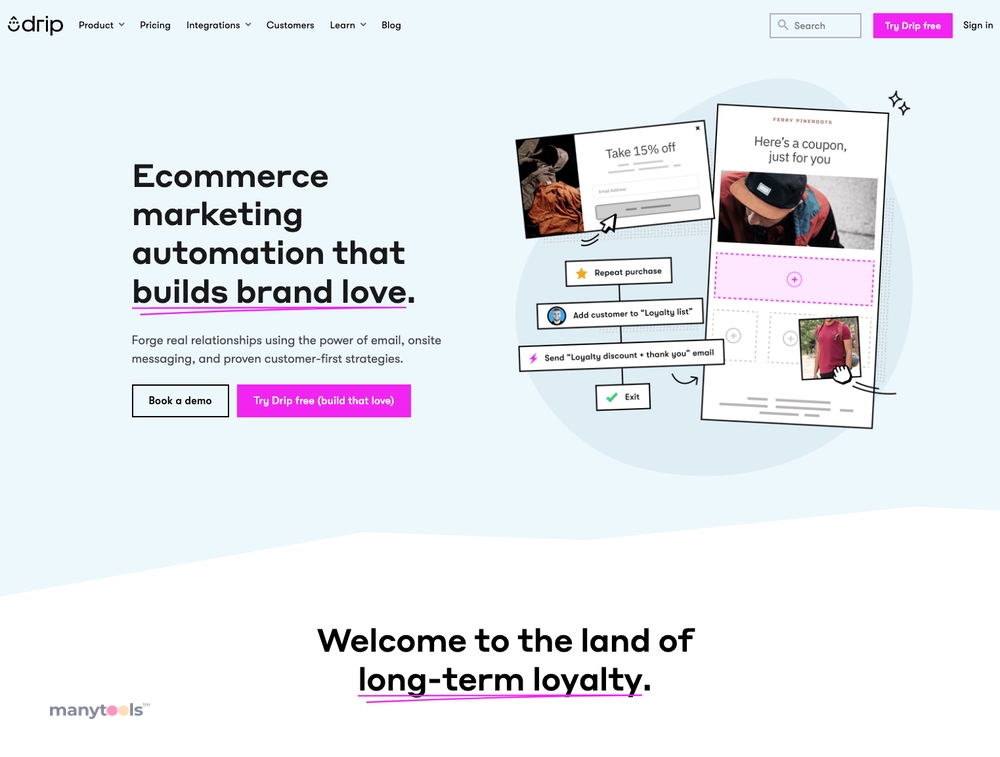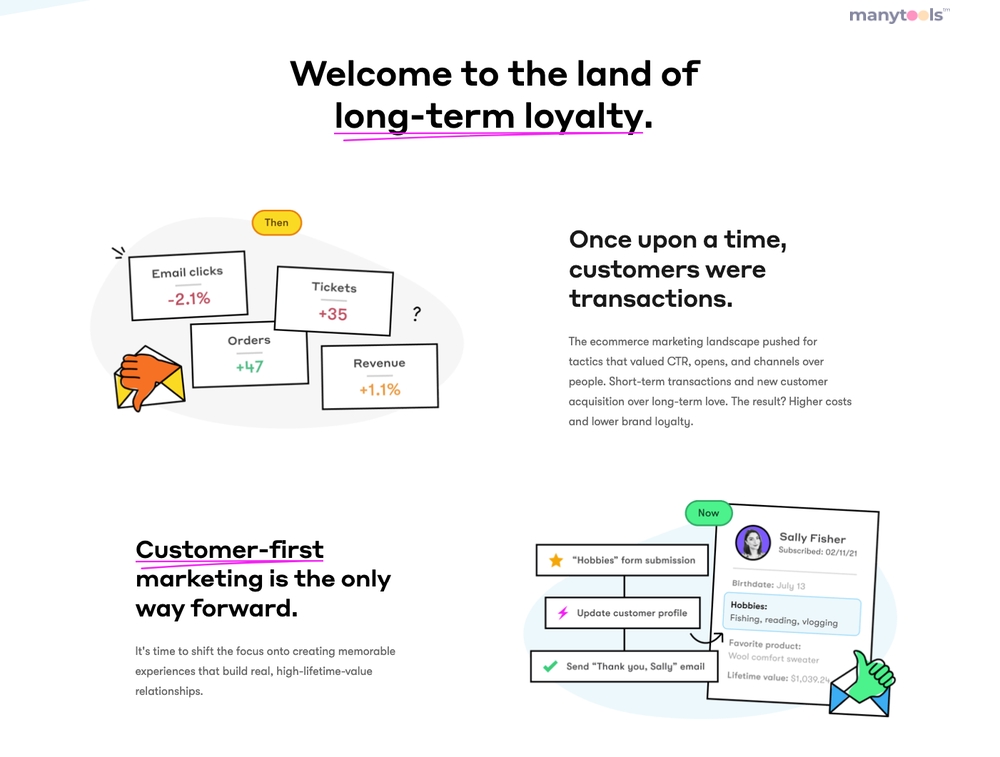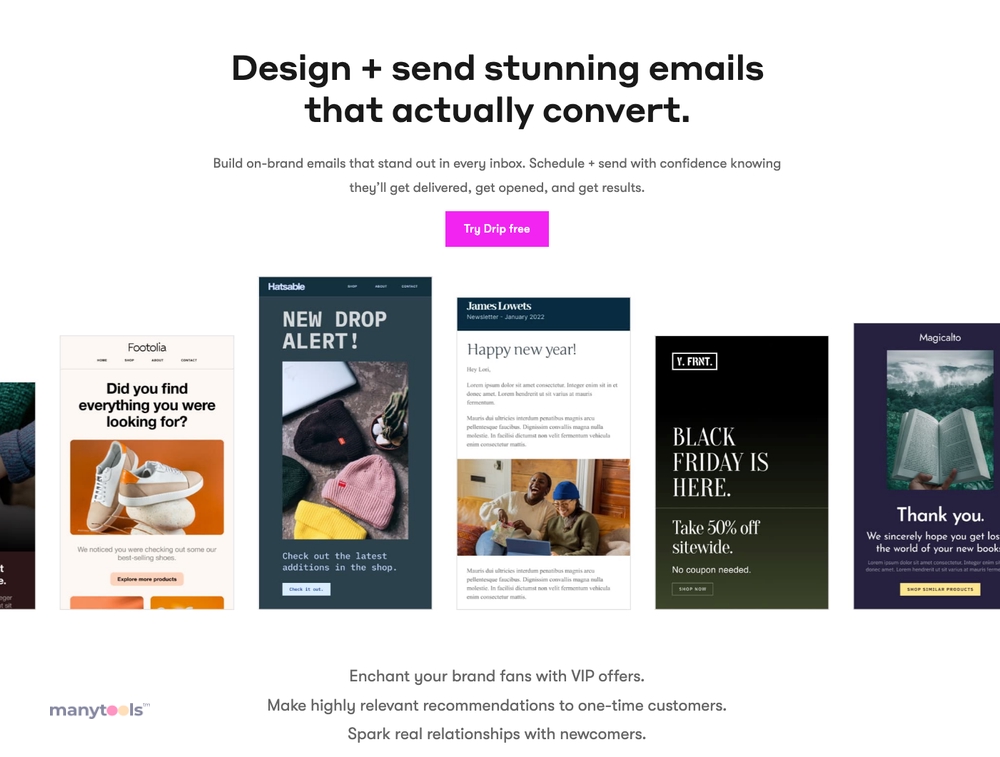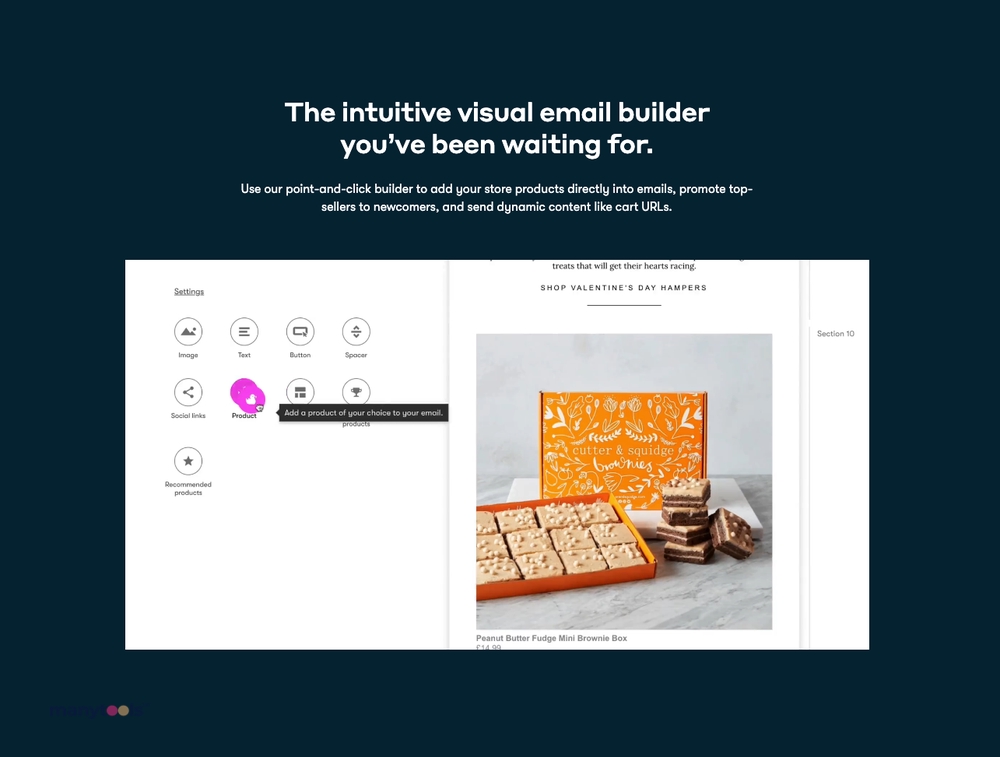 Drip: The Secret Weapon of Modern Marketing
Drip is not just a tool, but a gamechanger in the world of digital marketing. It's a platform designed with customer-centricity at its core, aiming to help brands connect with their customers on a deeper level. As a marketing automation platform, Drip is equipped to drive revenue and growth through a variety of channels, including email, popups, and automation.
Understanding Your Customers
The real power of Drip lies in its ability to help brands understand their customers. It offers a plethora of features that allow you to collect and analyze customer data, providing valuable insights into their behavior and preferences. With this knowledge, you can tailor your marketing strategies to meet their needs and desires, leading to increased customer satisfaction and loyalty.
Marketing Automation at its Finest
Drip takes the hassle out of managing your marketing campaigns. With its automated features, you can schedule and execute a variety of marketing activities with ease. From sending out email newsletters to setting up popups on your website, Drip has you covered.
Fueling Growth
Drip is designed to fuel growth. By automating repetitive tasks, it allows you to focus on the bigger picture and strategize for long-term success. Whether you're a small business looking to expand or a large corporation aiming to maintain your edge, Drip can be an invaluable ally in your growth journey.
Driving Revenue
Alongside driving growth, Drip also focuses on driving revenue. Its features allow you to engage with your customers more effectively, leading to increased sales and profits. From personalized email campaigns to intelligent popups, Drip provides the tools to boost your bottom line.
Keeping it Personal
Despite its automation capabilities, Drip maintains a personal touch. By understanding your customers and tailoring your marketing efforts to their individual needs, Drip helps you build meaningful relationships with your customers. In the digital age, where customers crave personalization, this can give you a significant advantage over your competitors.
Drip: Your Partner in Success
In a nutshell, Drip is a robust marketing automation platform that puts the customer at the heart of your marketing efforts. It's a tool that not only drives growth and revenue but also helps you build deeper, more meaningful relationships with your customers. Whether you're a seasoned marketer or a budding entrepreneur, Drip could be the secret weapon you need to succeed in the competitive digital landscape.
Drip Review 2023: The Best Email Marketing Automation Platform?
24 Mar 2023
After examining numerous email marketing and automation platforms, Drip has emerged as a top contender in the field. Primarily targeting ecommerce sites, their email automation features are among the most impressive available. Additionally, the platform is significantly more user-friendly compared to other automation platforms. Therefore, if you're seeking a robust email automation solution to expand your business effortlessly, Drip is undoubtedly one of the finest choices.
Drip Email Marketing Software Review
12 Jan 2023
Drip's email marketing platform boasts an extensive range of advanced automation tools designed for businesses. Its user-friendly interface eliminates the need for technical expertise, making it a highly appealing option. While the cost may be higher, Drip's email campaign features can significantly enhance customer engagement for virtually any business, making it a valuable investment. Drip simplifies online retailers' communication process with their customers through email, ultimately leading to increased sales.
Drip Review 2023
08 Feb 2022
Drip, an innovative email marketing solution, was recently acquired by the team at Leadpages. This platform combines robust marketing automation features with user-friendly functionality, though it does have some peculiarities to navigate. Impressively, Drip is among the few tools that genuinely live up to their hype, explaining its widespread popularity. Plus, with Drip's comprehensive free account option, there's no risk in testing it out for yourself.
Other Tools Like
Drip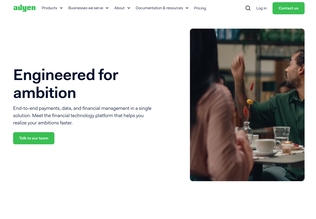 Adyen
adyen.com
Paid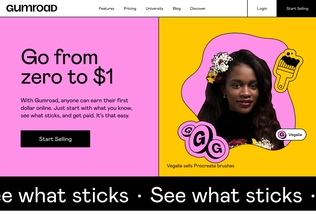 Gumroad
gumroad.com
Paid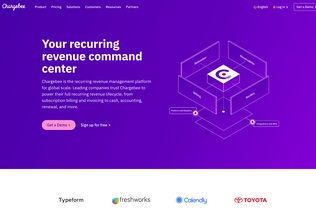 Chargebee
chargebee.com
Trial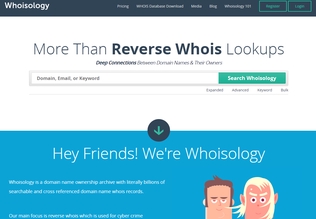 Whoisology
whoisology.com
Trial
Comments