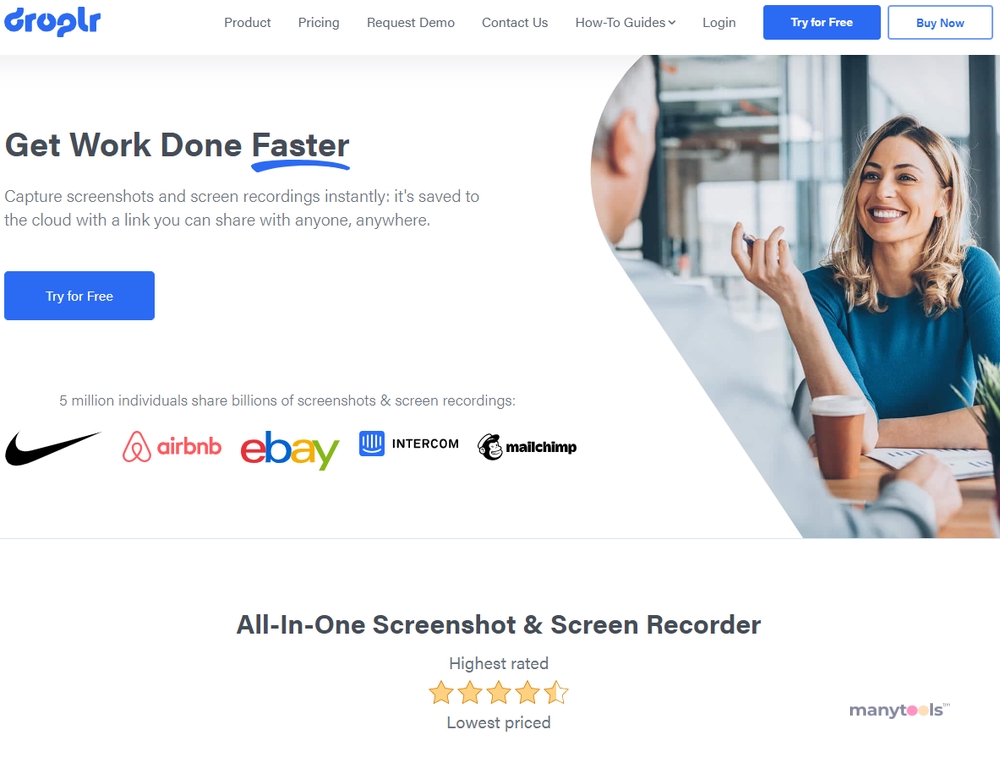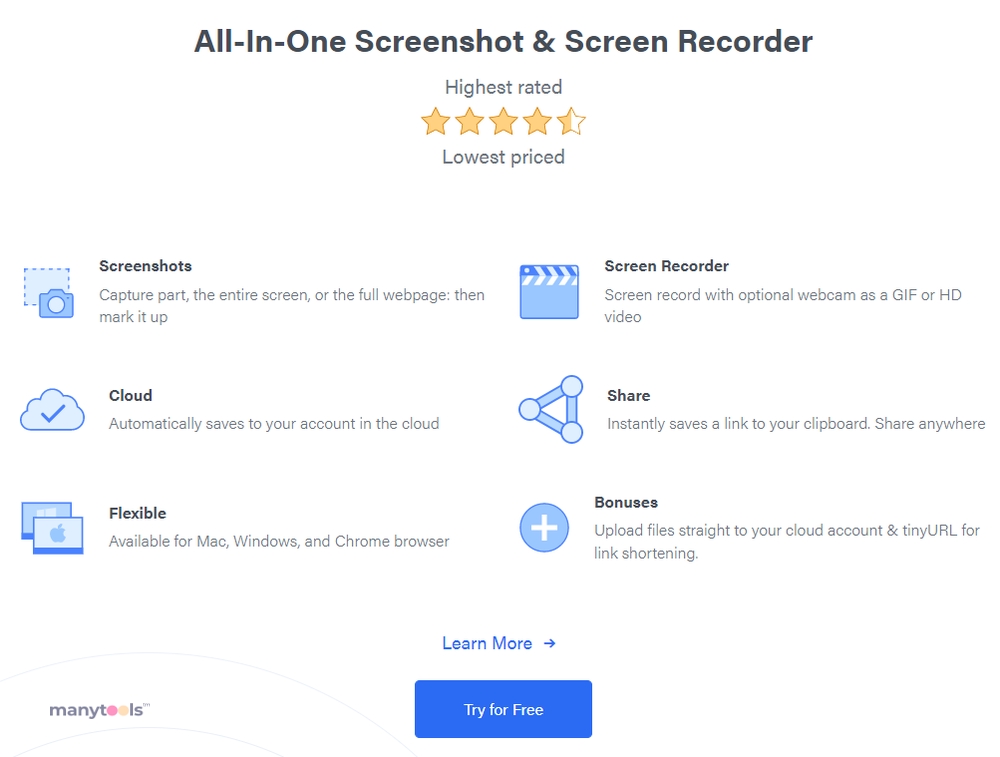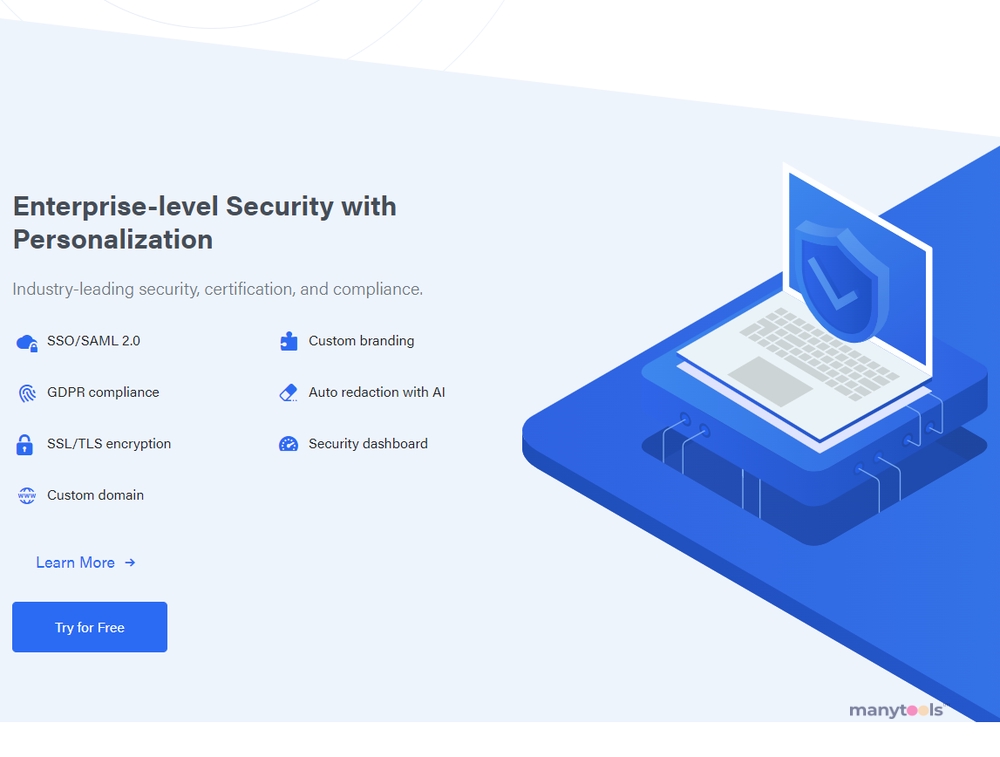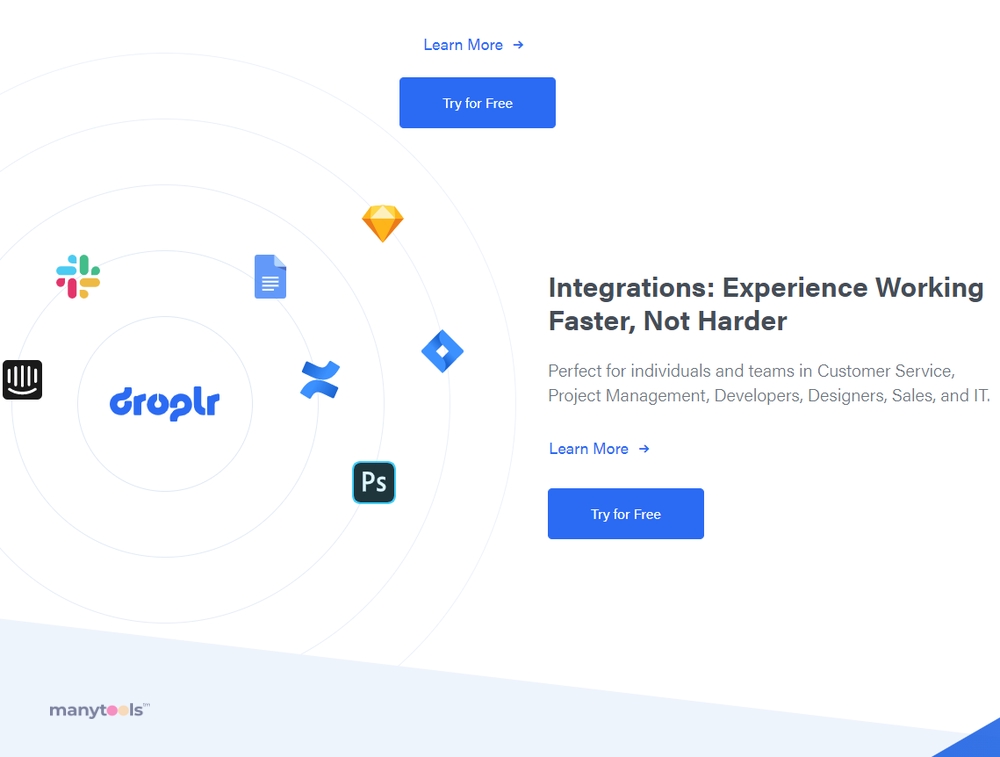 Introducing Droplr
Say goodbye to the hassle of capturing and sharing screenshots and screen recordings. Droplr is the one-stop solution that streamlines this process with ease and efficiency. Its key feature? Instant capture and save directly to the cloud, complete with a link for sharing anywhere, with anyone.
The Power of Droplr
At its core, Droplr is a productivity tool designed to speed up your workflow. Whether you're a developer needing to share a bug report, a designer showcasing a new layout, or a content creator sending a tutorial, Droplr makes it effortless. The tool is all about getting work done faster and more efficiently. It lets you capture a screenshot or a screen recording in an instant and automatically uploads it to the cloud.
A Link for Everything
The brilliance of Droplr lies in its simplicity. Every capture you make is instantly turned into a shareable link. This means you can send your screenshots and recordings to anyone, anywhere, without the need for attachments or uploading files to a different location. The link can be shared via email, social media, chat apps, or even embedded in a blog post or website.
A Tool for All
Droplr is designed for everyone. Whether you're an SEO expert needing to share keyword rankings, a growth hacker demonstrating a strategy, or a data analyst showcasing insights, Droplr is your go-to tool. It's also a great tool for teams, as it allows multiple people to access and share links, making collaboration a breeze.
Seamless Integration
Droplr fits seamlessly into your existing workflow. It supports integration with popular platforms like Slack, Trello, and Asana, allowing you to share captures directly within these apps. No need to switch between apps or disrupt your workflow – Droplr brings the convenience right where you need it.
Security and Privacy
Besides its impressive features, Droplr also takes security seriously. Your captures are saved securely in the cloud, and you have full control over who can view them. This ensures that your screenshots and recordings remain private and are only seen by those you want to share them with.
Wrapping Up
In a digital world where speed and convenience are paramount, Droplr stands out as a powerful tool that simplifies the process of capturing and sharing screenshots and screen recordings. It's a game-changer for digital professionals across various fields, promising to boost productivity and streamline collaboration. With Droplr, capturing and sharing has never been easier.
Droplr offers an easy and cost-effective solution for capturing screenshots and screen recordings across multiple synchronized devices, while also providing premium upgrade options tailored for professional teams.
Other Tools Like
Droplr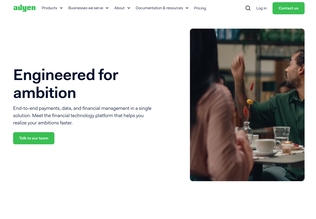 Adyen
adyen.com
Paid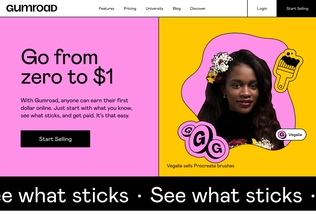 Gumroad
gumroad.com
Paid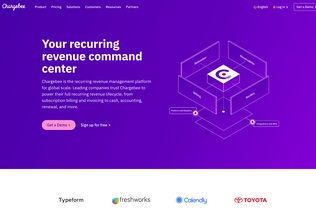 Chargebee
chargebee.com
Trial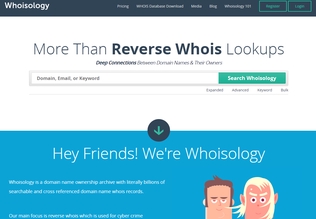 Whoisology
whoisology.com
Trial
Comments