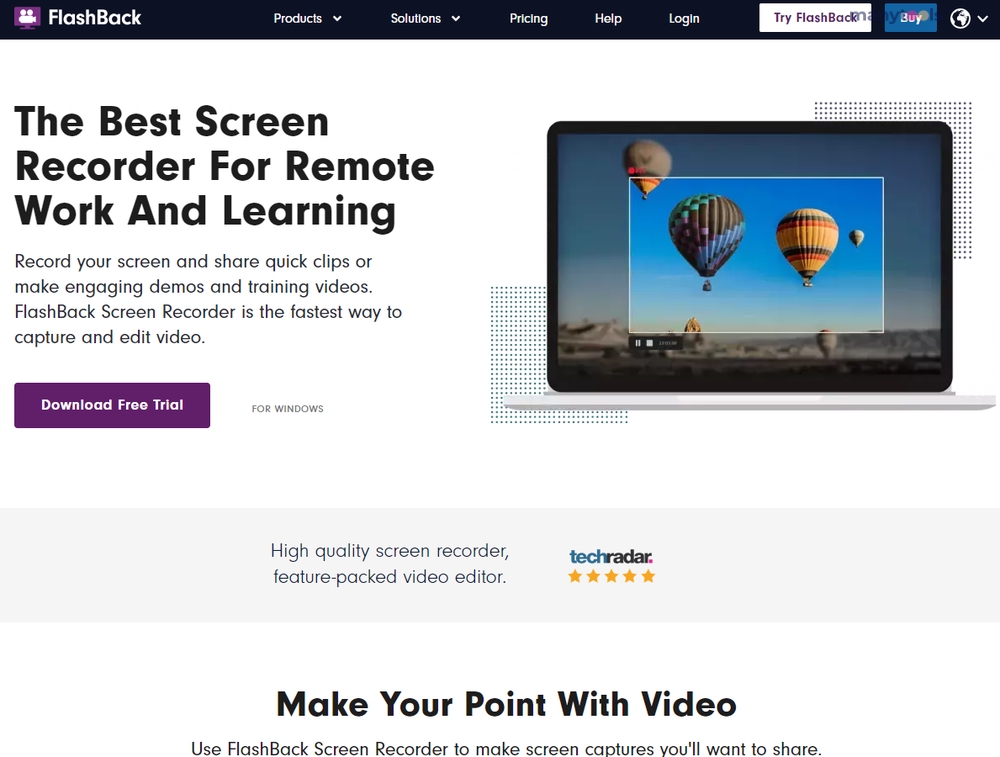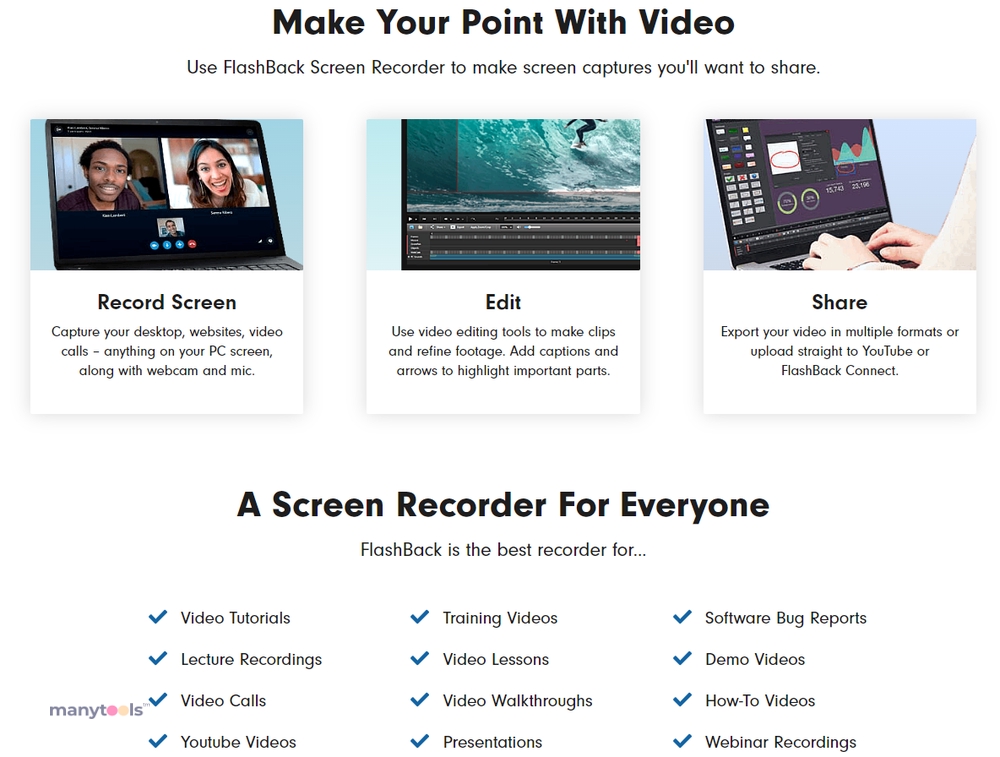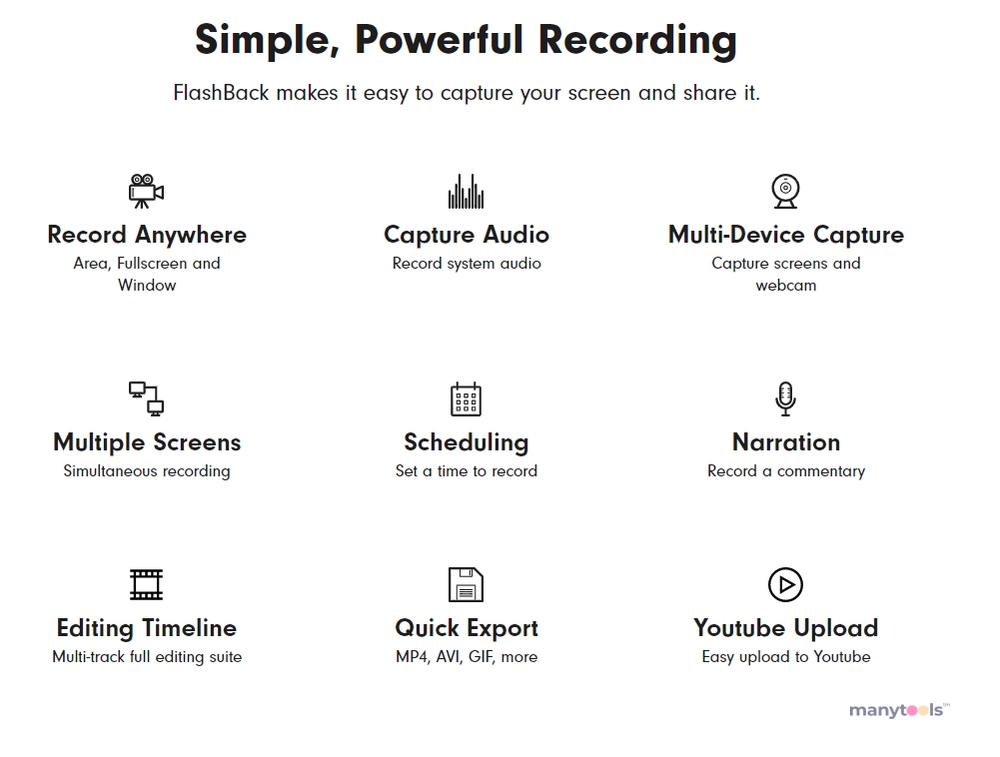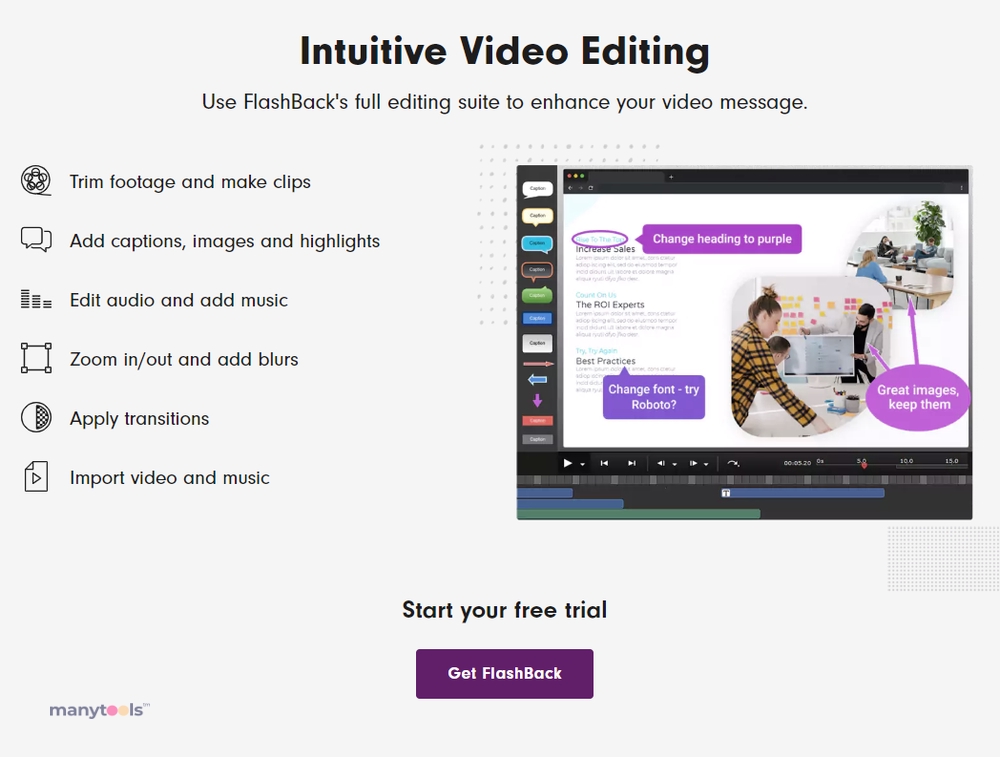 FlashBack: Screen Recording Reimagined
A revelation in the realm of screen recording, FlashBack is a tool that's making waves. With an intuitive user interface, it's no wonder digital professionals are gravitating towards it. It's known for its impeccable screen recording and video editing qualities, making it a favorite among developers, designers, and content creators.
Streamlined Interface, High-Quality Recording
Unpack the power of FlashBack's comprehensive suite that offers a streamlined interface and high-quality recording. It's not just about recording, but about making engaging demos, tutorials, and presentations. This tool is designed to simplify the process, making it fast, powerful, and easy to use, even for beginners.
A Must-Have for Remote Work and Learning
The surge in remote work and online learning has increased the need for effective screen recording tools. FlashBack emerges as the perfect solution. It ensures that every detail is captured, making it ideal for creating instructional videos, webinars, or online courses.
Video Editing at Its Finest
Another standout feature of FlashBack is its video editing capabilities. It's not just a screen recorder but also a video editor. This means you can record, edit, and polish your videos all in one place. Say goodbye to switching between multiple apps and streamline your process with FlashBack.
Ease of Use and Flexibility
Not everyone is a tech whiz, and FlashBack understands this. Its easy-to-navigate interface ensures that anyone can utilize its features to the fullest. Plus, its flexible settings allow you to customize your recording and editing process to suit your needs.
From Zero to Professional
Even if you're starting from scratch, FlashBack has got you covered. It's designed to help you master the art of screen recording and video editing. With FlashBack, you'll be creating professional-quality videos in no time.
Concluding Thoughts
FlashBack is a dynamic tool designed to meet the evolving needs of digital professionals. Its unparalleled screen recording and video editing capabilities make it a valuable addition to any digital toolkit. It's easy to see why it's a favorite among developers, designers, and content creators worldwide. Simply put, FlashBack is the ultimate screen recording tool in today's digital landscape.
Selecting a screen recorder between FlashBack Express and OBS Studio can be challenging. If you're relatively new to creating your videos, FlashBack is the superior option due to its more streamlined interface and easy-to-navigate settings.
[2023] FlashBack Express Recorder Review
The platform boasts a robust interface, and it stands out as one of the few complimentary recording programs that offer a scheduler as a crucial, non-paid feature.
FlashBack Screen Recorder Review
We provided detailed information about FlashBack Express and its reviews. If you prefer a better program than FlashBack for screen recording, we highly recommend Filmora. It is a professional screen recorder designed to capture online videos, music, lectures, GoToMeeting, Skype calls, gameplay, and more. The reason behind Filmora's continuous success is its ability to balance simplicity with advanced features that users desire and require. It upholds this tradition by adhering to its core essence while incorporating numerous new, practical, and intuitive features into its already rich software.
Other Tools Like
FlashBack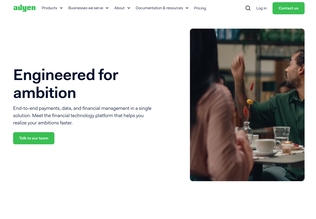 Adyen
adyen.com
Paid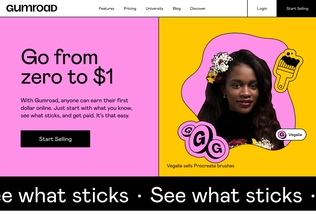 Gumroad
gumroad.com
Paid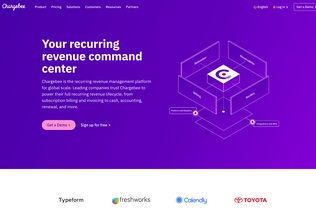 Chargebee
chargebee.com
Trial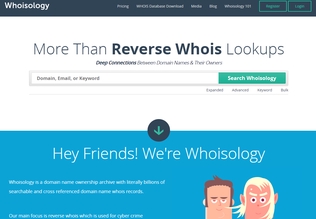 Whoisology
whoisology.com
Trial
Comments