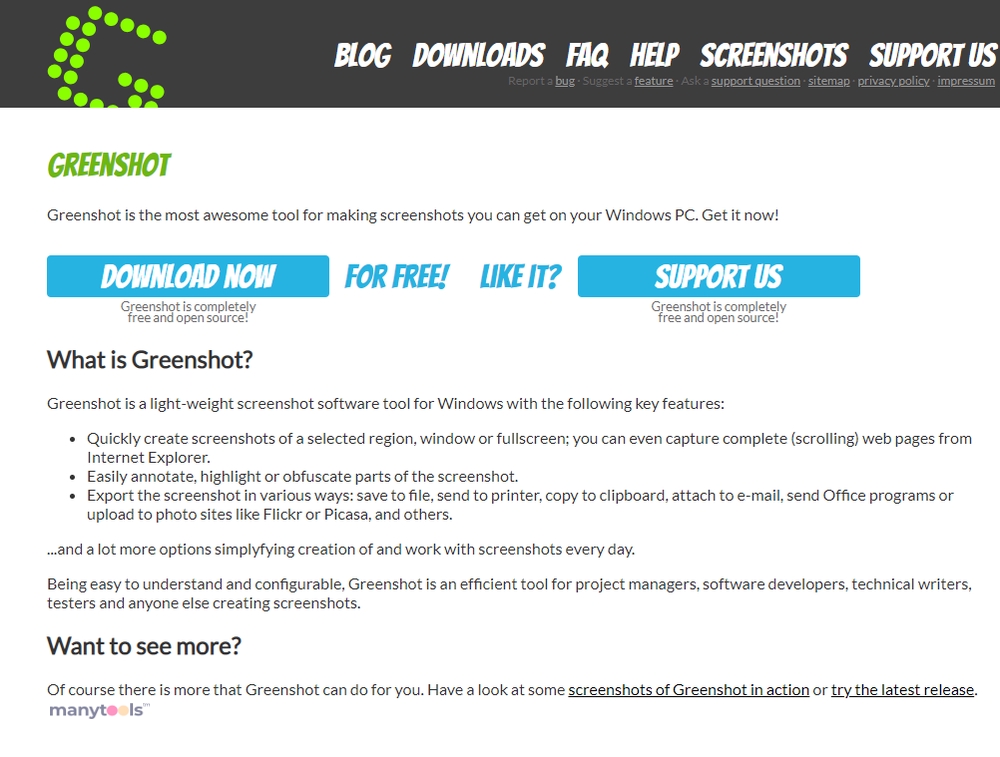 Greenshot: A Screenshot Tool Like No Other
Have you ever stumbled across a piece of information online and wished you could capture it easily? That's where Greenshot comes in. This innovative tool has been designed specifically to optimize productivity and make screenshot capturing a breeze.
A Closer Look at Greenshot
Greenshot is a free screenshot tool that has been thoughtfully developed with an emphasis on efficiency. What sets Greenshot apart is its user-friendly interface. It's incredibly straightforward and easy to navigate, making it suitable for both tech-savvy individuals and those who are less technologically inclined.
Optimized for Productivity
Greenshot's true power lies in its optimization for productivity. This tool enables users to capture screenshots with ease, allowing for quick information gathering and sharing. It's all about making your work smoother and more efficient, saving you from the hassle of traditional screenshot methods.
Capture, Edit, and Share with Ease
The beauty of Greenshot lies in its simplicity. With just a few clicks, you can capture, edit, and share your screenshots. You can choose to capture the entire screen, a specific window, or even a selected region. Once captured, you can edit the screenshot with the built-in image editor, adding annotations, highlights, or obfuscating parts of the image.
Exhibiting Versatility
The versatility of Greenshot is another major plus. It's not just about capturing screenshots. Greenshot also offers a variety of export options. You can save your screenshots in different formats, send them to a printer, attach them in emails, or even upload them to photo-sharing websites.
A Tool for Everyone
Whether you're a developer, a designer, a content creator, or an SEO guru, Greenshot is a tool that you'll find invaluable in your everyday tasks. It's particularly helpful for those who frequently need to share visual content or instructions with team members or clients.
Bringing Screenshots to Life
To sum it up, Greenshot is more than just a screenshot tool. It's a productivity optimizer that brings screenshots to life. With its user-friendly interface, versatility, and efficient capture-edit-share process, Greenshot is truly a game-changer in the world of screenshot tools.
Give Greenshot a Try
So, why wait? Start making your digital tasks easier and more efficient with Greenshot. It's free, easy to use, and designed with productivity in mind. Give Greenshot a try today and see the difference it can make in your workflow.
Other Tools Like
Greenshot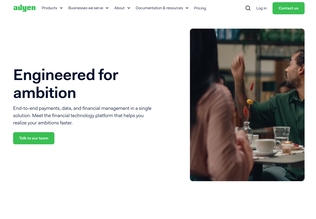 Adyen
adyen.com
Paid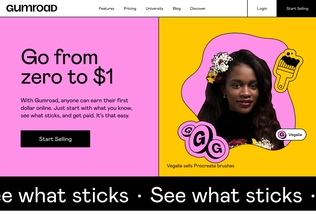 Gumroad
gumroad.com
Paid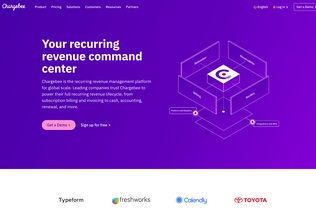 Chargebee
chargebee.com
Trial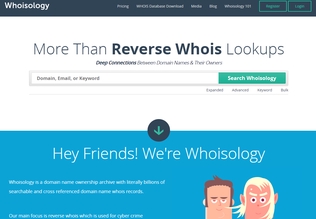 Whoisology
whoisology.com
Trial
Comments