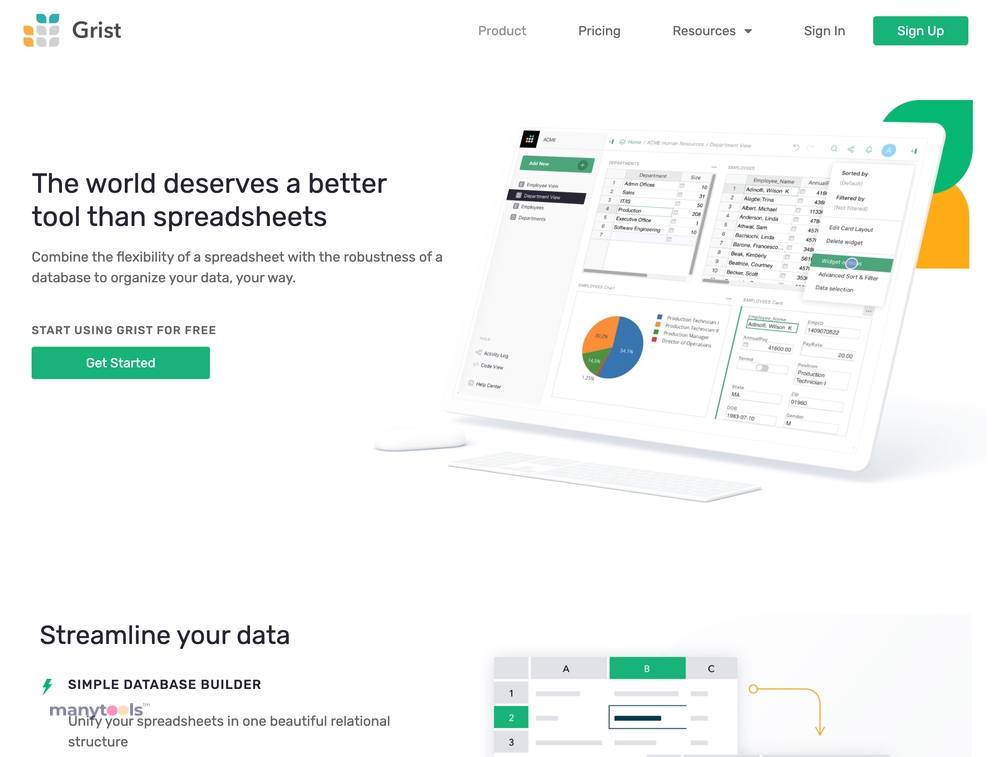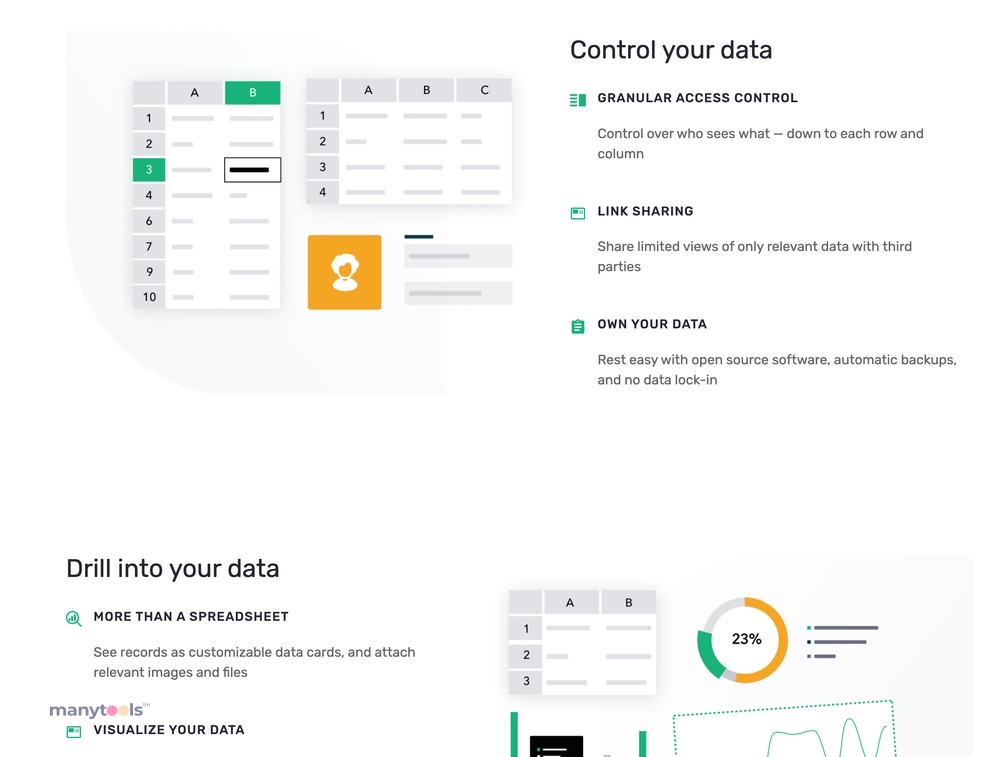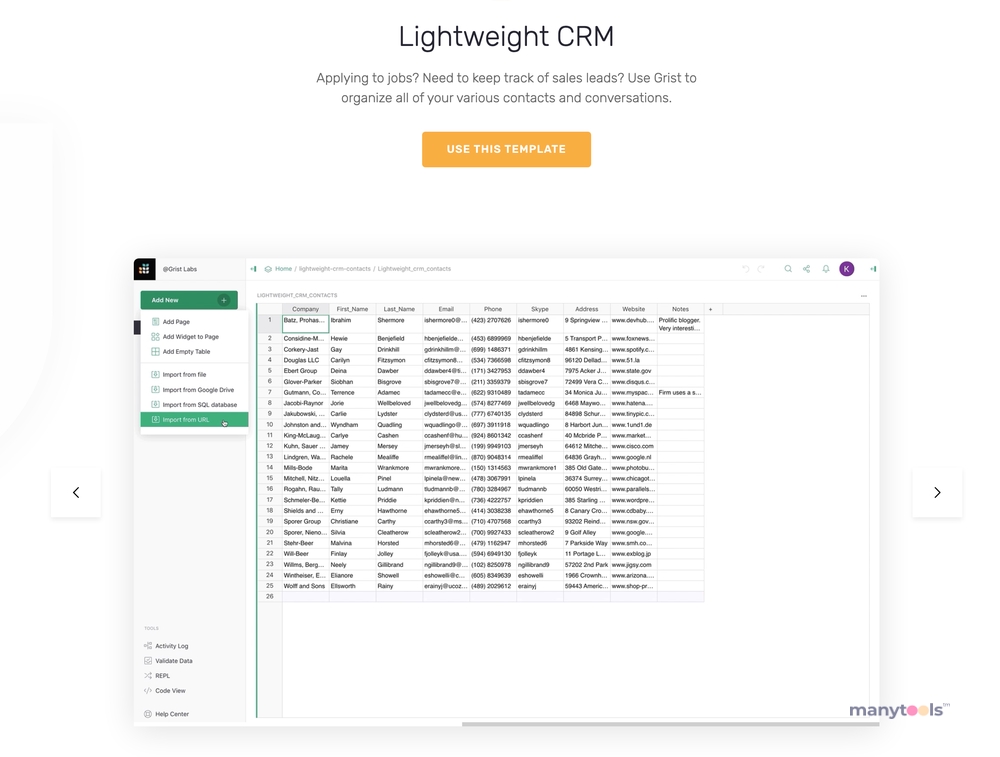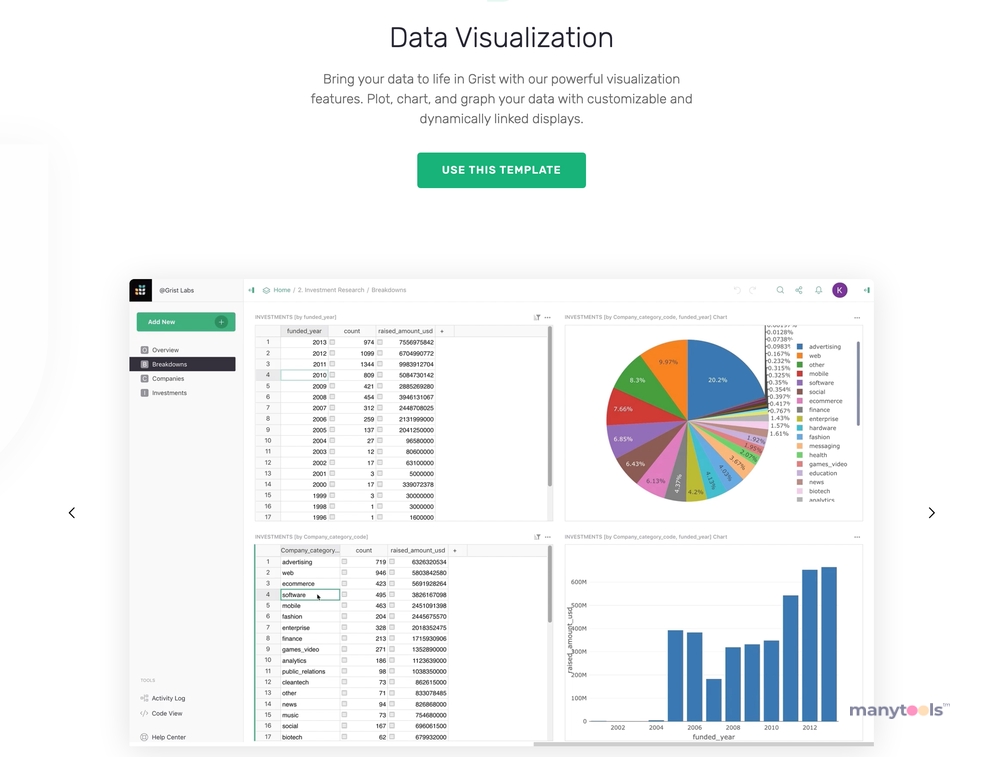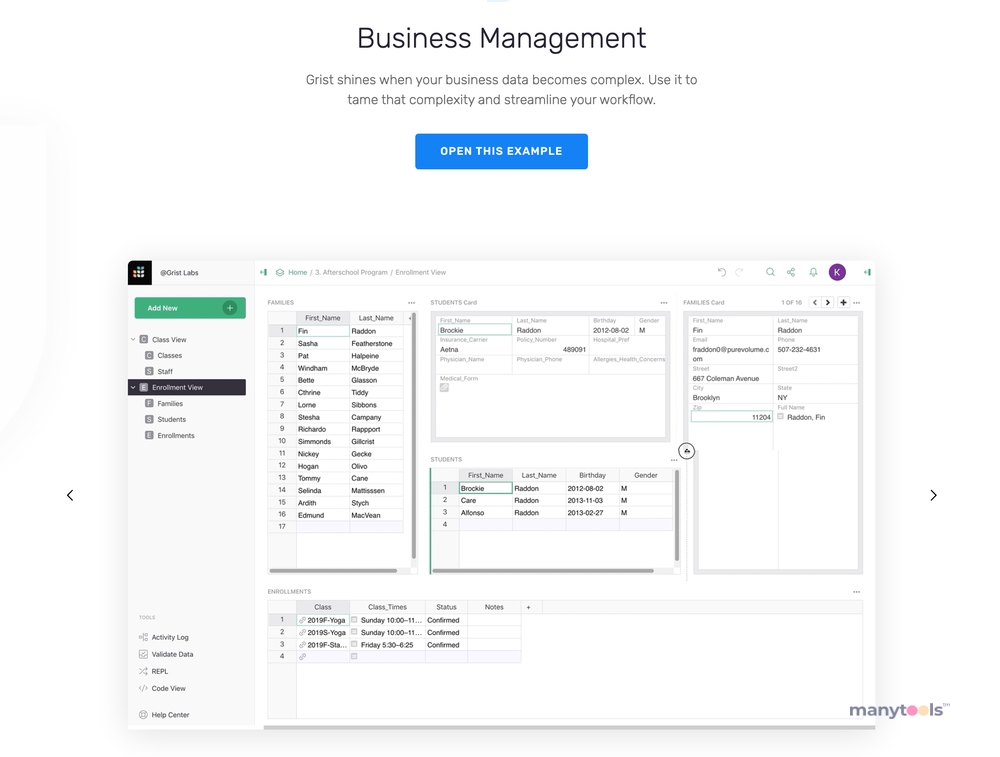 Embrace the Future of Spreadsheets with Grist
Grist is a cutting-edge tool that brings a fresh perspective to the traditional spreadsheet. It combines the simplicity of a spreadsheet with the power of a database, allowing you to organize and manage your data in an innovative way. The tool is designed to provide you with a flexible, yet robust solution for all your data-related tasks.
The Power of a Database, Simplicity of a Spreadsheet
Grist provides a unique blend of a spreadsheet and a database. It allows you to organize your data precisely the way you want. The tool is designed to provide you with the flexibility to manage complex data structures with ease. With Grist, you can connect related tables, define formulas across tables, and even create dashboards to visualize your data.
A New Level of Flexibility
Grist exemplifies flexibility. Whether you're working on a simple task, such as tracking expenses, or a complex project that requires efficient data organization, Grist adapts to your needs. The tool offers an intuitive interface that makes it easy to manage and manipulate data. This level of flexibility can revolutionize the way you work with data and spreadsheets.
Superior Data Organization
Grist offers superior data organization capabilities. You can categorize your data in a variety of ways, making it easier to find, analyze, and make informed decisions. The tool also allows you to create relations between tables, enabling you to quickly access and correlate data. With Grist, you can say goodbye to messy spreadsheets and hello to organized, accessible data.
Get Started with a Free Trial
One of the best aspects of Grist is that you can try it out for free. The free trial allows you to test the waters and discover firsthand how Grist can transform your data organization and management. It's a risk-free way to explore the potential benefits and see how this innovative tool can enhance your workflow.
Innovative and Powerful
Grist is more than just a spreadsheet tool; it's a powerful platform that can streamline your data-related tasks. Whether you're a developer, designer, SEO guru, webmaster, affiliate marketer, growth hacker, data analyst, or content creator, Grist can make your life easier. It's an innovative tool that can cater to a variety of professional needs.
Conclusion: Grist, a Transformative Force
In the world of spreadsheets and data management, Grist is a game-changer. Its unique combination of a spreadsheet and database, along with its flexibility and advanced data organization features, make it a must-have tool for professionals. By offering a free trial, Grist allows you to experience its capabilities without any commitments. It's time to evolve with Grist and revolutionize the way you work with data.
Other Tools Like
Grist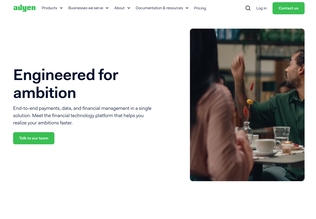 Adyen
adyen.com
Paid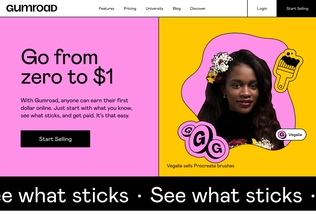 Gumroad
gumroad.com
Paid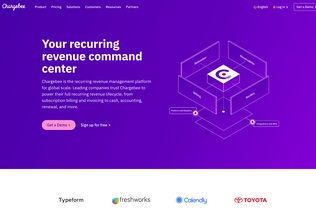 Chargebee
chargebee.com
Trial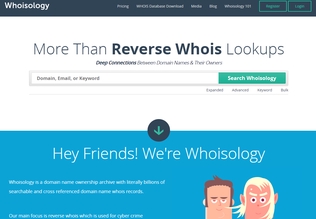 Whoisology
whoisology.com
Trial
Comments