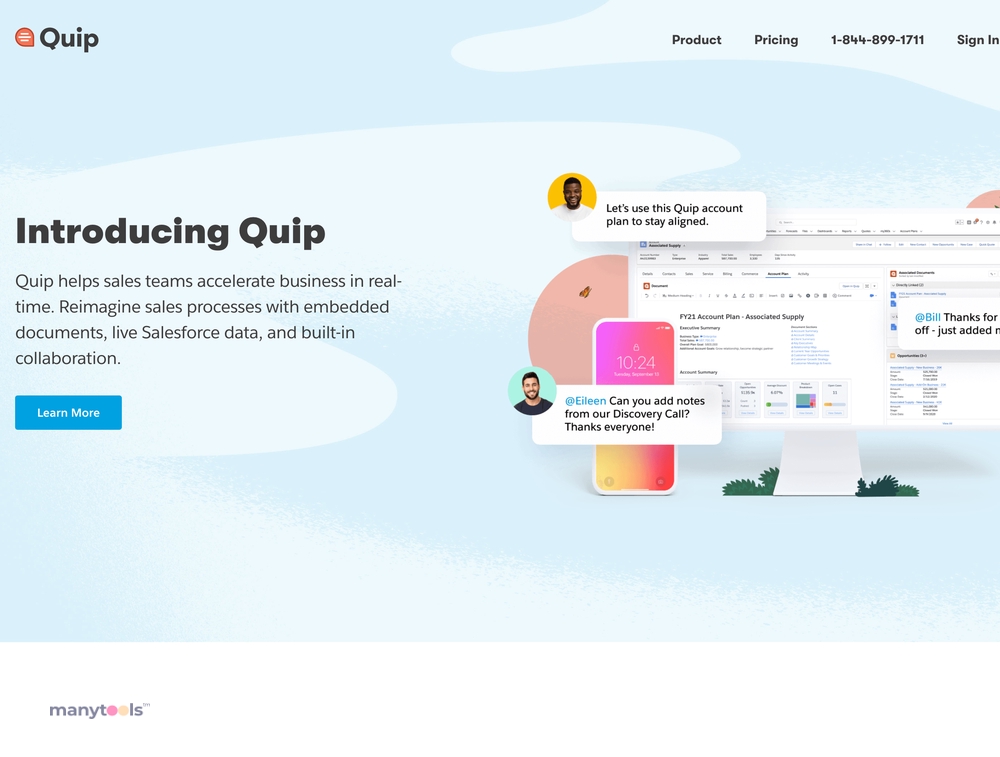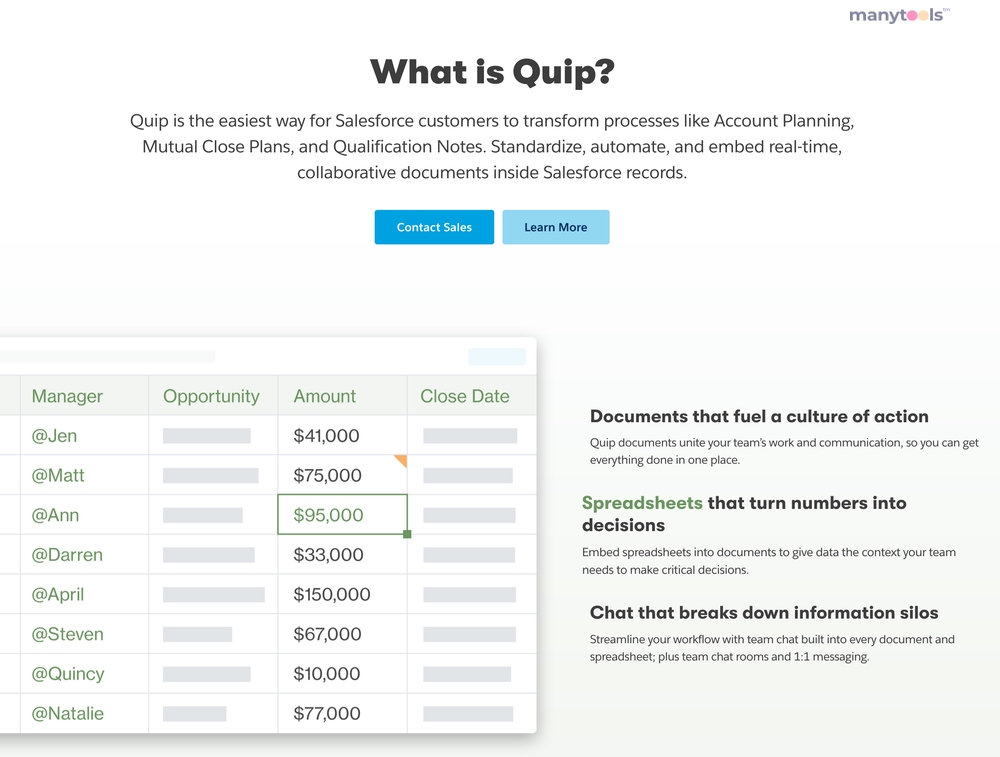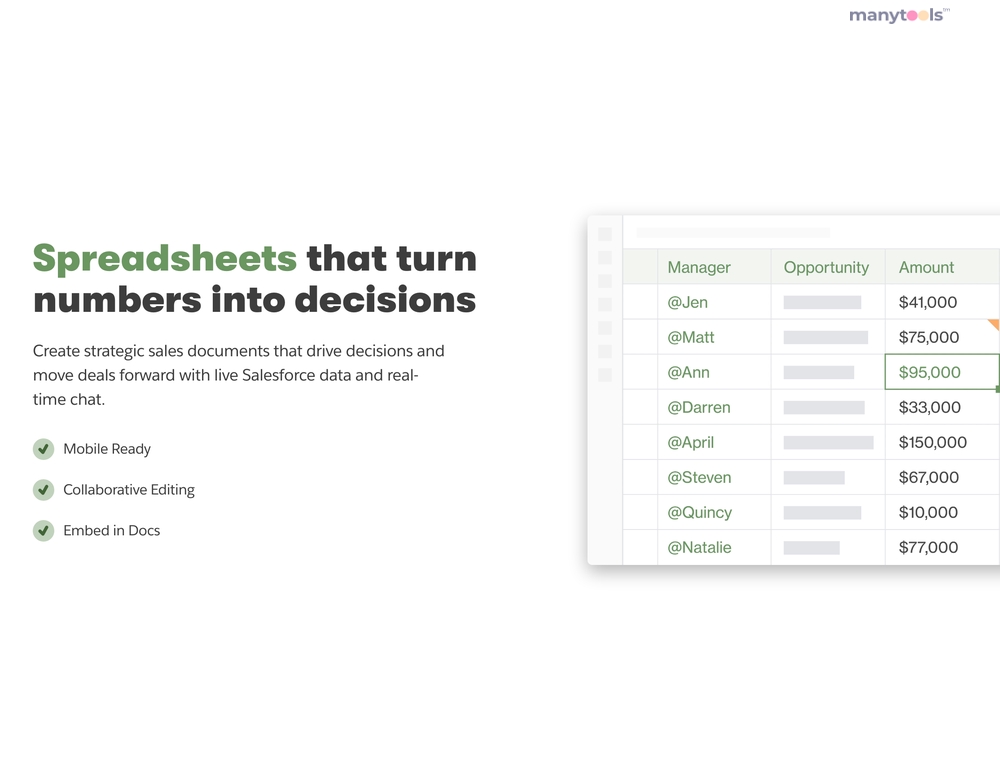 Meet Quip: Transforming the Landscape for Digital Professionals
Quip is a unique platform that brings together the best of collaborative documents, spreadsheets, and chat functionalities. All of these are conveniently embedded within Salesforce, enabling you to transform any business process.
The Power of Real-Time Collaboration
Quip is built for real-time collaboration. The platform allows multiple users to work on the same document simultaneously, making it a breeze to edit, comment, and brainstorm. The inbuilt chat feature also ensures that all team discussions stay within the context of the project, reducing the need for endless email threads or external communication tools.
Seamless Integration with Salesforce
Quip's integration with Salesforce sets it apart from other collaborative tools. This seamless integration allows you to pull live Salesforce data directly into your Quip documents and spreadsheets. This means you have easy access to the most up-to-date data, right where you need it.
Revolutionizing Business Processes
Quip is more than just a collaborative tool. It's a platform that can revolutionize your business processes. With its unique features, you can create dynamic project plans, manage tasks, and even automate repetitive tasks. All these capabilities are designed to help you work smarter, not harder.
Lightweight and User-Friendly
Despite its powerful features, Quip maintains a lightweight and user-friendly interface. This makes it easy to navigate and use, even for beginners. Moreover, Quip is available on all devices, making it perfect for teams that are always on the go.
Keeping Everyone on the Same Page
One of the biggest challenges in team collaboration is ensuring everyone is on the same page. Quip addresses this issue with its version control and document history features. These help to keep track of changes, ensuring transparency and accountability within the team.
Quip: A Must-Have Tool
All said and done, Quip is undoubtedly a must-have tool for digital professionals. Whether you are a developer, designer, SEO guru, webmaster, affiliate marketer, growth hacker, data analyst, or content creator, Quip can help you streamline your collaborative efforts and optimize your business processes.
In the digital world, where everything moves at lightning speed, Quip provides a platform that is not just about doing things faster, but also about doing things better. It offers a fresh approach to collaboration, making it a tool that you'll want to explore.
Quip Review: Is It Good Enough?
Quip serves as an excellent solution for organizations that are unable to convene in person due to employees being dispersed across various locations. This robust platform caters to teams requiring chat, document creation and editing, task management, and note-taking capabilities, all combined within a single software package featuring a user-friendly interface.
Quip
04 Aug 2022
We had a pleasant experience utilizing Quip in various aspects. The application boasts a neat interface, facilitating effortless navigation. Additionally, we appreciated the all-inclusive feature set, allowing for extensive content formatting in notes and sharing with other users, as well as an instinctive spreadsheet creation tool. However, the primary downside of the Quip application is its comparatively steep cost.
Other Tools Like
Quip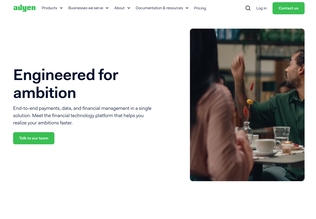 Adyen
adyen.com
Paid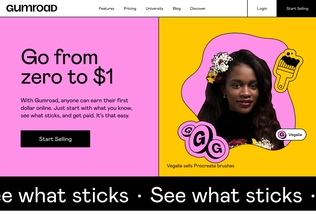 Gumroad
gumroad.com
Paid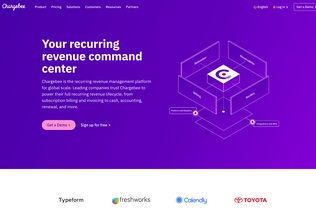 Chargebee
chargebee.com
Trial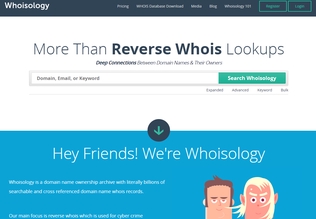 Whoisology
whoisology.com
Trial
Comments