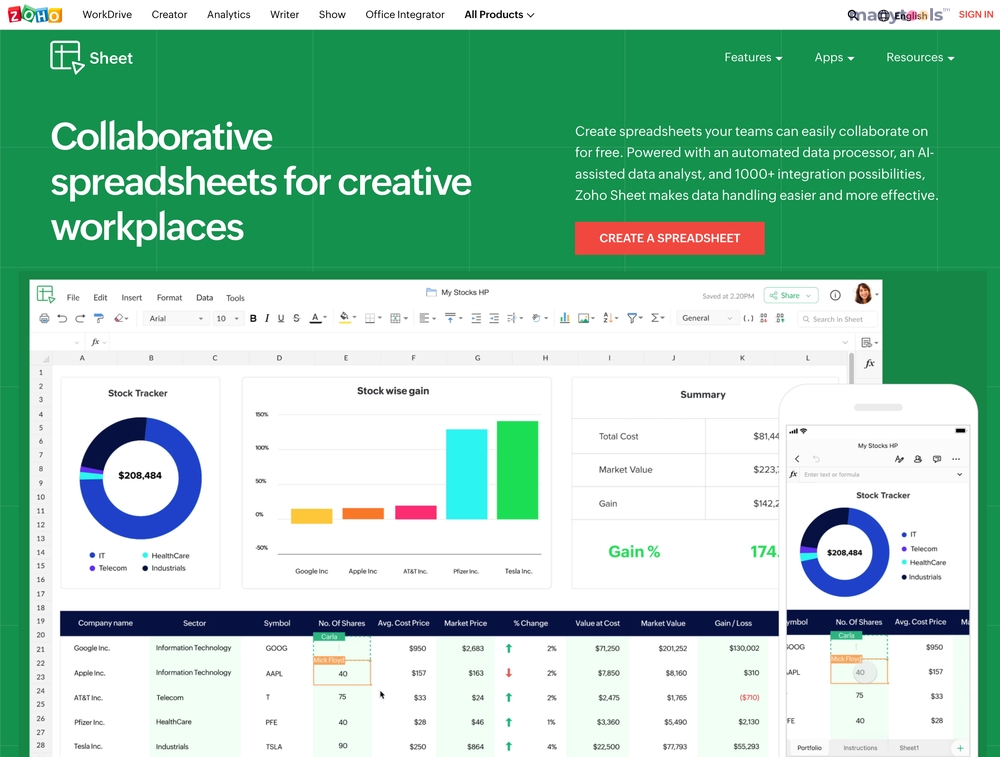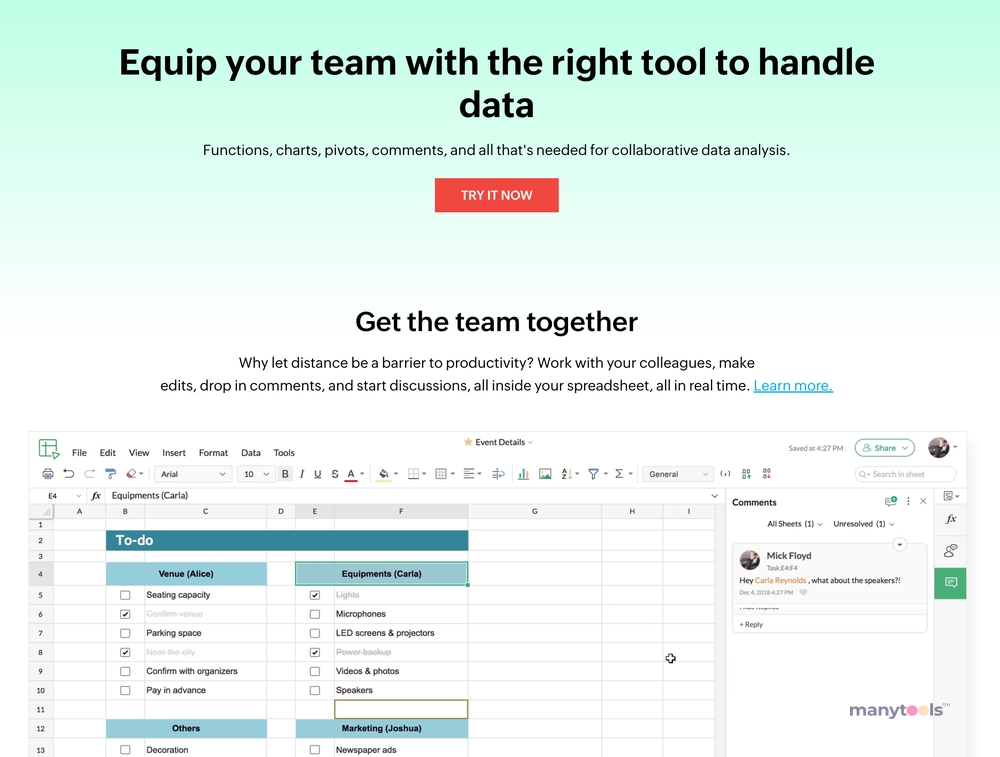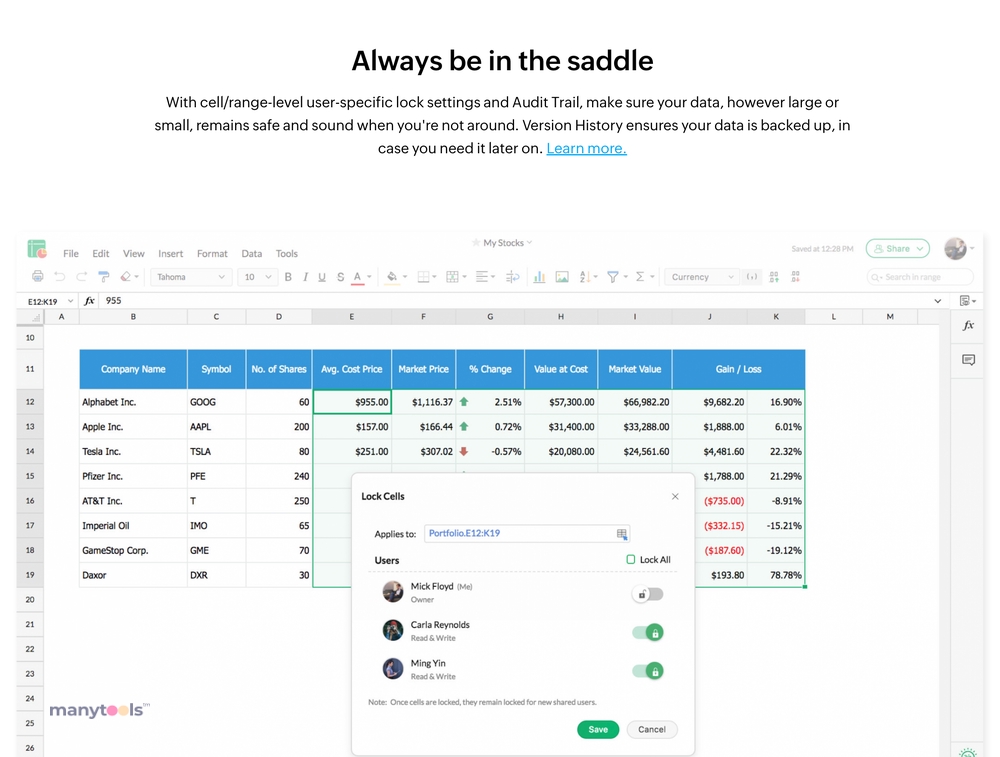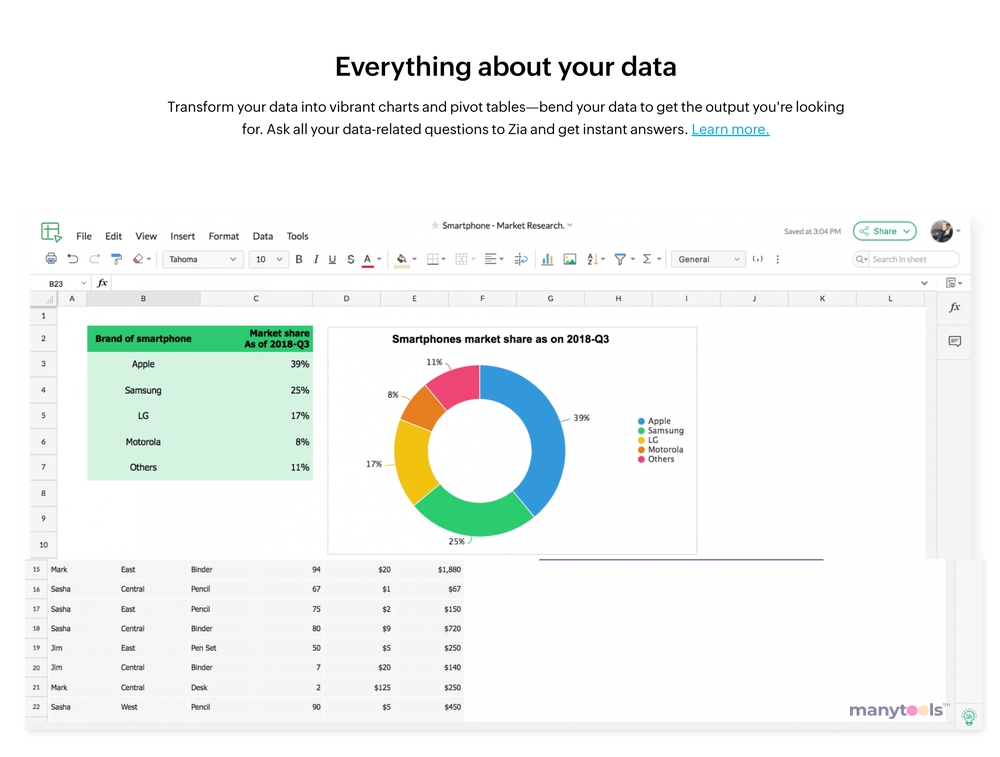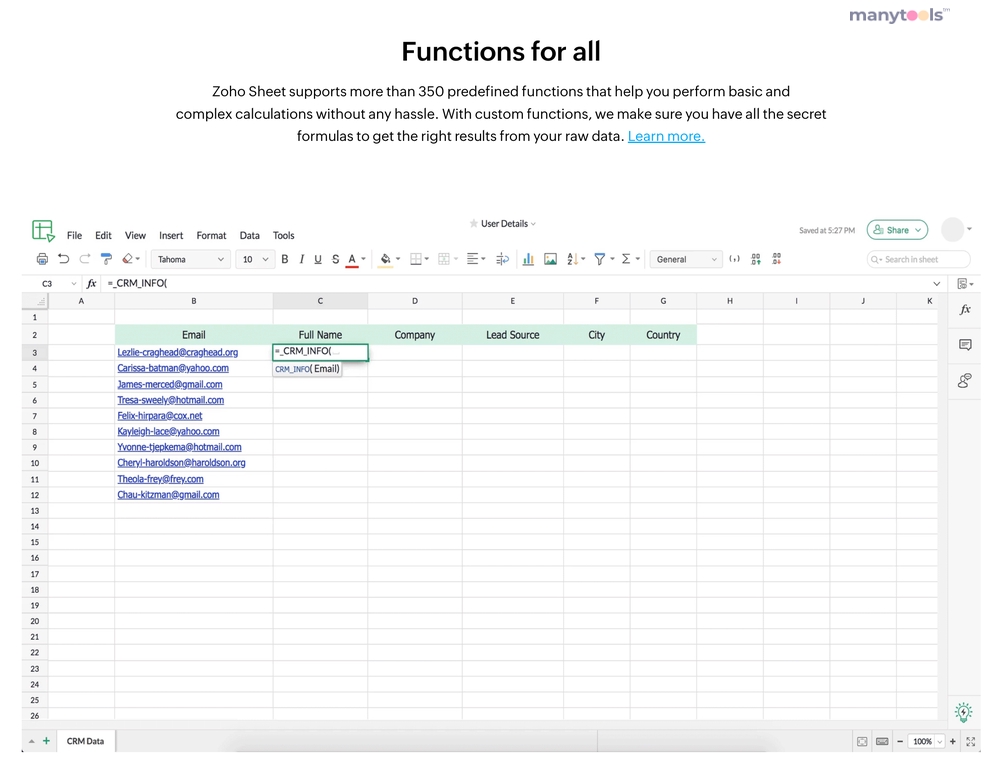 Introducing Zoho Sheets
Get ready to revolutionize the way you interact with spreadsheets. Zoho Sheets, an online spreadsheet software, is here to elevate your team's productivity levels. With this tool, creating, collaborating, and making sense of data has never been easier.
A World of Collaboration at Your Fingertips
Zoho Sheets allows for real-time collaboration with your team, no matter where in the world you are. The ability to work together on spreadsheets in real-time makes it a game-changer for remote teams or for professionals constantly on the move. It's also available for mobile devices, so you can bring your work anywhere with you.
Seamless Integration with Excel
If you've been using Excel, you don't have to worry about transitioning to a new tool. Zoho Sheets is designed to make the switch as smooth as possible. Import your Excel spreadsheets and get started immediately. No fuss, no muss.
Unleashing Creativity in the Workplace
Zoho Sheets isn't just about numbers and data. It's also about fostering creativity in the workspace. With shared spreadsheets, you can brainstorm ideas, plan projects, and track progress all in one place. It's the perfect tool for creative teams looking to streamline their workflow.
Make Your Data Work for You
Beyond just creating and editing spreadsheets, Zoho Sheets is also a powerful data analysis tool. With a range of features including pivot tables, data validation, conditional formatting, and more, you can easily make sense of your data and turn it into actionable insights.
Mobile Ready for On-the-Go Professionals
The mobile version of Zoho Sheets ensures that you can access your work anytime, anywhere. Whether you're en route to a meeting or working from a café, you can keep up with your team and stay on top of your tasks.
A Tool for All
In conclusion, Zoho Sheets is a versatile tool for anyone who deals with data on a regular basis. From developers and designers to marketers and analysts, this tool can cater to the needs of professionals across various industries. With Zoho Sheets, working with spreadsheets is not just easy and efficient, but also enjoyable.
Do give Zoho Sheets a try and experience a new way of working with spreadsheets. Here's to a more productive and collaborative workspace!
Other Tools Like
Zoho Sheets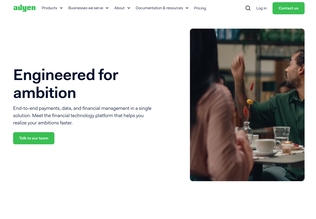 Adyen
adyen.com
Paid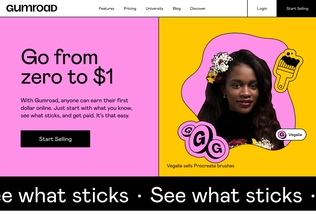 Gumroad
gumroad.com
Paid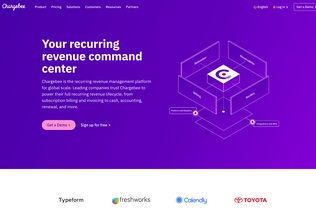 Chargebee
chargebee.com
Trial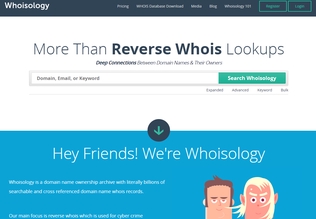 Whoisology
whoisology.com
Trial
Comments