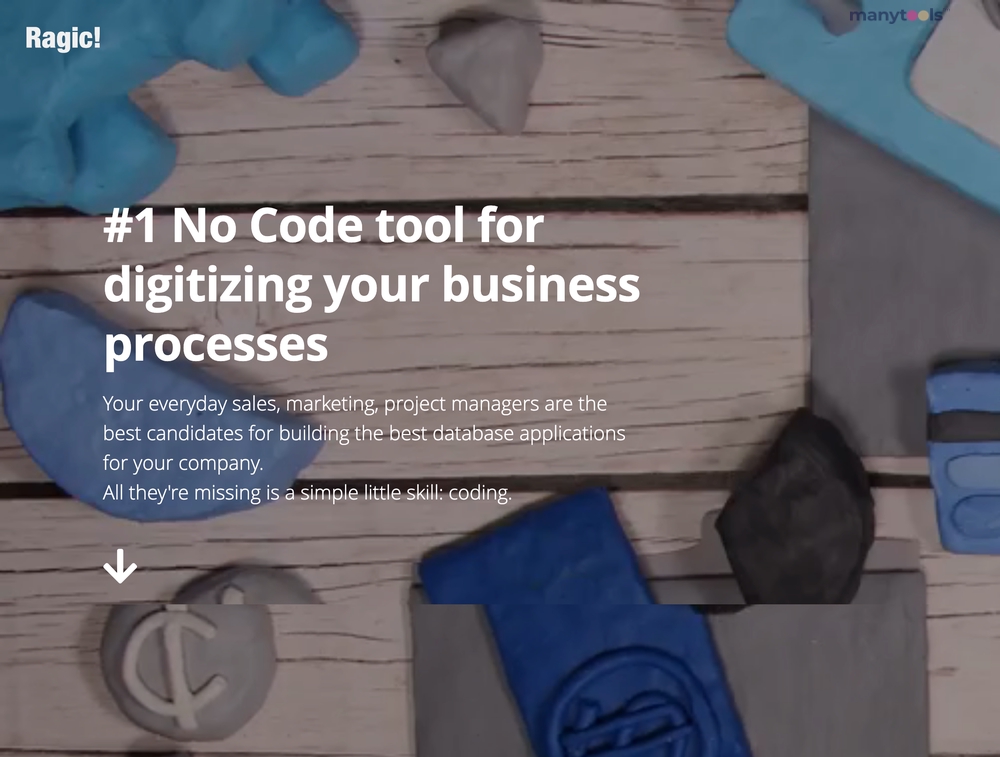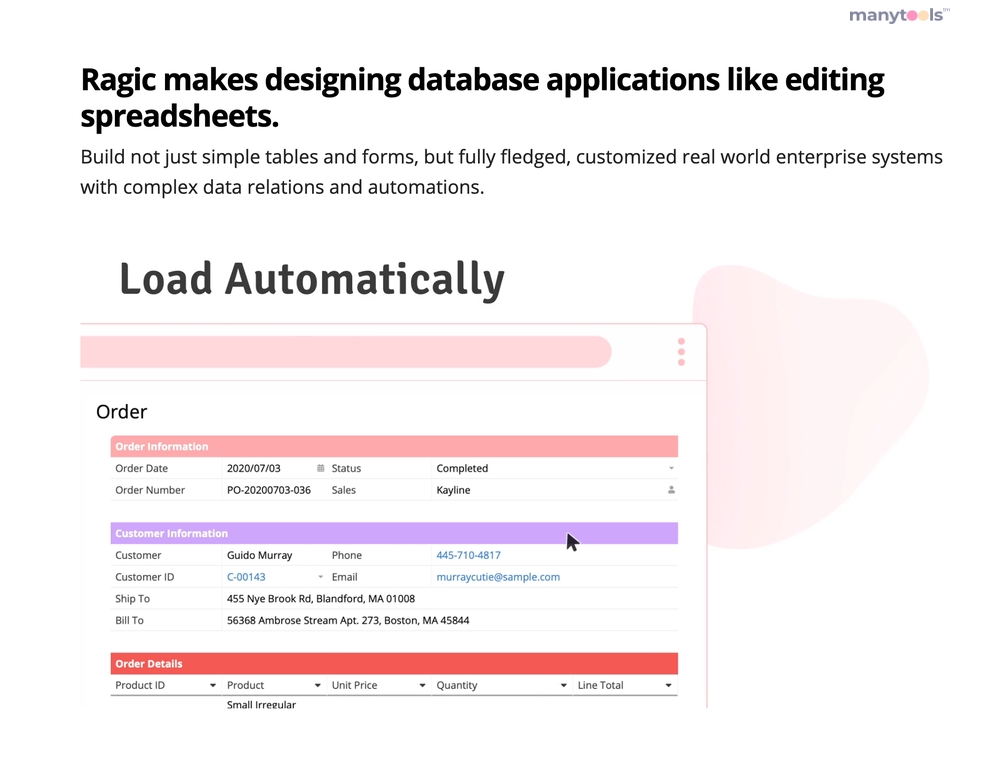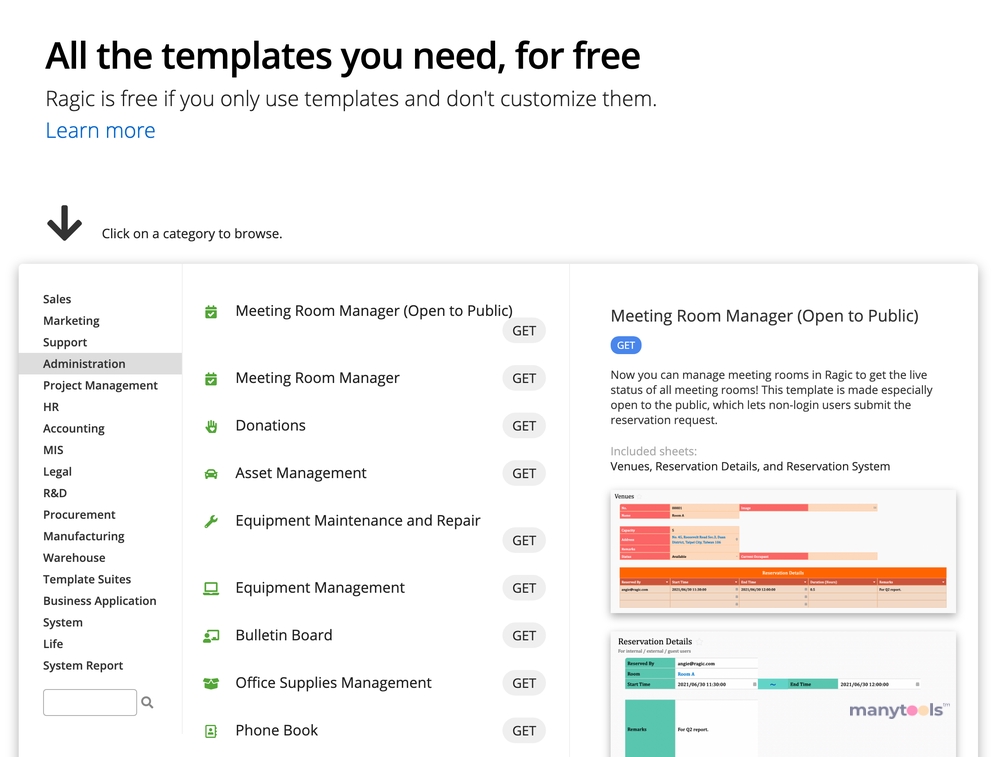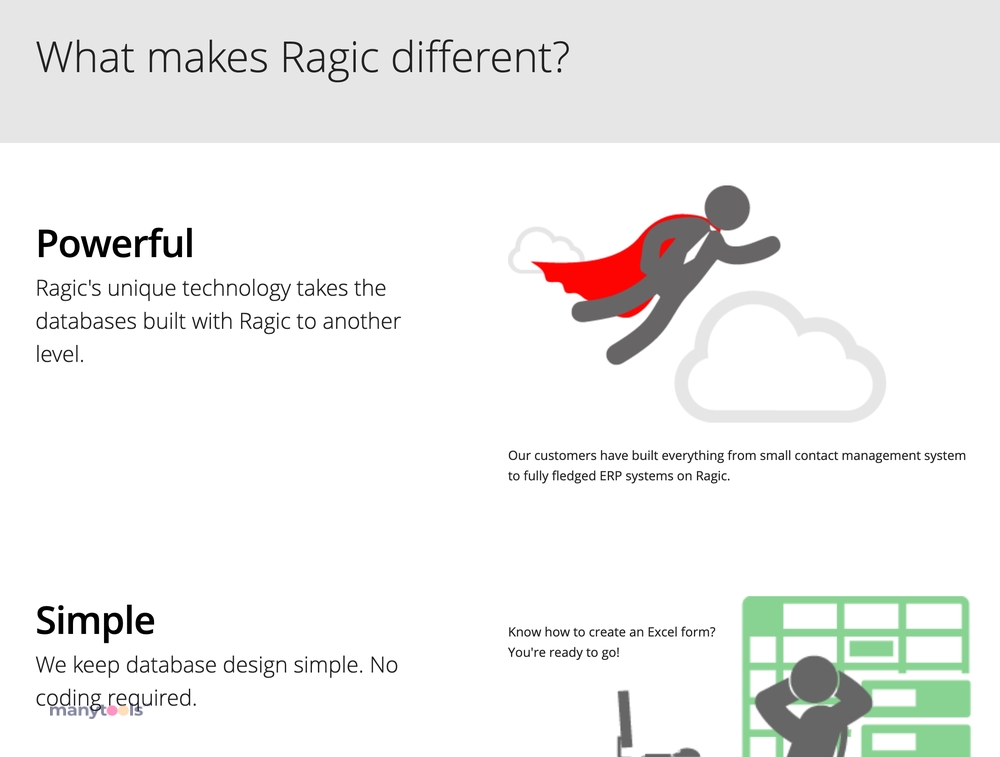 Introducing Ragic: The No-Code Tool
Ragic is the ideal software solution for digitalizing your business processes. Its user-friendly interface and easy-to-use functionalities make it the preferred choice for businesses worldwide. What sets Ragic apart is its unique Excel-like interface, making it a tool that doesn't require major coding skills.
Revolutionizing Business Data Management
The platform is designed to simplify the creation of web databases for businesses. It's an innovative solution to manage business data effectively and efficiently. The intuitive interface is perfect for project managers, salespersons, and marketers who aren't coding experts but need a reliable database system for their organization.
Empowering Non-Coders
With Ragic, your everyday sales, marketing, and project managers are empowered to build the best database applications for your company. The only skill they were missing was coding, but Ragic has got it covered. It's an ideal tool for individuals who aren't tech-savvy but want to make their business operations smoother and more efficient.
Ragic: An Excel-Like Interface
One of the main attractions of Ragic is its simple Excel-like interface. It allows users to design powerful web databases easily. The simplicity of the tool makes it a popular choice for businesses, providing a data management solution that just works.
Digitalizing Business Processes
Ragic is not just a tool, but a solution to digitalize your business processes. It's a no-code tool that assists in transforming manual, paper-based processes into efficient, digital formats. Businesses can now manage their data more effectively, leading to increased productivity and improved decision-making.
A Tool for All
Whether you are a developer, designer, SEO guru, webmaster, affiliate marketer, growth hacker, data analyst, or content creator, Ragic is a tool designed for all. It's a one-stop solution for all your business data management needs, providing a simplified way to handle complex business processes.
The Ragic Advantage
The advantage of using Ragic is its ability to simplify complex business processes. Its user-friendly interface, no coding requirement, and efficient data management make it a preferred choice for businesses. Ragic is not just a tool, but a solution that helps businesses grow and succeed.
Ragic: A Game-Changer
To sum up, Ragic is a game-changer in the world of business data management. Its unique features and user-friendly interface make it an ideal tool for non-tech-savvy individuals looking to digitalize their business processes. Give Ragic a try and experience the difference yourself.
Ragic Review 2023:- Perfect Database Builder for Your Business (Updated)
15 Dec 2022
Data has become the new gold in today's world, playing a crucial role in everything from product development to sales and marketing. The last thing anyone needs is for their data to transform into an unmanageable chaos. However, not everyone possesses the expertise to navigate Excel spreadsheets or intricate ERP systems, which is why many are opting for Ragic as a more effective and adaptable solution. Ragic is an impressive data management tool that enables users to convert Excel sheets into customizable databases and revealing reports, accessible from any device. It conserves time and money for those who have copious amounts of data to handle. Ragic's intuitive interface and handy tools make it easy for anyone to organize, access, and analyze data with ease, allowing them to become their own data specialist.
Other Tools Like
Ragic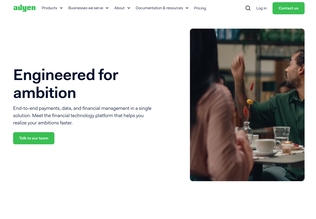 Adyen
adyen.com
Paid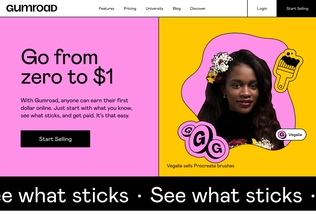 Gumroad
gumroad.com
Paid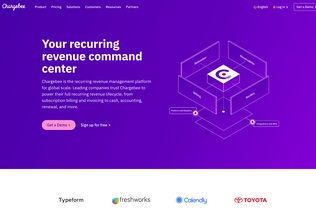 Chargebee
chargebee.com
Trial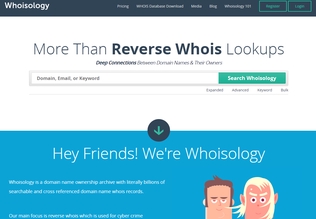 Whoisology
whoisology.com
Trial
Comments