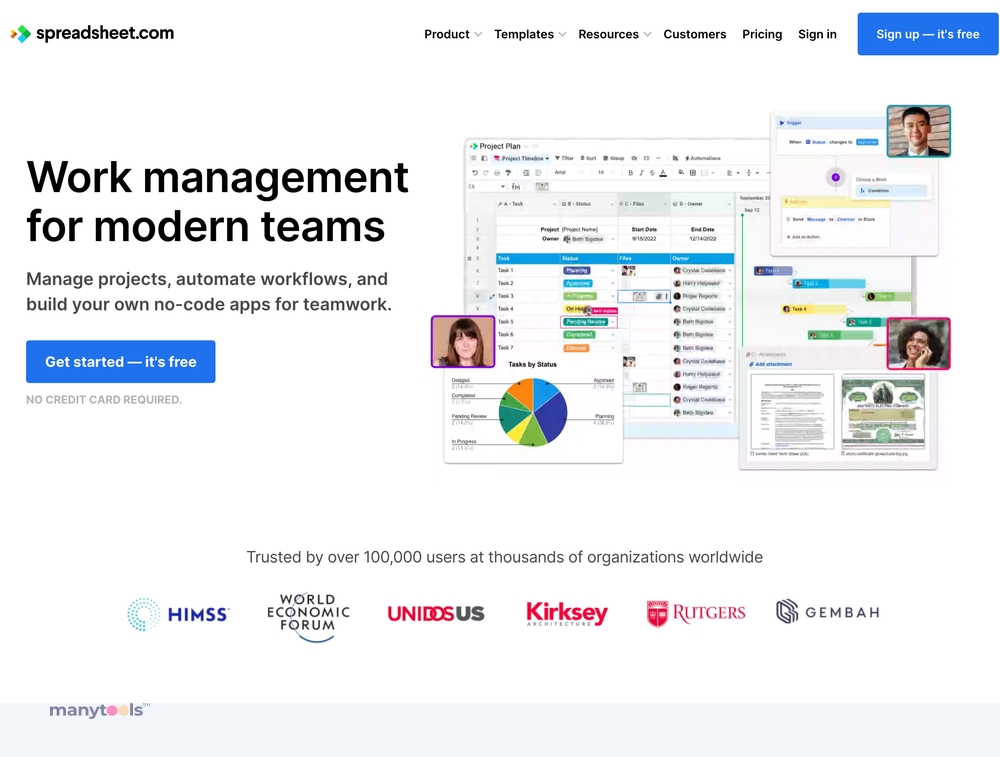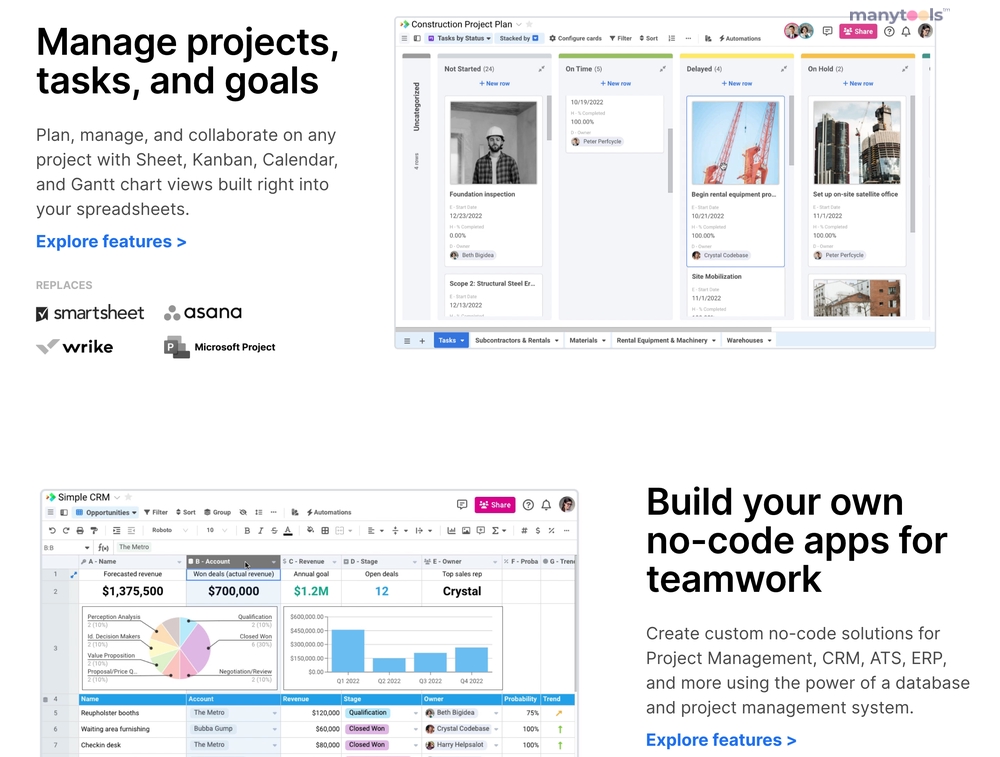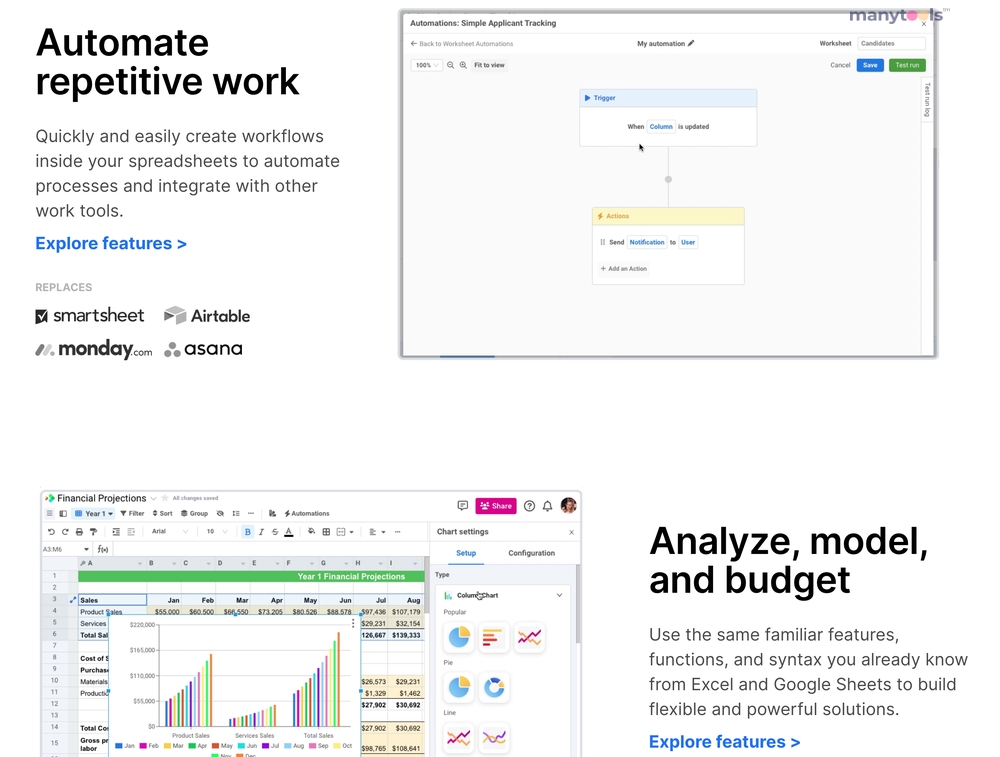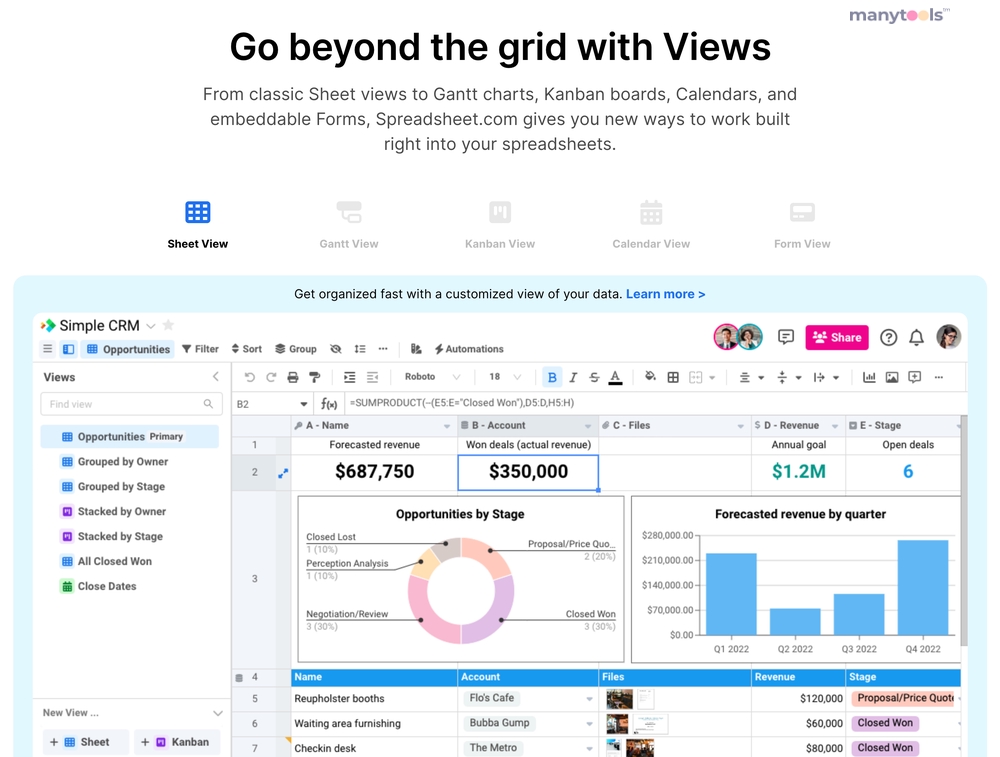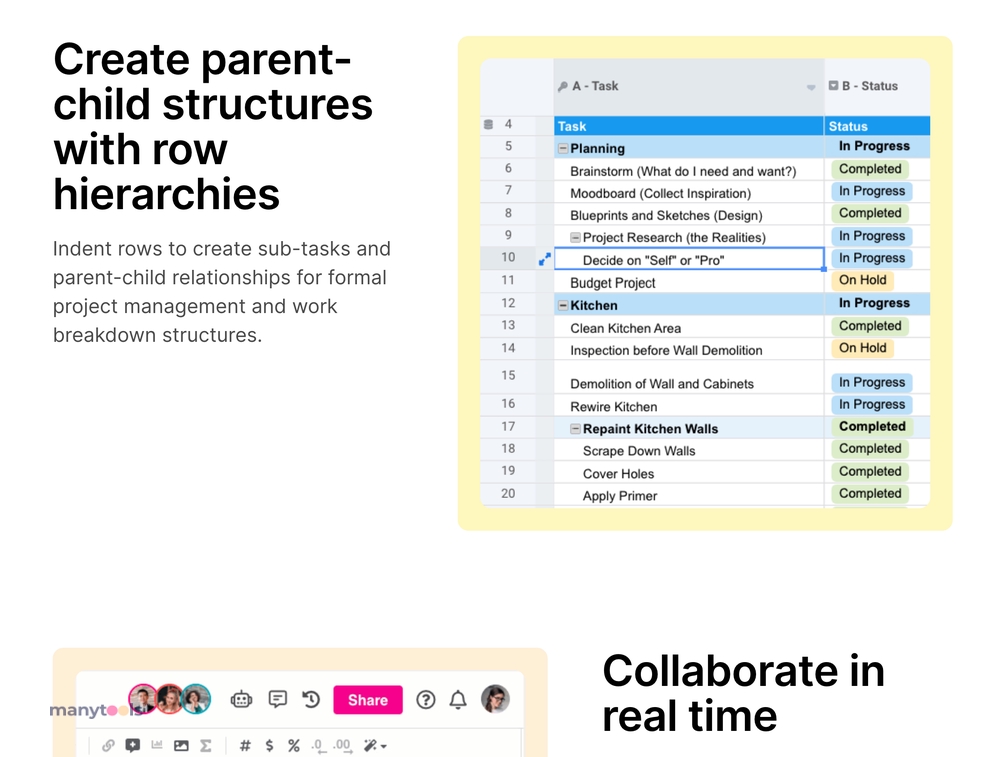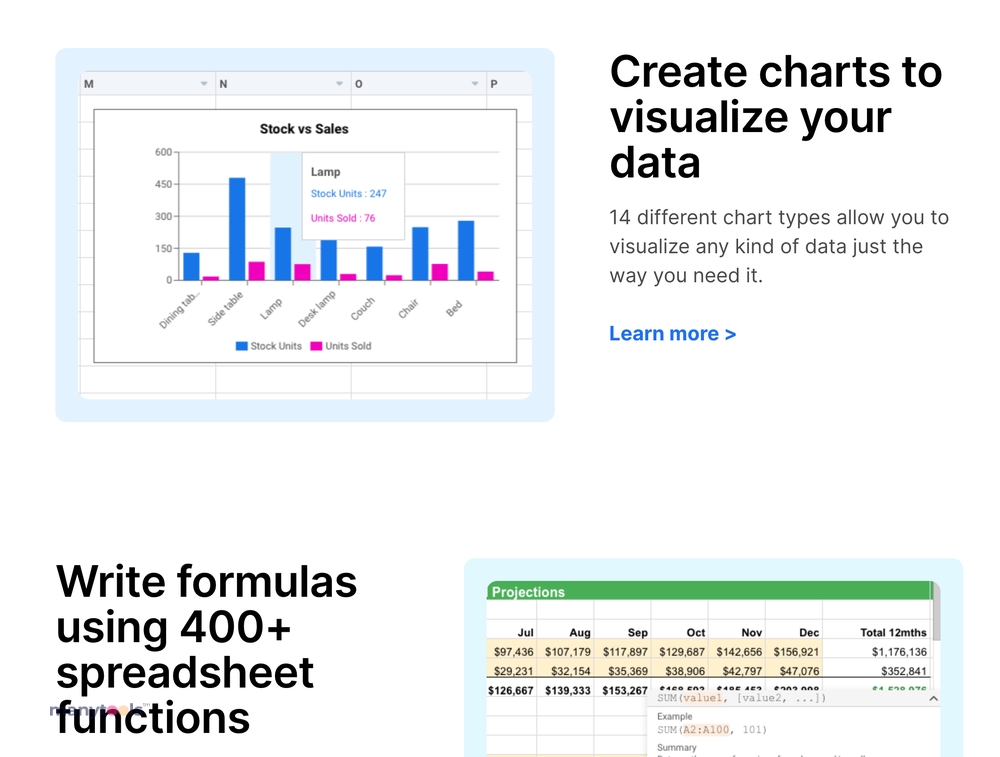 Welcome to Spreadsheet.com, your new online hub for all things project management, CRM, and no-code apps building. This is more than just a spreadsheet; it's a versatile platform with the power of a database and project management system.
Revolutionizing Teamwork
Spreadsheet.com is truly a game-changer in modern teamwork. With an interface that's as familiar as your traditional spreadsheet but with added functionality and robustness, it takes team collaboration to a new level.
The Power of a Database
At its core, Spreadsheet.com is a powerful database. It combines the simplicity of a spreadsheet with the functionality of a database, offering a wide range of capabilities. From managing customer relationships to tracking inventory, this tool does it all in a format you already know.
Project Management Made Easy
If you're in project management, you'll appreciate Spreadsheet.com's features like Gantt, Calendar, and Kanban. These tools help you visualize the project timeline, manage tasks, and track progress. Plus, the built-in project management system ensures everyone on your team stays on the same page.
No-Code Apps Building
Spreadsheet.com isn't just a spreadsheet or a database; it's also a platform for building no-code apps. This means you can create custom apps for your specific needs, all without writing a single line of code.
Forms and Automations
The Forms and Automations features of Spreadsheet.com are designed to save you time and streamline processes. With forms, you can collect and organize data efficiently. Meanwhile, automations help you automate repetitive tasks, freeing up your time for more important matters.
Start Free
And the best part? You can get started with Spreadsheet.com for free. This gives you a chance to explore its features and see how it can benefit your projects and processes before making any commitments.
In essence, Spreadsheet.com takes the familiar spreadsheet format and supercharges it with the power of a database and project management system. It provides a flexible platform to manage projects, customer relationships, and even build no-code apps, all in one place. Whether you're a developer, designer, SEO guru, webmaster, affiliate marketer, growth hacker, data analyst, or content creator, Spreadsheet.com is designed to make your work easier and more efficient.
Best spreadsheet software of 2023
09 Dec 2022
The top-notch spreadsheet software offers a user-friendly solution to not only utilize spreadsheets, but also facilitate team collaboration on shared files. Many businesses employ spreadsheets for handling, showcasing, and altering data. Since every organization has unique needs, determining the ideal spreadsheet software relies on the essential features for the task at hand. Some fundamental requirements must be fulfilled, and not all existing options can accomplish this. The ultimate spreadsheet software should be effortless to operate, adaptable, and packed with features; it must also support captivating graphs and charts that are simple to generate and customize.
Other Tools Like
Spreadsheet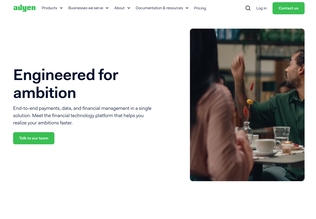 Adyen
adyen.com
Paid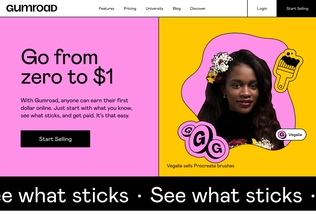 Gumroad
gumroad.com
Paid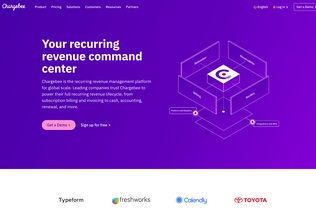 Chargebee
chargebee.com
Trial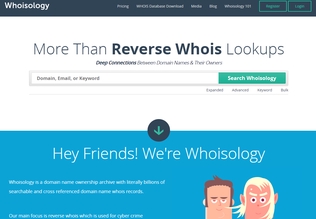 Whoisology
whoisology.com
Trial
Comments