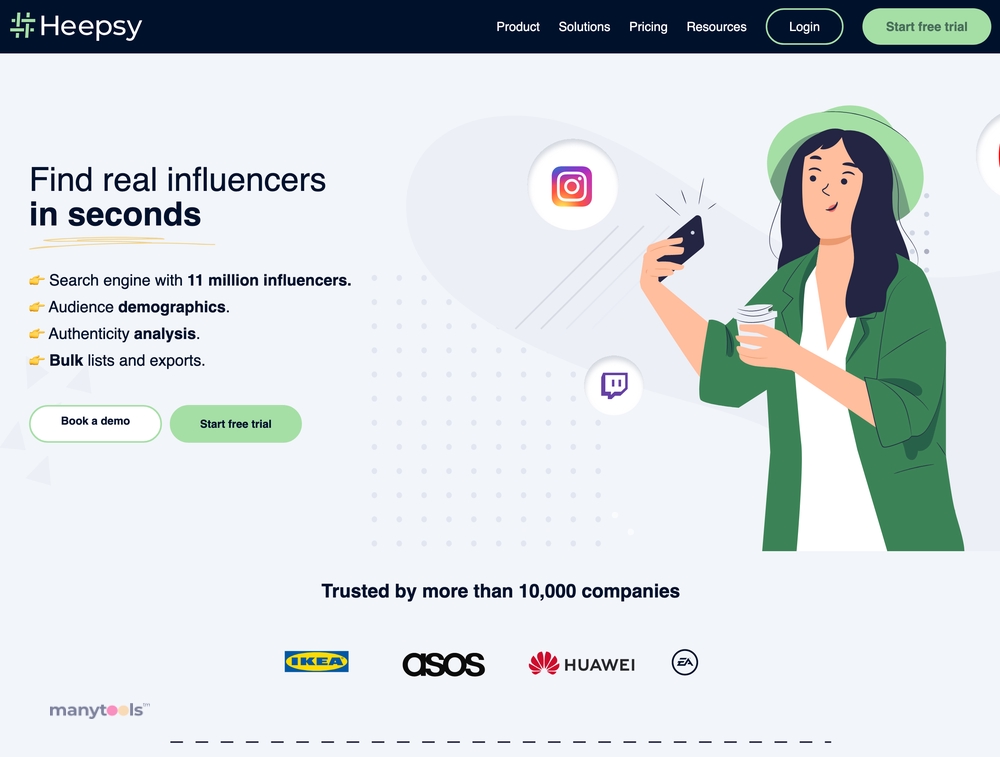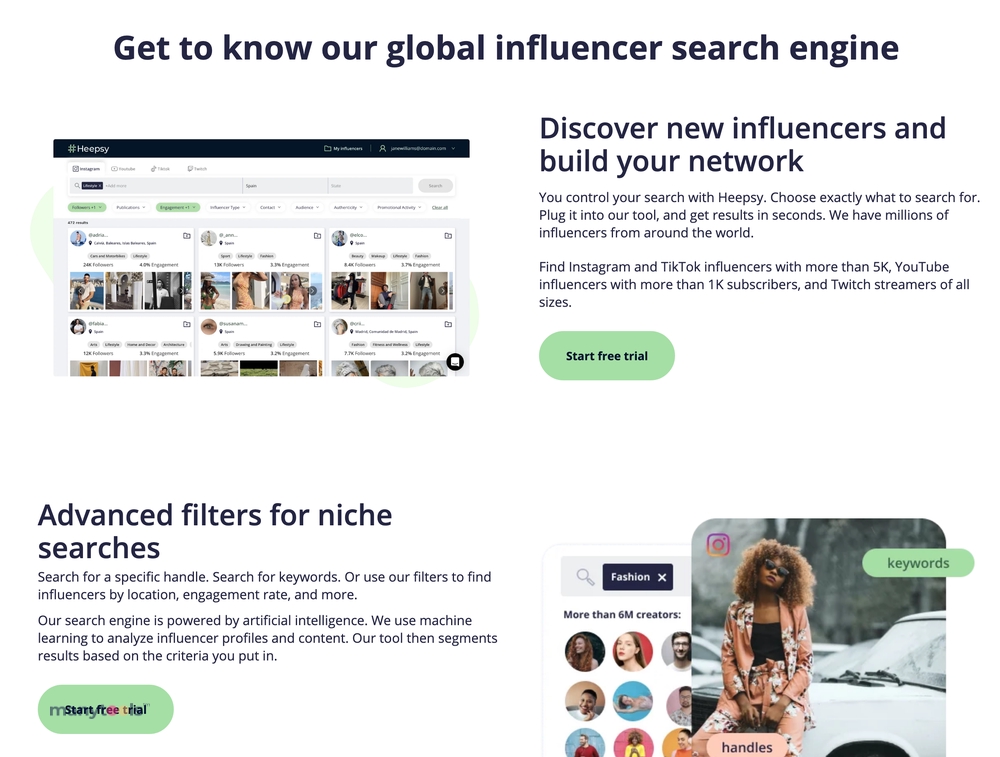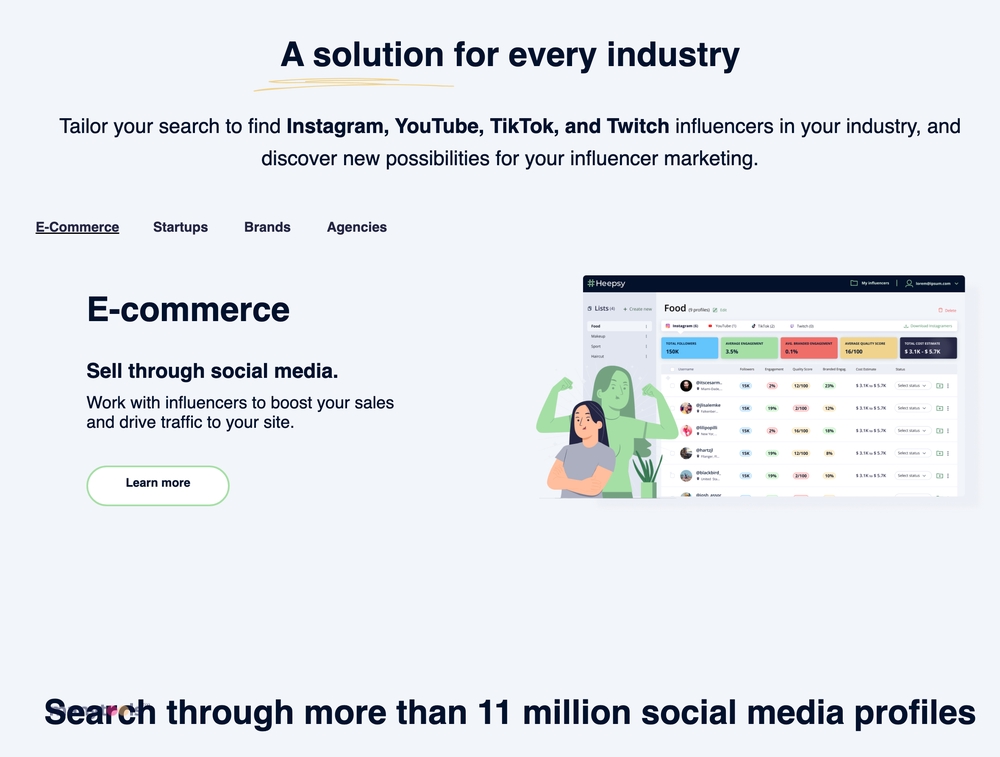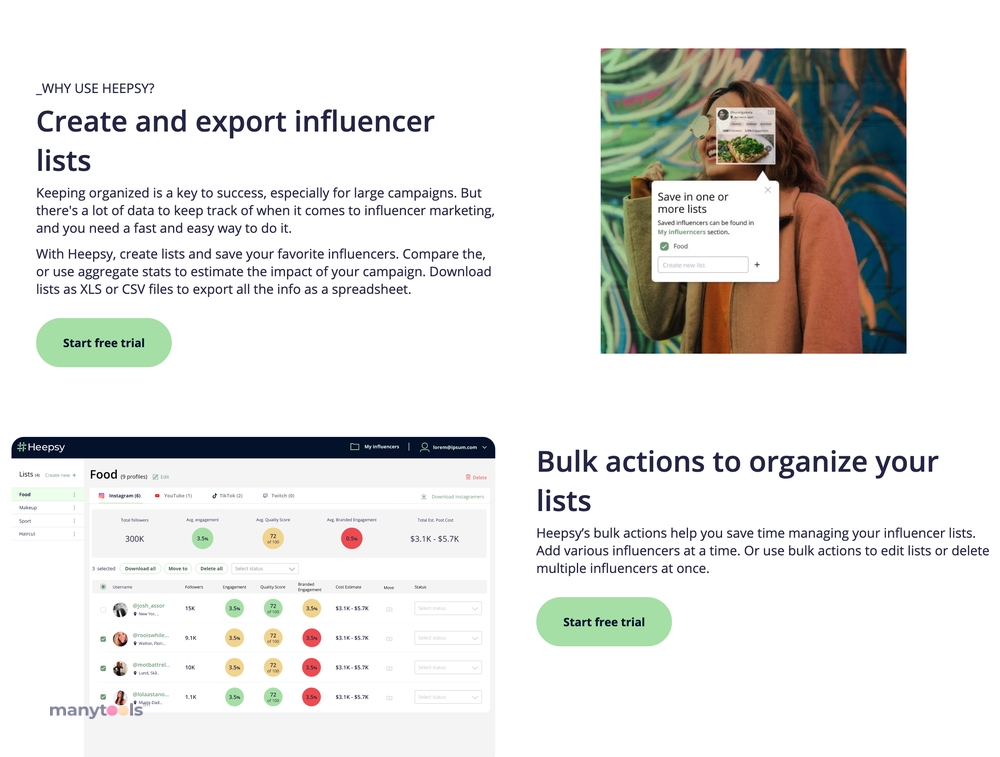 Heepsy Review 2023 | Best Instagram Influencer Marketing Tool?
Heepsy is undoubtedly the top influencer search tool available today. The company is dedicated to offering an accurate, user-friendly, and cost-effective search platform for clients. Equipped with insightful metrics, the team consistently works to connect businesses with the world's leading content creators. With a vast network of influencers, Heepsy boasts access to over 7 million influencers that can be found and filtered. Regardless of your business type, this extensive pool is more than sufficient for any campaign. The Influencer profile provided by Heepsy contains essential information to help you determine if an influencer aligns with your brand goals. The comprehensive profile includes a "Quality Score" that quickly reveals if an influencer is authentic or not. Additionally, you can view average engagement, a growth chart, past collaborations with brands, and other useful data. Another advantage worth noting is Heepsy's customer service. They offer support through chat or email should you require assistance. During our tests, any questions or concerns were addressed promptly and effectively in the initial communication.
Heepsy Review 2023: Is It The Best Marketing Platform For Influencers?
Influencer marketing has emerged as an effective strategy for brands and businesses to promote their products, as many are already aware. Business Insider reports that by 2022, brands are expected to spend up to $15 billion on influencer marketing. For companies or organizations looking to launch an influencer marketing campaign but unsure of which influencers to consider, search and analytics tools like Heepsy can save countless hours of scrolling through social media. Heepsy stands out as the premier influencer search platform on the market. The company is committed to offering clients a dependable, user-friendly, and cost-effective search solution. By providing insightful metrics, the Heepsy team consistently works to connect businesses with the world's top content creators.
Heepsy Reviews And Alternatives In 2023
Discussing Heepsy's features, this platform is sufficiently robust to rival its competitors. It offers a comprehensive tool that allows users to fully harness the potential of influencer marketing. In addition to the alternatives mentioned previously, there are other options available for those seeking a substitute for Heepsy.
Other Tools Like
Heepsy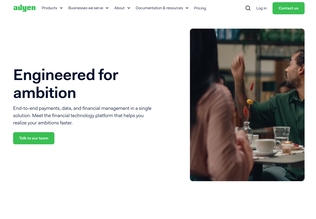 Adyen
adyen.com
Paid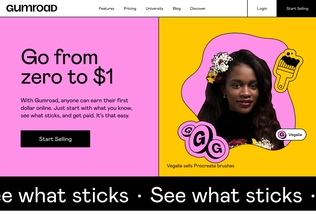 Gumroad
gumroad.com
Paid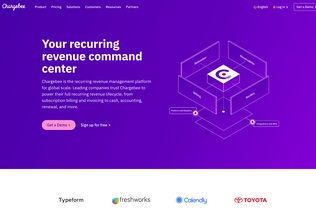 Chargebee
chargebee.com
Trial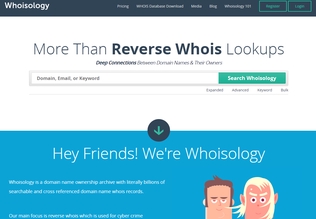 Whoisology
whoisology.com
Trial
Comments